Jonathan Smith, 30, saved ~30 people last night before he was shot in the neck. He might live w/the bullet for rest of his life. #vegasstrip pic.twitter.com/6hLujXWe51

— Heather Long (@byHeatherLong) October 2, 2017
In the wake of the tragic event in Las Vegas on Sunday night, we not only remember the 59 people who lost their lives and the hundreds of people who were injured, but we also get a chance to recognize the heroes who selflessly risked their lives to save others.
Jonathan Smith is a 30-year-old copy machine repairman and father of three from Orange County, California. He was in Vegas celebrating his brother's birthday along with several of his family members. The group was wrapping up their weekend festivities by checking out country singer Jason Aldean's set as part of the Route 91 Country Music Festival.
Once the music started, gunshots from the adjacent Mandalay Bay rang out. Recalling the incident, Jonathan told the Washington Post that he initially thought (as many in the crowd did) that the shots were actually fireworks. Once he realized they were not, he told his family to run and went in search of his nieces, who got lost in the melee. Along the way, Jonathan helped lead others to safety, helping them hide behind a row of vehicles in a handicapped parking area. As he told the TODAY Show, "I decided I'm not going to leave anybody behind."
For his efforts, Jonathan was wounded. He recounted his injuries from a gunshot to TODAY, saying, "Basically, the bullet was lodged in my neck right above. It fractured my collarbone, it fractured my second rib, and it bruised my lung."
Heather Long, a journalist from the Washington Post, shared a photo of Jonathan at Sunrise Hospital that rapidly spread across social media, with people acknowledging his heroic deed. Jonathan, humbly, insists he's not a hero, telling the Post, "I don't see myself that way. I would want someone to do the same for me. No one deserves to lose a life coming to a country festival." He also had his family at the top of his mind, telling TODAY that "I hate the fact that my kids almost lost me. That's in the back of my head, my kids. My family." Even after the event, Jonathan remains humble. As he sees it, "Everyone's saying, dude you're a hero, you're this. I'm not a hero. I'm just someone that just basically decided, you know what, I'll put someone's life before my own."
Jonathan is just one of the many heroes who showed their bravery on Sunday night. James Lawson, who was also there that night, used his Army Reserves training as an EMT to help concertgoer Tom McIntosh, who in turn was helping his wife and another female concertgoer to safety and got shot in the leg. James told TODAY that heroes turned up everywhere, asserting, "There was dozens and dozens of other concertgoers doing the same thing. They couldn't leave anyone behind — they were running back towards the fire to help people. Hundreds of stories like this one."
WATCH: @savannahguthrie helps reunite a Las Vegas shooting survivor with the man who saved him https://t.co/qnVIzusmey

— TODAY (@TODAYshow) October 3, 2017
Jason Aldean, whose concert was the setting for the horrific event, shared an emotion-filled post on Instagram on Tuesday. He shared the sentiments I'm sure most of us have, stating:
"Over the last 24 hrs I have gone through lots of emotions. Scared, Anger, Heartache, Compassion and many others. I truely dont understand why a person would want to take the life of another. Something has changed in this country and in this world lately that is scary to see. This world is becoming the kind of place i am afraid to raise my children in."
There are lots of ways to help the victims of this terrible event and their families. There is a GoFundMe set up for Jonathan and his family. Clark County commissioner Steve Sisolak has set up the Las Vegas Victims' Fund, which has raised over $3.7 million – and is sure to surpass its $4 million goal. Nevada residents are asked to donate blood. The Las Vegas Metropolitan Police Department shared some information on donation sites as part of a press release sent out Monday morning.
More importantly, you can contact your local elected officials and congressmen and let them know that our country needs to do more to enact gun control and prevent mass shootings like this one from happening again. Enough is enough. How many more lives need to be lost? Seeing photos and reading about those who needlessly lost their lives on Sunday night truly hurts, but I'm glad heroes like Jonathan and James were there as a beacon of hope that they are still plenty of good people out there.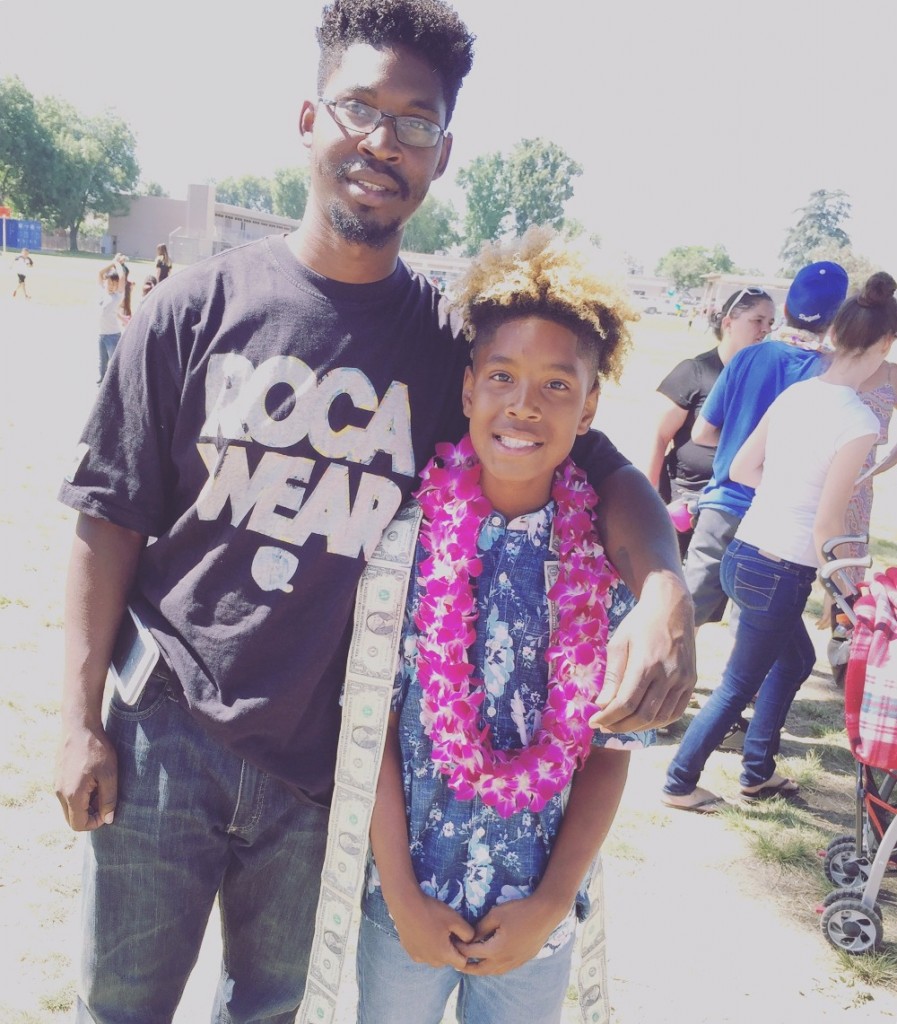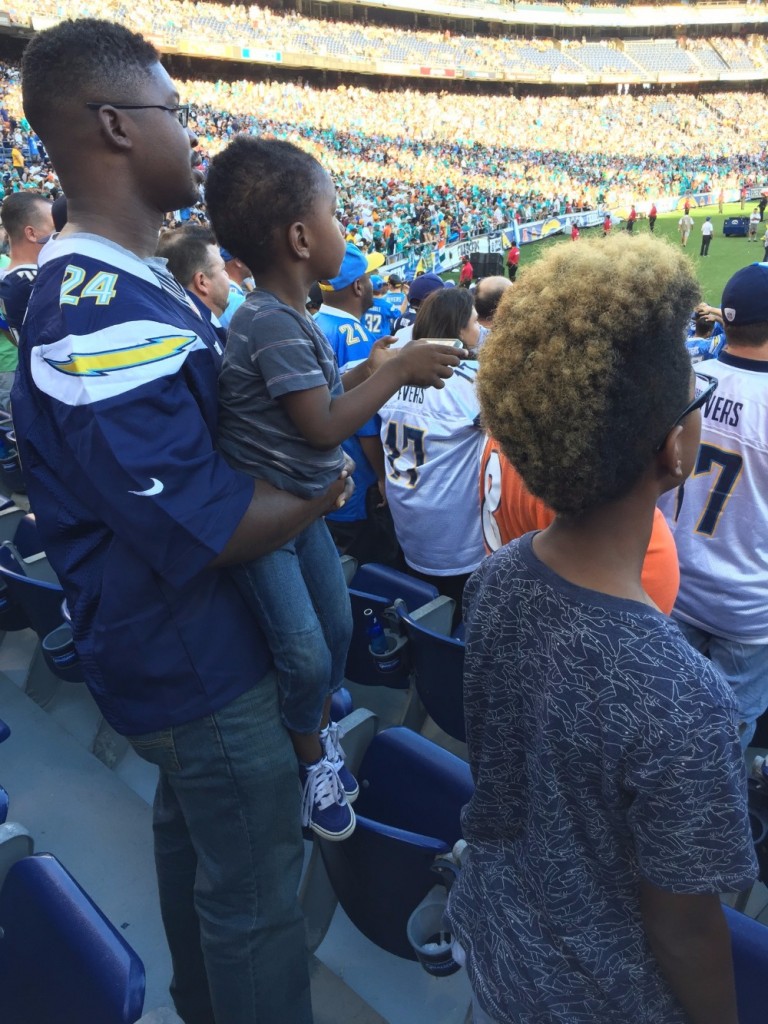 Photos via GoFundMe and Getty