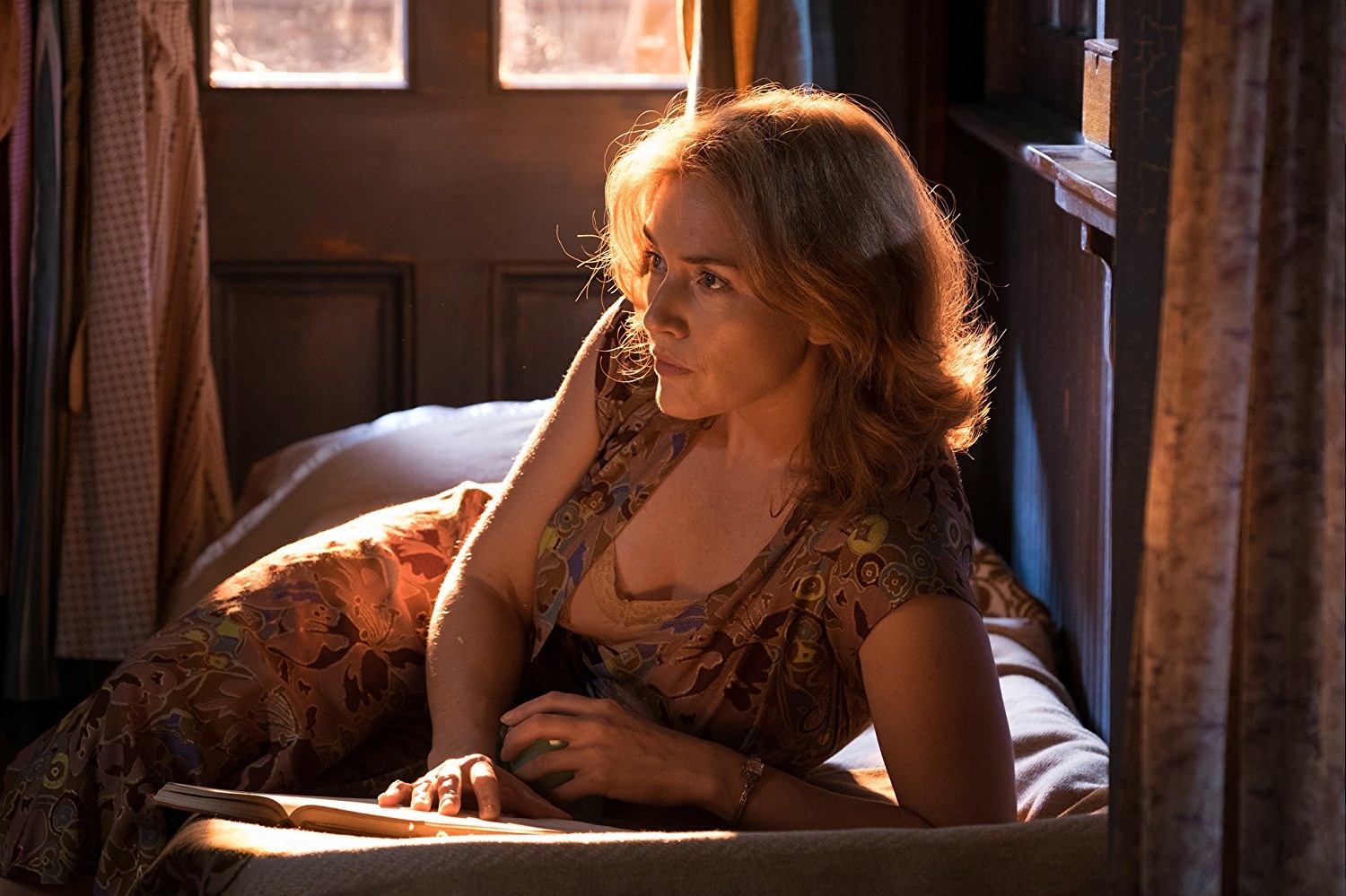 If you separate Woody Allen's filmography from his life and relationships with women, I've often wondered why more people don't talk about how many bad films he's made over the years. Film critics and professionals only talk about the "good" Woody Allen movies, like Annie Hall, Manhattan, Bullets Over Broadway, maybe Blue Jasmine. But people rarely talk about all of his bad movies, with bad scripts and bad performances and actors horribly miscast and… just, films that shouldn't have been made. I get the feeling that Woody's 2017 release is going to be one of those "bad ones" that gets largely ignored.
The film is Wonder Wheel, and it stars Justin Timberlake, Kate Winslet, Jim Belushi and Juno Temple. It's set in 1950s Coney Island. I think this Woody's first film in collaboration with Amazon Studios. Woody cut a deal with Amazon a few years ago and the deal not only includes movies, but a TV/streaming project. Anyway, this film looks God awful. Seriously. Justin Timberlake is doing a really weird, hokey New-Yawk accent. Kate's wig is tragic. Juno Temple seems… like an odd choice? So does Kate. So does Timberlake. So messy.
Kate's already made some noise about how this was one of the best experiences she's had an actress and the role was so "challenging" and now that I'm seeing it, I just think… really? It's so obvious that she wants this to be her Blue Jasmine, like when Cate Blanchett swept all of the Best Actress awards a few years ago for that role. What do you think? Will Winslet get nominated for ANYTHING? I suspect not, but who knows. Winslet's actually great at Oscar-campaigning, so anything is possible. As for Justin Timberlake… lol, how can such a charismatic musical performer be such a charisma vacuum on film? Dear JT: you cannot act. Please stop trying.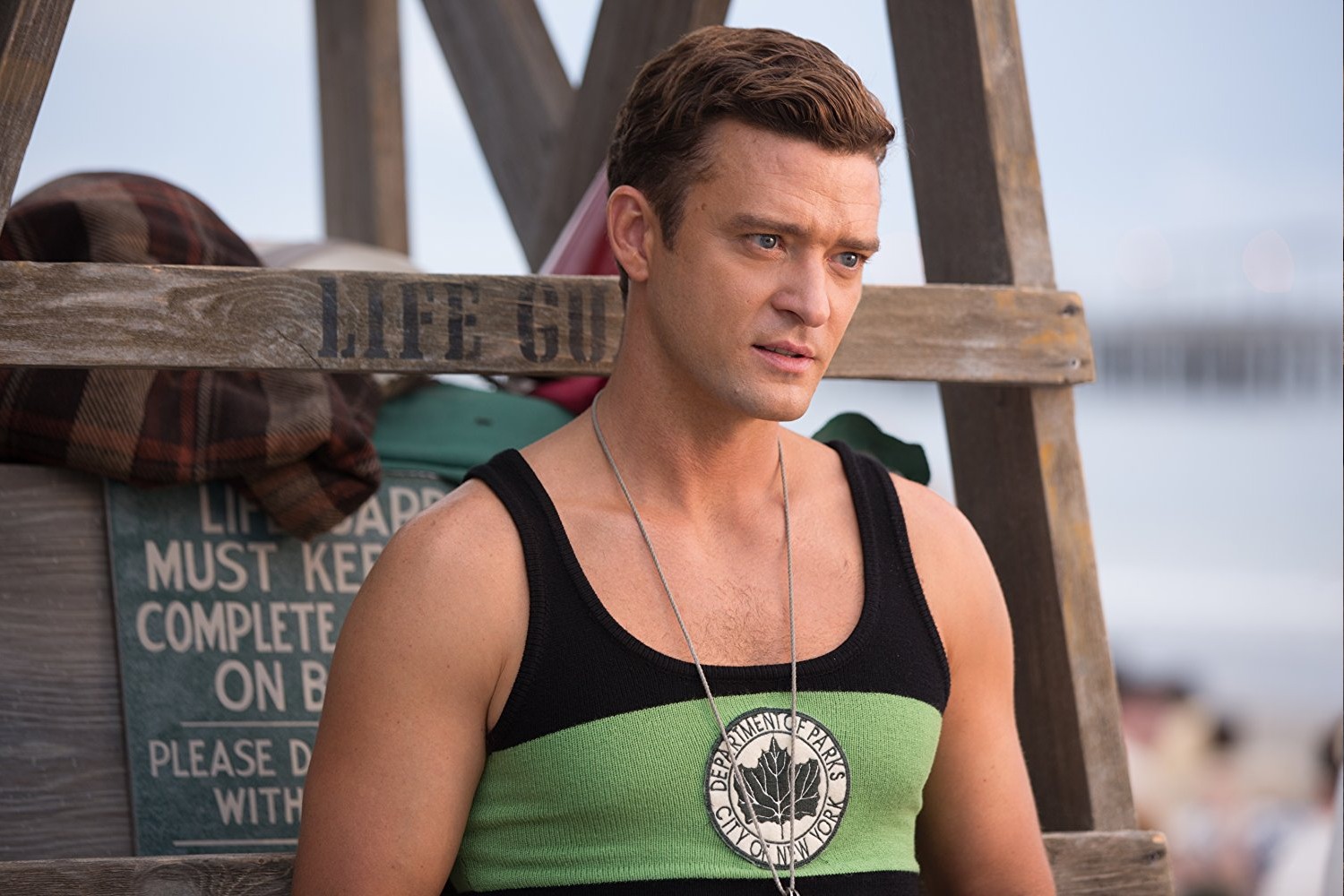 Photos courtesy of Amazon, WENN.