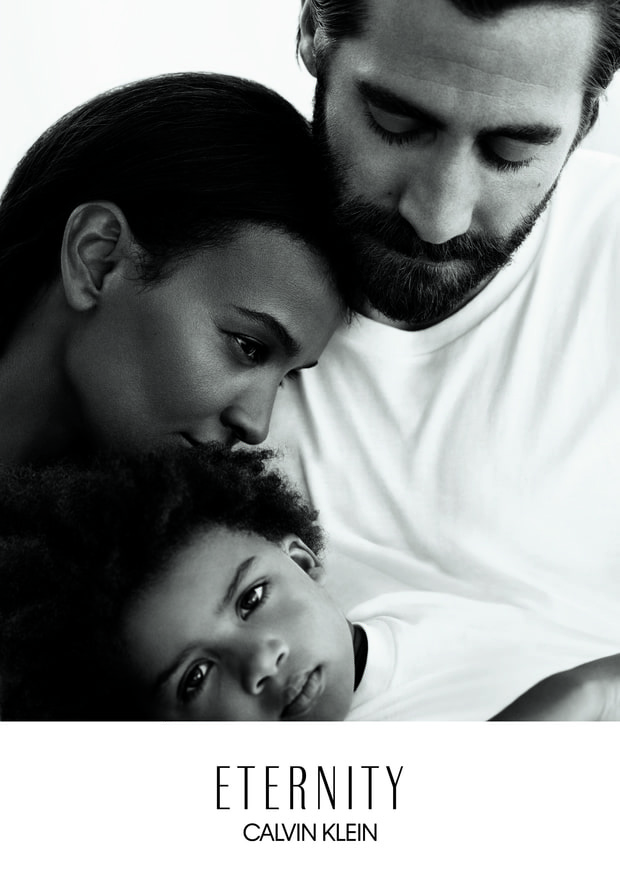 If you can't get enough of Jake Gyllenhaal, you'll soon be seeing more of him. The handsome Oscar-nominated actor, who we all fell a little more in love with after witnessing his hilarious rapport with Stronger inspiration Jeff Bauman, has been tapped to be the celebrity face of Calvin Klein's Eternity fragrance in a new worldwide ad campaign. Jake's following in the footsteps of previous superstar models including Mark Wahlberg, Margot Robbie and Kendall Jenner.
36-year-old Jake is featured in print ads for the scent, along with model and maternal health advocate Liya Kebeda and an adorable four-year-old actress named Leila. The ads were shot by photographer Willy Vanderperre, who has previously worked with Calvin Klein and Prada and has shot covers for Vogue Italy and i-D. Jake not only posed for the photos, but collaborated with Willy on the shoot. In addition, the good-looking trio will be part of the campaign's TV spots, which, according to a statement, "will focus on Eternity Calvin Klein's longstanding ideas of romance, love, intimacy and commitment. Today, those values continue with the focus very much on contemporary life."
Jake's looking good in the ad, and smelling good too, so he's ready to meet that special someone. While promoting Stronger during a recent interview for ELLE, Jake let his single flag fly. When asked if he gets set up for dates, he replied, "People should set me up more often. I absolutely encourage it. There should be more of that in my life." And, if you do go out with Jake, you might prepare yourself for finger food for dinner, as Jake said his Mom taught him that, "It's okay to eat with your hands, as long as you wash them first."
The ads are gorgeous, as most Calvin Klein ads tend to be, and I think Jake looks dashingly handsome in them. He seems like such an awesome guy. I hope he finds love – and some one to eat wings with.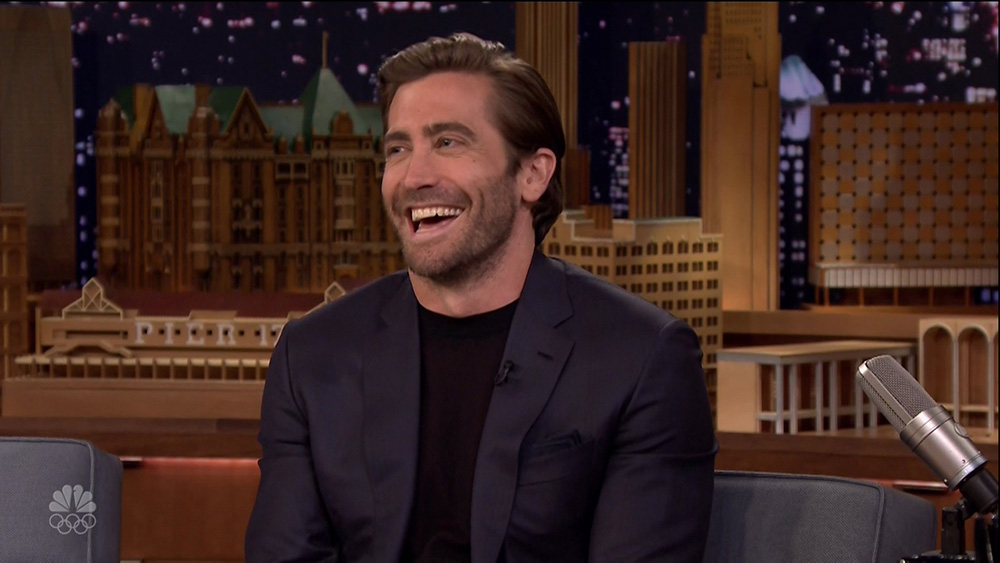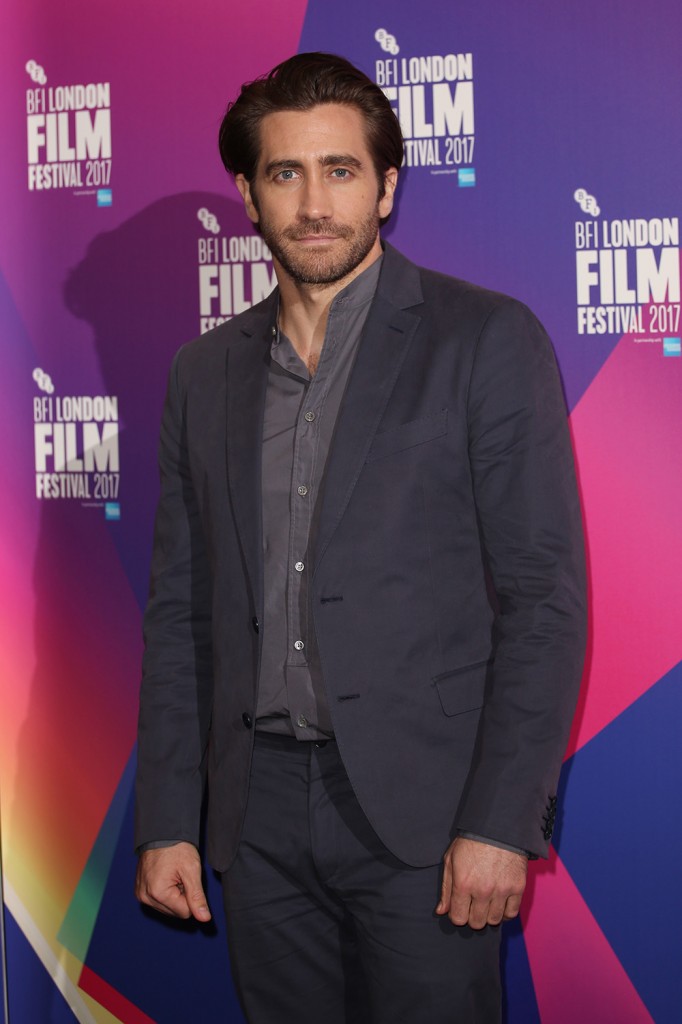 Photos: Calvin Klein, WENN.com, Getty Images