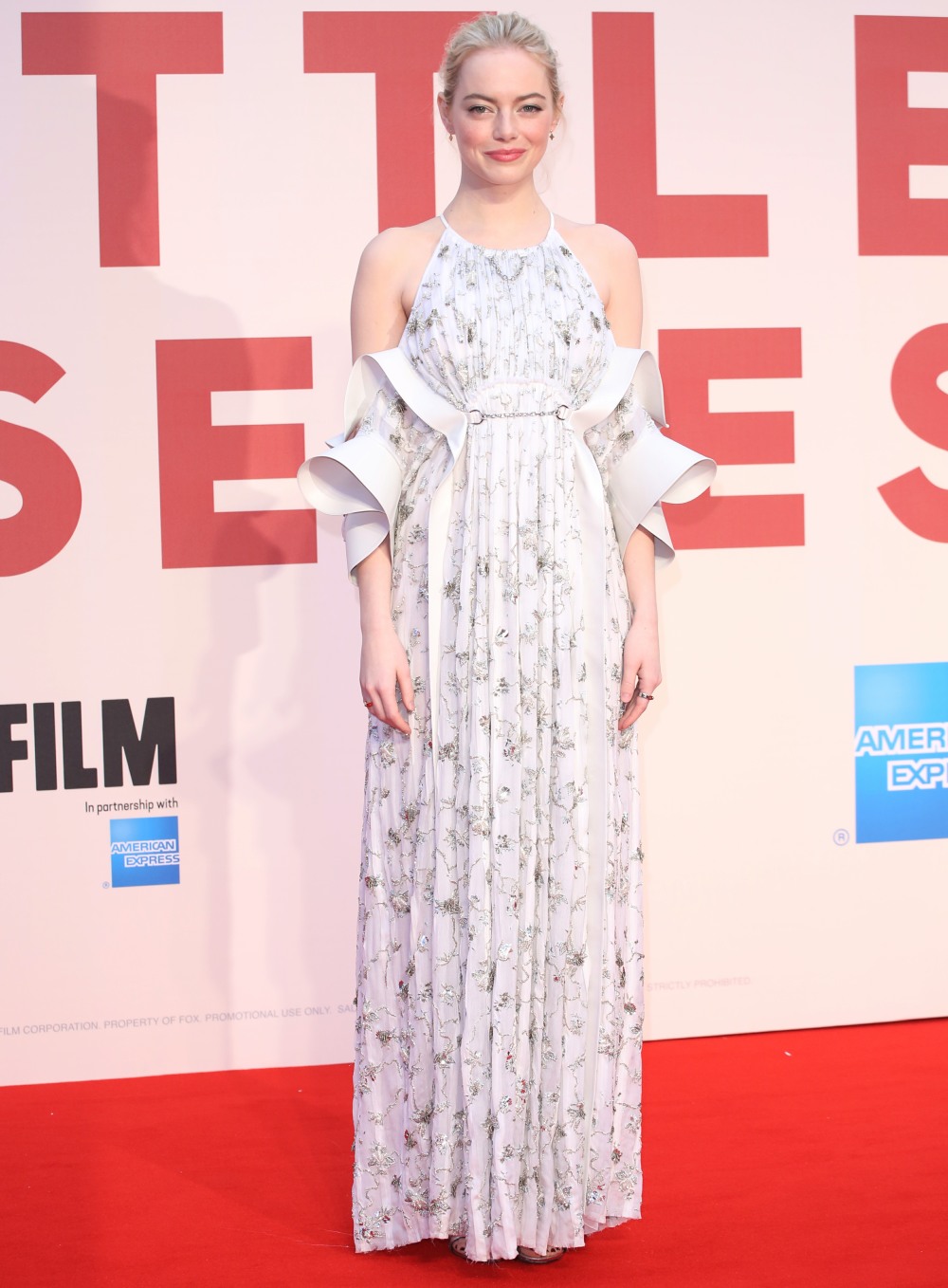 I really loathe two labels right now: Dior and Louis Vuitton. Nicolas Ghesquiere has been in charge of Vuitton for several years now, and personally, I think his creative "well" is dry. I remember when he was with Balenciaga and the amazing things he did there for YEARS. It's almost like he used up all of his brilliance and creativity back then. With LV, it's like he's just going through the motions, churning out increasingly fug and increasingly stupid looks. I even hate his choices for muses, an endless parade of wispy child-women, dressed up in bibs and booties and structured babydoll dresses. Alicia Vikander and Michelle Williams – both contracted with LV – are two of the worst examples of this.
Well, now Emma Stone is the new wispy child-woman for Louis Vuitton. It's consistent, at least. I'm not trying to be mean at all – I actually like Emma Stone and I think she's very talented and cool. But she fits the profile and the profile isn't great or aspirational for grown-ass women. Emma wore Louis Vuitton to Saturday's premiere of Battle of the Sexes at the BFI London Film Festival. This coincided with the formal announcement of Emma becoming the latest "face" of LV:
Oscar-winning actress Emma Stone has landed a deal worth up to $10 million to become the face of LVMH brand Louis Vuitton. Page Six TV exclusively reveals that the "La La Land" star has been in talks with the luxury brand for nearly a year, and has just agreed to sign on for two years. The deal will include glossy TV and print ads worldwide, and the star will wear their high-end gowns on the red carpet.

A source told us, "LVMH has been pursuing Emma for nearly a year, she was initially reluctant, but now she has agreed to be the face of the brand for two years for a figure between $6 and $10 million." An announcement is expected soon.

Interestingly, the French fashion house had previously been chasing Stone's "La La Land" co-star Ryan Gosling for three years, but, "Ryan repeatedly turned Louis Vuitton down because he doesn't do endorsement deals."
Well, at least the girl's getting paid. Good for her. What's not so great is that Emma will be wearing Louis Vuitton throughout the awards season and it's going to get depressing. That would be reason enough for any self-respecting fashionista to avoid these kinds of contracts – unless the contract is with someone great like Tom Ford, why would you want to limit your red carpet looks so narrowly?
I'm also including photos of Andrea Riseborough in Ralph Lauren.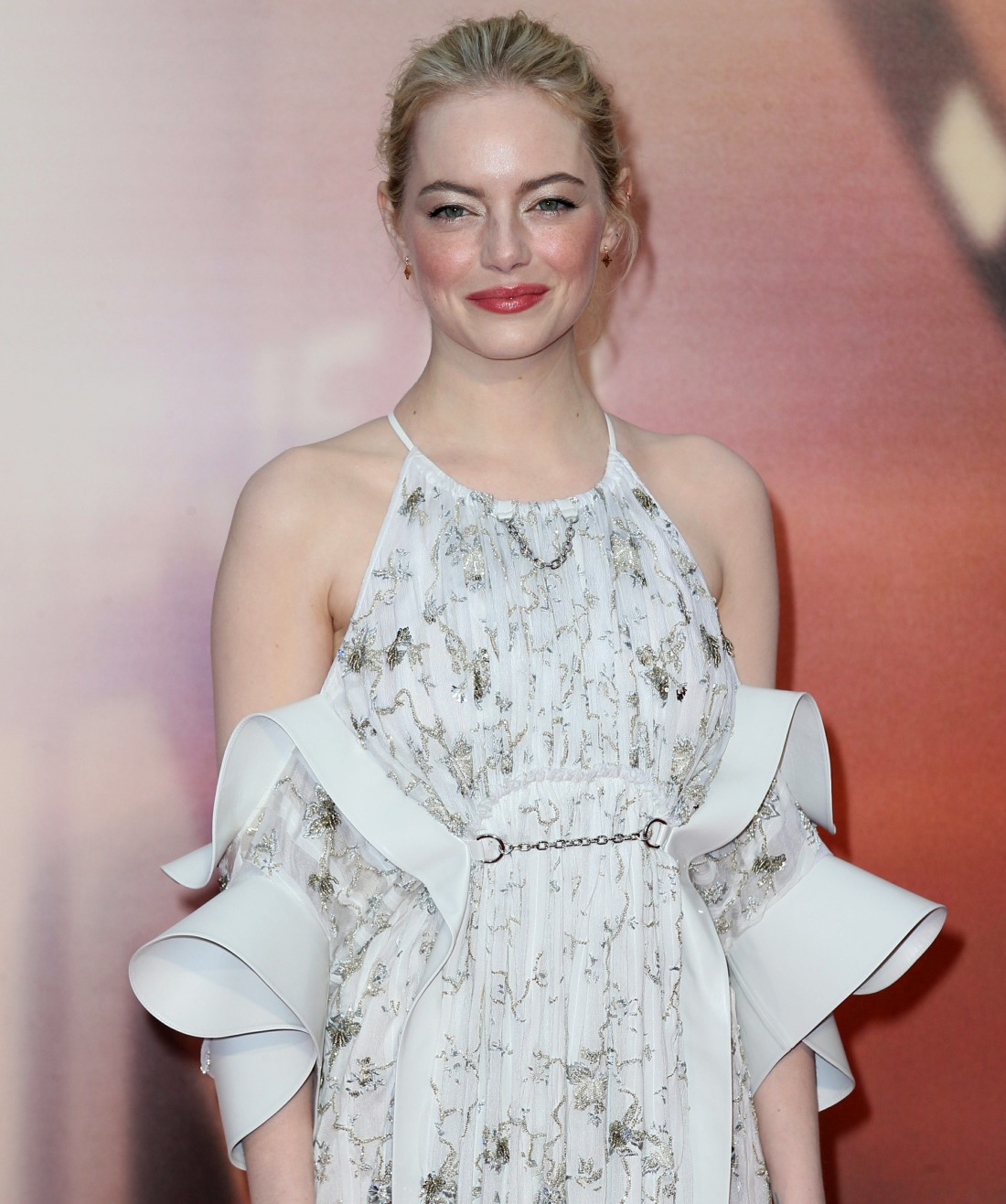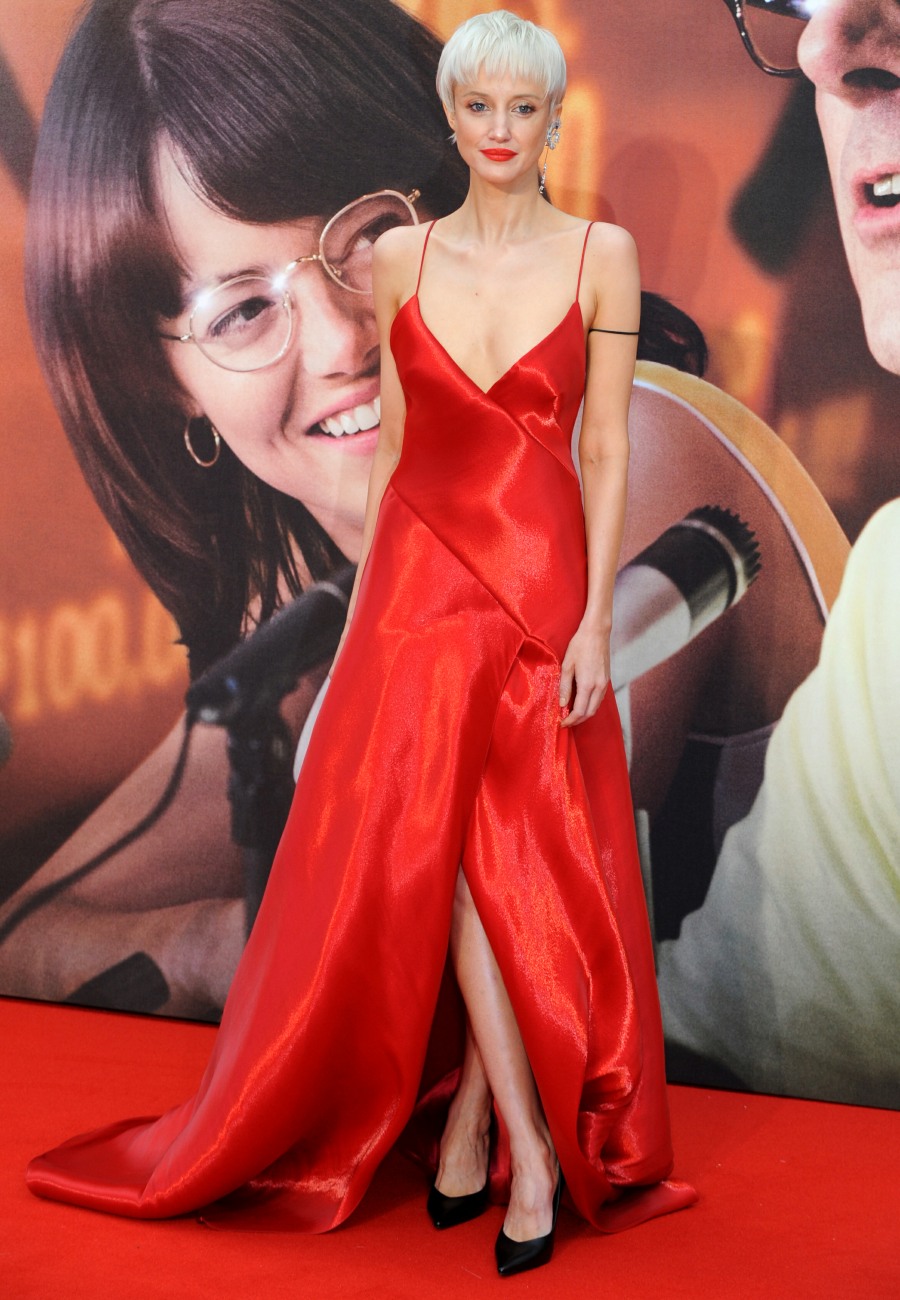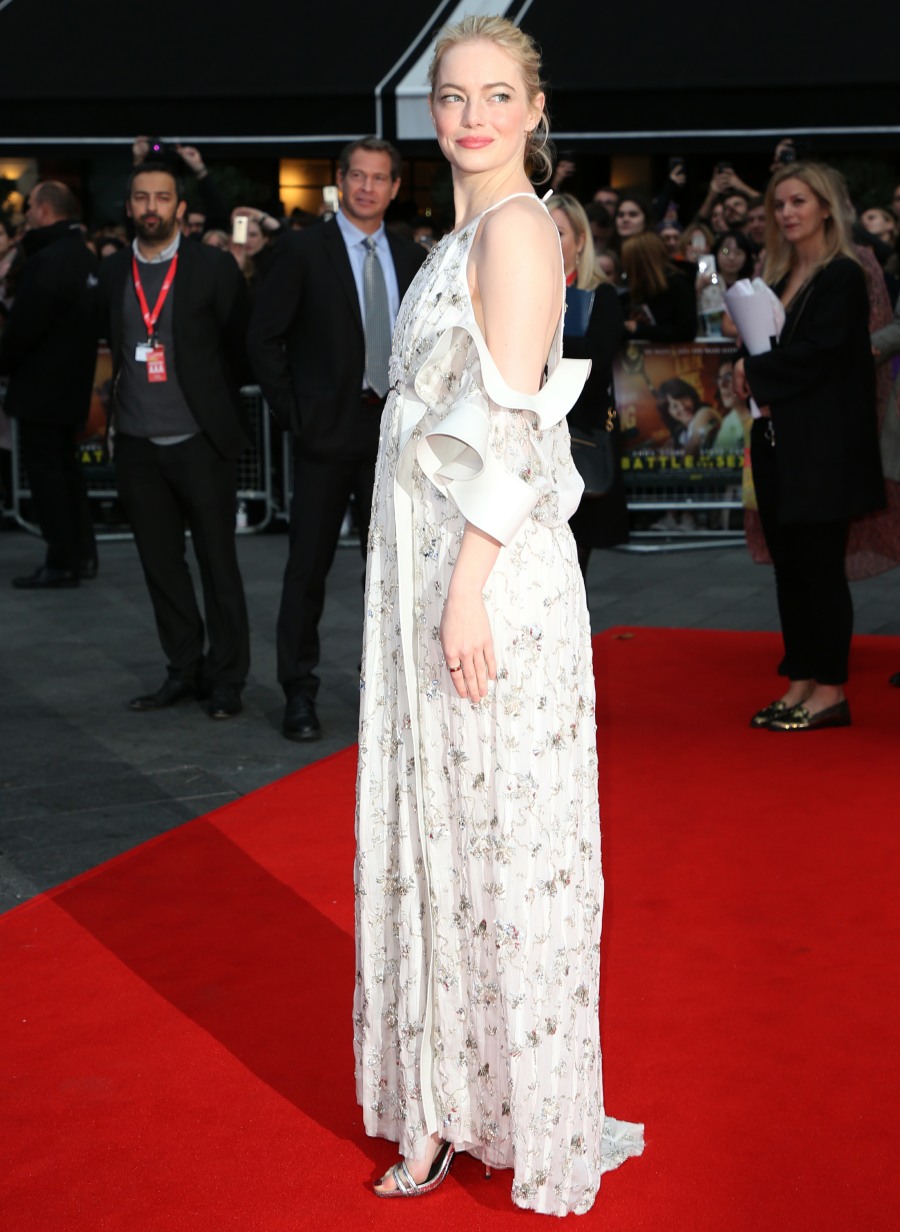 #LouisVuitton is delighted to announce the Maison's newest ambassador Emma Stone, muse & friend of Women's Artistic Director @TWNGhesquiere pic.twitter.com/eUaoOwYE3N

— Louis Vuitton (@LouisVuitton) October 7, 2017
Photos courtesy of WENN.