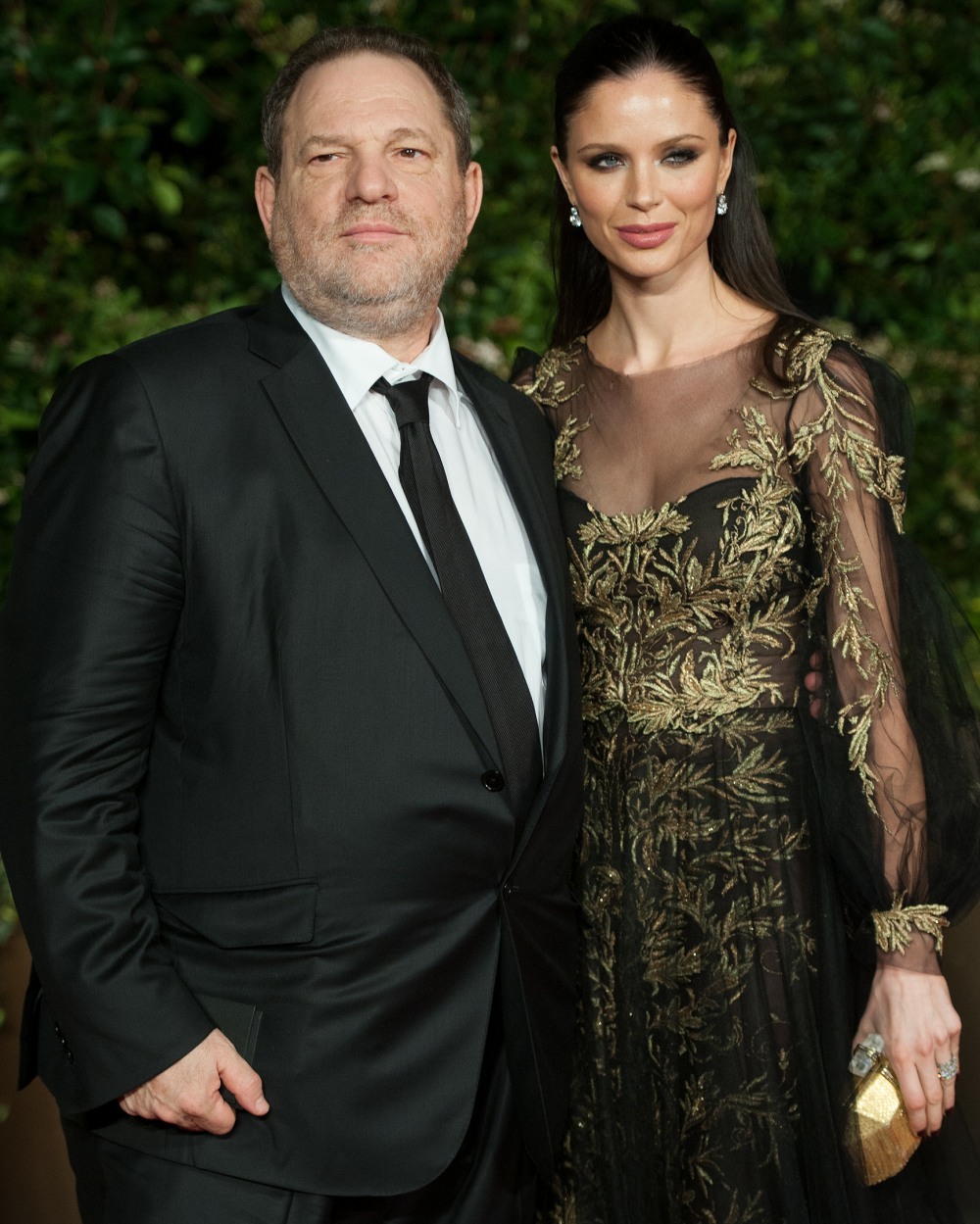 Yesterday, I gave Georgina Chapman (I literally almost just wrote "Melania Trump") some advice: get out while the getting is good. My advice was that nothing would save her fashion line, Marchesa, and no amount of humiliation and complicity was worth all of this. Well, she took my advice! I'm taking the win here.
Harvey Weinstein's wife, Marchesa designer Georgina Chapman, is leaving him — as more women continue to step forward to accuse the movie mogul of decades of sexual harassment and assault. Weinstein, 65, and Chapman, 41, married in 2007 and have two children together — India Pearl, 7, and Dashiell Max Robert, 4.

"My heart breaks for all the women who have suffered tremendous pain because of these unforgivable actions. I have chosen to leave my husband. Caring for my young children is my first priority and I ask the media for privacy at this time," Chapman says in a statement to PEOPLE.

There are plans for Weinstein to enter a treatment facility — but the mogul, who has been staying at a Los Angeles hotel, has not left yet, according to a source.
My guess/hope is that Georgina just takes the kids and leaves the country for a short time while all of these stories are coming out. She's British – maybe just go back to the UK, hide out in the English countryside for several months, meet with lawyers, figure out what to do next. I'm sure some/many will say that Georgina was complicit, that she knew about everything and did nothing for years. I think Georgina knew that her husband was a womanizer and a cheater, absolutely. But I kind of have my doubts that she knew he was an alleged sexual predator, an alleged rapist and alleged sexual assailant. Plus, we honestly don't know what their marriage was like behind closed doors. Maybe Georgina will have her own stories to tell in the future.
Meanwhile, "sources" want you to know that for real this time, Harvey is going to enter a residential treatment facility. I don't know if traditional rehab will do much for this kind of decades-long sexual perversion. I mean, yes, he should be under the care of professional psychiatrists, but let's not wrap this up in some kind of "well, he was a sex addict!" bow. Maybe he is a sex addict. But that's separate from him being a decades-long abuser of women, a serial sexual harasser, a rapist and a sexual assailant.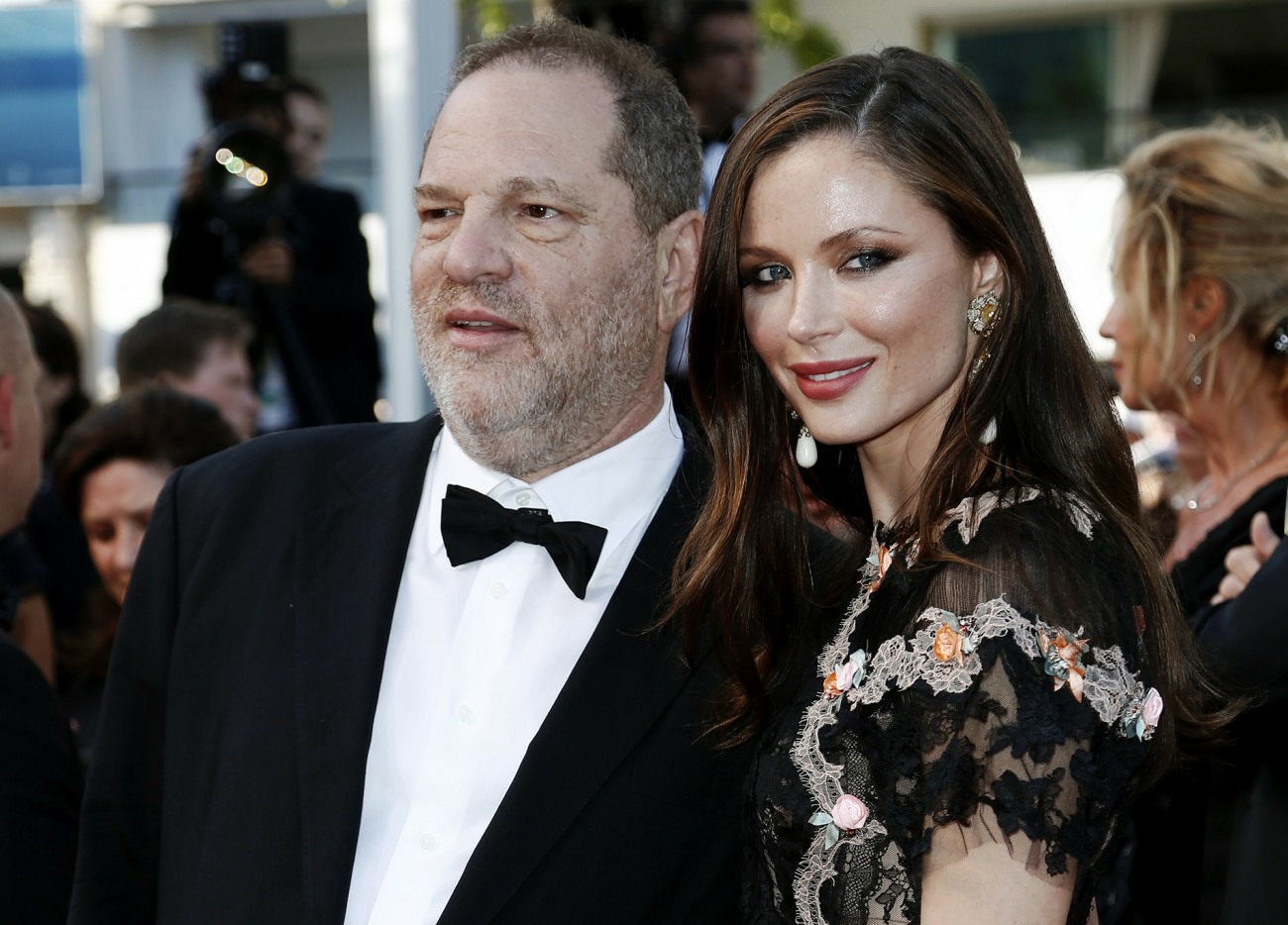 Photos courtesy of WENN.