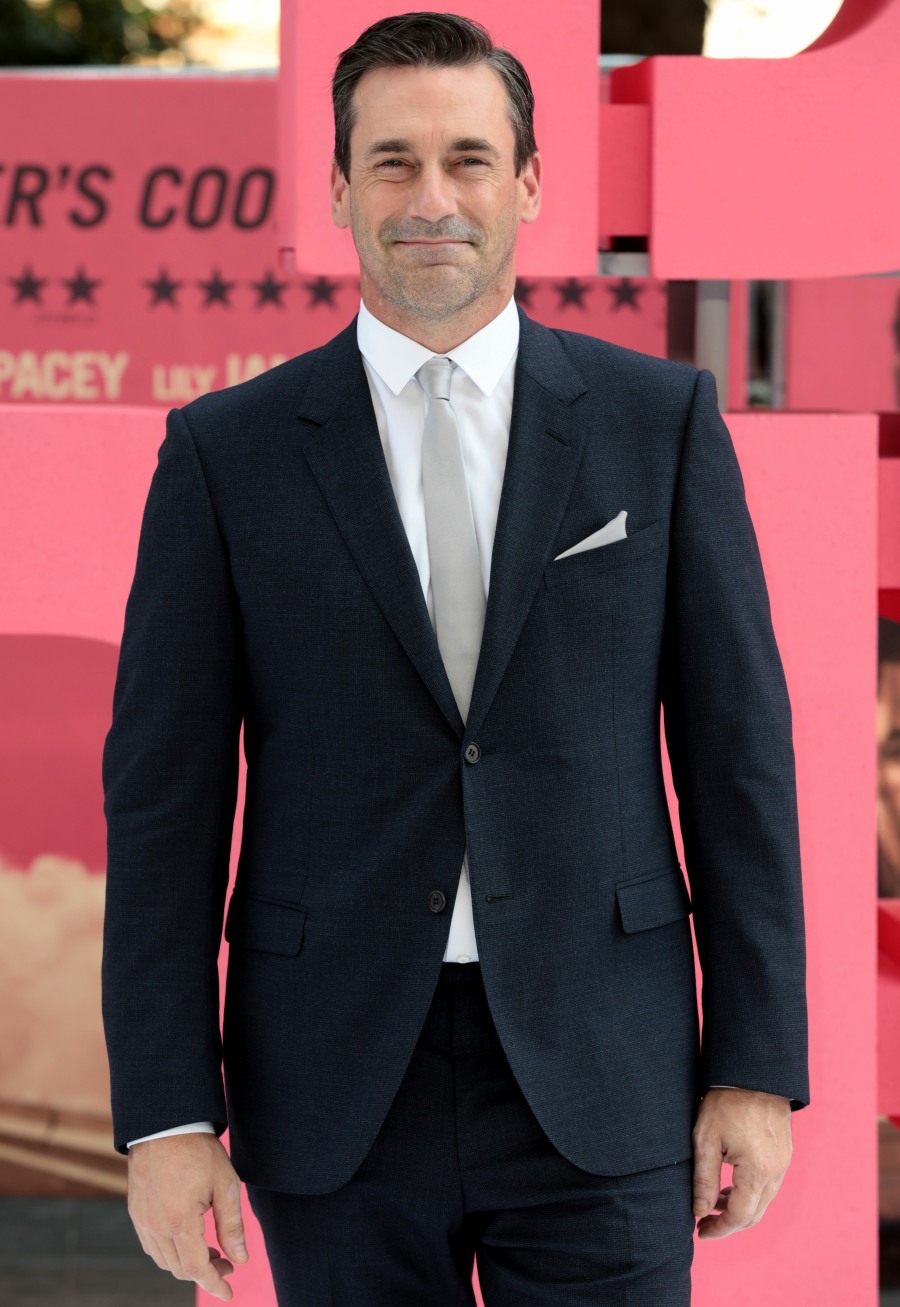 Personally, I wasn't buying the "aw-shucks, it's terrible to be single now" routine from Jon Hamm. I remember when Hamm was with Jennifer Westfeldt, and how many rumors there were about his wandering eye, especially in the last years of that relationship. While I don't doubt that his relationship with Jennifer was a marriage in every way except name, and he's entitled to mourn that marriage-like relationship, I also think he was probably pretty eager to be single again. And now, reportedly, he has a new girlfriend. Maybe. Jon Hamm and… Dakota Johnson?!
Are Jon Hamm and Dakota Johnson just friends or is there a romance blossoming? We're told the genetically blessed actors were spotted drinking wine at Kingside in the Viceroy Central Park hotel on Thursday night after Hamm, 46, hosted the Brooklyn Black Tie Ball.

"They seemed to really be enjoying each other's company," a spy told us of their "low-key" night, adding that they were hanging out for about two hours.

It's not the first time Hamm and Johnson, 28, have been spotted together. In April the pair were photographed together at Elton John's 70th birthday party. Hamm and his partner of 18 years, the actress Jennifer Westfeldt, called it quits in 2015. He was rumored to be dating Jenny Slate in June and was even spotted flirting with Kate Beckinsale since his big breakup.

"It's hard to be single after being together for a long time," he admitted to InStyle earlier this year. "It's really hard. It sucks."

Meanwhile, Johnson and Matthew Hitt split in 2016 after two years together.
I honestly didn't know/remember that Dakota and Matthew Hitt had split. Huh. As for Jon… the last time we checked in on Hamm's love life, he was actually maybe hanging out with Jenny Slate, and that was just back in June. Is it possible he was loosely dating Slate, and now he's loosely dating Dakota, just a few months later? I don't know, maybe. Anything is possible. I wonder about the ages though… Jon is 46 years old, Dakota is 28, Jenny is 35 (but she looks a lot younger). While none of this is a gross-old-man-hits-on-jailbait situation, it does make me wonder if the Hamm is just enjoying a younger dating pool in general, and what that says about him.
Update: This Page Six story is from a few days ago, and then last night, People Magazine reported that Dakota was seen out on a date in LA with Chris Martin. Seriously!! I will give Dakota props for being a Kate Hudson-esque maneater if that's the case. But I'd still prefer to see Dakota with a dude who is… I don't know, maybe not so douchey?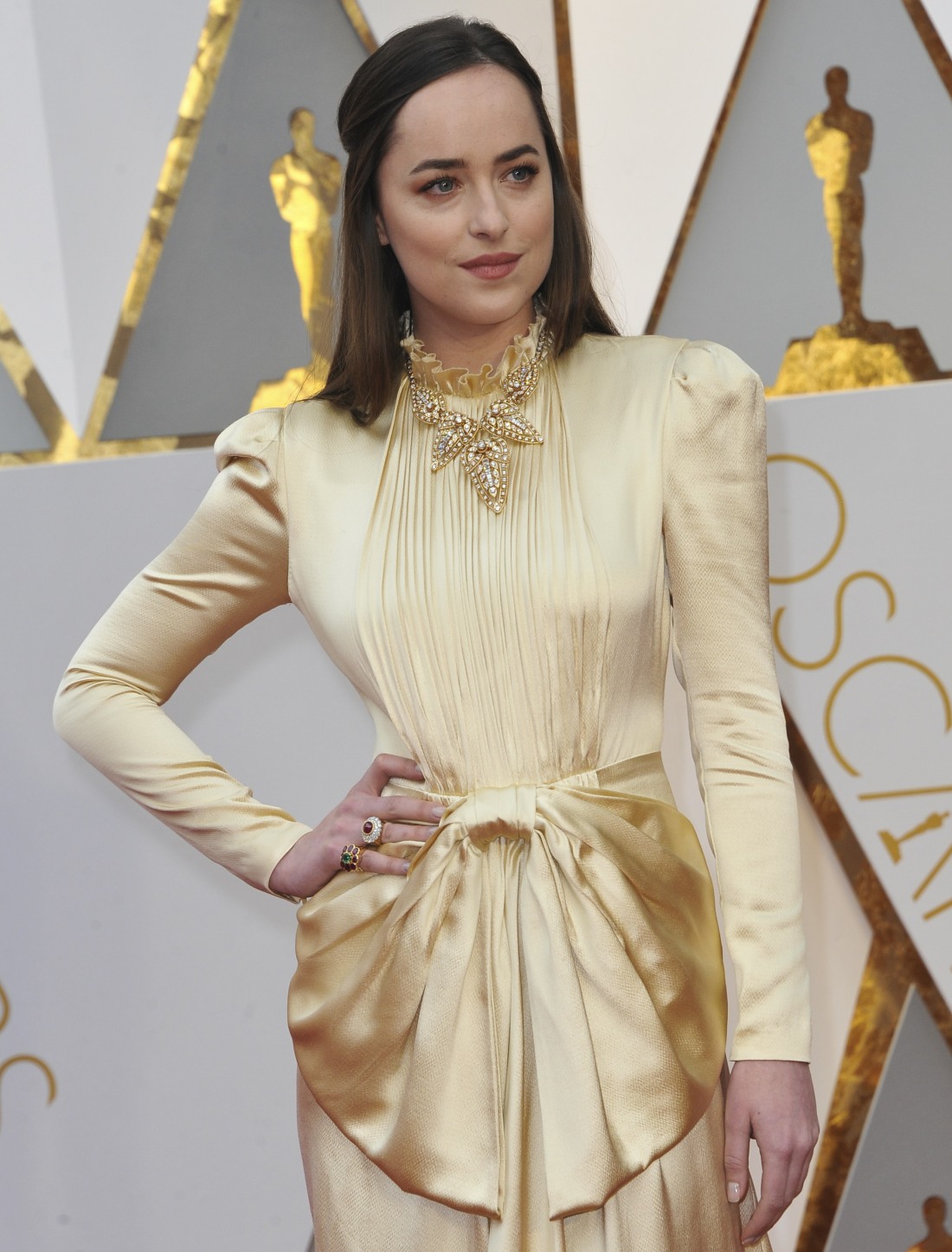 Photos courtesy of WENN.