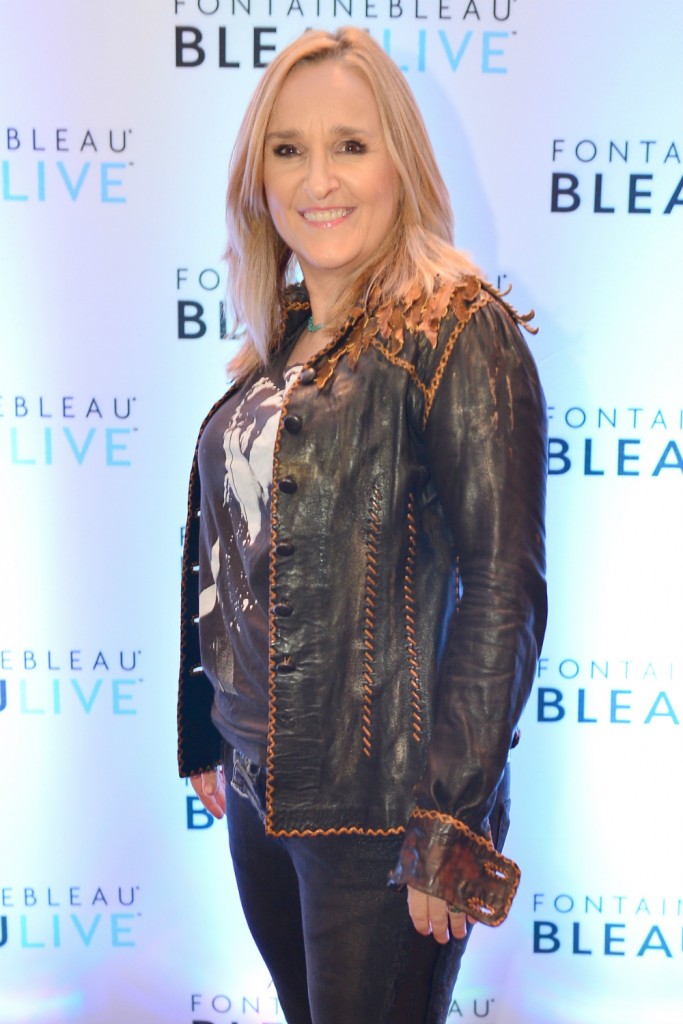 Tell me if you've heard this one before: two rock stars were arrested by customs agents for drugs. We've been seeing these headlines for almost as long as there have been rockers. What's mildly amusing is the two people involved are old enough to know better – 90's songstress Melissa Etheridge and 70's titan Todd Rundgren. Melissa was arrested in August at the Canadian border in North Dakota. A little less than a month later, Rundgren, also touring, was arrested at the same North Dakota border. I would add dramatic wording and background music but it was for the marijuana oil Melissa uses for pain management and for Rundgren, it was vape pens – not the most hard core rock n' roll story.
Melissa Etheridge didn't pass the K-9 sniffing test … Todd Rundgren did, but they both got arrested for drugs on the U.S.-Canadian border.

Melissa and Todd were both pinched — on separate dates — in North Dakota after their tour buses were stopped by U.S. Customs and Border Patrol. According to docs, Melissa's bus was returning to the U.S. on August 17. After a K-9 unit detected possible drugs, agents found marijuana oil.

Cops say Melissa said she uses it to manage pain from cancer. That's legal in Cali, where she lives, but in N.D. it's still a no-no. She was booked for possession of a controlled substance … took a super pleasant mug shot, and pleaded not guilty.

As for 1970s rocker Rundgren — Customs nabbed him on September 9 when his bus was stopped. The dogs missed it, but agents found 2 vapes and containers with liquid THC.
I think the catalyst for this story is that Melissa's mugshot was just released. However, I'm not sure what angle TMZ is pushing here. It could be a story about Melissa's advocacy for marijuana as medicinal, especially given how perky she looks in her mugshot. Or maybe it's just a straight up rockstars using drugs story, which is not fair because Melissa didn't actually use drugs until she was convinced cannabis could help her with the pain of chemotherapy. Perhaps North Dakota is looking to position themselves as the police enforcement center.
I'm a little more interested in the logistics of medical marijuana. Melissa holds a prescription, but only some states recognize out-of-state marijuana prescriptions. I don't use marijuana recreationally or medicinally and know virtually nothing about the industry. But I have heard from plenty of people that it is a Godsend for pain. I know Melissa's use has expanded past just treatment but I don't really care about that, since it was in an oil, it doesn't sounds like she was trying to get away with anything. Surely there has to be a way for people to travel with medicine? I don't think her arrest will amount to anything more than a fine and a warning, but it's an interesting question. And she will be able to add this to her platform to destigmatize marijuana use so that works in her favor. As for Rundgren, I'll bet the eye roll that accompanied his arrest was epic. I wonder if his recent comments on #45 had anything to do with the thoroughness of his search?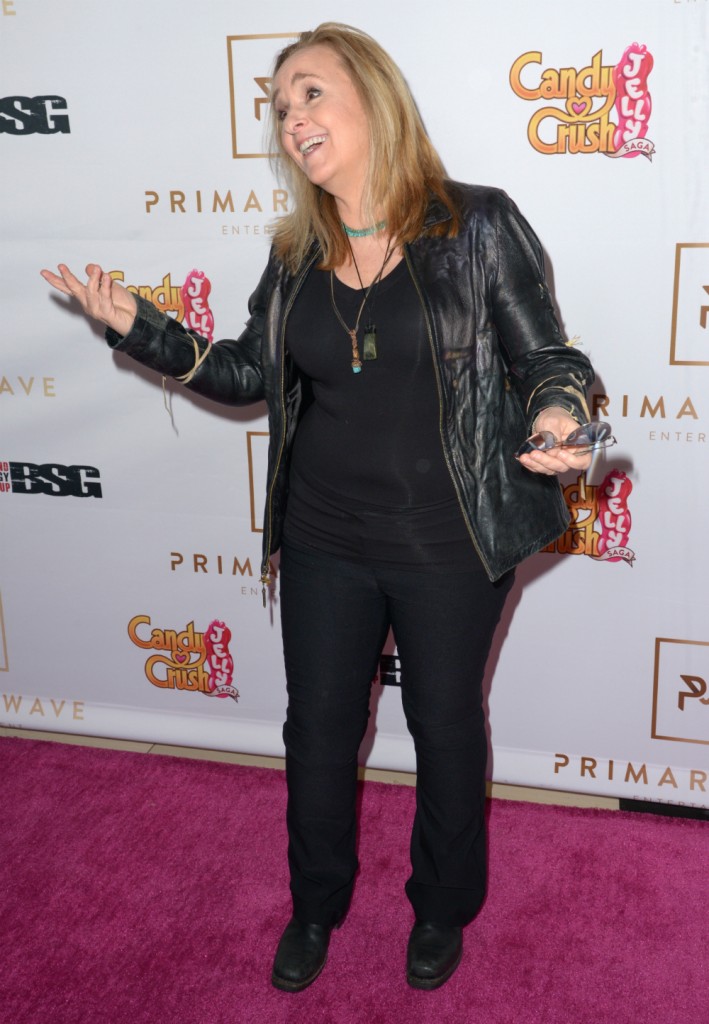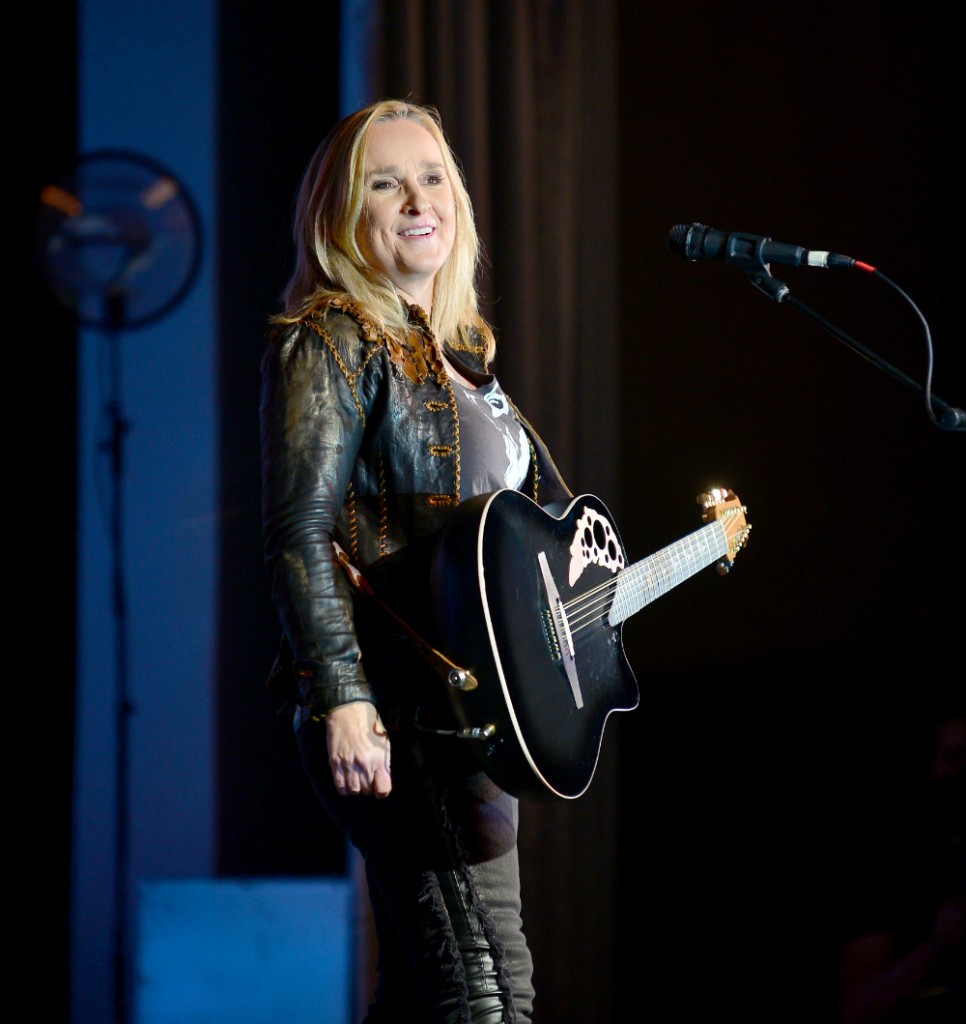 Photo credit: WENN Photos and Getty Images