Most of you know Judith Light as "Angel-UH!" from Who's the Boss. Others of you know from her current role as Shelly Pfefferman on Amazon's superb comedy-drama series Transparent, which has already earned her Golden Globe, Primetime Emmy, and Critics' Choice Television Award nominations. Now, the 68-year-old actress shared some surprising marital advice that has kept her and her husband, actor Robert Desiderio, happy for many of the 32 years they've been together.
Judith, who met her husband on the set of the soap opera One Life to Live, is from New Jersey and loves the Big Apple. Robert is a west coast guy. When production for Ugly Betty, which Judith was working on, moved to New York from LA, she was excited to go back. Robert, not so much. The solution? The two live on separate coasts, but manage to make their marriage work. Judith told People Magazine's Jess Cagle that "It's been the best. I highly recommend it. He loves California, and I would never ask him to leave there and he would never ask me to leave here."
The two aren't apart for long. In fact, Judith shoots Transparent in California and Robert makes many visits east to see his wife. She says of their situation "it really is this kind of supportive … we're on each other's team." She went on to share, "There's a solid, different kind of intimacy that comes about out of this and the support for each other and each other's lives. I think people need alone time. I know I'm one of those people that needs that." I know I need my "me time," and if this works for them, great. I know lots of couples who live together under the same roof and probably see less of each other than Judith and Robert do, so I see nothing wrong with their arrangement.
And – she isn't the only one with a non-traditional marriage either. Helen Mirren employs the same technique with her husband, director Taylor Hackford, admitting back in 2008 that "It really helps if we don't see each other too much." If only I had known. Back in the day, I was asked to move to California to write celebrity news full-time, but my husband refused to leave Florida. We might still be married had we subscribed to this way of thinking. Or not. Probably not, but now that I know it's an option, I'll filing this information away if the bright lights of LA again try to beckon me.
Back to Judith, she looks amazing. The secret to her continuing beauty is yoga. In a recent interview with the LA Times, the flu shot advocate talked about her practice of Kundalini yoga, admitting "I've been doing yoga for close to 20 years." She adds "It's a great breadth of core work, which is why I like it so much. It keeps my body working properly and functioning at a high level." She also walks the streets of her beloved New York, asserting "The city is my gym." No wonder why she wants to stay there – I would definitely stay somewhere if I end up looking like her at 68.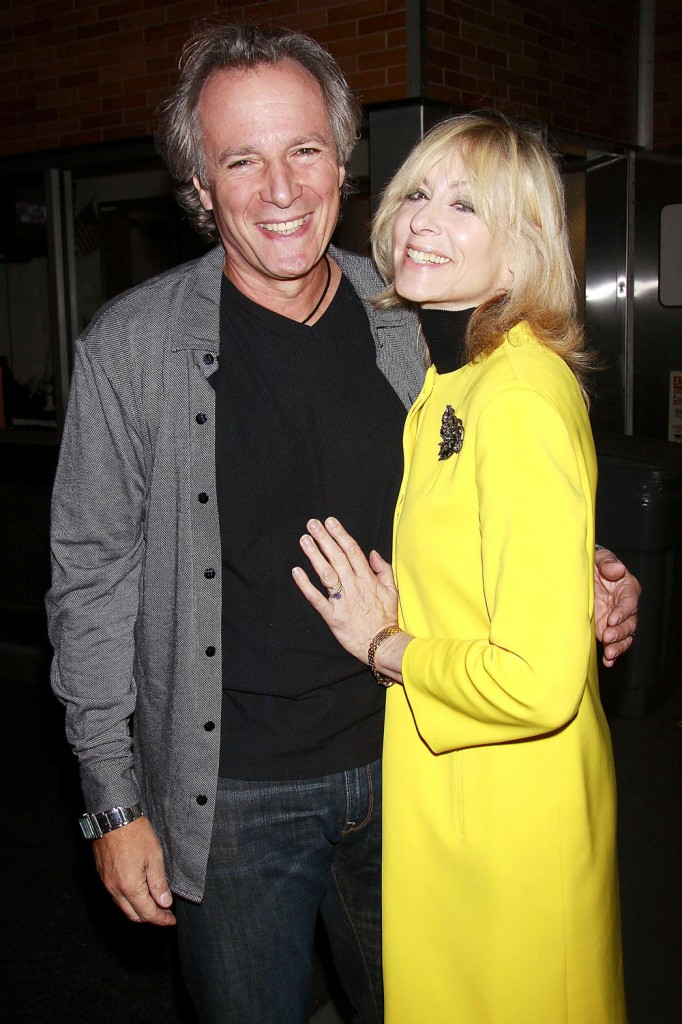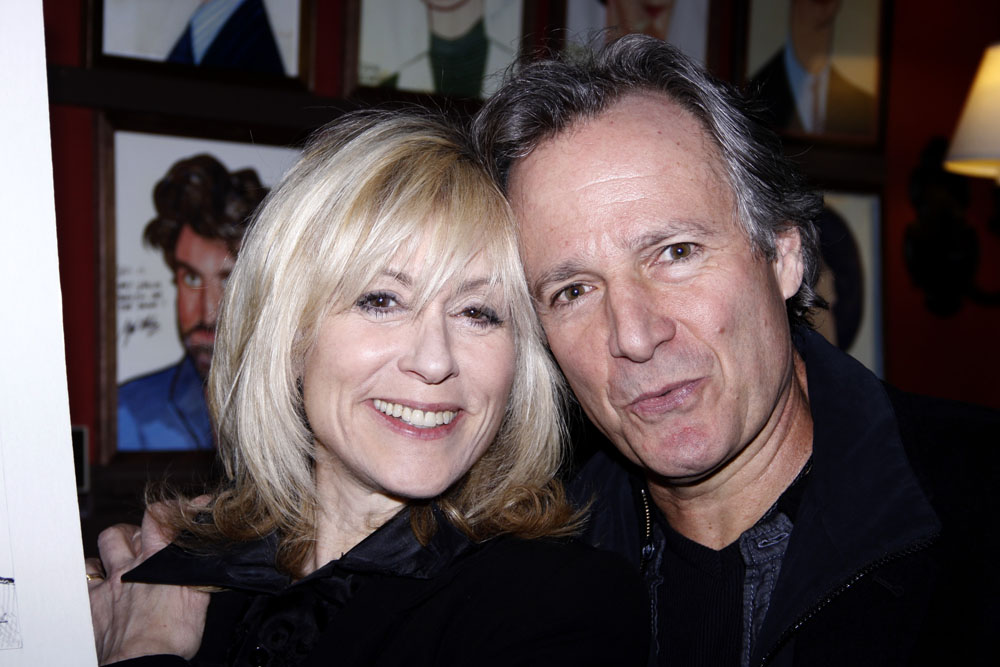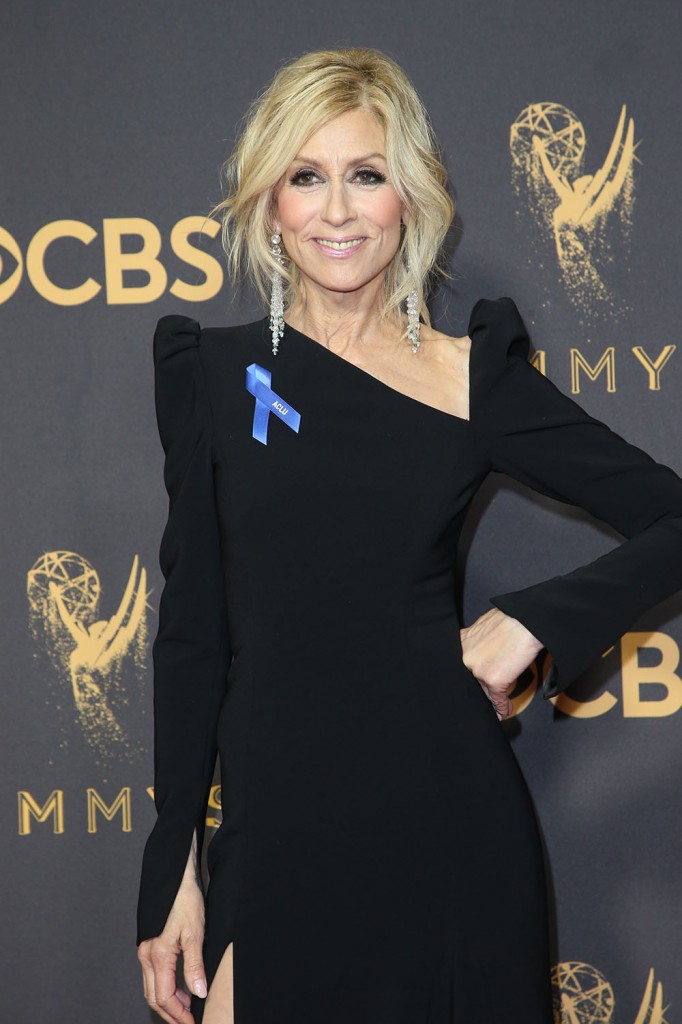 Thanks to Jezebel for the tip! Photos: Getty Images, WENN.com