Jenny Slate and Chris Evans dated for much of 2016, and into the first month of 2017. By February, they were done. We didn't have to wonder what happened between them for very long, because Slate did a detailed, exhaustive, somewhat neurotic tell-all confessional interview shortly after the breakup. She sounded like someone who was madly in love and got dumped. She sounded like she had heartbreak written all over her. When it came time for Chris and Jenny to promote their film, Gifted, the promotional tour was completely awkward and it seemed like Jenny was about to cry on at least one red carpet. But maybe time heals all wounds, because Us Weekly reports that they are back together!
Back on? Chris Evans and Jenny Slate recently reunited for back-to-back dinner dates in Atlanta, sparking rumors that they reconciled their romance. The former couple, who split earlier this year after nine months of dating, stepped out together for a bite to eat in central Atlanta on Friday, October 13. "They seemed like a couple," an eyewitness exclusively tells Us Weekly. "[They were] laughing. He reached across and touched her arm a couple of times. They seemed like normal people on a date."

The next night, Evans, 36, and Slate, 35, headed to Better Half for a double date with Robert Downey Jr. and his wife, Susan Downey. The restaurant shared a photo of the Avengers costars in the kitchen with a group of chefs on Instagram. The post was captioned, "Sometimes we have the chance to feed heroes. Last night, it was these exceptional gents."

Once again, the Captain America actor and the Zootopia actress "looked very much together," a second onlooker tells Us of their Saturday, October 14, outing.
In some circles, this is considered "backsliding." You were in a relationship and that relationship ended for very good reasons. There was a clean break. And then, months later, or even years later, you backslide back to that ex. Sometimes backsliding is a great thing – you've spent time apart and in that time, you've figured out some sh-t and you're committed to make changes within yourself. But for most people, backsliding is a tricky endeavor. You go back to an ex and you fall into the same bad habits, the same old patterns, and you remember why you broke up in the first place. So… no, I don't think Slate and Evans are going to last forever. I think the pattern will continue: she'll be completely devoted to her "middle-school crush" guy and he'll dump her and break her heart again. Another confessional interview, more awkwardness, and then probably another round of this.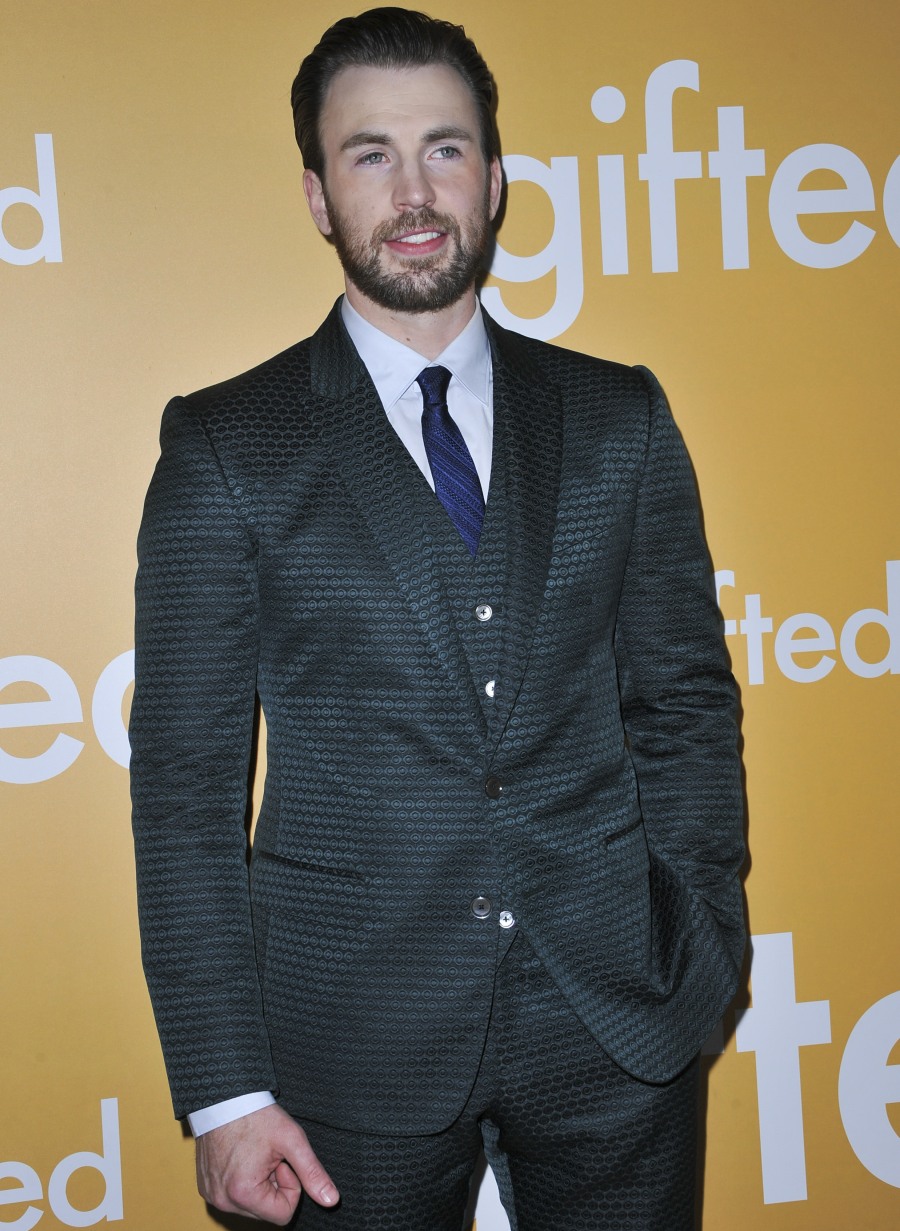 Photos courtesy of Getty, WENN.