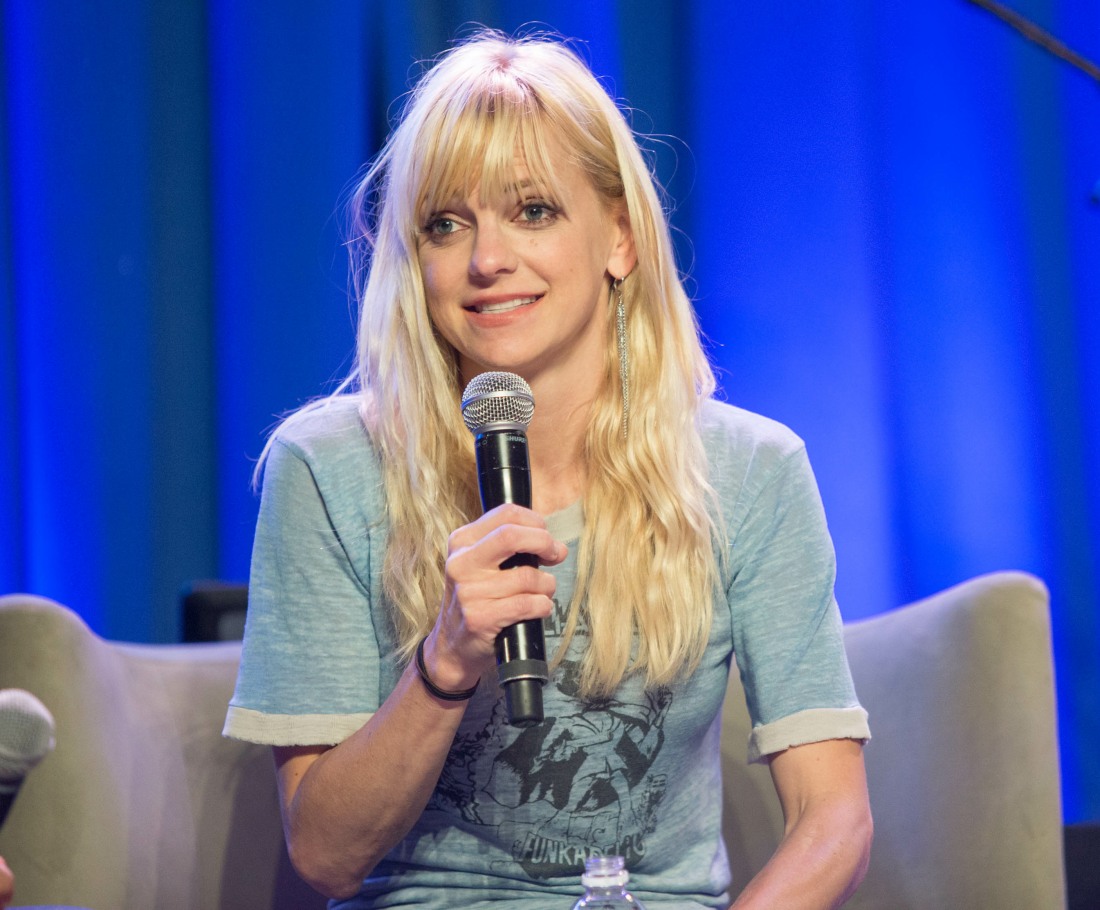 It feels like Anna Faris and Chris Pratt announced their separation a year ago, doesn't it? But the announcement was just in August. Pratt and Faris had been dealing with many issues for a few years, but by all accounts, they were committed to really trying to make their marriage work. Their separation announcement seemed like it was a long time coming, and for what it's worth, I genuinely buy the idea that they're committed to getting along and co-parenting. I thought Pratt would be the first one to publicly "move on" to someone else, post-split. But no – Anna Faris is the first one to publicly step out with a new person.
Anna Faris is getting back into the dating scene following her split from husband Chris Pratt in August. The Mom actress, 40, and cinematographer Michael Barrett, 47, have been spending time together since September after working together on the new film Overboard. The duo were spotted together in early September.

"Anna has been hanging out with Michael for weeks," says a source. "They were hanging out occasionally in September, but started seeing each other more frequently recently"

Faris and Barrett were also seen on several dinner dates recently, stepping out twice in the span of two days at Modo Mio, an upscale Italian restaurant in the Los Angeles neighborhood of Pacific Palisades, according to E! Online. The two were also seen enjoying lunch at Neptune's Net in Malibu, California, last month, TMZ reports.
Some nice stuff… their ages make sense and it's nice to see a 47-year-old man dating a 40-year-old woman (as opposed to a 21-year-old). It's also nice that this guy isn't an actor, honestly – I think Faris had issues with how famous Pratt became over the course of their marriage, and she might like to be "the star" in this new relationship. Something not so nice: Faris and her new boyfriend seem to be drinking a lot on their dates? There are lots of rumors about Faris's drinking being one of the big problems in her marriage. I don't know.
Anna Faris seen drinking with new boyfriend weeks after splitting with Chris Pratt https://t.co/GOIDRSlct4

— Daily Mail Celebrity (@DailyMailCeleb) October 19, 2017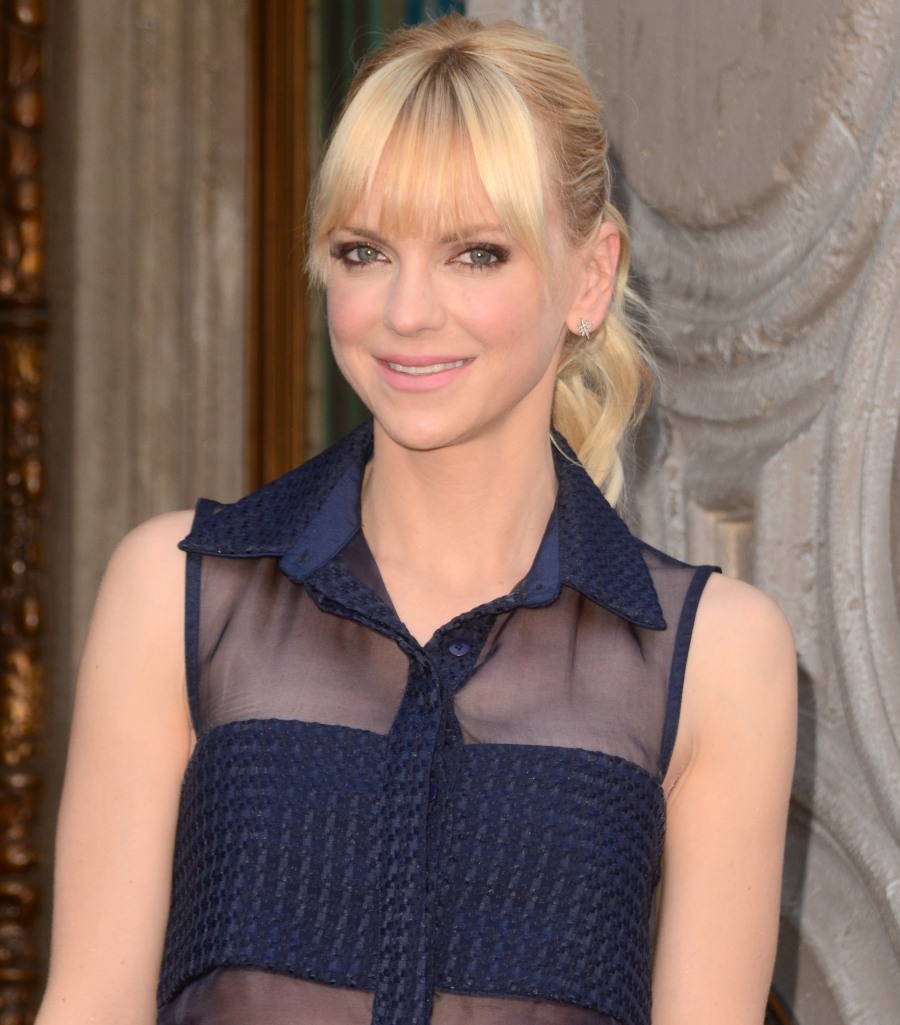 Photos courtesy of WENN.