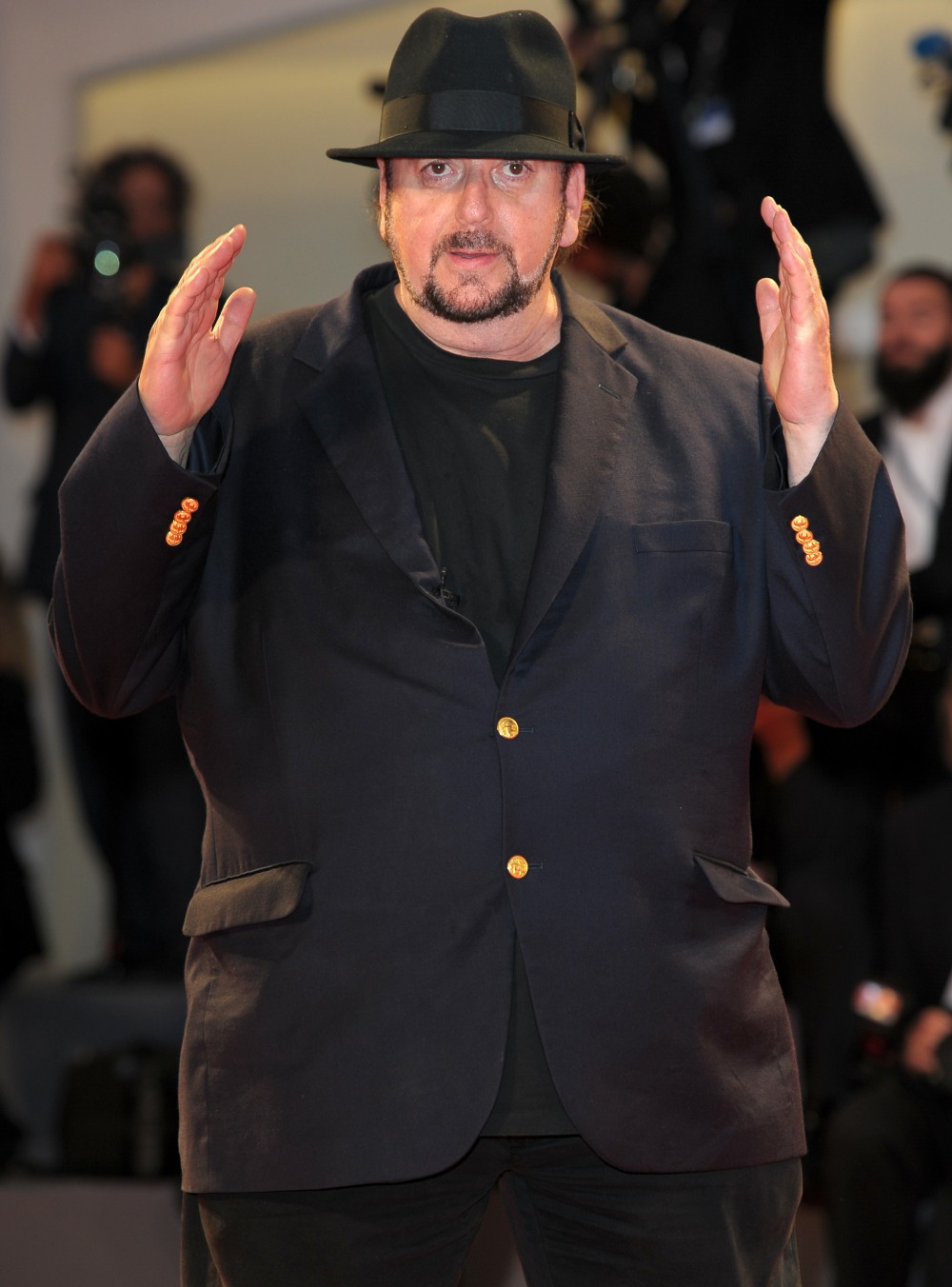 Since I live in a gossip-bubble, it was hard for me to properly judge the average person's awareness of Harvey Weinstein before everything exploded several weeks ago. Like, I think most people who would consider themselves "film buffs" or "Tarantino fans" or Oscar-watchers would have definitely known the name Harvey Weinstein, and those are the people who probably heard something, somewhere, about his creepy behavior. Honestly, though, I've never even heard of this guy before: James Toback is a writer-director of films like The Pick-Up Artist, Two Girls and a Guy and Black and White. He's also a pervert, a sexual harasser and a sexual assailant who used the pick-up line of "I can make you a star" to harass and degrade young women for decades. From the LA Times:
He prowled the streets of Manhattan looking for attractive young women, usually in their early 20s, sometimes college students, on occasion a high schooler. He approached them in Central Park, standing in line at a bank or drug store or at a copy center while they worked on their resumes. His opening line had a few variations. One went: "My name's James Toback. I'm a movie director. Have you ever seen 'Black and White' or 'Two Girls and a Guy'?"

Probably not. So he'd start to drop names. He had an Oscar nomination for writing the Warren Beatty movie "Bugsy." He directed Robert Downey Jr., in three movies. The actor, Toback claimed, was a close friend; he had "invented him." If you didn't believe him, he would pull out a business card or an article that had been written about him to prove he had some juice in Hollywood. That he could make you a star. But first, he'd need to get to know you. Intimately. Trust him, he'd say. It's all part of his process.

Then, in a hotel room, a movie trailer, a public park, meetings framed as interviews or auditions quickly turned sexual, according to 38 women who, in separate interviews told the Los Angeles Times of similar encounters they had with Toback. During these meetings, many of the women said, Toback boasted of sexual conquests with the famous and then asked humiliating personal questions. How often do you masturbate? How much pubic hair do you have? He'd tell them, they said, that he couldn't properly function unless he "jerked off" several times a day. And then he'd dry-hump them or masturbate in front of them, ejaculating into his pants or onto their bodies and then walk away. Meeting over.

The women's accounts portray James Toback as a man who, for decades, sexually harassed women he hired, women looking for work and women he just saw on the street. The vast majority of these women — 31 of the 38 interviewed — spoke on the record. The Times also interviewed people that the women informed of the incidents when they occurred.

As is often the case, none of them contacted the police at the time. When contacted by The Times, Toback denied the allegations, saying that he had never met any of these women or, if he did, it "was for five minutes and have no recollection." He also repeatedly claimed that for the last 22 years, it had been "biologically impossible" for him to engage in the behavior described by the women in this story, saying he had diabetes and a heart condition that required medication. Toback declined to offer further details.
The LAT documents several women's stories in the piece, and it feels like all of this was a long time coming. I used to read Gawker all the time (RIP Gawker) but I have zero memory of their stories on Toback – go here and here for some of their vintage reporting on his "pick up" attempts. The stories remind me of Lauren Sivan's story about Harvey Weinstein – I would think that even if he doesn't touch you, but merely manipulates you into a space and masturbates in front of you without your consent, that's still considered sexual assault. It's all so gross and creepy.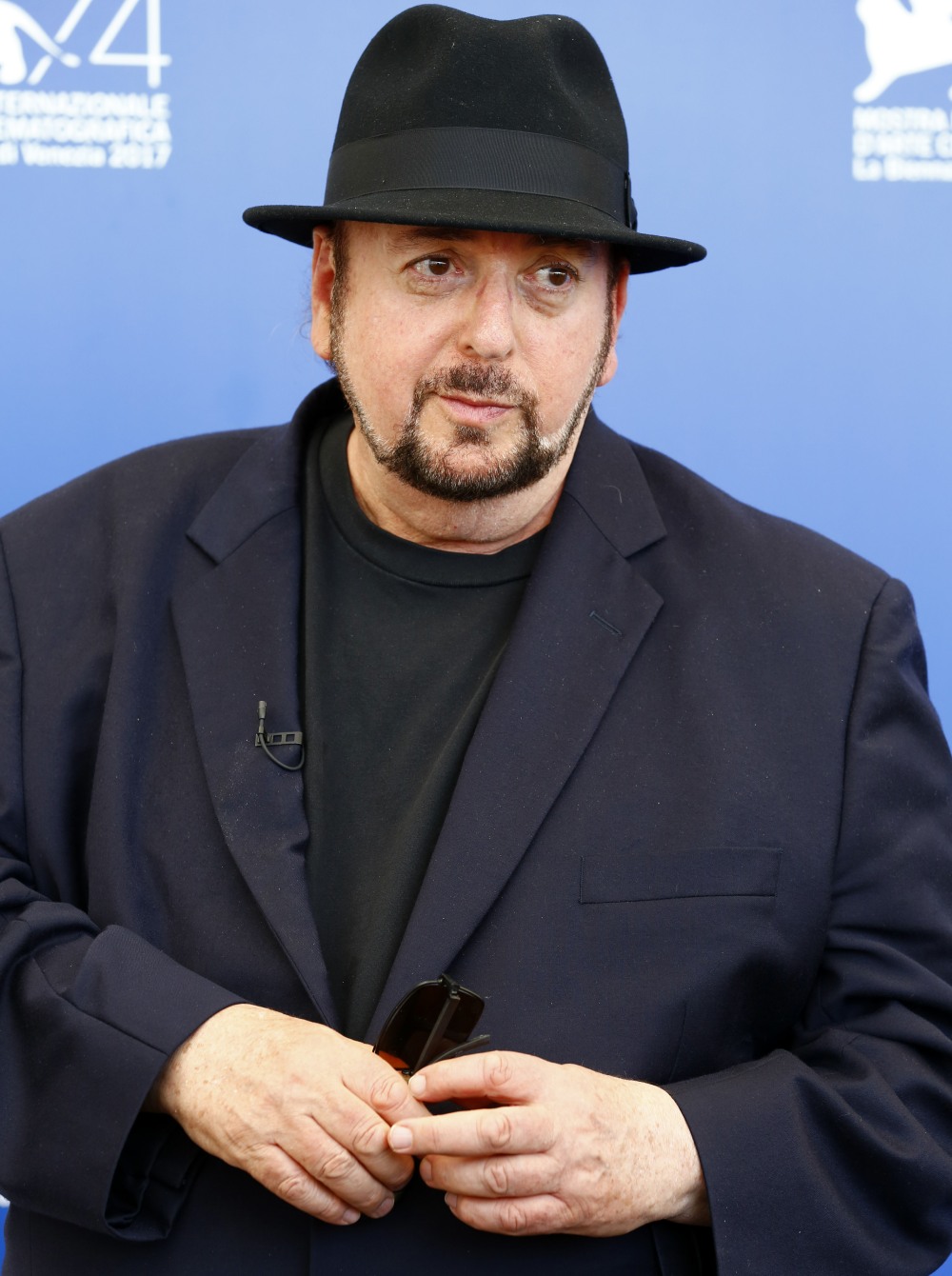 Photos courtesy of WENN.