Fran Drescher will always be The Nanny for many fans, immortalized in the CBS sitcom which ran from 1993-1999. (For me she'll always be music industry publicist Bobbi Fleckman from This is Spinal Tap or the receptionist-turned-reporter in Weird Al's cinematic opus UHF). Fran also loves her iconic character, Fran Fine, and would be more than happy to bring her back to television.
In a recent interview with Jezebel, the 60-year-old actress talked about the show's legacy (and 90s-licious wardrobe), and revealed that some Fran Fine-esque chutzpah was what brought the show to television. As Fran recalled:
I learned at an early age in my career, I was still living at home with my parents, that you got to take a shot. Carpe diem. Don't get in your way because the feeling of regret for not putting yourself completely in something is much worse than maybe feeling a little scared or embarrassed. Just never compromise yourself. Always give 150 percent and make something happen. That whole show started because I was on a plane with the president of CBS and somebody else had said, "Oh my god, there he is. I wish I could go up and talk to him." But they didn't! I did! I did. I ran into the bathroom and as I'm putting makeup on, I'm saying, "Carpe diem! Carpe diem!"

Nothing would've happened if I didn't try that. I convinced him that I wanted to pitch ideas for my own show. I said, "I'm too unique. Nothing that's gonna be written is gonna fit me close. Peter and I know my own brand of comedy better than anyone. You gotta let us pitch something." P.S., I didn't even have that at the time! But he said, nine-and-a-half hours later when we landed at Charles de Gaulle, "When we get back to LA, call me and I'll set you up a pitch meeting with the head of comedy development." It wasn't until I was on that trip that I came up with the idea. So you just never know when opportunity knocks and how to take hold of it.
When asked about the possibility of the show returning, Fran said "You know, I'm taking meetings. I want to get interest in maybe doing a Nanny sequel for TV. I just don't know if the networks are hip to the fact that people in the world still love it! And would totally watch a sequel to it." She added that she was discussing the return with Sony.
Full disclosure, I never watched one episode of The Nanny, but I do like Fran. Her heart is definitely in the right place, as she used much of the interview to promote her third annual Fran Drescher Health Summit, as part of her Cancer Schmancer nonprofit. Fran herself is a survivor of uterine cancer and does a lot of work to inform people abut the disease and both traditional and emerging treatments and support. As Fran put it, summit attendees are "gonna go home transformed from patient into medical consumer. You're gonna get a game-plan. You're gonna stop being a mindless consumer and start being mindful."
As for the future of The Nanny, since reboots of beloved 80s and 90s shows seem to be the hottest trend in the television industry, I can see The Nanny join the (seemingly endless) list of shows making a second go of it on the small screen. I'm not sure if this is a good thing or not.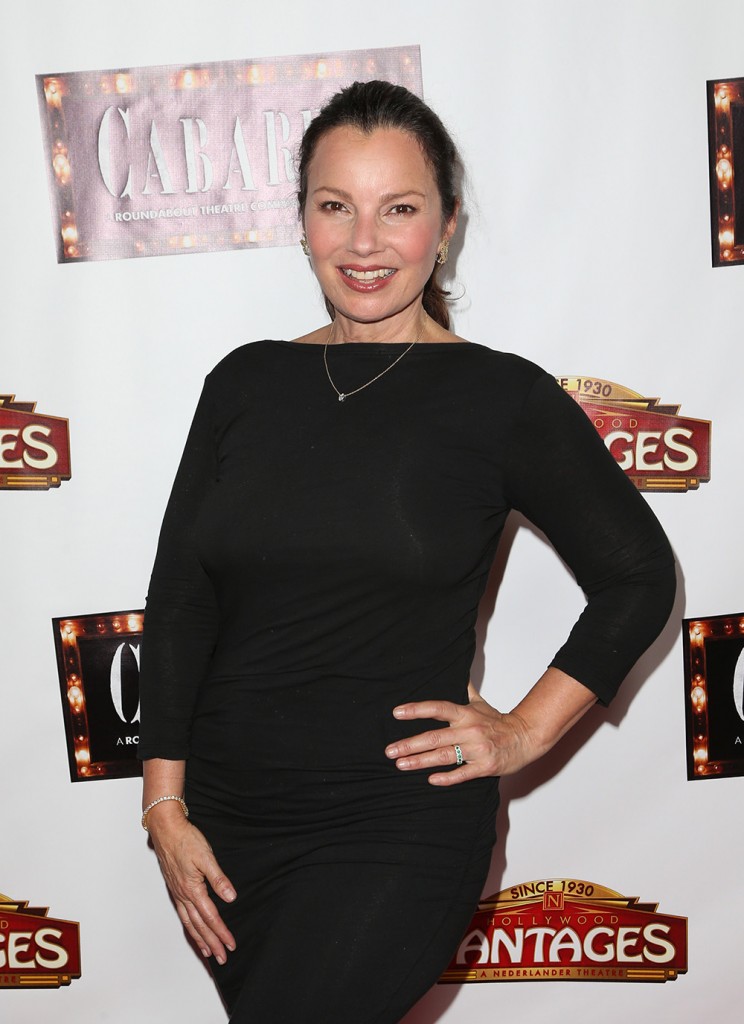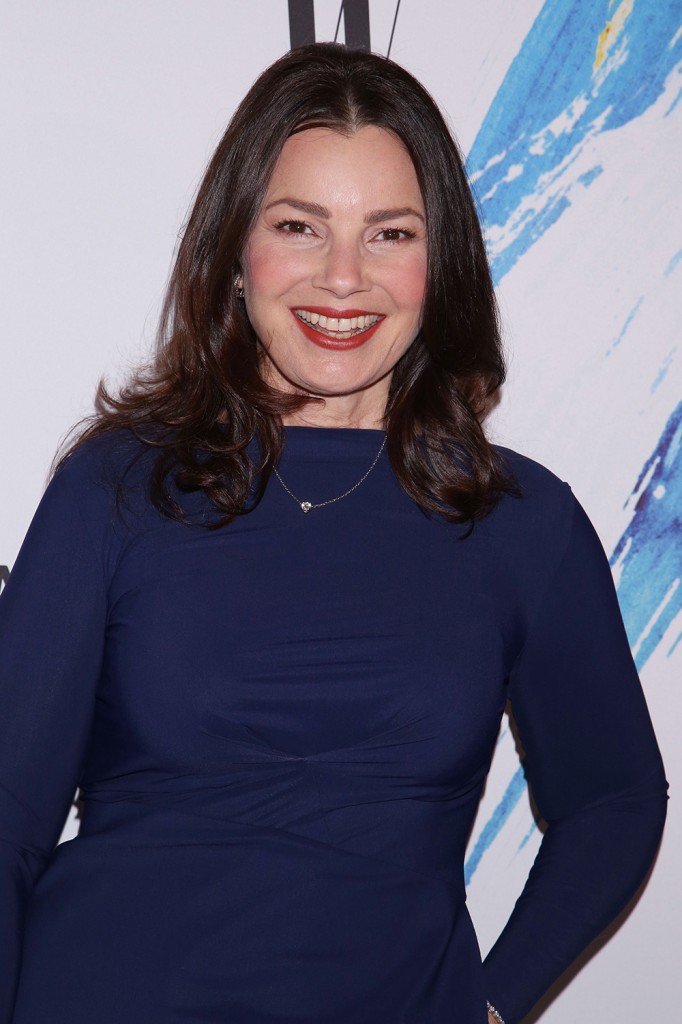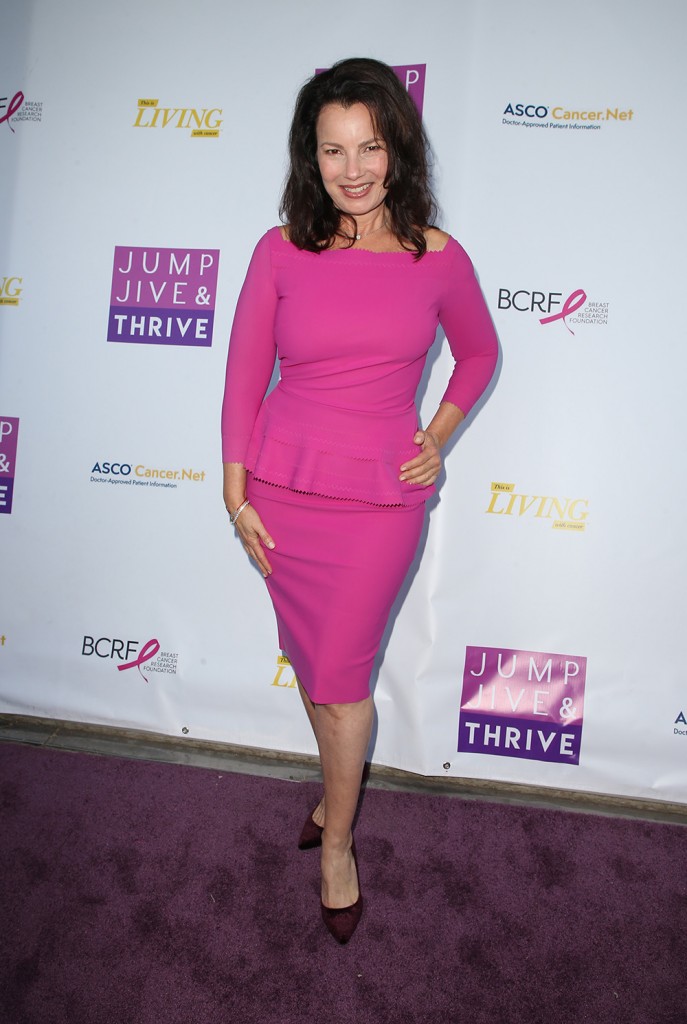 Photos: Getty Images, WENN.com