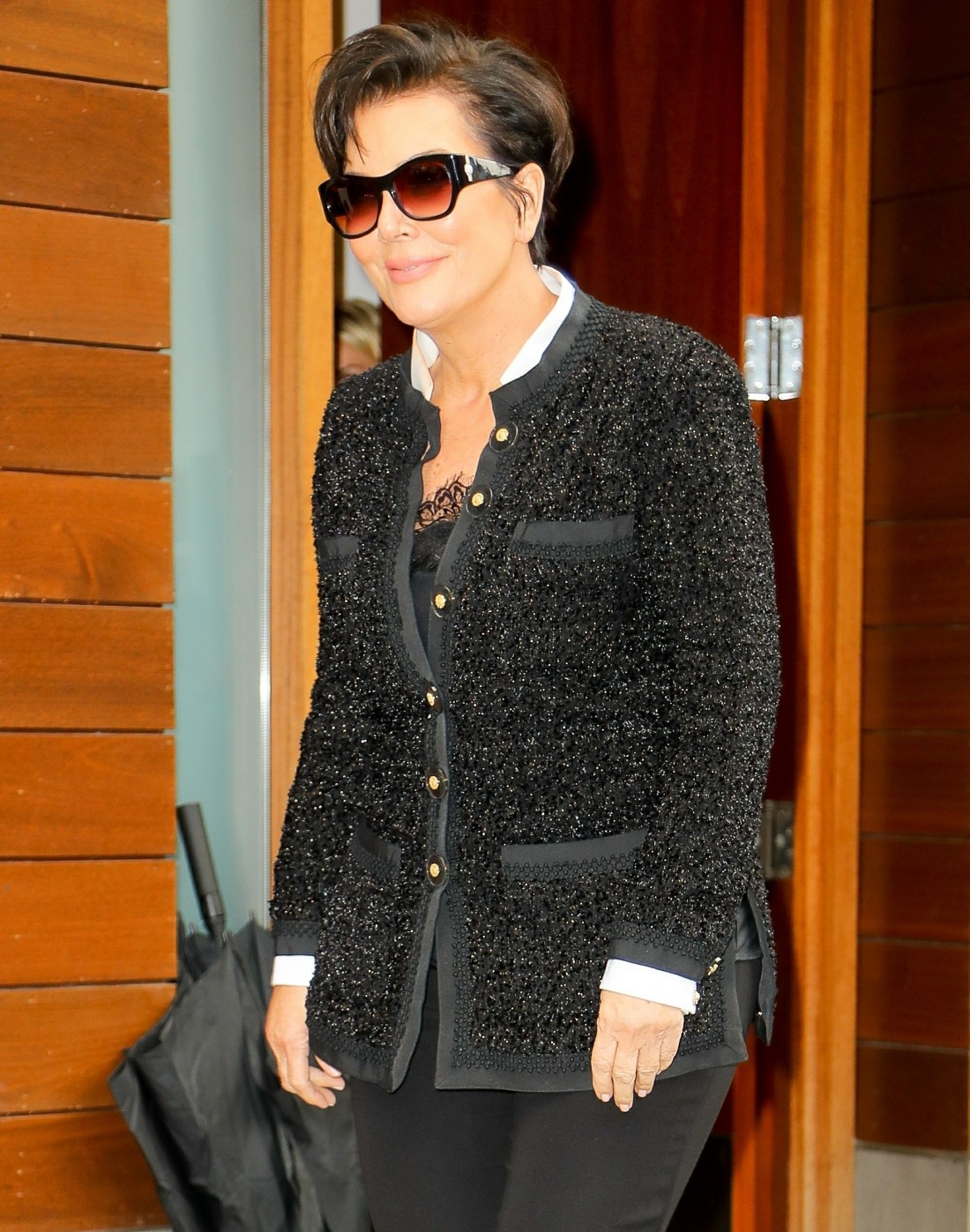 I didn't even realize that the Kardashians' contract was up for renewal by E!, but it was. You know what's next-level about that fact? Kris Jenner managed to negotiate a new contract with E! while three of her daughters are expecting: Khloe Kardashian and Kylie Jenner are pregnant, and Kim is expecting her third via surrogacy. Since pregnancy and baby storylines are catnip to reality shows, E! basically just loaded up the money truck and dumped it out at Kris Jenner's feet. Keeping Up with the Kardashians has been extended through 2020.
The Kardashians are staying put at E! for at least another three years, Variety has confirmed — and they don't come cheap. The network has extended the famous family's contract for all-things-Kardashian, including the flagship series "Keeping Up With the Kardashians." An insider says the renewal deal will take the show through 2020 and amounts to "below $100 million," though E! declined to comment.

When contacted by Variety, an E! spokesperson confirmed the network had extended their deal with the Kardashian-Jenners, but would not elaborate on any terms of the deal.

"We recently celebrated the milestone 10th anniversary of 'Keeping Up With the Kardashians' on E! We have aired 13 wildly successful seasons of the franchise as well as 11 spinoffs, and Season 14 is off to a strong start," an E! spokesperson tells Variety. "We are incredibly proud of our partnership with the Kardashians and they remain an important part of the E! family. We look forward to continuing our collaboration for years to come."

E! last renewed the Kardashian family's contract in February 2015. The new extension was first reported by The Blast, though the site reports the Kardashians re-signed through 2019 for a whopping $150 million — our source says that number is far off, and says the family has actually renewed through 2020.
TMZ actually maintains that Kris negotiated a five-season contract for $150 million, with $30 million per season. And guess who gets to "distribute" the paychecks? Kris Jenner. E! and Kris worked it out so that the network is just giving the money to the family and "the family decides how to split up the money amongst themselves." I hope Kourtney barely gets anything, because she's the most boring one. Apparently, Kris scored a $15 million check in manager's fees… which checks out, that's a 10% cut.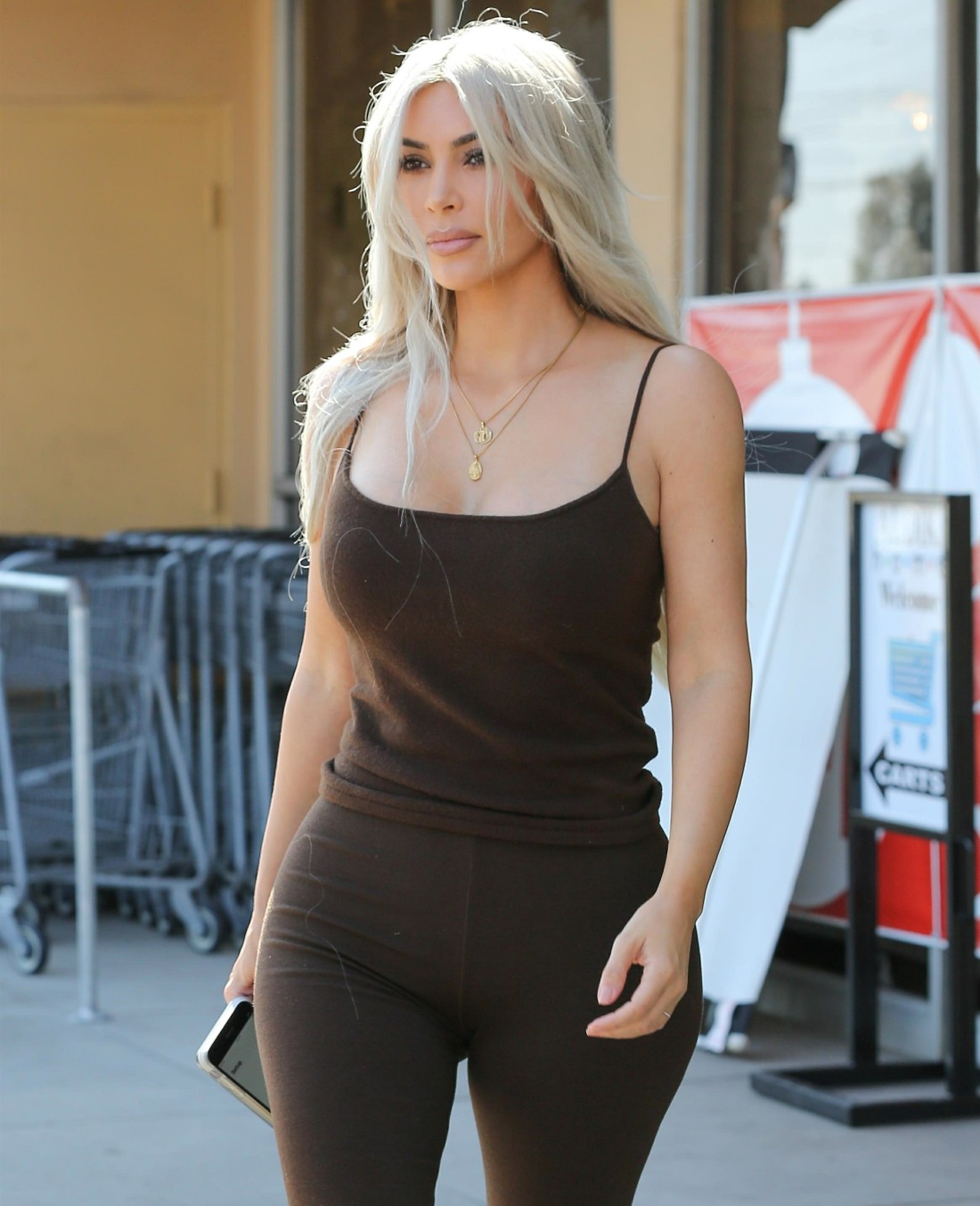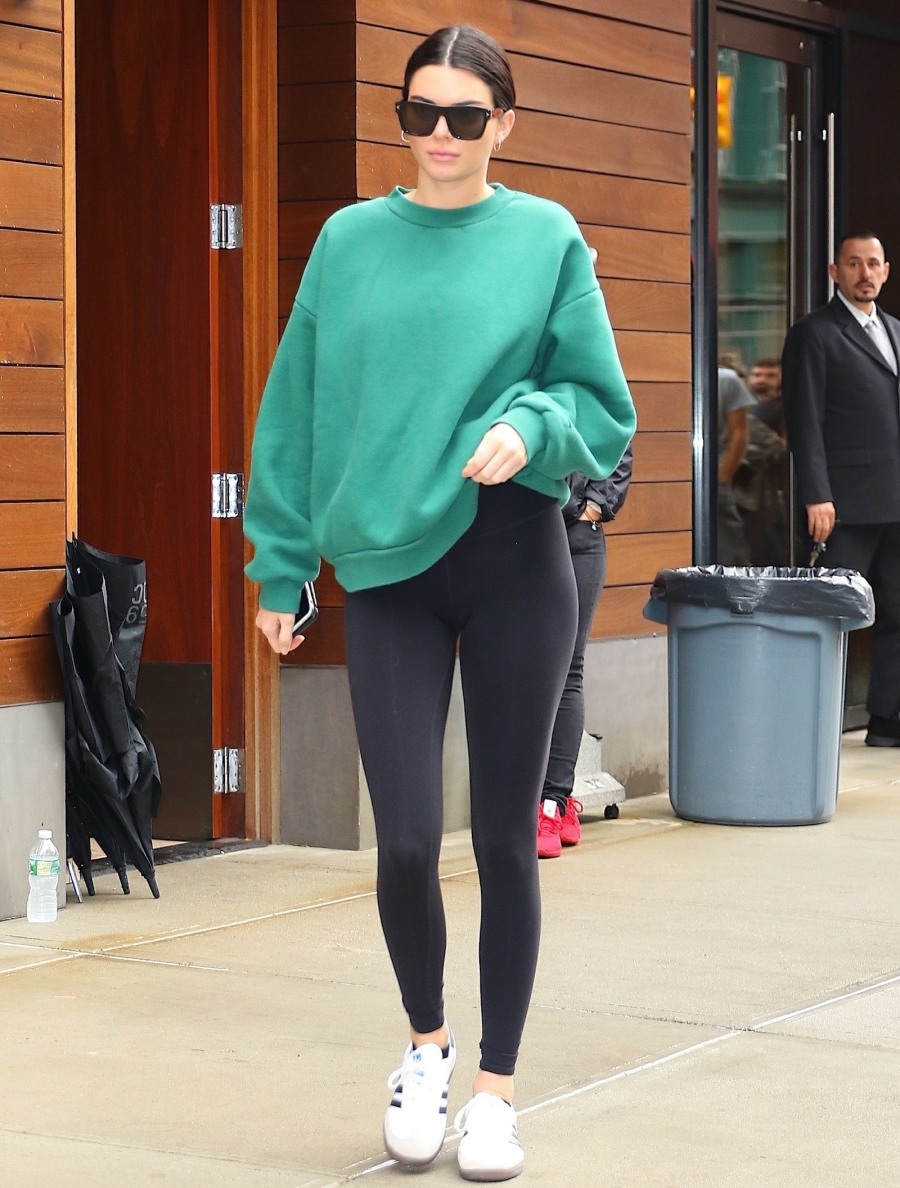 Photos courtesy of Backgrid.