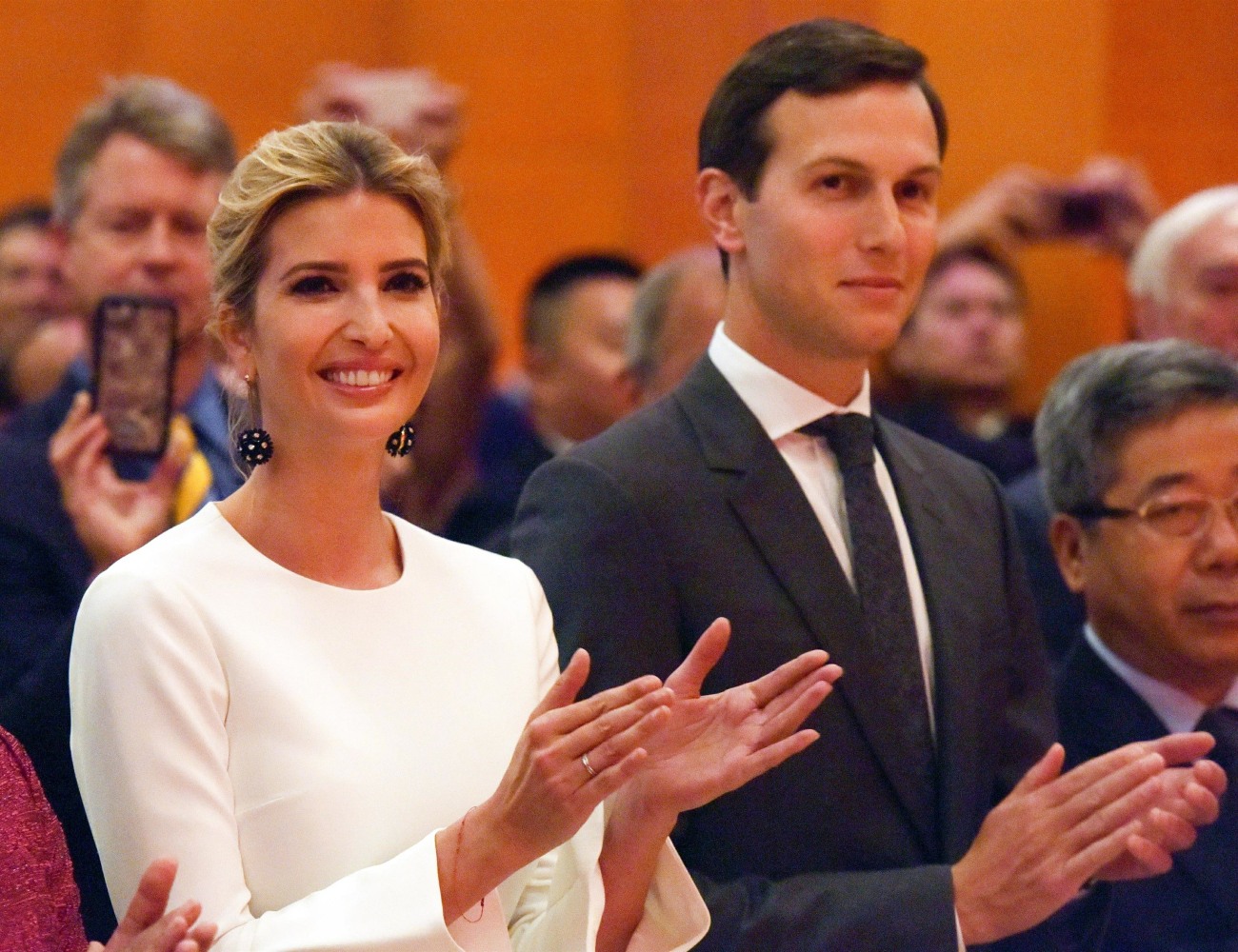 There is a grand tradition within the Republican Party with regards to allowing women to speak. Republicans allow a select few women to speak and publicly represent their party, but only if they speak like malfunctioning fem-bots. The most classic example of this is probably Sarah Palin, who never met a word salad she couldn't shoot from a helicopter. Ivanka Trump follows in this grand tradition, but in Ivanka's case, it's even funnier than Palin for some reason. Like, Palin speaks like someone barely educated and barely literate. Ivanka is genuinely well-educated, and she speaks in the fascistic baby-whisper that's meant to sound soothing, feminine, docile and yet "smart." Ivanka desperately wants to impress people as easily as she impresses her father. Her father seems flat-out enchanted with her whenever she manages to get two sentences out without collapsing in a puddle of farts. Other people hold Ivanka to higher standards than that though.
All of which to say… Ivanka learned a lot of words with her fancy education, but she doesn't know what many of those words mean. She didn't know what the word "complicit" meant. She didn't know the proper usage of "otherwise" and she ended up throwing shade at a baby:
who could forget her infamous "otherwise" tweet? pic.twitter.com/XANxpJNQxM

— eve6(66) (@evepeyser) October 24, 2017
So we have something new from Ivanka – she doesn't understand how to use the words "relative" and "albeit."
a running list of words Ivanka Trump doesn't know how to use: relative, albeit pic.twitter.com/IHg2xFcI1E

— eve6(66) (@evepeyser) October 24, 2017
This is symptomatic of something I noticed about Ivanka months ago: she views herself as some kind of corporate baby-whisperer, and she speaks in that kind of nonsensical corporate double-speak language that doesn't actually make any sense. She writes that way too, obviously. Or she's just a malfunctioning fembot, who knows? Albeit relative synergy causation fascist complicity juxtapositioning an otherwise brilliant drop-by.
what does Ivanka think "juxtaposition" means? pic.twitter.com/MhGikQVXQJ

— eve6(66) (@evepeyser) October 24, 2017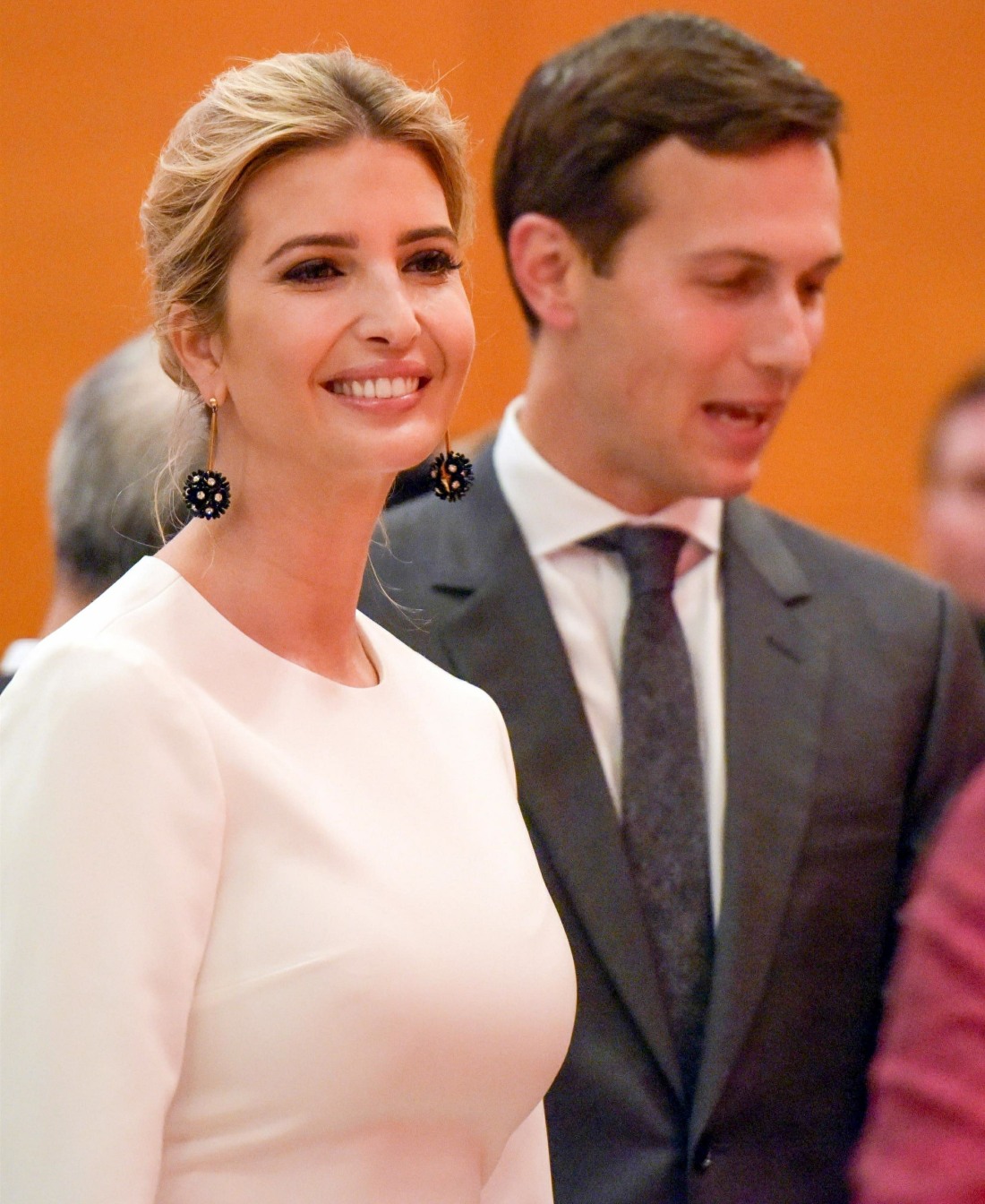 Photos courtesy of Backgrid.