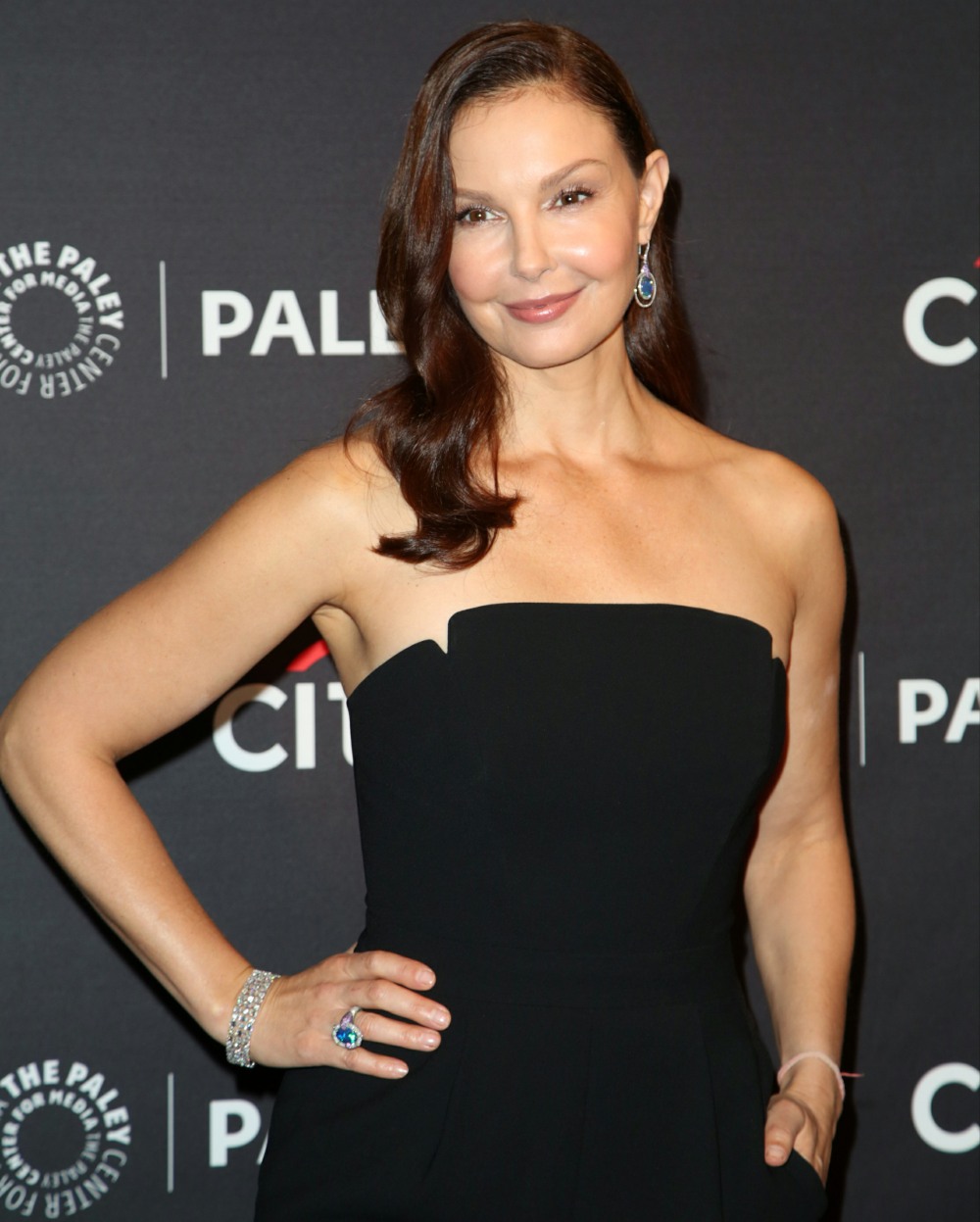 In 2015, Ashley Judd gave an interview to Variety for a cover story about women's rights, pay equity and sexual harassment within Hollywood. In the interview, she told a story about being sexually harassed by a major Hollywood producer. She didn't name him, but she gave a lot of details about their encounter, and every person who read that story knew who she was talking about. This month, Judd became one of the first women to go on the record as a named source accusing Harvey Weinstein of sexual harassment. Since then, the floodgates have opened, as we've seen. Ashley agreed to sit down with Diane Sawyer for an exclusive Good Morning America interview. Here's a clip:
.@AshleyJudd on Harvey Weinstein: "What I'd say to Harvey is I love you and I understand that you're sick…there's help for a guy like you" pic.twitter.com/3mBkJQ8uMl

— Good Morning America (@GMA) October 26, 2017
She says she wishes she could change the past and prevent every woman from being harassed and assaulted by Weinstein. She said, "I wish I could prevent it for anyone, always. I knew it was disgusting." When Sawyer asked her to share a message she'd like to send to Weinstein, this is what she said:
"What I would say to Harvey is, I love you and I understand you are sick and suffering…And there is help for a guy like you too, and it is entirely up to you to get that."
She has the right to say that and believe that and feel that. But I think it's f–king bullsh-t. Harvey Weinstein IS sick, but he's not suffering. He gets off on making other people suffer. There is no helping a sexual predator, at least that's what I believe. The motherf–ker needs to be in jail.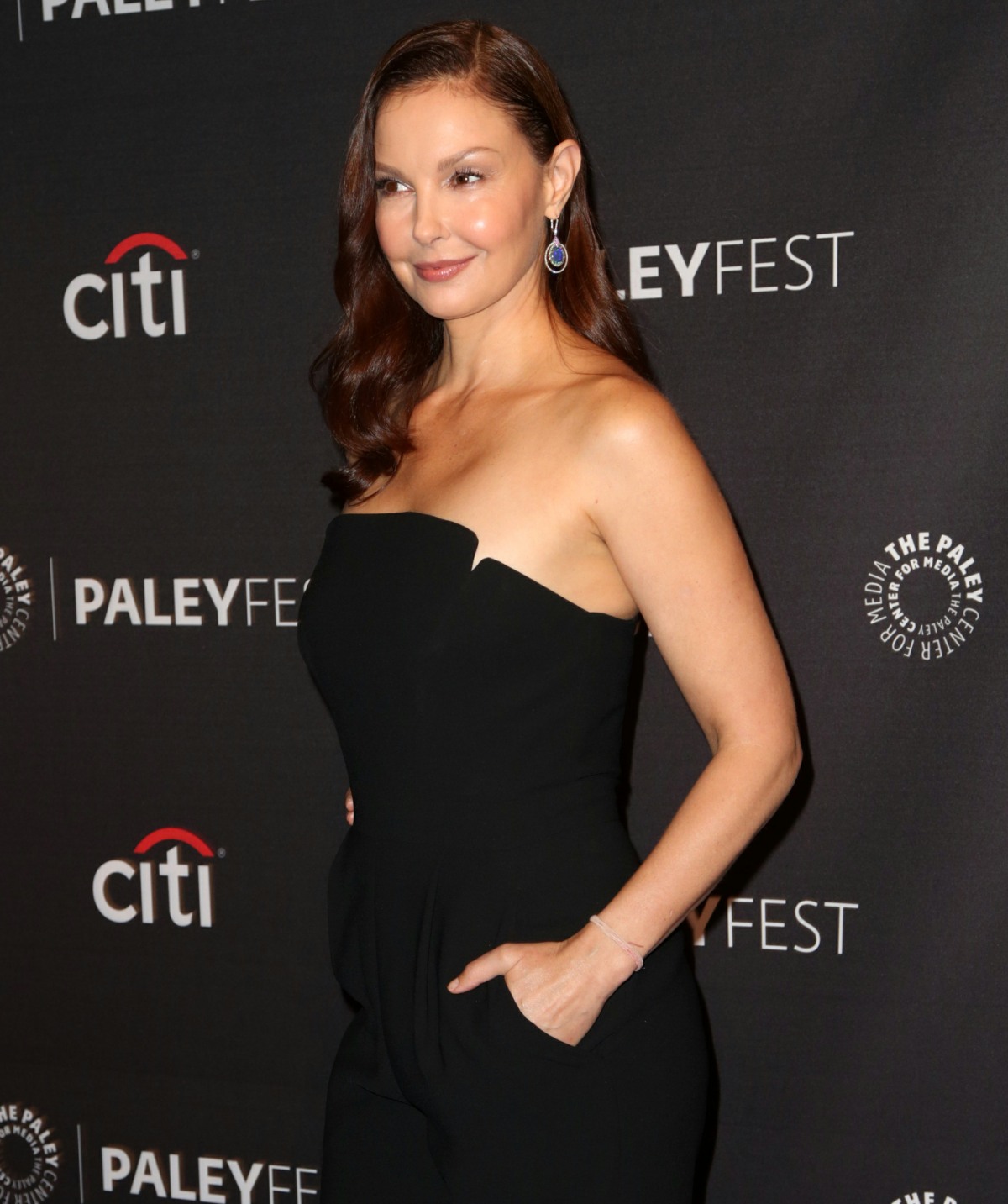 Photos courtesy of WENN.