Claire Foy, fresh off battling Adam Sandler's inability to keep his hands to himself, has switched things up in the style department. Notably, she's chopped all her hair off. Why? It's for her new role as Lisbeth Salender in The Girl in the Spider's Web. Gone are the soft waves of the young Queen Elizabeth II and in is the short, dark edgy Lisbeth pixie. What do we think?
I actually think it quite suits her. The darker color really accents her eyes. I'm sure this will be spikier and 'edgier' when she's in Lisbeth costuming. Actually, I refused to read any more of the series after loathing Dragon Tattoo as much as I did – does Lisbeth tone her look down at some point? I have only ever seen Claire as the Queen in The Crown (which, as a reminder, I am positively mad about) so I have no idea if she will be good Lisbeth. I mean, it is a huge departure. But that's what makes it so exciting – what if she does pull it off? It would be a real feat of acting ability.
As far as the throne she's vacating, I'm very excited about Olivia Coleman stepping into her royal shoes on The Crown. I think Olivia is amazing in everything she does and she's so darn entertaining in interviews, I imagine she and Matt Smith will be fun to watch. You know who else is excited about Olivia becoming QEII? Claire. She thinks Olivia will be "extraordinary" and "can't wait to see what she does with it." The one regret Claire does have about vacating Buckingham Palace is not nicking any swag on her way out. She said they weren't allowed to take anything because the show needed it for future seasons. And although Claire understands, she still thinks, "A crown would have been fantastic!" Oh honey, I hear you.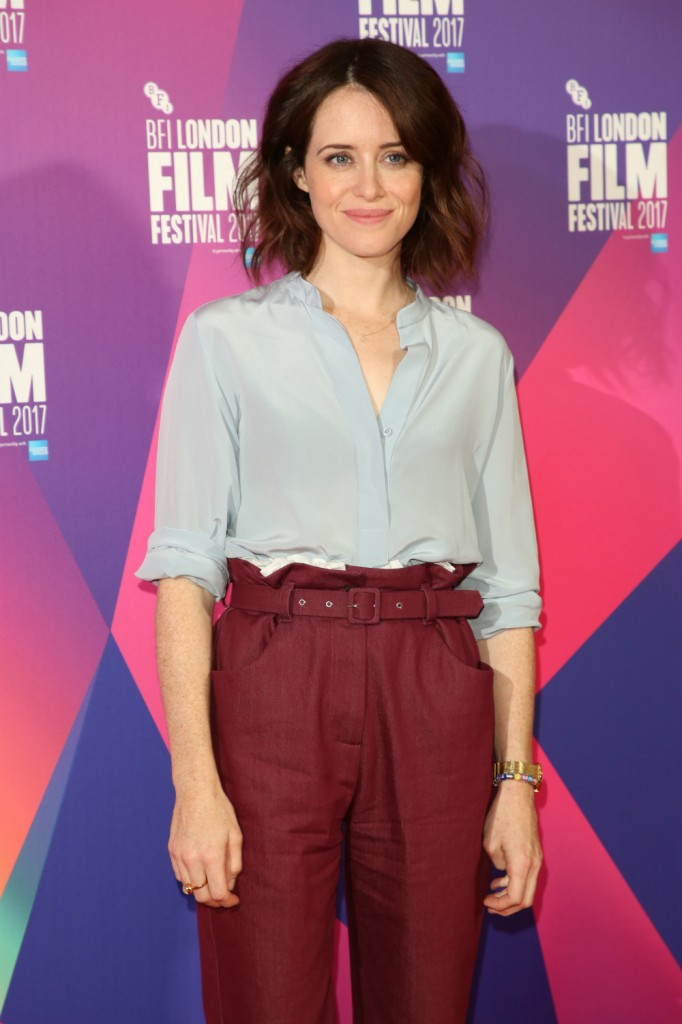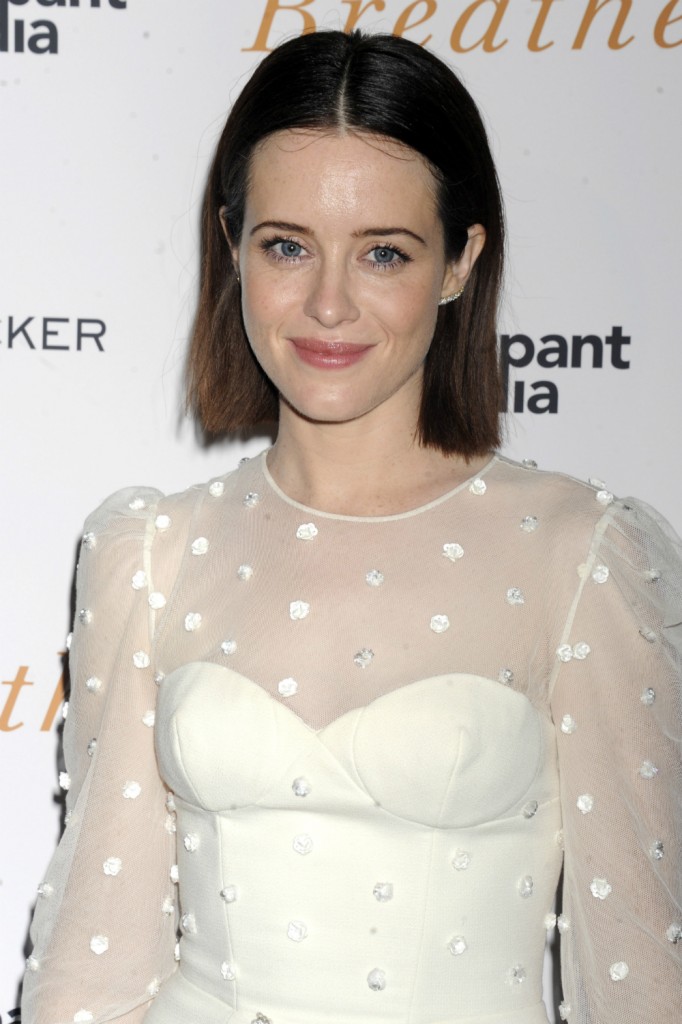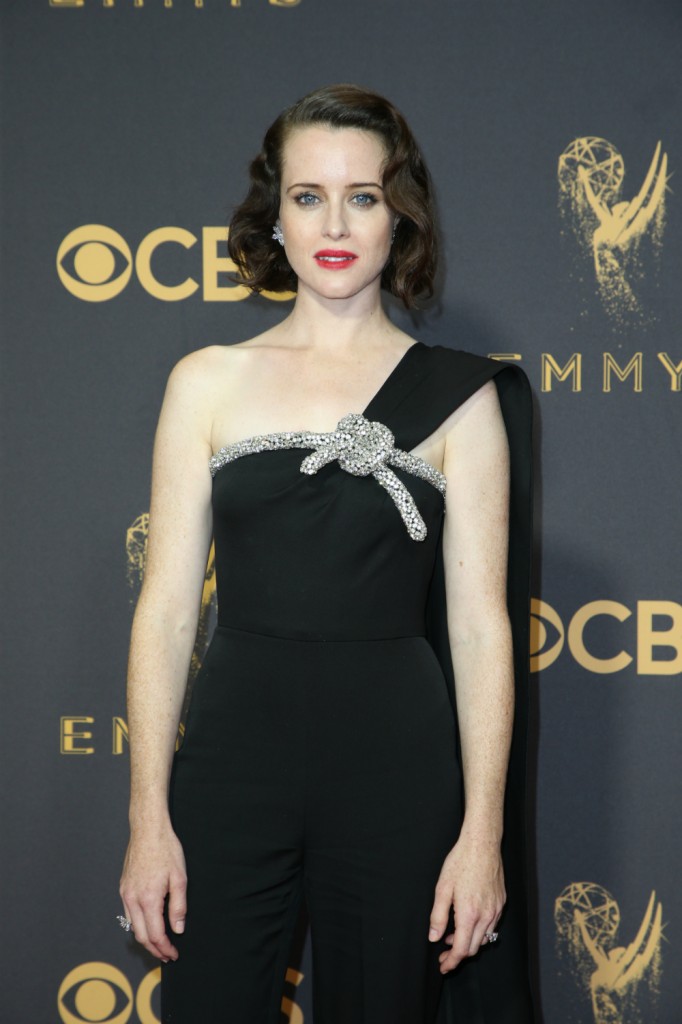 Photo credit: Getty Images and WENN Photos