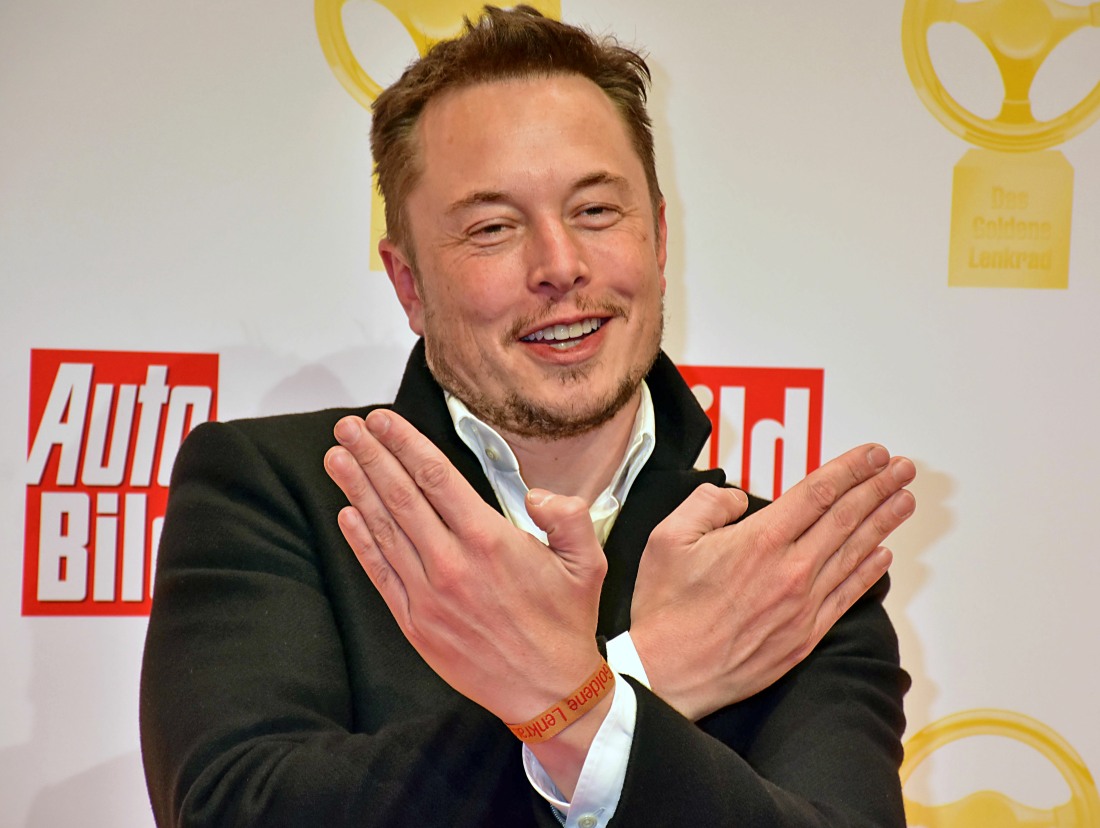 Several weeks back, there were some rumors – originating in Germany?? – that Elon Musk was pursuing Angelina Jolie. I didn't think much of those rumors, mostly because they didn't get picked up anywhere else. That being said, it's possible! Elon Musk is single now, having ended his thing with Amber Heard over the summer. He loves dating famous women, and Angelina Jolie would be a "catch" for a certain kind of rich, powerful, trophy-hunting man. But that rumor doesn't even matter now, because Elon Musk maybe flew to Brazil just to see Dakota Johnson? Sure.
America's most eligible bachelor, billionaire Elon Musk, is on the prowl following his split from Amber Heard in August, sources tells Page Six. While Heard has been spotted making out recently with a studly Kiwi stuntman, as ­exclusively revealed by Page Six, Musk has been making tongues wag with speculation over his current love life.

The Tesla billionaire flew down to Rio this past week for Guy Oseary's renewal of his wedding vows. And a source said one reason for Musk's arrival in town was to pursue "Fifty Shades of Grey" star Dakota Johnson. Said a source, "He's definitely on the prowl and flew down to see Dakota."

But a rep for Musk tells us, "Elon attended Guy's wedding because they're friends and Guy invited him. He knows Dakota and obviously wouldn't need to fly to Brazil if he wanted to see her. He left the wedding right after the speeches were done in order to fly back to the Tesla Gigafactory for critical work on Model 3 production."

On Thursday, Musk turned up at Simon Hammerstein's Garden of Wonder by Perrier-Jouët in LA with a group including model Jessica Hart. "Elon and Jessica sat next to other at a private table and were drinking Champagne," says a spy. "They were sitting very close and chatting off to one side."

Hart split from longtime boyfriend Stavros Niarchos III in July. We're told Musk seemed in a good mood, but was trying to be incognito and didn't want his photos taken. The rep for Musk tells us, "Jessica and Elon were part of a large group that briefly attended that party. However, there was nothing romantic or 'cozy,' and they hadn't even met before last night. Definitely not a date."
The biggest thing that makes me doubt both the Dakota and Angelina rumors is that they're both brunette! Elon loves blondes. His ex-wife said he's obsessed with blondes, and even when he's with a blonde, he wants her to go even blonder. Jessica Hart is blonde, so maybe there's something there. Also: is it just me or is Dakota Johnson really feeling herself lately? Her breakup from her last relationship was so low-key, but it seems like every other week, we're getting some new gossip about Dakota out on a date with someone new, or some new guy pursuing her. I like Dakota a lot, but is she really the new "Dream Girlfriend" for all these dudes?
Also: are we really going to claim that Elon is "America's most eligible bachelor"? He's South African, Canadian and American.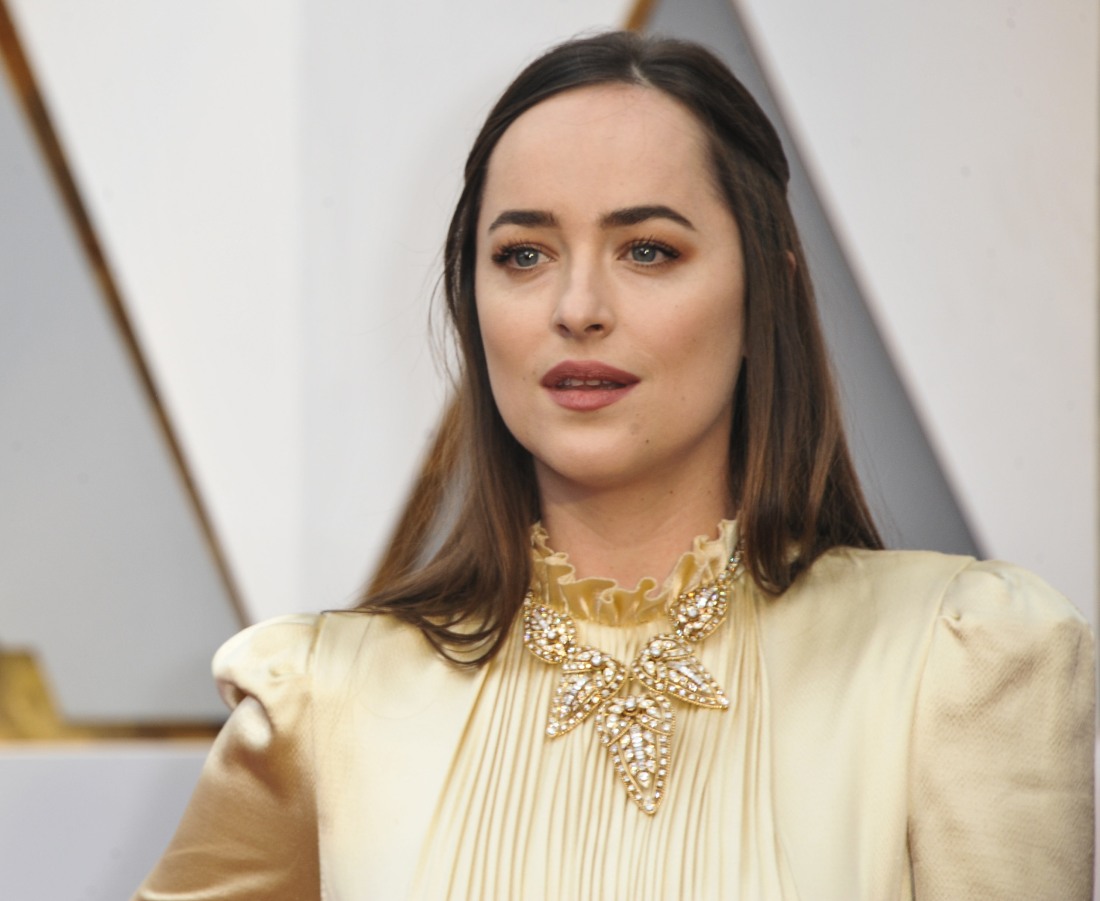 Photos courtesy of WENN.