It's November. The month we've been waiting for, because Meghan Markle and Prince Harry could be announcing their engagement at any moment, right? RIGHT?? We were promised! Actually, we weren't promised anything. Royal-watchers simple read the tea leaves and figured out that the engagement announcement would be coming any day now, and that Meg and Harry would be married by next summer. But what if we were rushing them? What if Meg and Harry won't announce jack sh-t this year? NooooOOOOoooo.
Reports that Prince Harry and Meghan Markle are poised to imminently announce their engagement may be wide of the mark, sources say, with some insiders speculating that the couple will want to live together full time for up to a year before making any permanent, public commitment.

Despite there being little doubt that the couple have privately made a serious commitment to each other, the theory that Meghan's Vanity Fair interview (which would not have been conducted without Harry's agreement) was going to be swiftly followed by an announcement is starting to look less likely, as October rolls inexorably into November and the careful choreography of the royal Christmas impends.

"There won't be any announcement until at least after Kate has had her baby in April," one source with excellent contacts in the palace confidently tells The Daily Beast. The source said that they expect Harry and Meghan may even want to live together for as much as a year—as is normal among their peer group—before taking the next step. There is, theoretically, a window over the next three weeks in which an engagement could be announced, but if there is no announcement by the end of the month there is unlikely to be one this year.

Harry may have a reputation as a royal iconoclast, but he cares deeply about not upsetting his grandmother, and would be wary of appearing to seek to upstage the carefully planned royal Christmas schedule with an announcement any time after late November. There is little sign of any chatter in Harry's royal office at Kensington Palace which would suggest a major announcement is in the offing.

Says another source: "The signs of seriousness are there—her VF cover, appearing together in public—but there is always room for doubt because he is a serial commitment-phobe. He is said to be a 'love addict' and his parents' example is far from encouraging."
Again, what is this obsession with tying Harry and Meghan's wedding plans to Kate's pregnancy? This is not Kate's first pregnancy – I would understand the "walking on eggshells" vibe if it was her first pregnancy, because she would be pregnant with the future king or queen. But this is her third pregnancy and no one really gives a sh-t. No one is going to cancel or postpone their future plans because Kate is keen to avoid work for another few years. My take is still that the engagement announcement will happen this year, in the coming weeks (most likely). My take is that the confidant "source with excellent contacts in the palace" is none other than a Middleton plant, maybe even Carole. The Middletons are really nervous about Meghan, can't you feel it? That's the sideshow story right now, but in the coming years, it will be a much bigger story.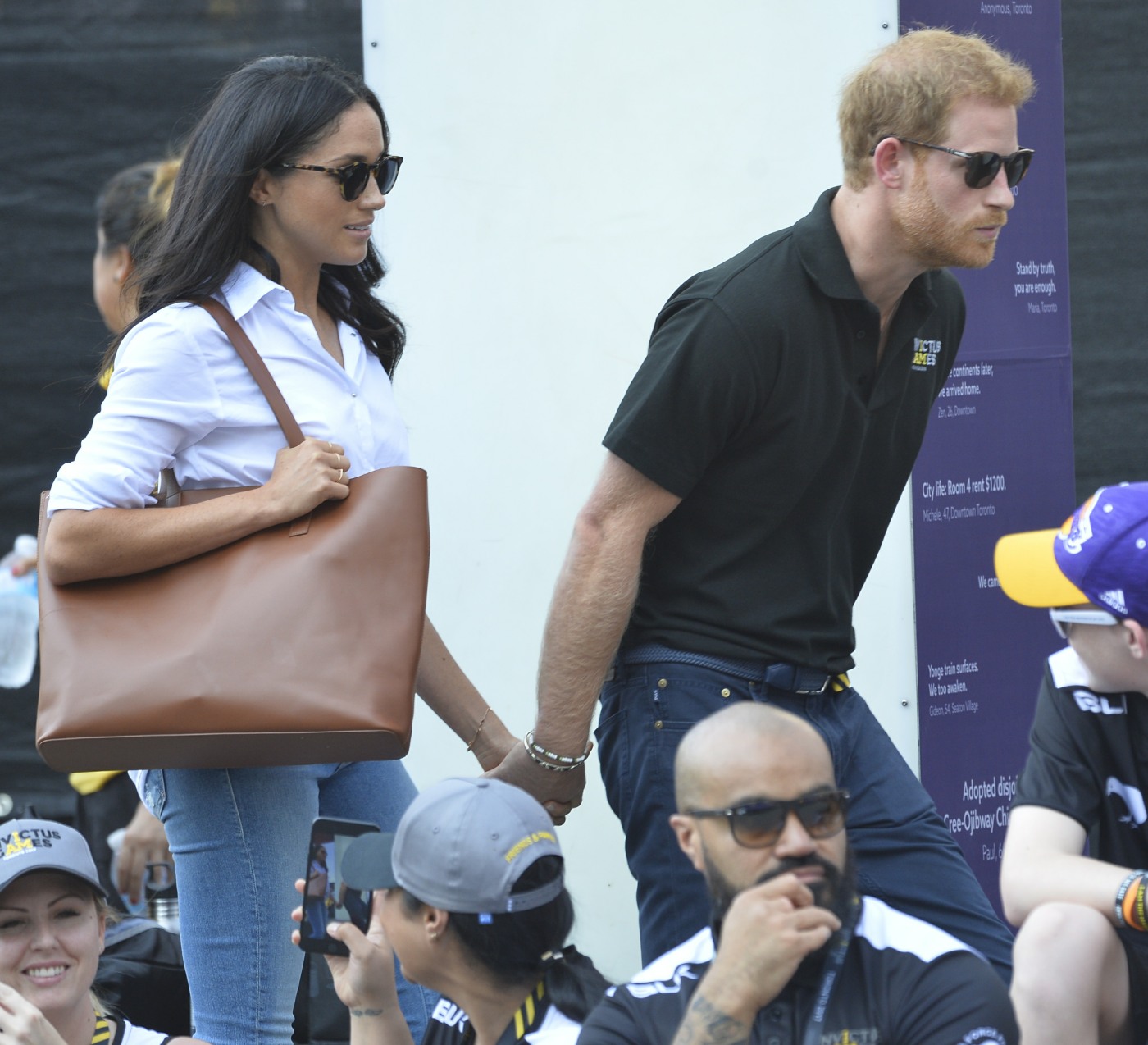 Photos courtesy of WENN and Vanity Fair.