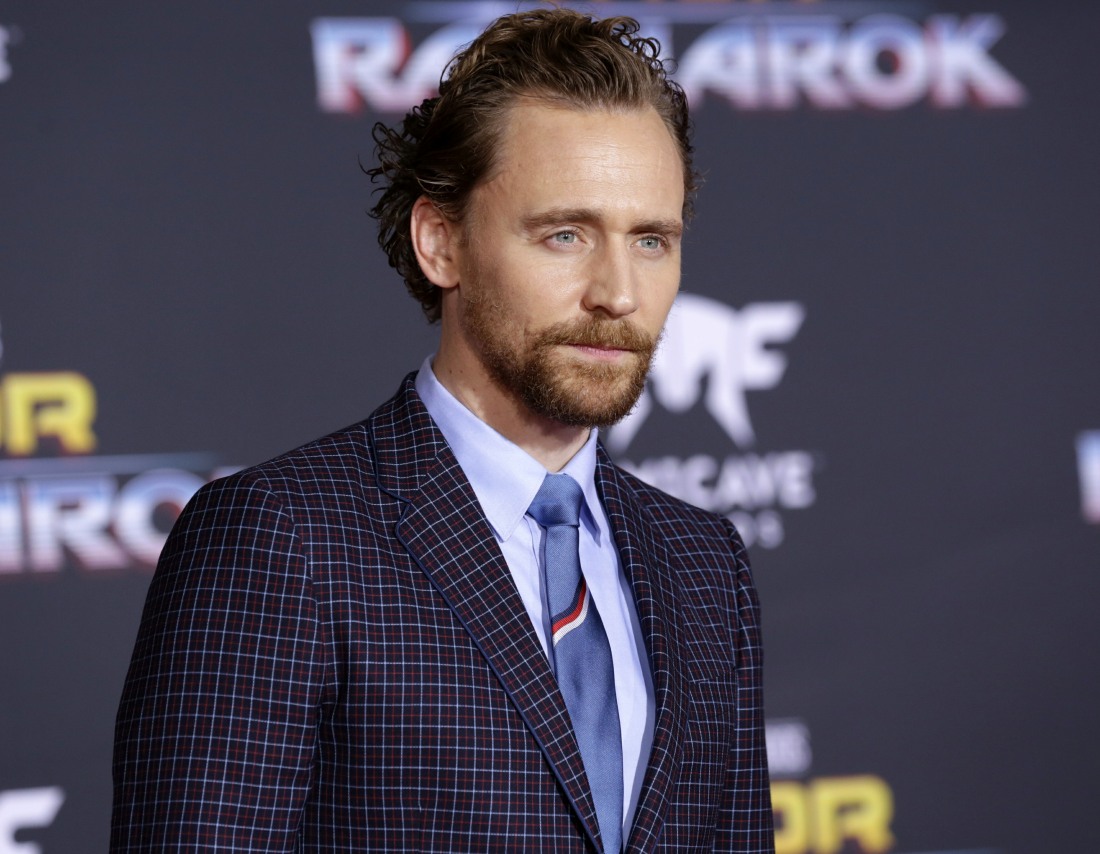 In 2013, Marvel released Thor: The Dark World. It was a hit movie, of course, but the promotion for it was so odd. Chris Hemsworth barely did a thing to promote it, and it got to the point where I was constantly calling him The Largely Absent Hemsworth. The promotional duties largely fell on Tom Hiddleston, and Hiddles was sent on a whirlwind, worldwide adventure involving tons of interviews, dancing, silly videos and sonnet-recitation to swans. It was a glorious time to be alive. Skip ahead to right now, and it did feel like Thor: Ragnarok was released with not a lot of promotion. Chris Hemsworth took the lead, but Tom was largely in the wind. I don't think Tom even did one magazine interview to promote Ragnarok. It was weird.
In any case, Thor: Ragnarok has become the biggest box office opening of the three Thor films. Ragnarok opened in North America this weekend and it scored $121 million at the weekend box office, making it one of the biggest box office openings of the year.
Disney-Marvel's "Thor: Ragnarok" is heading for a stellar opening weekend with $121 million at 4,080 North American locations — the fourth best launch of 2017. The third Thor movie is also putting an emphatic end to the month-long box office slump that saw the worst October in a decade. Among 2017 titles, its debut weekend trails only "Beauty and the Beast" at $174.8 million, "Guardians of the Galaxy Vol. 2" at $146.5 million and "It" at $123.4 million.

"Thor: Ragnarok" also officially launches the holiday season with a major bang. Moviegoing has been battered this year by a subpar second half that's pulled down 2017 grosses by 5%, but it should rebound somewhat, thanks to "Thor: Ragnorak" — which already cut the decline to 4.8% as of Sunday with $8.93 billion. Warner Bros.-DC Entertainment's "Justice League" (which opens Nov. 17) and Disney-Lucasfilm's "Star Wars: The Last Jedi" (opening Dec. 15) should keep the positive momentum going.

"Thor: Ragnarok" wound up over-performing recent estimates, which had been in the $100 million to $118 million range. The rollout includes 3,400 3D screens, 391 Imax screens, 616 premium large format screens, and 204 D-Box locations. The Imax domestic total was $12.2 million, second best of 2017. With Chris Hemsworth reprising the title role, "Thor: Ragnarok" will finish far above its predecessors, nearly doubling the 2011 opening of "Thor" at $65.7 million and coming in 41% above the 2013 sequel "Thor: The Dark World" at $85.7 million.
This says a lot – it says that people enjoy Chris Hemsworth in this role (and literally no other role). It says that Marvel still has the Midas touch. It says that director Taika Waititi is great at what he does and he should be invited to do many more big-budget films. It also says that Marvel doesn't actually need their actors to do these kinds of exhaustive promotional tours. I think Marvel has halfway figured that out too – the promotional tours have been cut down over time, and I think the actors are probably a lot happier with that. And most of all, this success shows that you don't actually need Tom Hiddleston to sell these movies everywhere, because he was barely seen during this promotional tour. You know where he was seen though? Atlanta, where the latest Avengers movie is filming. I guess Loki will be in that one.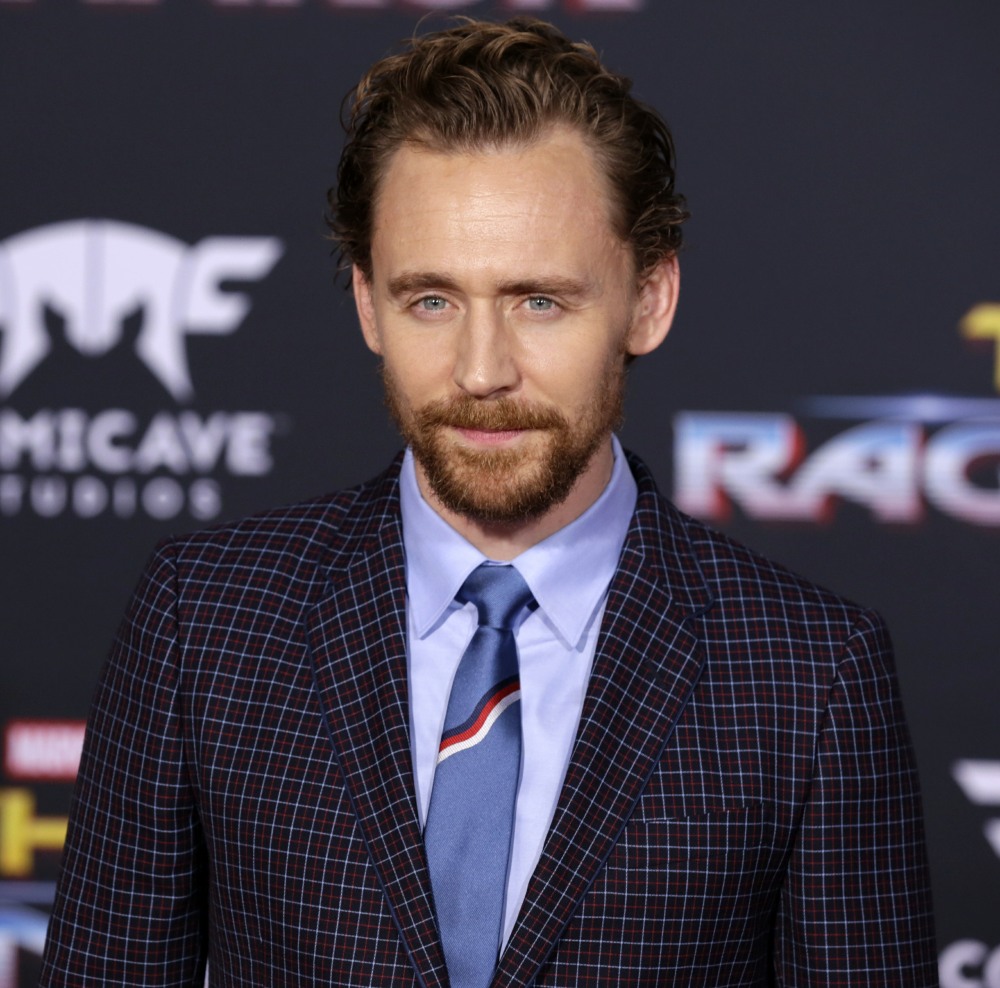 Photos courtesy of WENN.