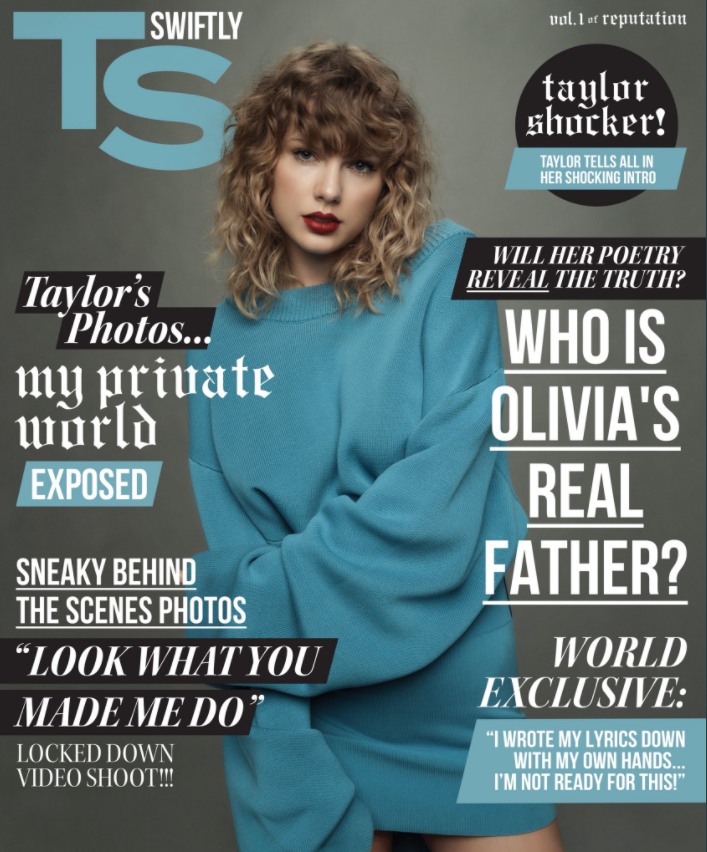 I totally forgot that Taylor Swift was going to be the musical guest on this weekend's Saturday Night Live. SNL isn't a typical stop on Taylor's promotional tour, but the promo for Reputation has been anything but typical. Apparently, this was Taylor's first time on SNL since 2009, which was the time when she "joked" about Joe Jonas dumping her. Now, eight years later, Taylor isn't joking anymore. Now she is The Snake Without Laughter. The rebranded Taylor is half-perpetual-victim and half-villainess, she can't decide. She can't decide between club bangers and twee love ballads. So we got a taste of both on SNL.
Here's her performance of "Ready For It," which is my favorite of all of the singles she's released so far. This performance sounds crazily auto-tuned and her "natural" dancing skillz are questionable, but whatever. This performance also features Taylor clutching a snake microphone. Because she is the Queen of the Snakes but don't you dare call her that or she'll whine about you in a song!
And here's "Call It What You Want," the single she released last week. It's supposed to be a love song but the lyrics are riddled with whining about Kanye West and Kim Kardashian. At least this performance seemed more natural. Just a quick note though: the "winged" eye makeup combined with the thick bangs really changes the way her face looks, and it's SO weird.
Obviously, people are buying this. They're buying this at crazy levels. Reputation is on track to become the highest-selling album of the year… just in the first week or two of sales.
Taylor Swift's Reputation is off to a red-hot start. The album sold around 700,000 copies in the U.S. on its first day of release, according to initial sales reports to Nielsen Music. The set was released at 12 a.m. ET on Nov. 10, through Big Machine Records. Its first day sales figure could grow larger, after all of Nielsen's retail reporters have submitted their sales for the day.

If the album keeps up that sizzling sales pace, it could sell over 1 million copies in the tracking week ending Nov. 16. Further, according to industry sources, it is on track to earn Swift her largest sales week yet. Its debut week could surpass the debut frame of her last album, 2014's 1989, which bowed with 1.29 million copies sold in its first week, according to Nielsen Music.

If Reputation starts with over 1 million sold, it will secure Swift her fourth album with a million-selling week. She's already the only act to have three different albums sell a million copies in a week, since Nielsen Music began tracking data in 1991. Her last three studio albums all launched with more than 1 million sold in their first weeks: 1989 (1.29 million), Red (2012, 1.21 million) and Speak Now (2010, 1.05 million).

Further, Reputation could become 2017's biggest selling album after only one week on sale. Through the week ending Nov. 2, Ed Sheeran's ÷ (Divide) is the year's top seller, with 909,000 copies sold. (Sheeran is also featured on Reputation, as a guest artist on the song "End Game.")

Reputation is primed to debut at No. 1 on the Billboard 200 albums chart dated Dec. 2. If it arrives at No. 1, it will mark Swift's fifth leader, following 1989, Red, Speak Now and Fearless (2008).
This doesn't surprise me. I wonder if it surprises Taylor though? She took a chance with the promotion for this album by NOT doing any press ahead of the release. She changed up her patterns in a lot of ways, from the content of the songs to the way she promoted it to her "branding." And it paid off. She'll be gloating for years.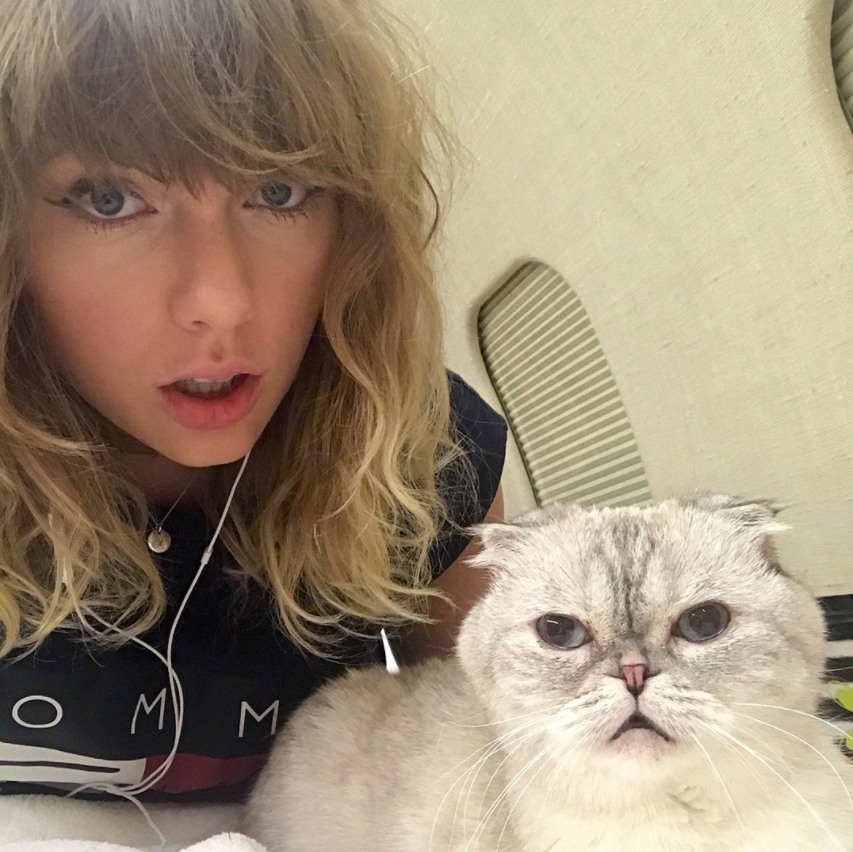 Photos courtesy of Taylor Swift's social media.