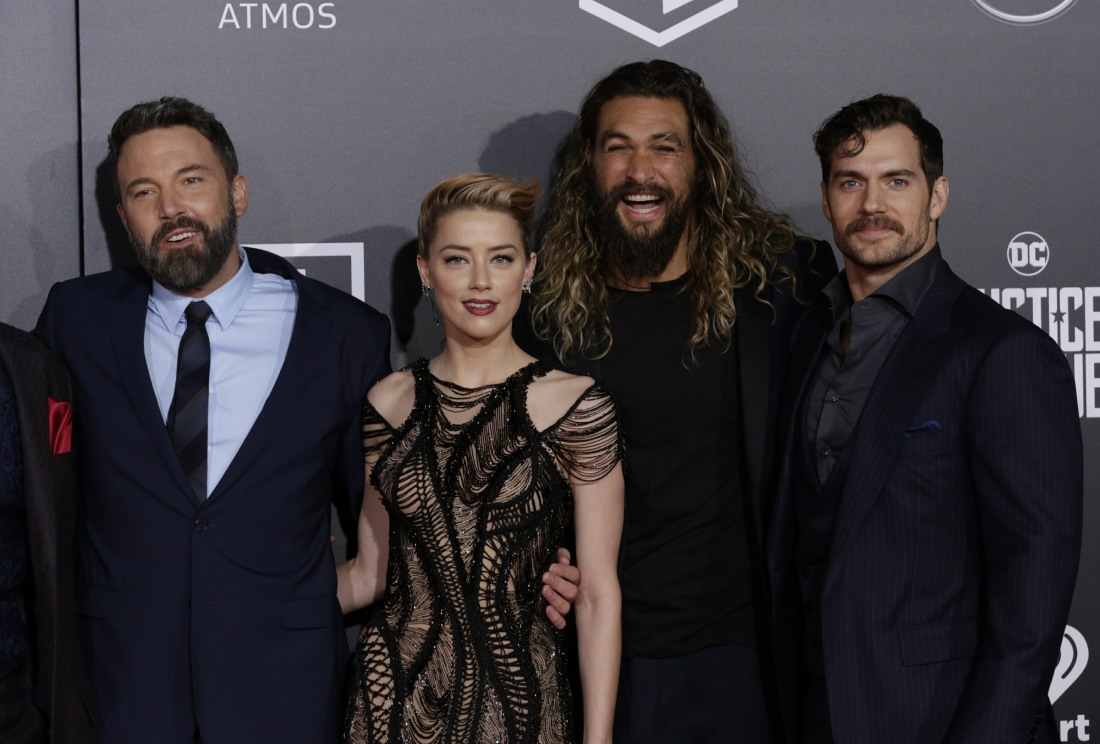 Batman v. Superman: Dawn of Justice did not get good reviews. The reviews were terrible, so much so that critics seemed to get so much joy out of ripping it shreds. It was sort of glorious and petty. The Rotten Tomatoes score was pretty bad too, because of course it was – the RT score is just the aggregate of major reviews. People who "blame" Rotten Tomatoes for giving their film a "bad score" never seem to realize that the root of the problem is that their films are sh-tty and poorly reviewed and the RT score merely reflects that. Anyway, long story short, Warner Bros learned their lesson (narrator's voice: they did not learn their lesson) from BVS because they've embargoed reviews of Justice League until today and they somehow persuaded RT to not publish a score until midnight tonight. Hahahaha.
Potential moviegoers will have to wait a little longer to find out the critical consensus on "Justice League." While studios typically lift review embargoes a week or more before a film opens, Warner Bros. is embargoing reviews for the DC movie until 2:50 a.m. Wednesday morning, just one day before it's set to open Thursday evening.

On top of that, critic aggregation site Rotten Tomatoes is delaying its reveal of the film's aggregate critic score until 12:01 a.m. Thursday to coincide with the unveiling of their new Facebook show "See It/Skip it." Still, the move draws attention considering "Justice League's" studio, Warner Bros., owns a minority stake in Fandango, Rotten Tomatoes' parent company.

While the DC Comics universe scored big this summer with Patty Jenkin's "Wonder Woman," starring Gal Gadot, earning a 92% from critics on Rotten Tomatoes, the Warner Bros. superhero films have struggled in the past compared to blockbusters from its rival Marvel. Last year's "Batman v Superman: Dawn of Justice," which introduced Ben Affleck as Batman and Gadot as Wonder Woman, landed a 27% aggregate rating, while "Suicide Squad," featuring cameo appearances from Affleck's Batman and Ezra Miller's the Flash, struggled even worse with a 26% rating.
"Warner Bros., owns a minority stake in Fandango, Rotten Tomatoes' parent company." Ah. Funny how that happened then. Again, RT is just the aggregate! They're not creating bad reviews out of thin air, for the love of God. As for the reviews of Justice League, from what I've seen so far, the reviews aren't overwhelmingly positive, nor are they BVS-bad. Critics think Justice League is sort of a mess. Vanity Fair calls it a "big, ugly mess" actually. Entertainment Weekly calls it "not as bad" as BVS, which is not a compliment! THR liked Gal Gadot but hates the Batfleck. You get the idea.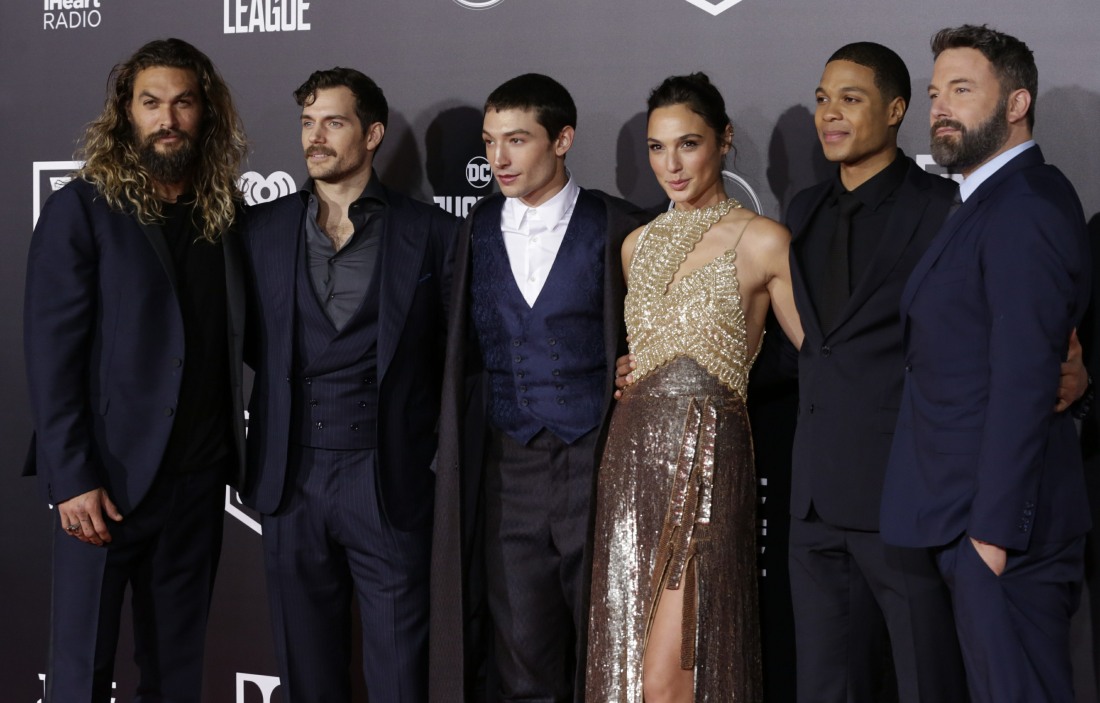 Photos courtesy of WENN.