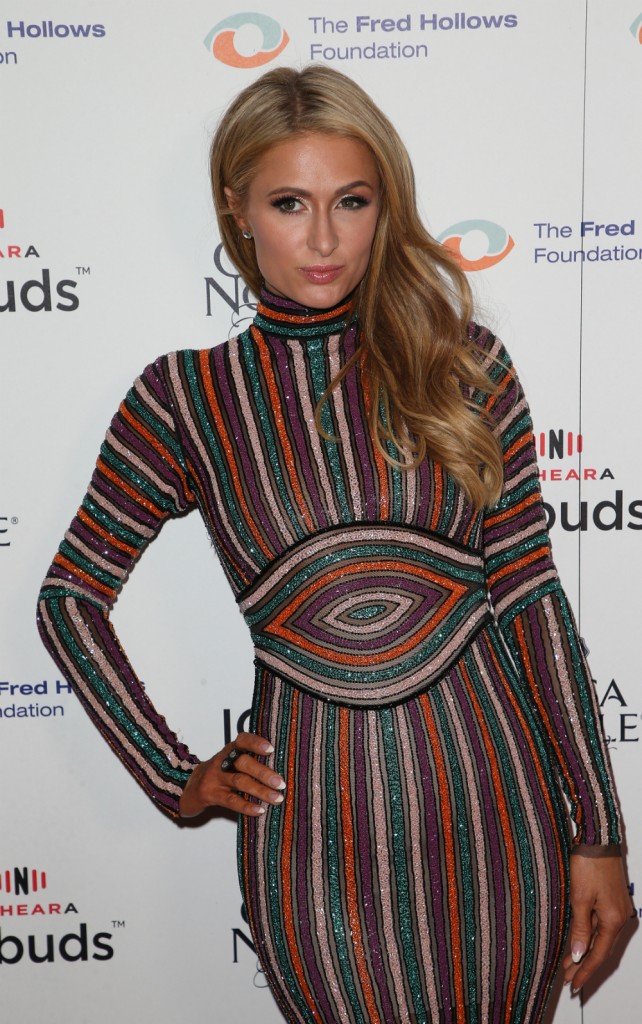 Can we all take a minute to appreciate the national – nay, global – treasure that is Paris Hilton? I get light-headed just thinking of all her contributions to society. In her short 37 years on the planet, Paris has invented reality TV, pretend ditzy airhead, strife-less relationships, DJ rankings, entitlement and Marilyn Monroe. But she's not one to rest on her laurels – oh no. Paris graciously reminded us that she also invented the selfie. Okay, well – Britney Spears helped her… a little:
11 years ago today, Me & Britney invented the selfie! pic.twitter.com/1byOU5Gp8J

— Paris Hilton (@ParisHilton) November 19, 2017
I love her determination to always put herself first – grammar be damned!
Ah yes, November 19, 2006 –I remember it well. I was five months pregnant with #2 and my two-year old son was commander-in-chief at Hecate Temple. Showering was intermittent back then so the makeup from the night before had migrated to the left side of my face and my hair was styled with strawberry milkshake and Cheerios. Of course, I desperately wanted to immortalize the moment but my toddler couldn't stop sucking on the camera long enough to take the darn photo! But then a call rang out – I think via a pack of teacup Pomeranians? Paris and Britney had done it – they'd invented the selfie and now I could snap a pic – of myself – whenever the mood hit.
But I am really glad Paris finally claimed ownership because I was getting tired of that stupid Robert Cornelius pretending he'd taken the first selfie in 1839. Know who else was trying to take away Paris' title? These liars. *Rings bell* Shame! For shame all on all those claiming to have taken selfies before 2006. Paris just posted the receipts – BOOM! You'll be sorry when she invents weddings and doesn't share the epic photos with you. Just kidding, she'll totally post them.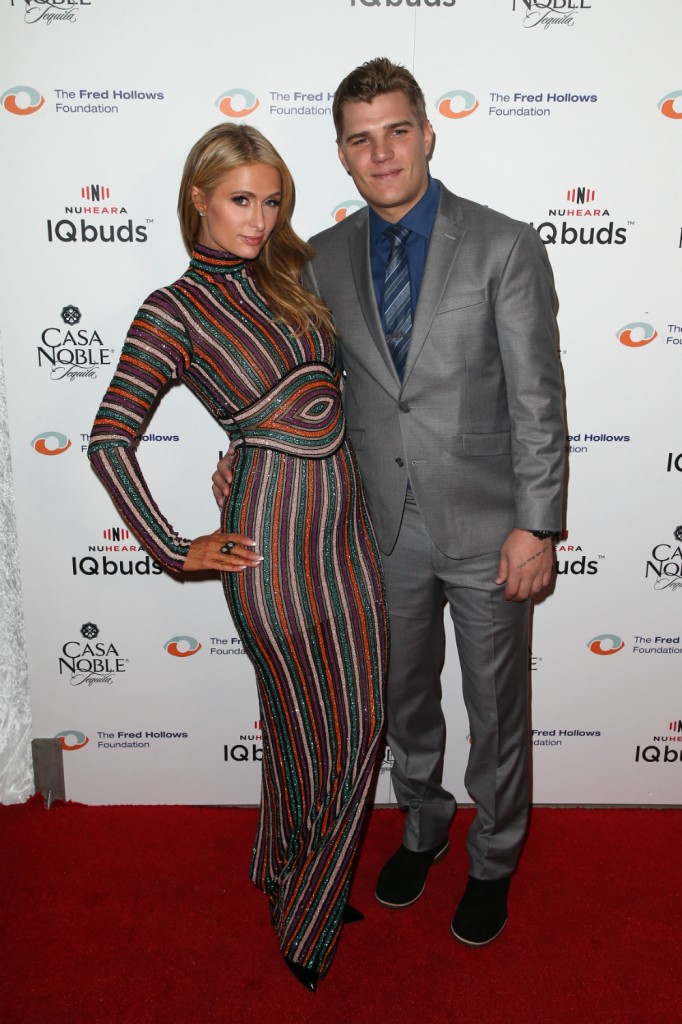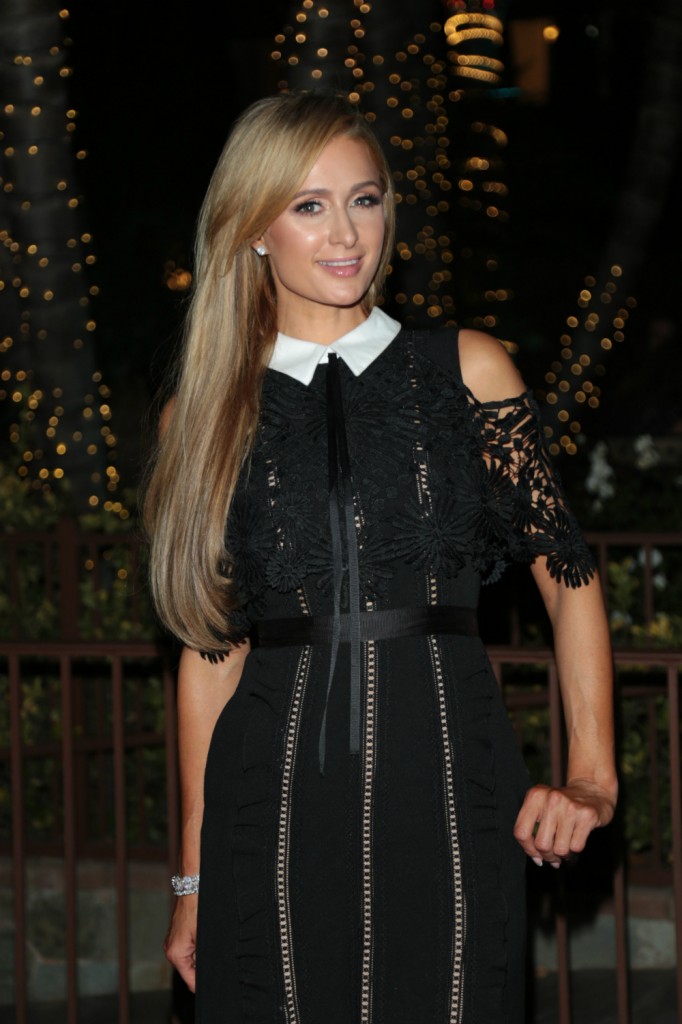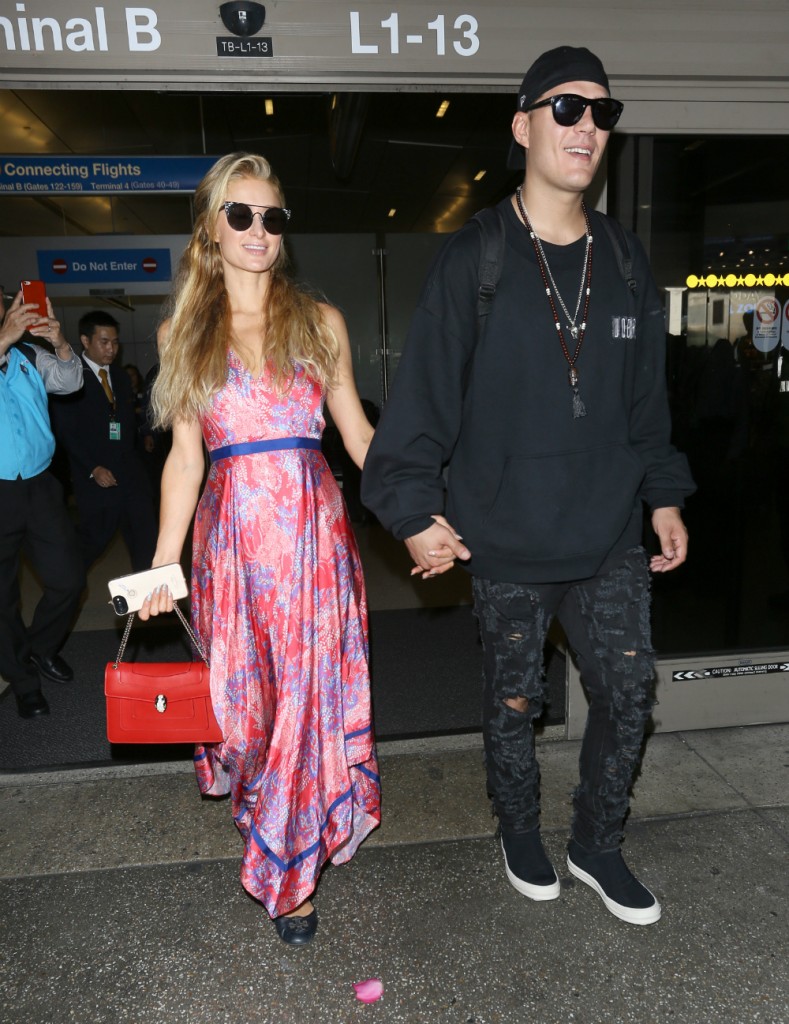 Photo credit: WENN Photos