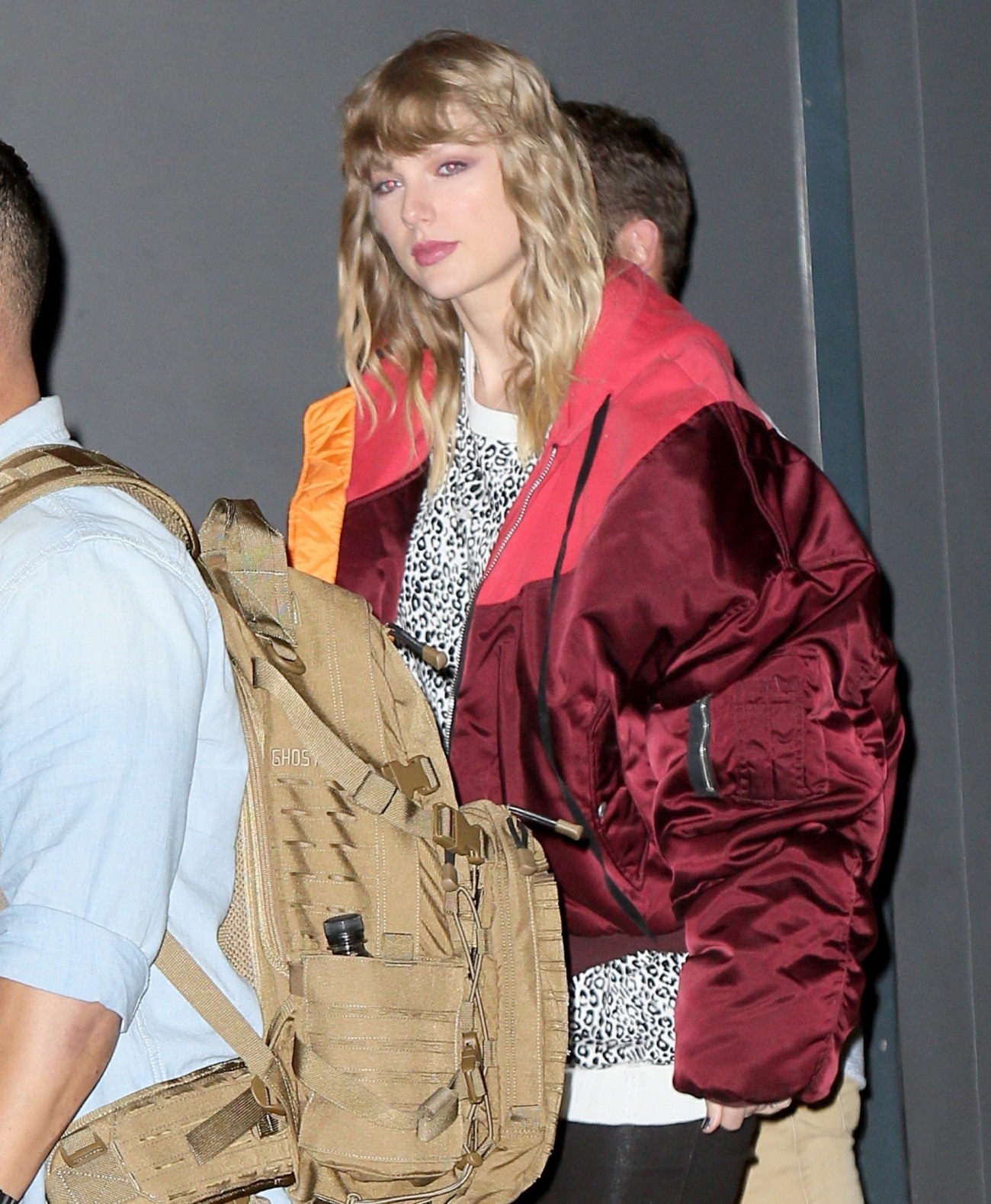 I sort of forgot that Katy Perry put an album out this year. Katy's Witness was nowhere near as popular as her previous studio album, Prism, although Witness did go to #1 and it was one of the better-selling albums of the year. Most critics thought it was sort of meh, even by Katy's standards. Taylor Swift's Reputation, on the other hand, has outsold Witness just in less than two weeks. Financially speaking, Taylor is a bigger deal than Katy Perry this year. I suspect Taylor's 2018 Reputation Tour will outsell Katy's Witness Tour too. But what about the other metric for success, awards? Taylor has long been a music-awards-season favorite. She always grabs awards, even when Beyonce has the better single (imma let you finish but). After last year's Grammys showdown between Adele and Beyonce, will the 2018 Grammys be Katy versus Tay-Tay? My guess is no, for a lot of different reasons. But Page Six says that Taylor shouldn't expect a lot of Grammys anyway, because she's pissed off so many people in the industry.
Taylor Swift's new album is called "Reputation" — and she has certainly earned ­herself one. She takes aim at enemies Katy Perry and Kanye West plus ex-boyfriends Calvin Harris and Tom Hiddleston on the album — but it isn't just them she has annoyed.

Her disrespect to fellow artists has infuriated key figures in the industry including members of the Grammys jury, which could ruin her chances at the 2018 awards in January.

An industry insider revealed: "A lot of people on the voting committee are not liking 'Reputation' at all. Taylor wants to win as many awards as possible but has rubbed so many people up the wrong way in the last couple of years. A lot of the jury members have worked with Katy, Calvin and Kanye so when Taylor has tried to humiliate them, it has left a bad taste. Ultimately she may pay for that when it comes to winning awards."

Swift also did not help herself in June by putting her back catalog back on ­Spotify on the same day Perry released her album "Witness." Swift had previously snubbed the streaming service in protest over how much stars get paid for streams.

My source added: "Taylor has to understand that the industry is small, and moves like ­sabotaging Katy's album hurt people behind the scenes who work hard to make an album happen. How Taylor thinks the industry is going to give its full support to her after she's tried to damage so many people is mad."

She failed to win a single prize at the MTV EMAs last weekend despite being the most nominated act with six nods, including for Best Video for her August No. 1 hit "Look What You Made Me Do." Over the past ten years she has won ten Grammys, including three in 2016 for her album "1989" and video for her single "Bad Blood."

Nominations for the 2018 ceremony are out on Tuesday next week, with Ed Sheeran and The Weeknd set to star. Swift is also expected to figure although her latest album is not eligible due to its release date this month. It will however be in the running for the 2019 Grammys.
Oh, wait? So Reputation won't be eligible for Grammys for the album awards, but I think she released some of the singles in time for consideration, right? Like, "Look What You Made Me Do" and possibly "Ready For It" would be eligible for some song-specific Grammys, because she released them back in September. If that's the case, then no, I don't see LWYMMD doing particularly well at the 2018 Grammys. It's a f–king mess of a song.
As for Taylor upsetting people within the industry… well, there are a lot of factors. For one, people genuinely like Katy Perry within the industry. Katy might not be the most talented or the best songwriter or whatever, but people like her and she treats everyone with respect and people want to work with her. So I'm sure that the whole Tay-vs-Katy thing did rub some people the wrong way. But mostly, I suspect that Taylor is her own worst enemy, and it's not even about Katy or Kanye or Calvin. It's about Taylor's disastrous rebrand attempt and the fact that she's a snake.
PS… You know who should get a lot of Grammy nominations this year? Kesha, for "Praying."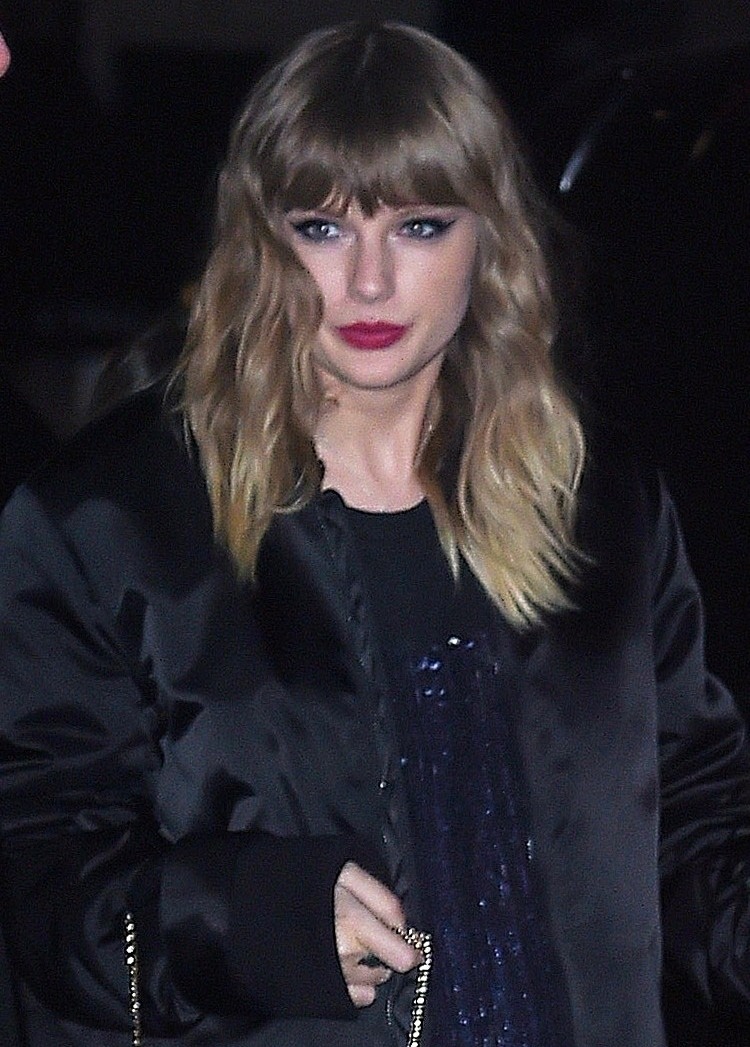 Photos courtesy of Backgrid.