Gwyneth Paltrow: serial monogamist or nah? I gave Gwyneth a lot of sh-t about Brad Falchuk, mostly because it was pretty clear that they had an affair which ended up destroying both of their marriages. What bugged me about that is that Gwyneth is Little Miss Perfect so most people fell all over themselves to justify it. If Brad's wife had been famous, or if Gwyneth wasn't so privileged, it would have been a bigger deal. Anyway, Goop and Falchuk have been together for years, ever since she began guesting on Glee (remember that?). Falchuk was her jumpoff after Chris Martin and from what I've seen, she never dated anyone else post-Chris. And now they're engaged.
Goop there it is! Gwyneth Paltrow is engaged to her producer boyfriend Brad Falchuk after more than three years together, according to multiple reports.

The couple has been engaged for a year, according to ET. A rep for Paltrow has not commented.

The couple went public with their romance back in April 2015 at Robert Downey Jr.'s 50th birthday bash. Before that, they had been linked for more than a year, but flew under the radar with their relationship.

"She's crazy about Brad," a source close to the actress previously told PEOPLE. Though the source said that she's "cautious about marriage" and "very happy with how things are," it wasn't "out of the question" for the couple to walk down the aisle in the future.

Paltrow, 45, has been giving her man some social media love lately. She posted a picture of the two dressed as characters from her movie Sev7n for Halloween and also wished him a happy birthday earlier in the year.
Us Weekly said the same thing, that they're engaged but "they both knew it would happen, but it wasn't a big thing to them because they were both in long marriages before. There wasn't a rush." I suspect part of the reason why they weren't in a "rush" was because it took so much time for both of them to finalize their respective divorces. I also think Gwyneth was pushing for an engagement – like, she wasn't doing some kind of "marriage isn't a big deal at this point" thing. She was reportedly pushing him to propose months ago. He finally got the hint. And this was the face she made when he proposed: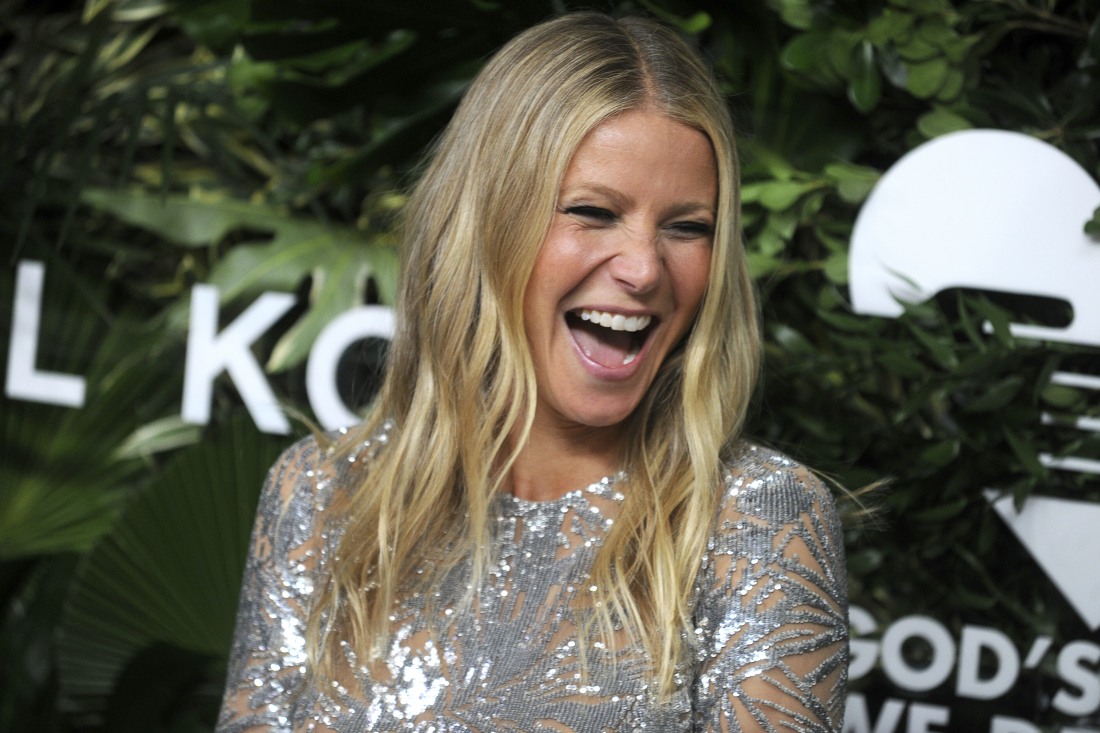 This was their clever Halloween costume this year:
Photos courtesy of WENN, Instagram.