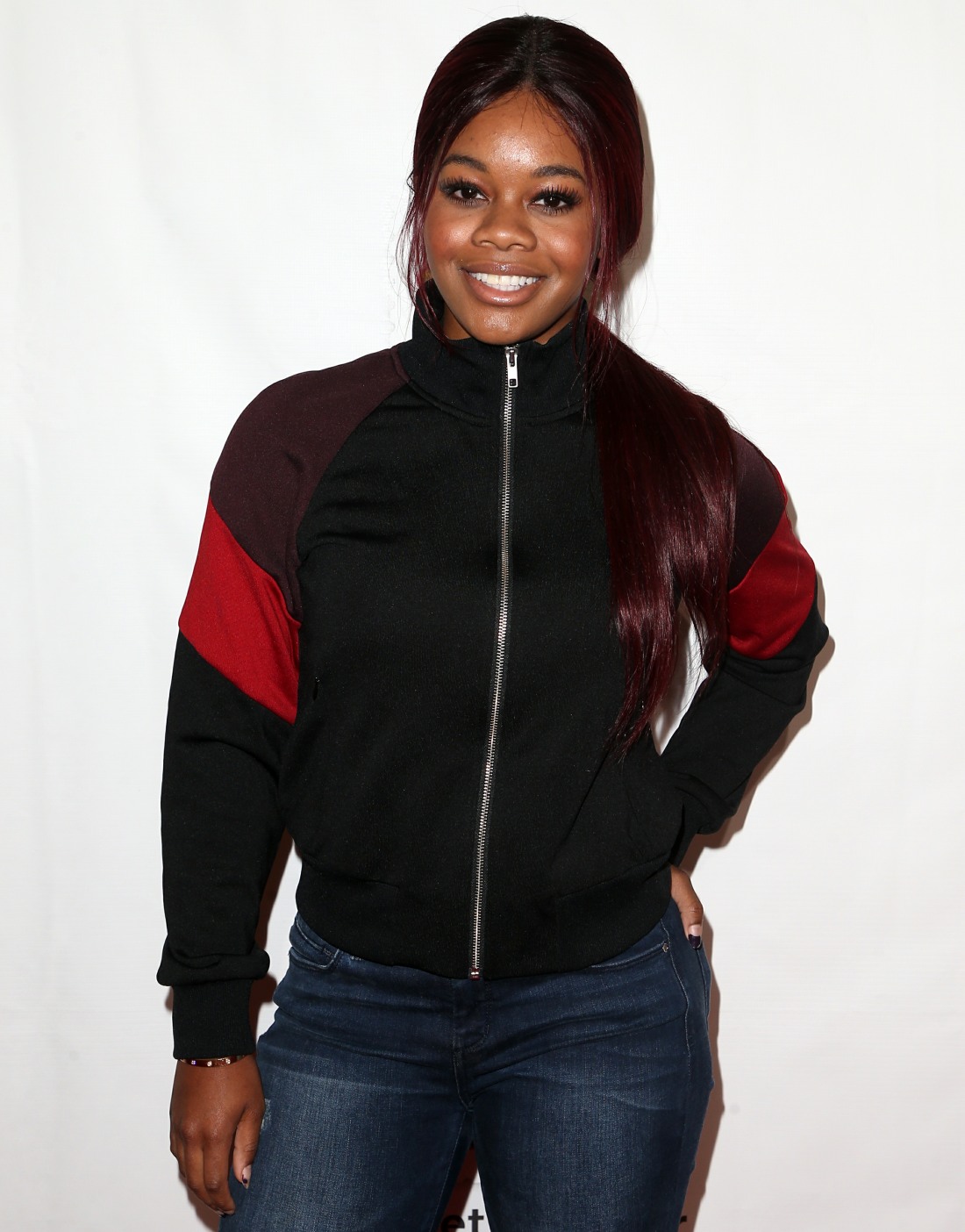 On Monday, we discussed the drama between the American gymnasts Aly Raisman, Simone Biles and Gabby Douglas. Aly Raisman had come out as one of Larry Nassar's victims – Nassar being the long-time doctor to Team USA's Gymnastics team – and Raisman was doing the lord's work with how she spoke about her abuse, and the education she was providing to girls about rape culture and accountability. Raisman wrote a social media post about the need to end victim-blaming, specifically around the "well, how were you dressed?" question. Gabby Douglas piped up and initially wrote to Raisman, "However it is our responsibility as women to dress modestly and be classy. Dressing in a provocative/sexual way entices the wrong crowd." Simone Biles jumped in and defended Raisman, and many, MANY people were yelling at Gabby for victim-blaming.
I said in the post that I didn't think Gabby should be canceled – I said I hoped this was a teachable moment for Gabby and for society as a whole. Gabby is not Lena Dunham, you know? Gabby doesn't have a long history of saying and doing stupid and problematic sh-t. I felt and I still feel like we shouldn't burn a young woman for saying one wrong thing if she shows that she's capable of learning from her mistake. And now there's another reason why we need to, perhaps, give Gabby a f–king break: Gabby was a victim of Larry Nassar too. She posted this on her Instagram:
I believe her, about everything. She said one stupid thing, she realizes how stupid it was, and she said it partly because she's still processing the fact that she was abused by Nassar too. I don't think that we, the adults who have lived in the world for many, many years, realize that for many of these young women, they don't always have the language to deal with what happened to them. They don't have the verbal framework to explain it to other people, much less the entire world. One of the emotions most victims feel after being abused? Guilt. They feel like they've brought the abuse on themselves. That's how victims process it for years afterwards, and now it's clear that Gabby was initially speaking out of that mindset.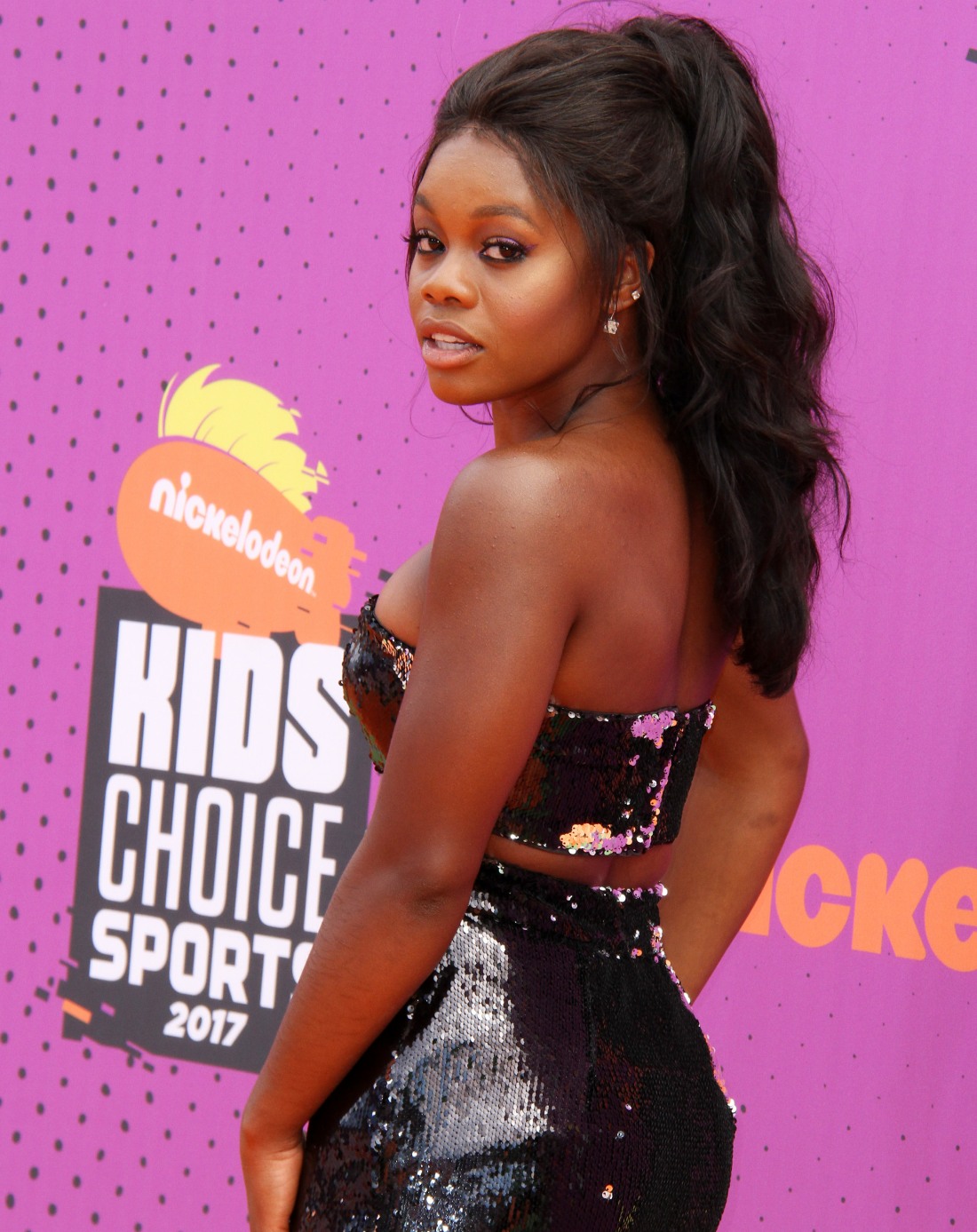 Photos courtesy of WENN.