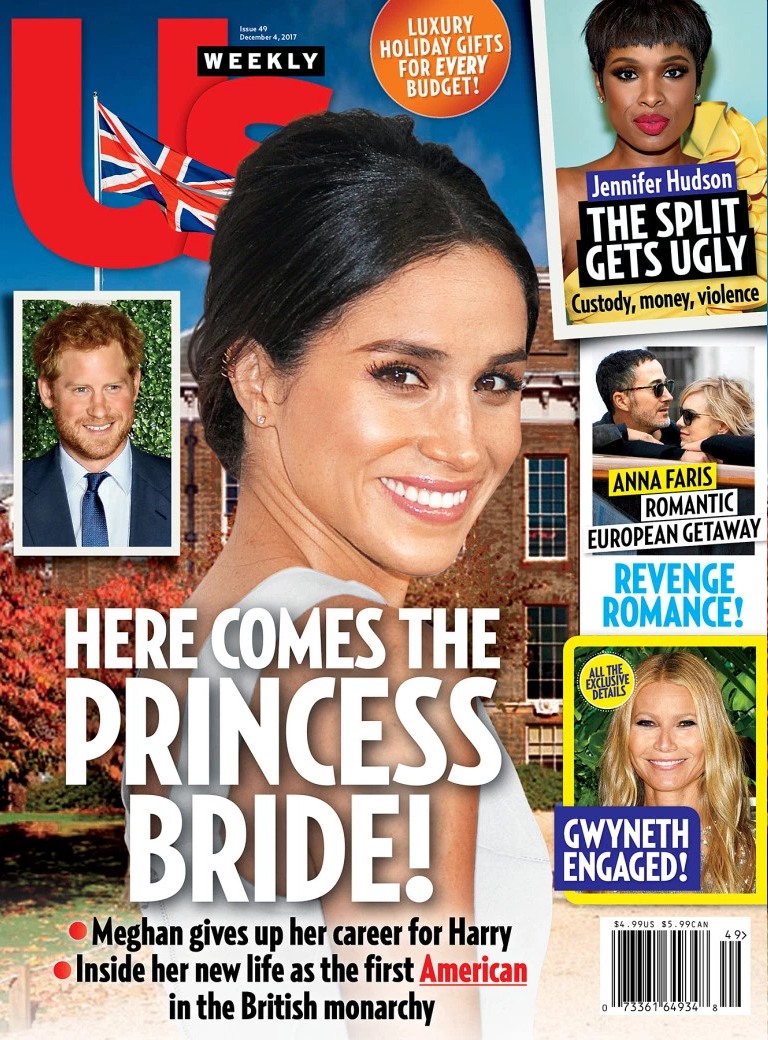 As you can see, Us Weekly is really trying to sell us on Meghan Markle, American Princess. Sure, I'm buying it! Especially since it seems like Meghan has moved out of her Toronto home and has already flown out to London, where it seems she'll be spending the Thanksgiving holiday. There were photos of Meghan in London yesterday, doing a spot of shopping:
As the Daily Mail revealed weeks ago,when we told how she was moving to London at end of Nov, #MeghanMarkle is here https://t.co/1BudAc5LIM

— Rebecca English (@RE_DailyMail) November 21, 2017
I'm not sure what I think of the scarf here, but I appreciate the rest of her outfit. The Style Wars – real or imagined – are going to be so much fun in the years to come. Maybe Meghan's California-cool-style presence will finally get the Duchess of Cambridge out of her twee doilies and wedges.
Anyway, the Us Weekly story is meh – they say that Meghan and Harry are already engaged and already planning their wedding, which will be next summer. Meghan isn't going to get her own place in London, she's "moving right in" to Harry's place. Harry hopes that Meghan will go to William and Kate if she has any questions, which… hahaha, that's not going to happen. Us Weekly also claims that even though Meghan plans to spend the rest of 2017 in London with Harry, they aren't officially announcing the engagement any time soon – sources say the announcement "will likely be some time in January. It gives Meghan some to get settled and will be a great start to 2018." Noooo! Please give us some good news this year. Plus, if they get engaged officially in the next few weeks, that means Meghan can spend Christmas with the royal family.
People Mag also confirmed the Meg-is-moving-in-with-Harry story, and a source tells People: "Harry has made no secret of the fact that he wants to marry her. She is the one."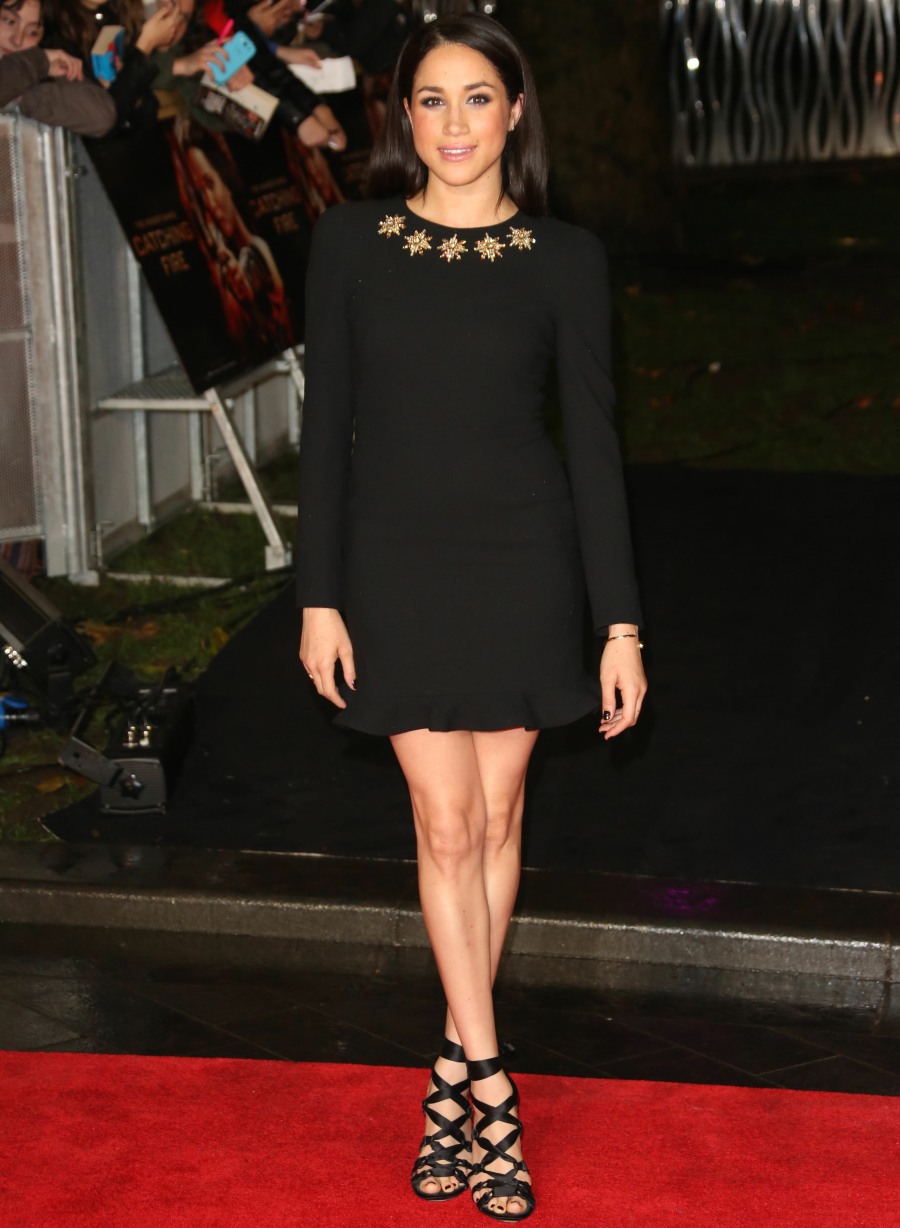 Photos courtesy of WENN.