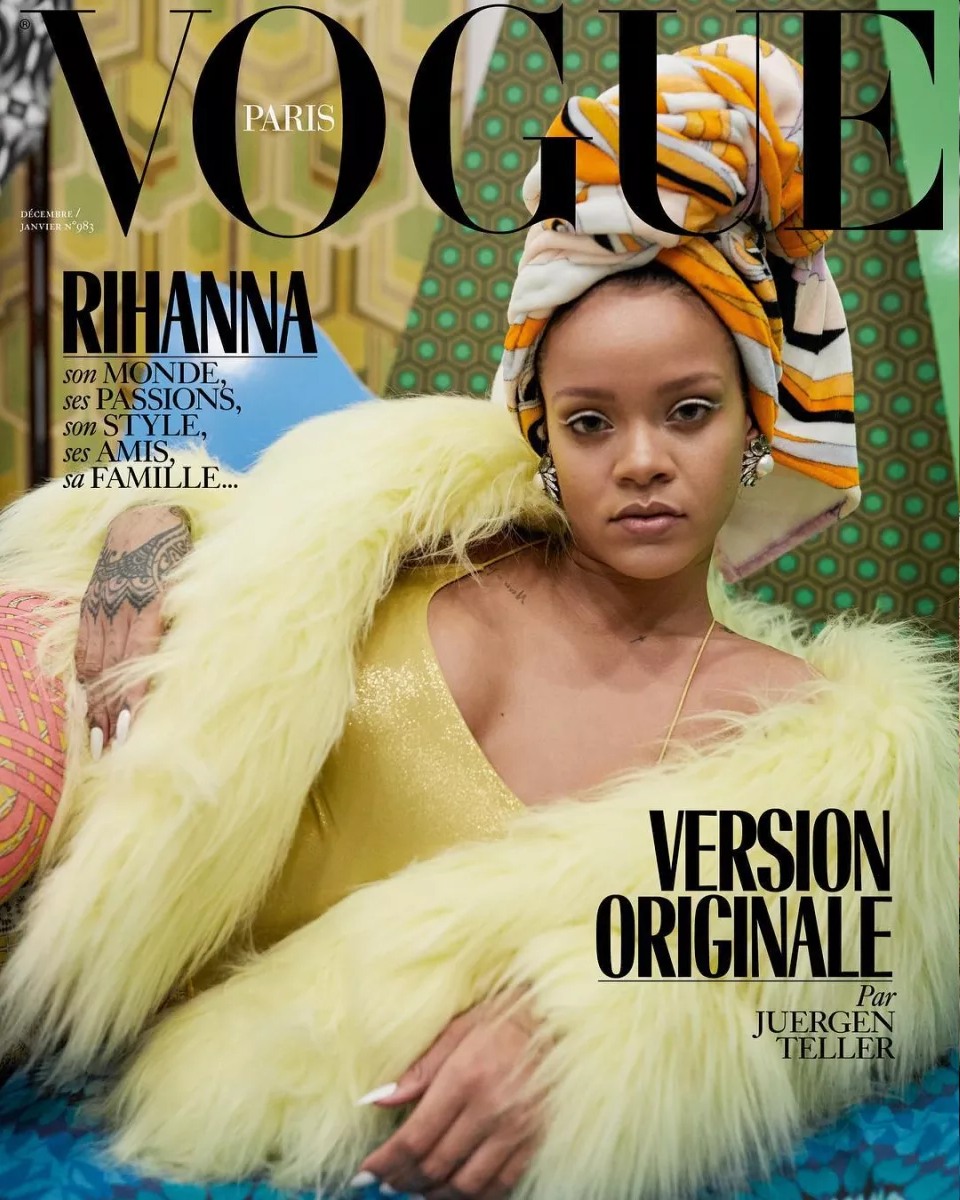 Some days, we just need some Rihanna in our lives. Rihanna covers the December issue of Vogue Paris. And when I say "covers" I mean they gave her three separate covers, shot by different photographers, and that Rihanna is the guest editor of the December issue. My favorite cover is the one by Juergen Teller, but the Inez & Vinoodh and Jean-Paul Goude covers are pretty great too. Rihanna also got multiple covers for the December issue of Dazed, and she posted them on her social media too – go here to see.
Rihanna has had a banner year in 2017, which is no surprise, really. Maybe it's a little bit surprising that her year had very little to do with music. Rihanna debuted Fenty Beauty, her now-wildly-successful makeup line for all skin tones and races. Fenty Beauty was recently named one of Time Magazine's 25 Best Inventions of 2017, and they sat down with Rihanna for an interview, which you can read here. I imagine we'll be seeing Rihanna on a lot of the end-of-the-year "Best of 2017" lists too. She'll probably make Time's People of the Year list, just a guess.
Anyway, this was your moment with Rihanna. Enjoy a rare post NOT about sexual harassment or assault. We earned this.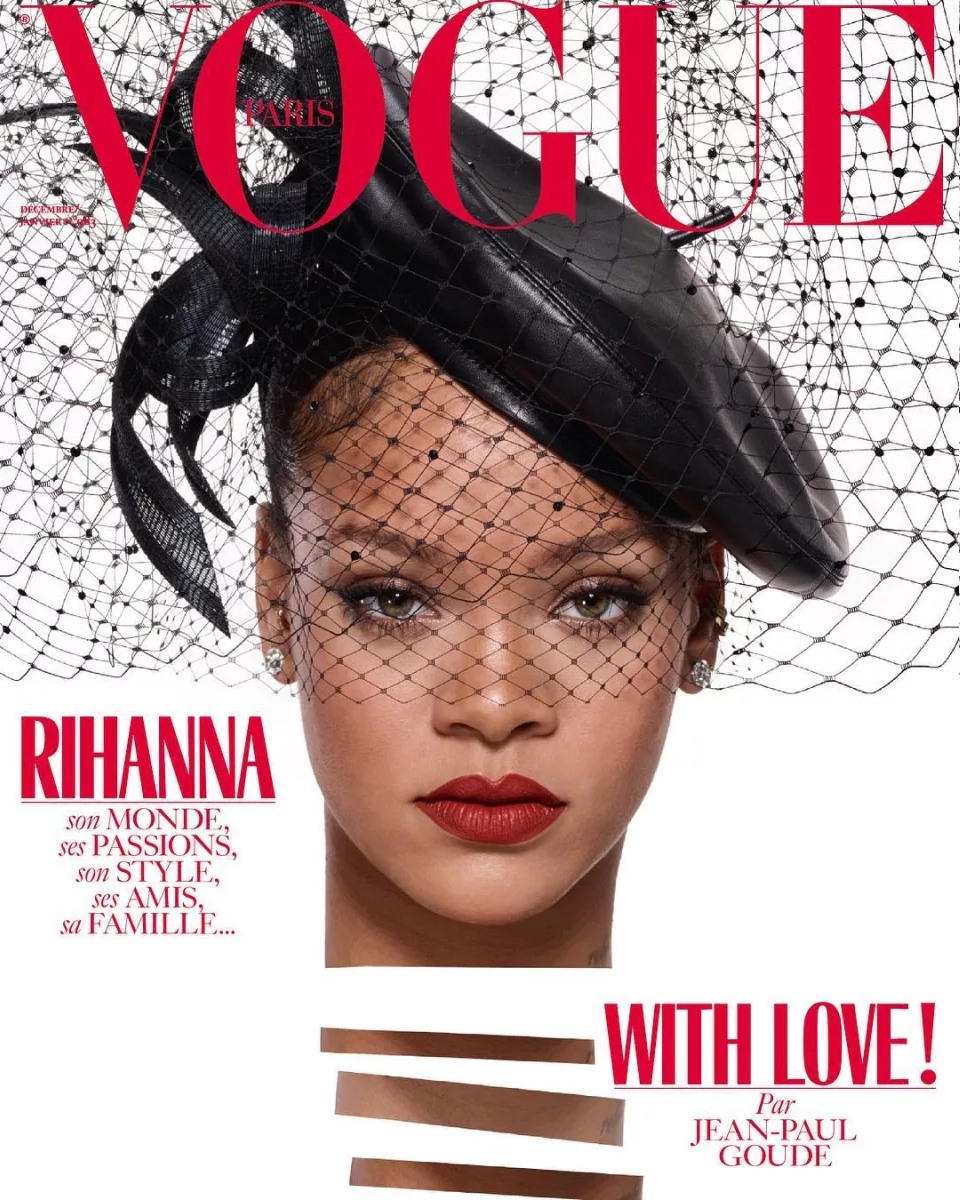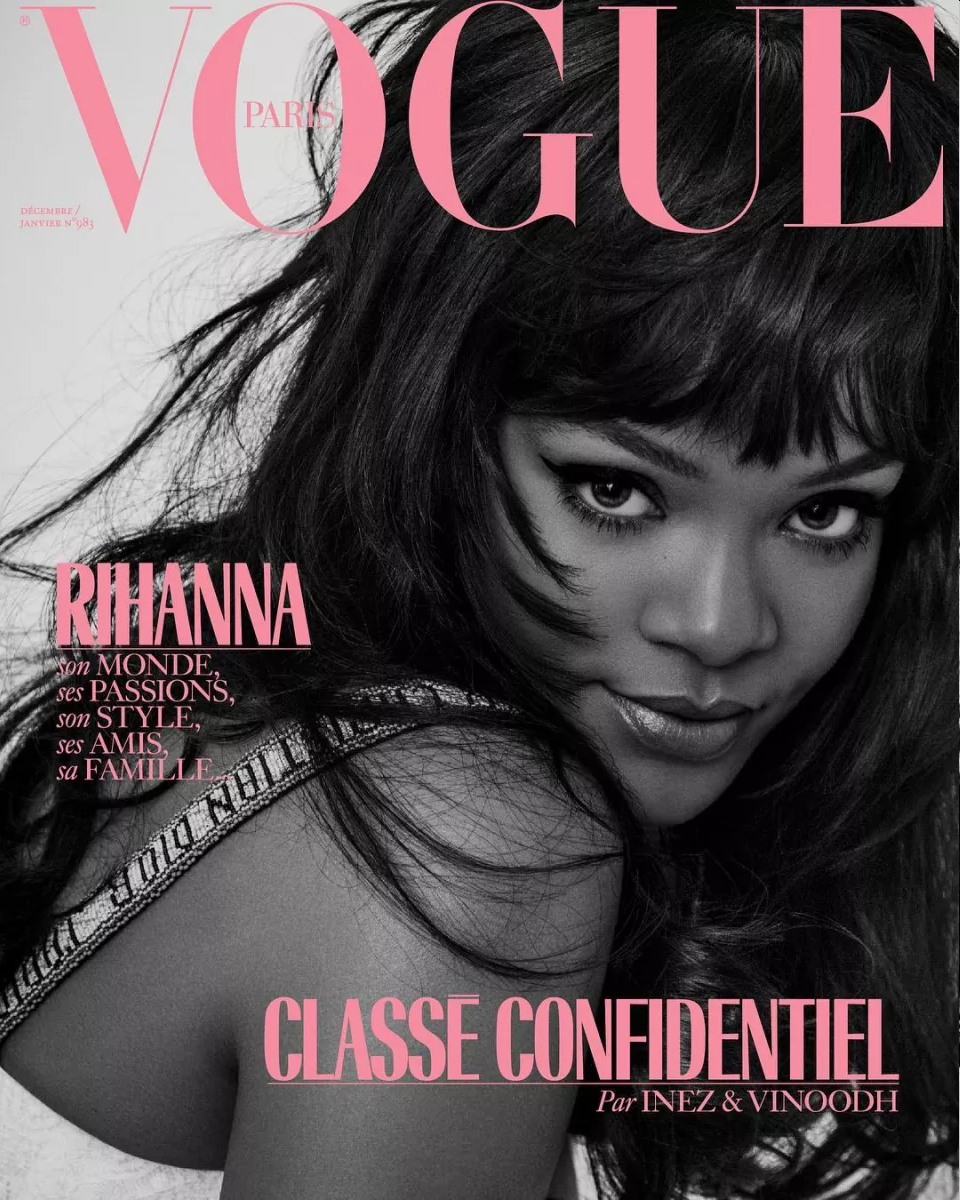 Photos courtesy of Vogue Paris.