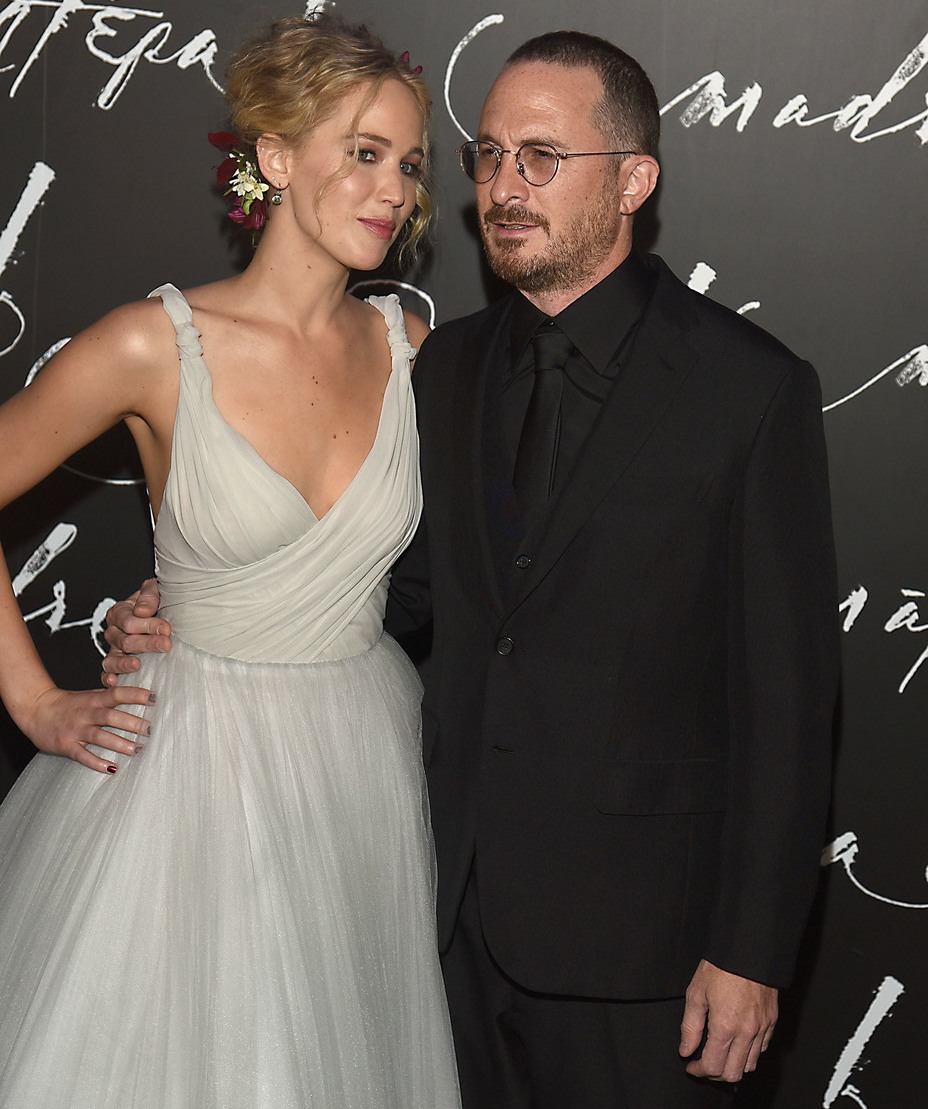 I updated the Jennifer Lawrence story on Wednesday to include this break-up information, but it's worth a separate post too. Jennifer and Darren Aronofsky have broken up! They were together for about a year and a half. In interviews, Jennifer claimed that they started up after 'mother!' completed filming, but I remember there were a lot of rumors about them before then too. The general "rule" of celebrity couples is that you stay together through the Oscar season, then quietly announce your split in March. So this is odd, right? Despite the poor performance (overall) of 'mother!' Jennifer is still waging an Oscar campaign, and she just split with her director, the same guy she was praising to high heaven in interview after interview.
Jennifer Lawrence and Darren Aronofsky have called it quits, ET has exclusively learned from multiple sources. The former couple dated for roughly one year after working together on the 2017 film Mother!, directed by Aronofsky.

A source says the breakup happened last month. It was an amicable split and they remain friends.

Another source tells ET the pair's last public sighting was at the Governors Awards in LA on Nov. 11 and although the two were already broken up, they sat together and were friendly. It's not awkward, the source adds.
I actually have my fingers crossed that Jennifer dumped him because she had a moment of clarity: oh, right, I'm 27 years old, I'm America's Farty Sweetheart, and I'm dating a 48-year-old dude who was abusive to me as an actress. Enough of this! As much as I'd like Jennifer to get back together with Nicholas Hoult, I suspect they've both moved on and there's no looking back romantically. So who should Jennifer date now? You know whoever it is, we're probably not going to like him. Oh, I hear Chris Pratt is single! (God I really hope that doesn't happen.)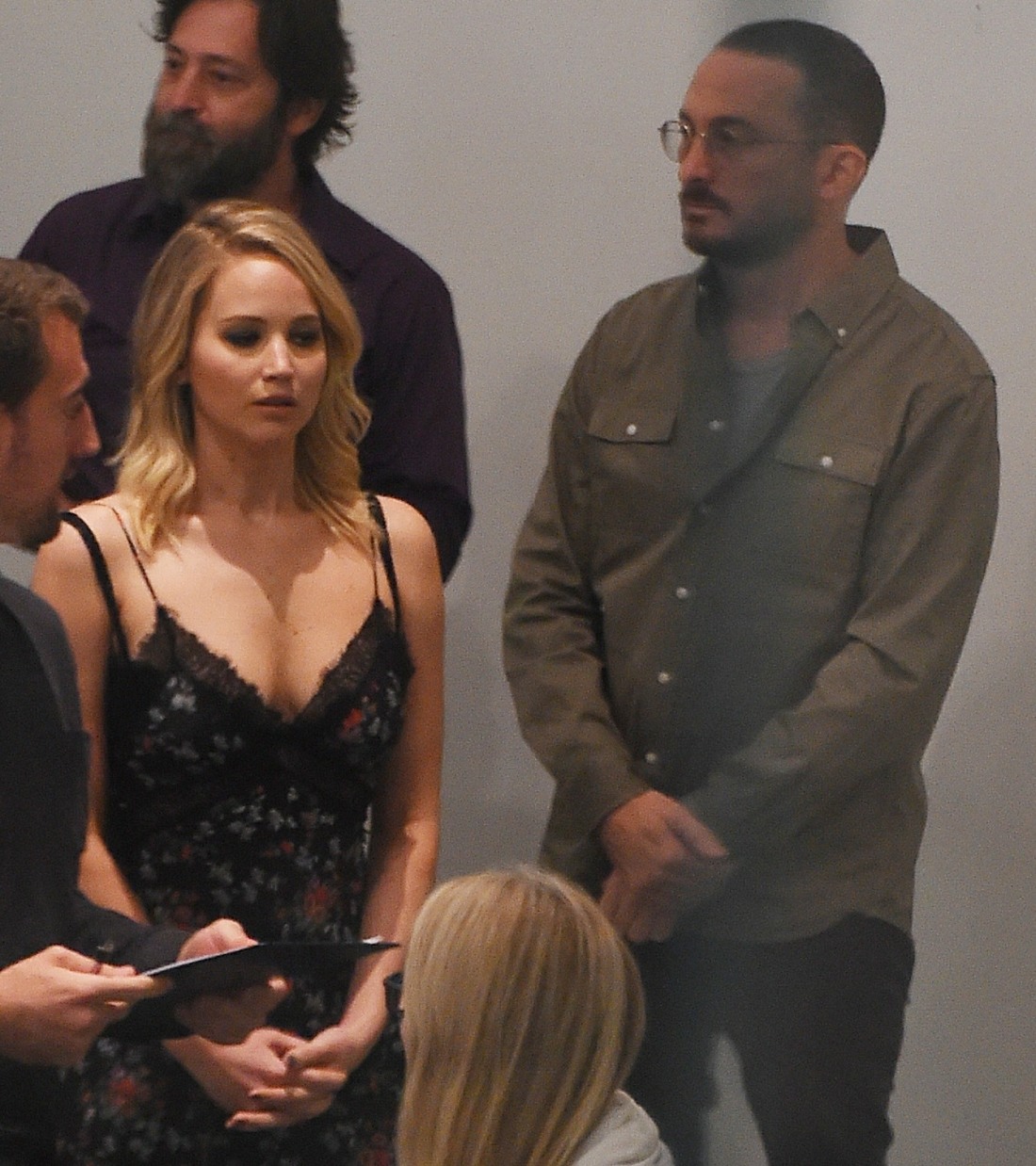 Photos courtesy of Pacific Coast News, Backgrid.