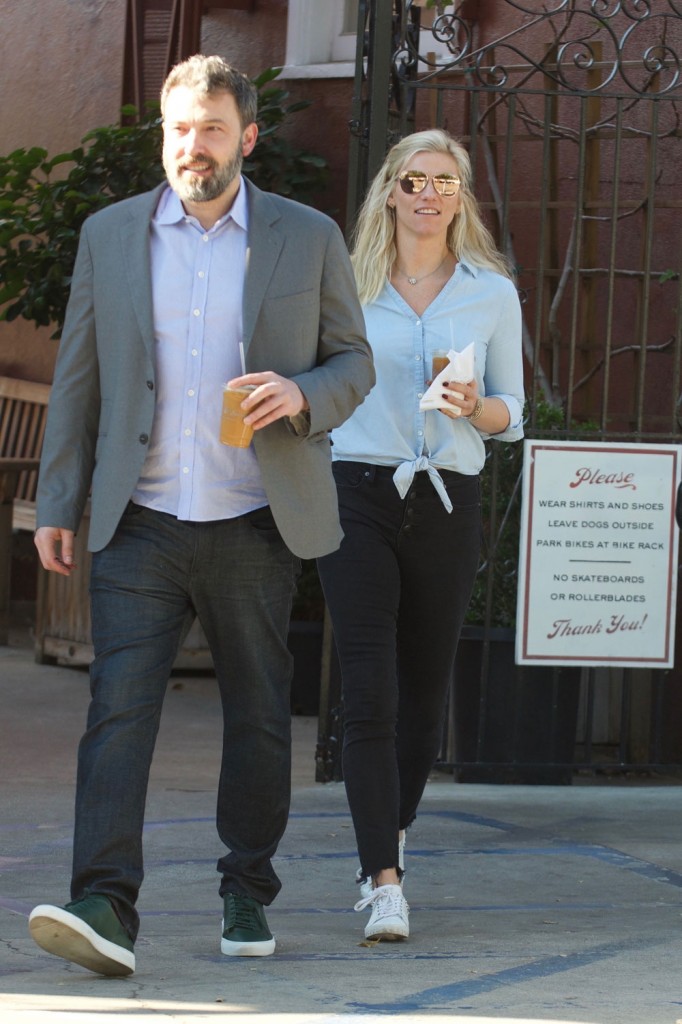 Do you know how Jennifer Garner kept emphasizing that her family was celebrating Thanksgiving together, Ben included? She talked about the sports stations she had set up for the kids, the elaborate meal she was preparing, and the fact that Ben's mom was going to be there.
"Ben's mom, Chris [Boldt], will be in town and she and Ben will take the kids and I'll have crafts set up and I'll have T-Ball, soccer, I'll have anything set up…

"If they will play with the kids and just let me cook, it is heaven for me/ "I will make homemade bread, I'll make stuffing, I'll make a turkey, I'll make gravy, I'll make sweet potato pudding, I'll make pies. Just let me have that day in the kitchen."
Ben used his family's Thanksgiving plans as a talking point during his press tour as well but I tend to tune him out more. Now I'm wondering when exactly Lindsay Shookus flew in because you know she didn't have Thanksgiving with Ben's family, that would have been awkward. Did she have Thanksgiving with her ex and child? I doubt she has the same kind of conscious uncoupling arrangement as Ben.
Ben and Lindsay were seen out with iced coffees heading to lunch on Saturday. (The paparazzi agency captioned these photos that they were getting lunch. People reported that they were getting coffee.) Lindsay was in a button down blue dress shirt tied at the waist paired with black skinny jeans frayed at the ankles and white sneakers. She's very calculated in her forgettable casual wear, as I've mentioned before.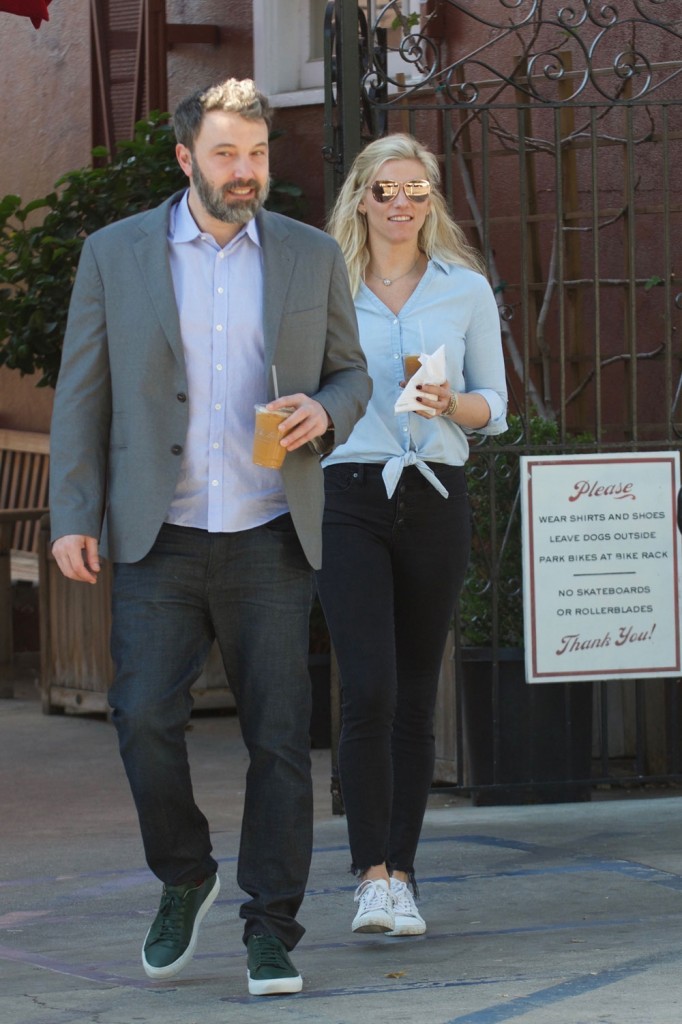 I wonder how Ben took his ex's interview that she would rather not be single and that she didn't envision this life for herself. Jen also said that men shouldn't be lumped into the same category and that "we can't just assume that every man has done something awful or that every man is guilty; due process is important and has to take place." She didn't directly refer to Ben, but it's assumed she was referring to his groping incidents, which Affleck wildly mischaracterized in an interview with Stephen Colbert. (I honestly thought he was referring to a different groping incident, not the one on video with Hilarie Burton, as that could in no way be mistaken for a hug with a misplaced hand, he reached out and grabbed her breast deliberately.)
Affleck also gave an interview a couple of weeks ago to Today, which we didn't cover here. It seems like he's just addressing one transgression in every interview and dismissing and talking around it. Remember how he issued a statement last month condemning Weinstein and claiming he had no knowledge of his abuses, but then got called out by Rose McGowan for lying about it? Well he just talked around the issue, like he always does. When asked about that, he said:
"I don't really want to get into other people's individual stories because I feel like those are their stories and they are entitled to tell as much or as little of those as they want. believe Rose, I support her, I really like and admire her tenacity and wish her the best."
That's Affleck, talking around things and sounding like he's addressing them, but not discussing the reality of what happened and never admitting guilt. I hope Lindsay is enjoying her victory laps with Ben now. She's earned it and she will continue to earn it if she stays with him.
Here's a photo of Ben with his arm around Lindsay in New York on 11-17.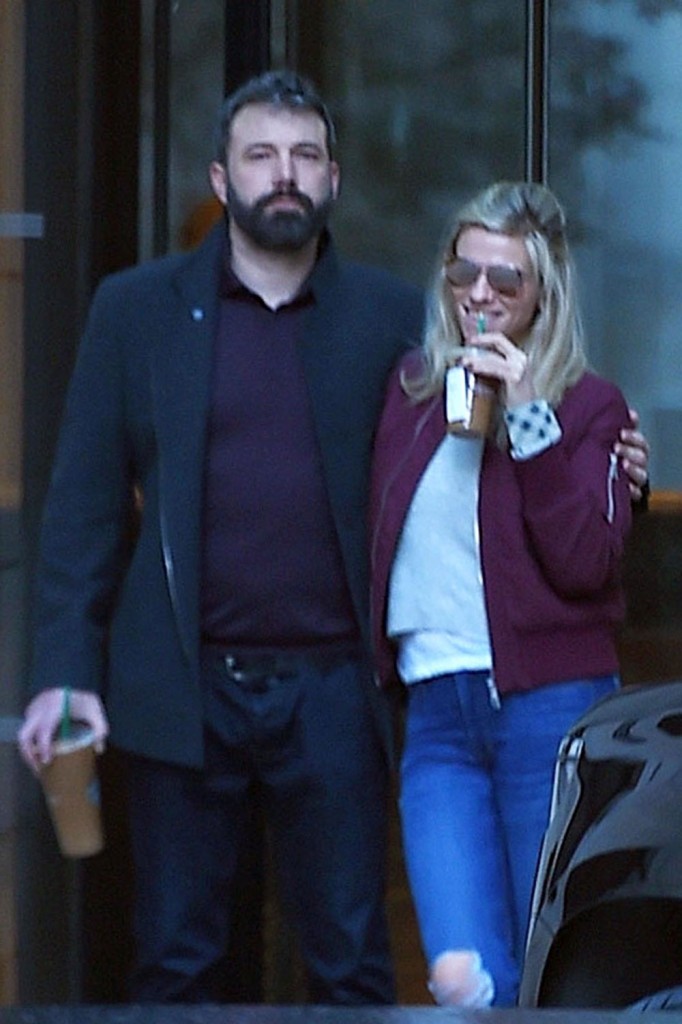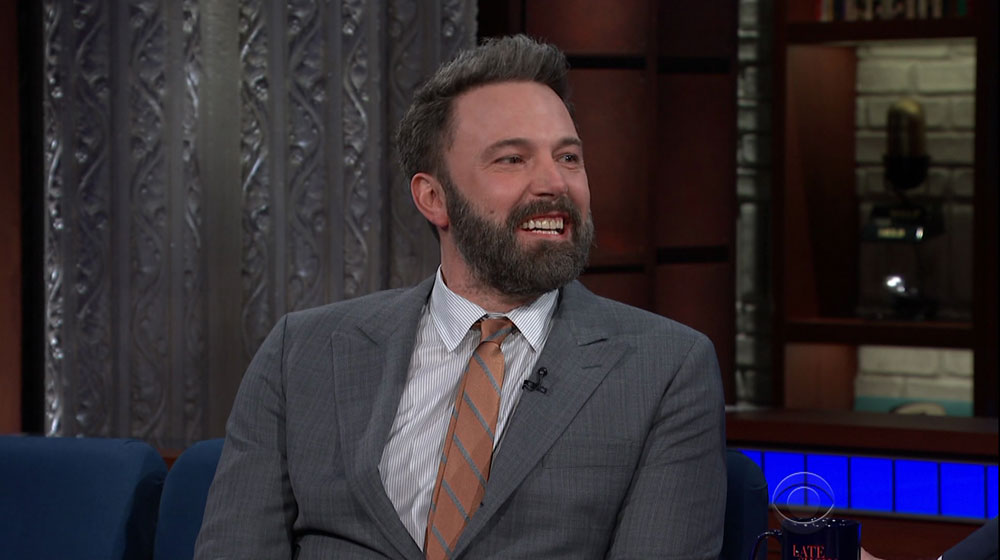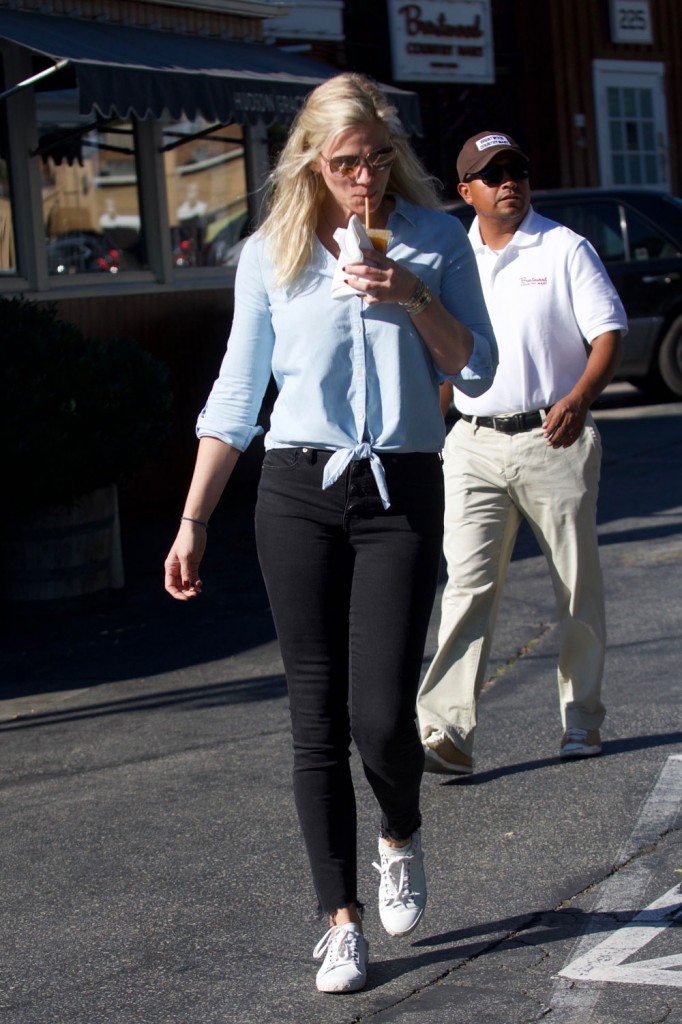 photos credit: Backgrid