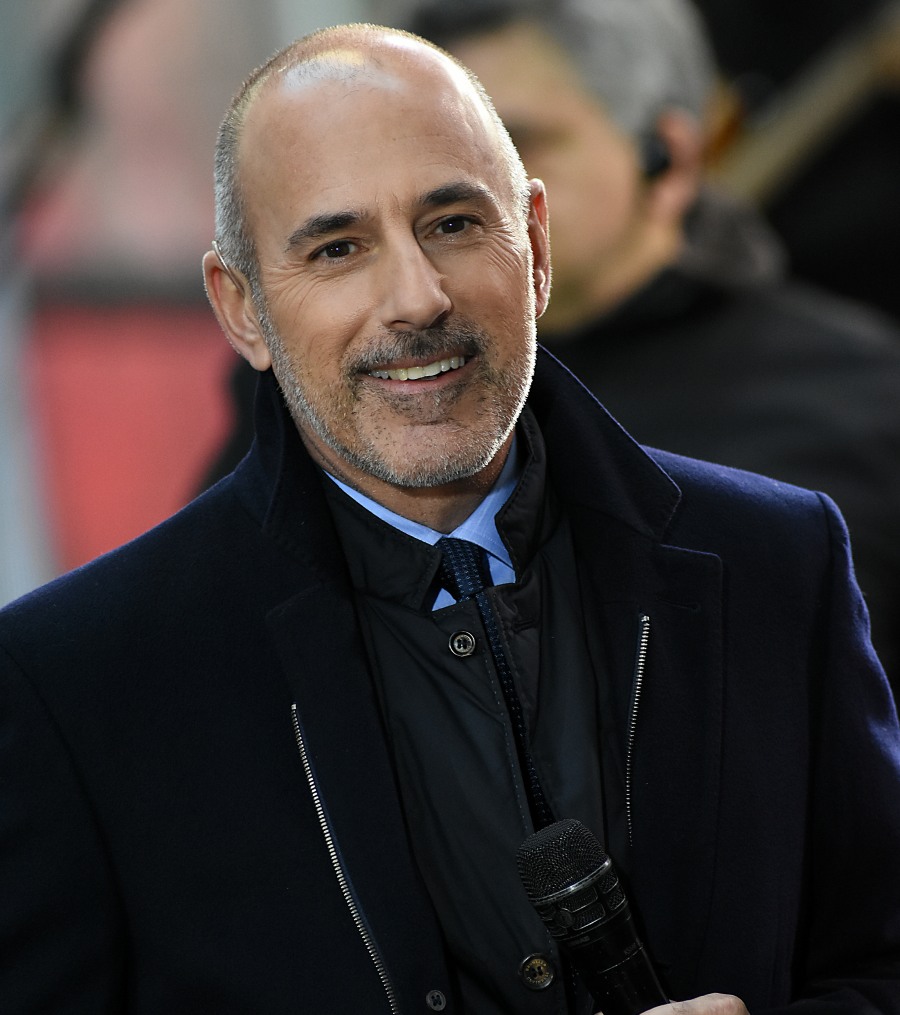 When Sexual Predatorgate 2017 began phasing into media figures and journalists, I honestly felt like it was only a matter of time before Matt Lauer's history came to light. To be clear, the Matt Lauer situation was somewhat like the Harvey Weinstein situation – few people, if any, would go on the record about him, but there were rumors for YEARS about Lauer's behavior, specifically towards female coworkers. Well, in the opening of the Today Show, Savannah Guthrie – Lauer's co-host on Today – announced that Lauer has just been sh-tcanned.
An emotional Savannah Guthrie announces Matt Lauer has been fired from NBC after a complaint of sexual harassment. News chairman Andy Lack told staff we have "reason to believe this may not have been an isolated incident" pic.twitter.com/Emewv7bRQD

— David Mack (@davidmackau) November 29, 2017
So someone did this the inside way – they went to NBC corporate with a "detailed" complaint about "inappropriate sexual behavior in the workplace by Matt Lauer," and the NBC President Andy Lack – who was always considered to be the guy protecting and enabling Lauer – fired Lauer because Lack suddenly believes that this one victim is probably not an isolated incident. I shall name this moment Ann Curry's Revenge. And unlike the Charlie Rose situation, this does not surprise me at all. The only surprise is that it took this long.
Let's just take a second to remember how royally Matt Lauer failed at moderating the national security debate last year https://t.co/le0WP1LQex pic.twitter.com/m6Cba1Q7aj

— laura olin (@lauraolin) November 29, 2017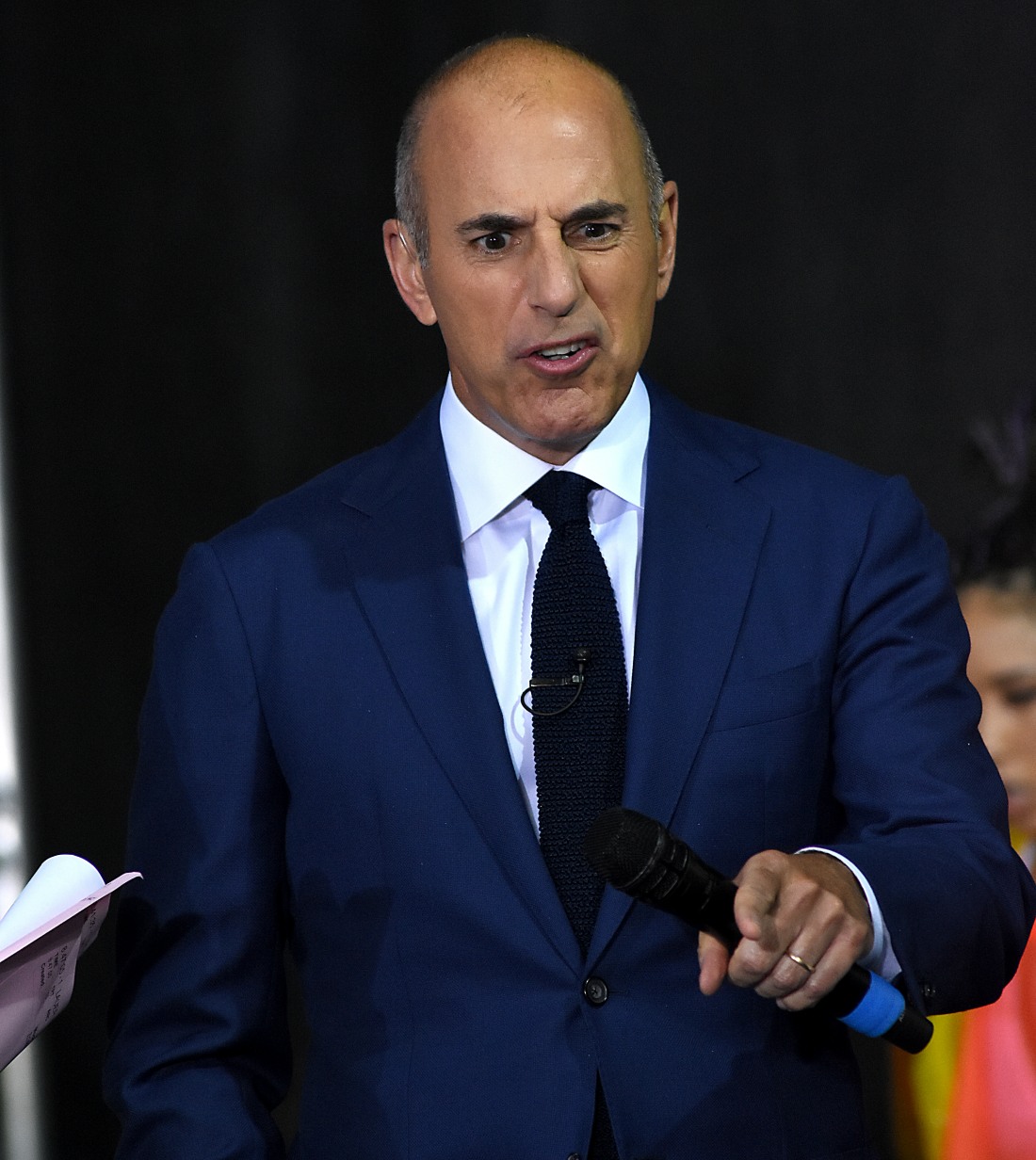 Photos courtesy of WENN.