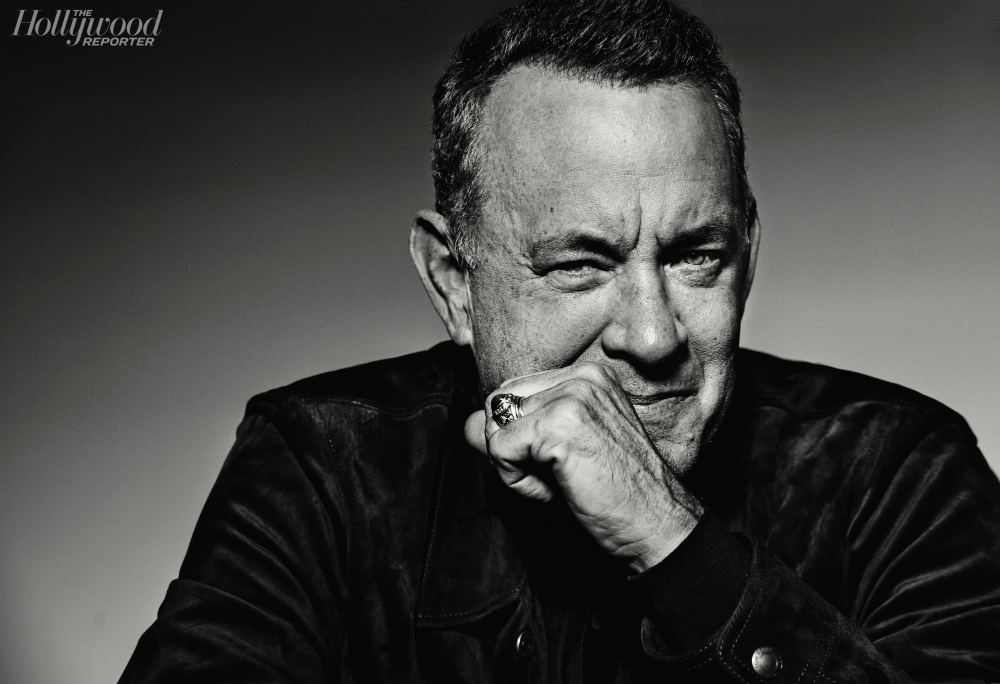 I am a pretty big fan of Tom Hanks. I'm usually entertained by his films and interviews. With that qualified, his recent responses about how rampant sexual harassment is in Hollywood are not among my favorite. Tom was interviewed for an Actor Roundtable by The Hollywood Reporter. The Roundtable was conducted with Tom, Gary Oldman, James Franco, John Boyega, Sam Rockwell and Willem Dafoe. Going by the article they linked online, Tom was the only one asked about sexual harassment. I am including his full answers here because when I read a few pulled quotes, they got me very angry but in context of his total comment, it's still not great but it's better.
Tom, you said you're drawn to certain themes. One theme hasn't been explored in film for a while: sexual harassment. Have all the allegations about sexual predators in Hollywood surprised you?
HANKS No, no, no. Because, look, there's a lot of reasons people do this for a living. Making a movie is a life experience that can create an awful lot of joy. You can meet the person you fall in love with, you can laugh your heads off. That's the good stuff. The bad stuff can happen on a movie as well. There are some people who go into this business because they get off on having power. And the times they feel the most powerful, which is why they went into the business, are when they are hitting on somebody who's underneath them, [and] I don't necessarily mean completely sexually. There are predators absolutely everywhere.

Have you ever seen anything like that happen and taken action?
HANKS How do I put this? We produced a project in which someone said, "There is an element of harassment that's going on here." And as soon as we heard, you've got to jump right in. You talk to every one of the guilds and find out what happened and you go there immediately. The difference is, there's stuff that happens on a set that can be really inappropriate, and there can be that type of predatory aspect on a set because you think, "Well, we're in the circus and we're on the road, so therefore the rules don't really apply." The other aspect is, "Come try to get this job from me. You want me to give you a job? Come prove to me that you want this job." That's a sin and that's against the law and that is a degree of harassment and predatory behavior that goes against an assumed code of ethics. I think eventually everybody who has a production office is going to have a code of ethics and behavior. If you don't follow these, you will not work here. And that's not necessarily going to be a bad thing. Somebody said, "Is it too late to change things?" No, it's never too late. It's never too late to learn new behaviors. And that's a responsibility of anybody who wants to obey a code of professional ethics.
So, Tom was faced with a harassment situation and he and others acted on it. And it sounds like they acted on it completely. That is very important to remember when reading the rest of his comments. I get the impression he was not surprised because he's known enough about what was going on to expect it to happen, which has its own problems.
I know Tom's thing is to play the nation's dad and tell us we are all going to come out of this stronger and better but I don't think that's we've come to that place yet. Many have just found their voice, let them use it. His point about the pros and cons of making a movie shows a lack of understanding of how serious this is. In that last part where he said, "It's never too late to learn new behaviors," is he talking about the entire industry or is he discussing the perpetrators? They are predators with countless victims and countless enablers. Maybe the people around them can stop covering up and making excuses, but Tom does not acknowledge the villains in this situation.
And why was Tom the only one given this question?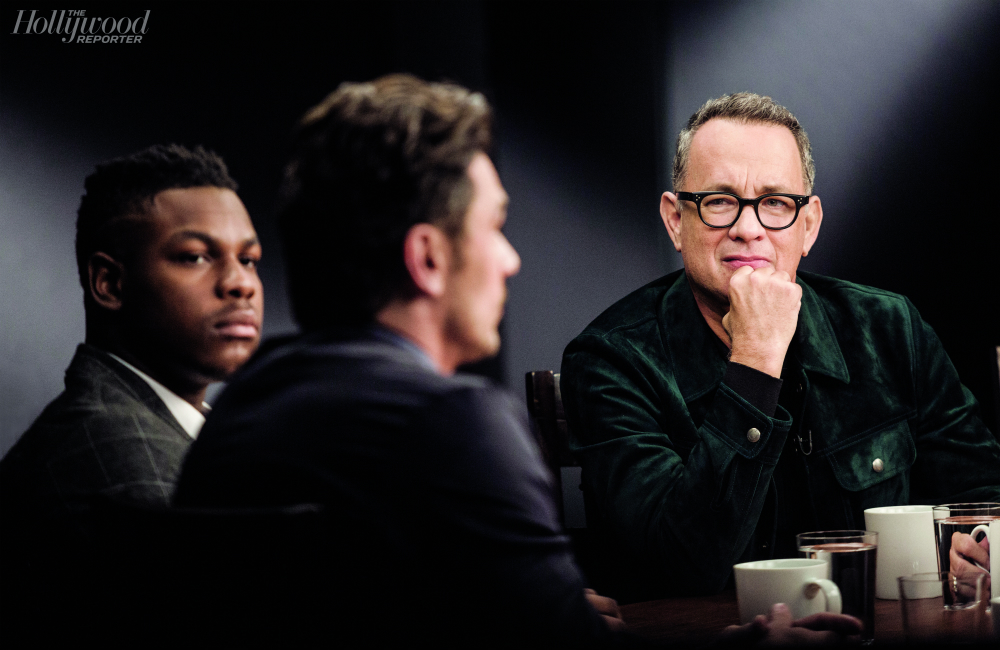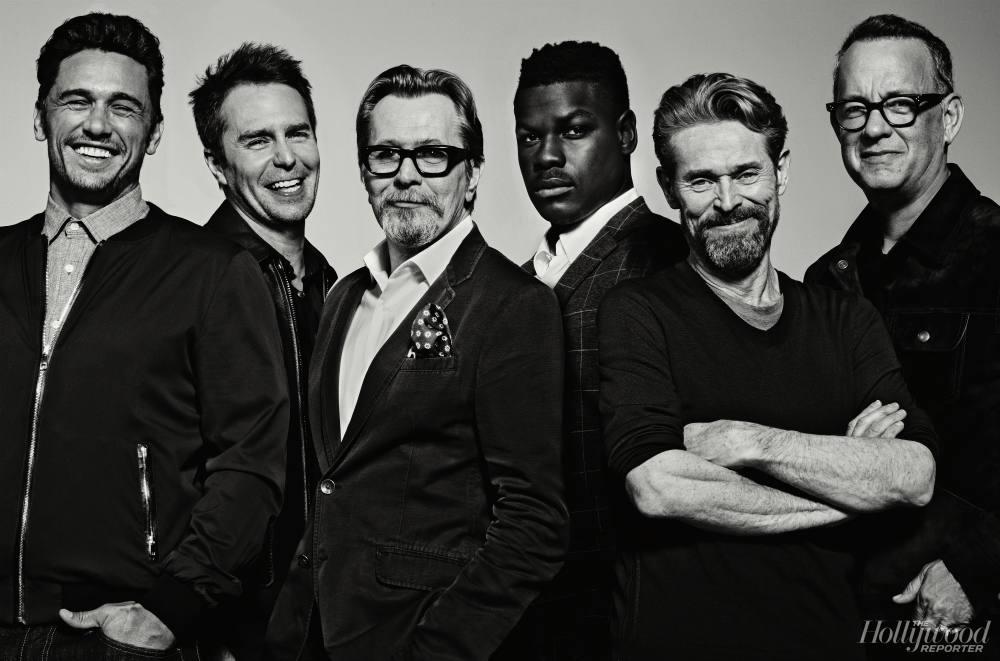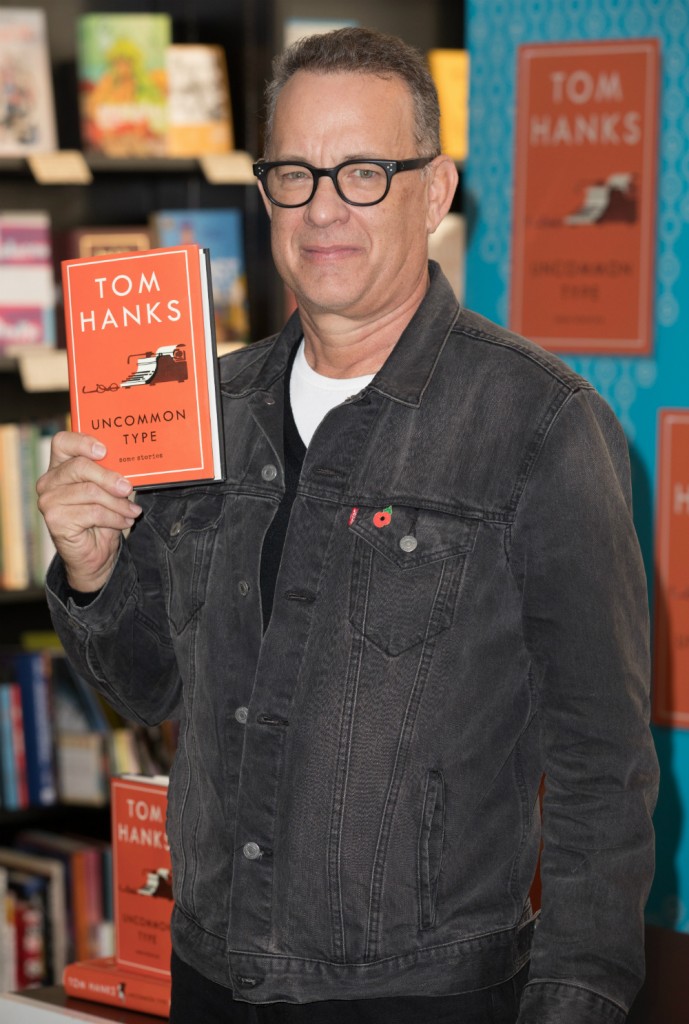 Photo credit: The Hollywood Reporter and WENN Photos