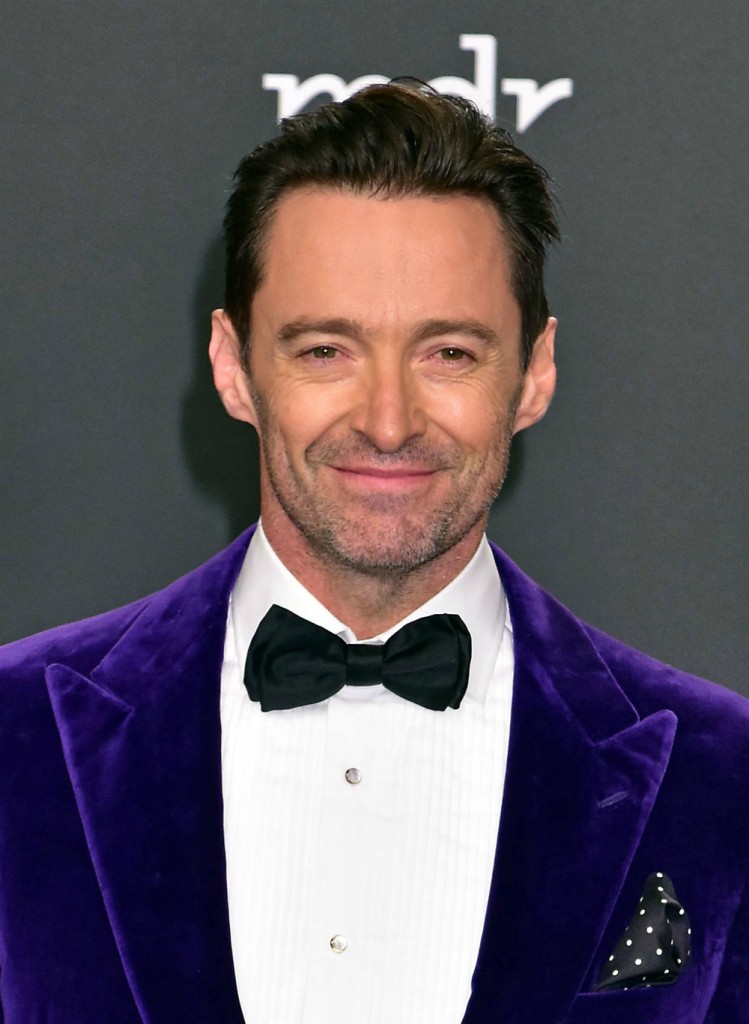 As the ramp up for the Oscar campaigns, Variety is releasing its annual roundtables. As a part of the Actors on Actors series, Hugh Jackman and Willem Dafoe sat in a stylish room, looking lovely in all black ensembles while discussing their current Oscar offerings (The Florida Project for Willem and Logan for Hugh). During their chat, Willem asked Hugh why he decided to hang up his claws after 17 years. Apparently, it was all Jerry Seinfeld's fault.
When Jackman asked the famous comic how he decided to end his hit series "Seinfeld," "He said, 'I've always believed, you should never spend everything creatively because it's almost herculean to start up again. You should always have something in the tank,'" Jackman recalled. "Leave the party before it gets too late kind of theory."

Jackman decided on the way home from that dinner that his upcoming film, "Logan," would be his final in that role. He then came up with the idea of treating the character as a human being (instead of a superhero) who's lived a life of violence.
Technically, Hugh is currently promoting The Greatest Showman but I think his shot for any award this year is going to be Logan. I would love for Showman to be a fun film and successful but as I've said, I have some doubts. As for Seinfeld's advice, I agree completely about walking away while people still want more. There's no need to drag out a franchise well past its sell-by date. Personally, not only would I like to see roles/films go out on top, I'd prefer they don't come back. I've been disappointed in many of the "returns" of late.
Hugh also said in the discussion that on the very first X-Men film, which was released two years before Willem's Spiderman film, Kevin Fiege was the assistant to the producer. 17 years seems like a while ago when it comes to a film opening but in terms of Fiege's career, it seems like a blink. You can watch Hugh and Willem's chat here – there a many nice moments and they are so down to earth, which is refreshing for two very talented and very accomplished men.
In the current revelations about how far-reaching sexual harassment goes, many of us have made up a list of people we desperately hope to never read about in that context and I know Hugh is on many of your (our) lists. So far, both Hugh and Willem remain the good guys we hope they are. At another Envelope Roundtable, Hugh addressed the sexual harassment that's comes to light.
I just have unbelievable empathy and am so inspired by all the people coming out. I think the amount of shame and guilt that is attached to this entire subject, and the courage it takes to step forward is humbling to me. I don't think it matters if you're a man or a woman, it's a human issue. On some level, it's really a great opportunity, beyond just our industry, really among society.
I really do think Hugh is who he purports to be. I think he has a marvelous partner in Deb who seems to have helped him find a balance between his personal and professional life.
Last note – at one point, Willem and Hugh agree on dancing and decide to make a musical together. They shook hands on it. Let's hold them to it, folks, a Willem Dafoe Hugh Jackman musical might just save the world.
Here's the clip of Hugh talking about walking away from Logan: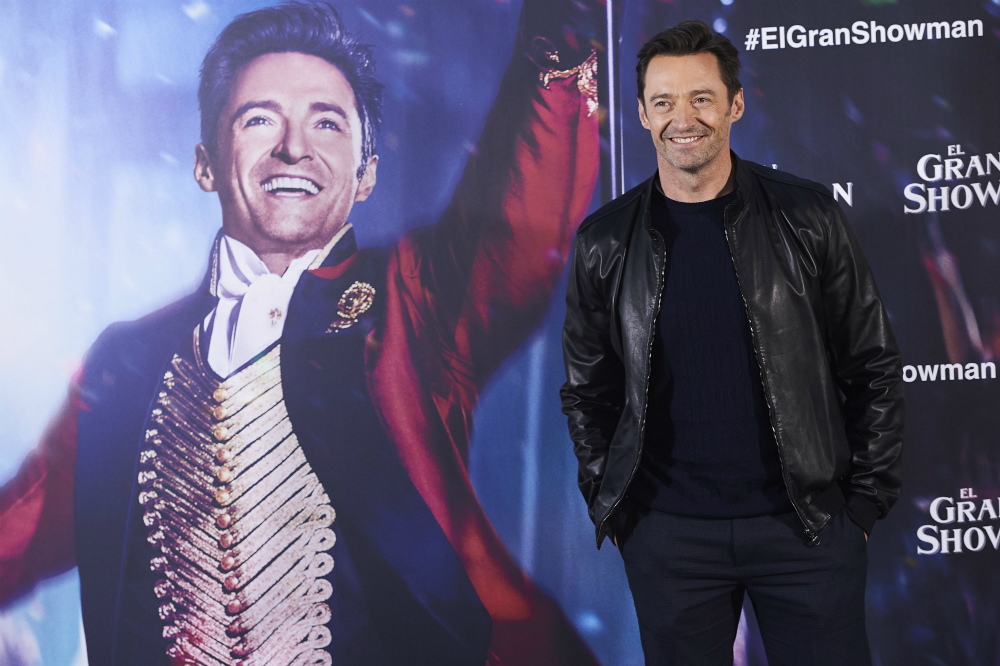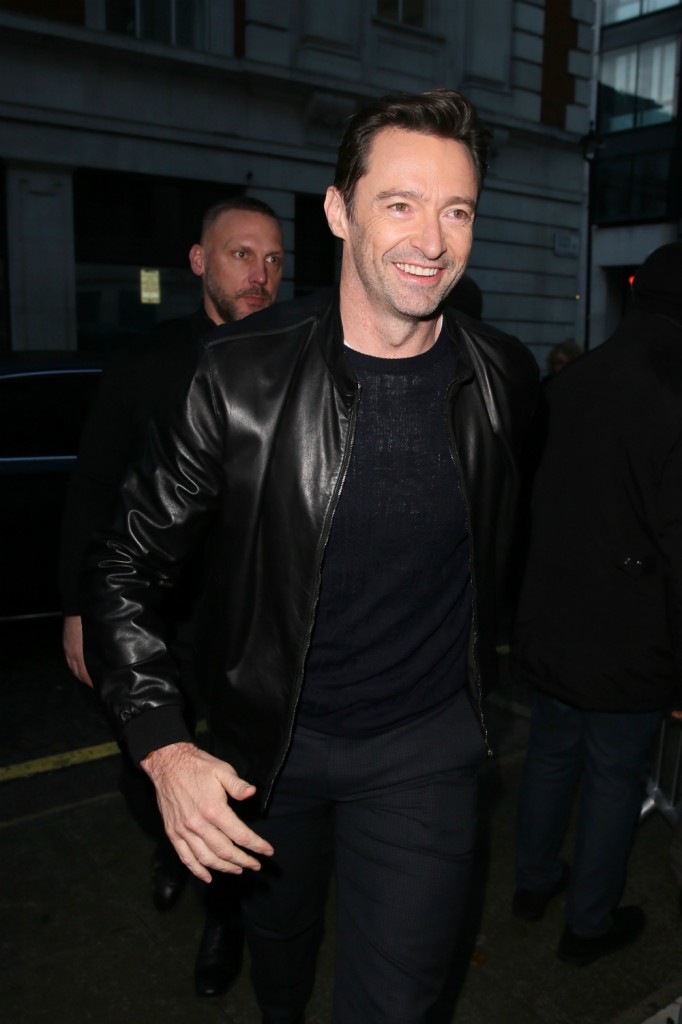 Photo credit: WENN Photos and YouTube