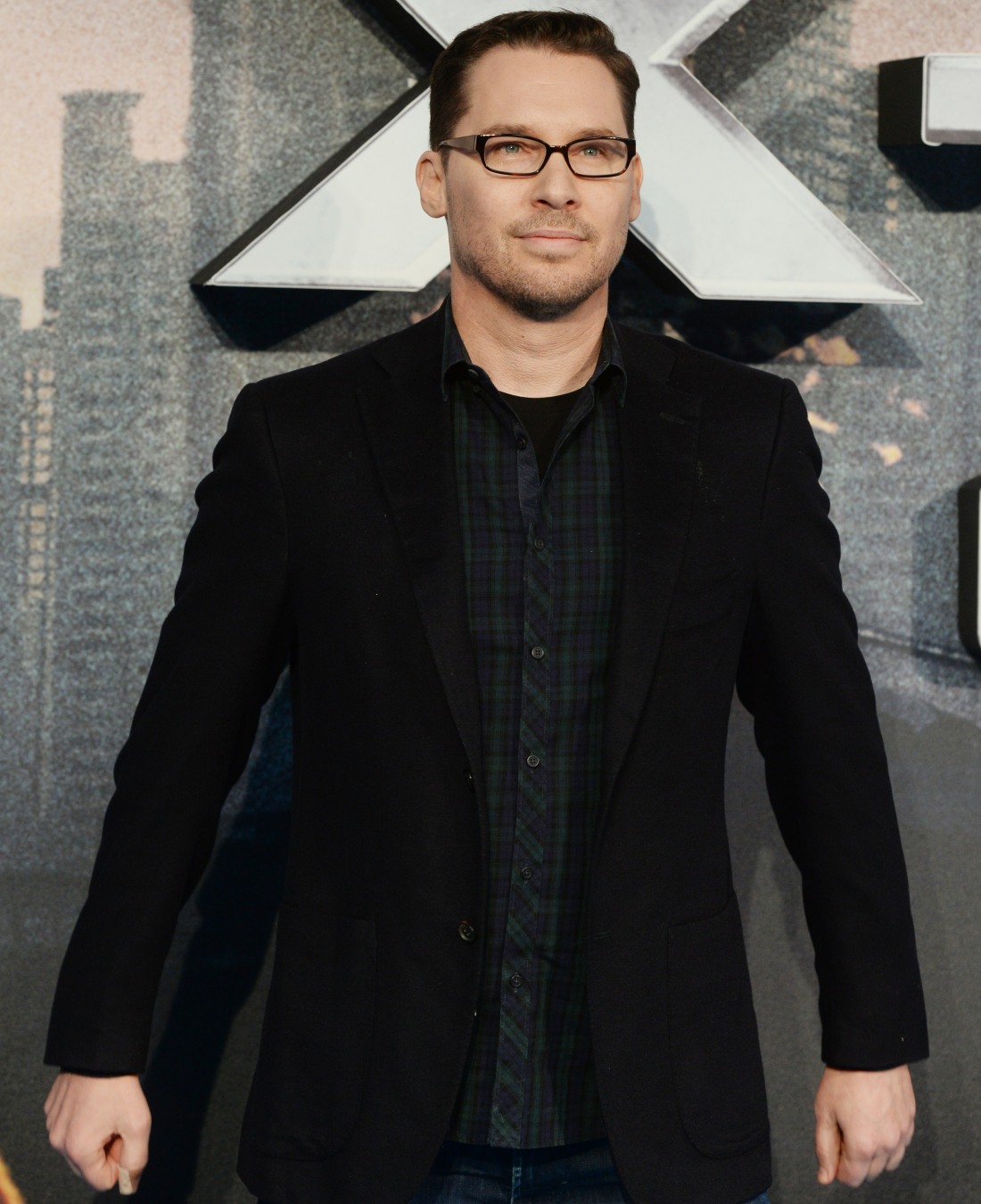 Bryan Singer is a well-known and well-respected director of such films as The Usual Suspects and four of the X-Men movies. He's a major producer as well, and he's deeply connected to the entire X-Men franchise. For years, there have also been rumors about Singer abusing young men. For the most part, the rumors are just that: gossip, whispers about his pool parties, an accusation in the 1990s that didn't go anywhere, awkward silences in interviews, or the occasional filter-less actor mouthing off in the public sphere. There was a lawsuit once – a man named Michael Egan filed a lawsuit against Singer and two other men, accusing them of sexually abusing him when he was a minor. Nothing came of it. There was another lawsuit, filed by an unnamed British man, claiming something similar. But, as I said, the rumors persisted. It felt like the Harvey Weinstein and Kevin Spacey situations – a lot of people knew enough about Bryan Singer, and as such, many people were waiting to see if Singer would ever get exposed in the public sphere, in this current Sex-Predatorgate 2017. Well, guess what?
Fox has halted production on the studio's Queen biopic, Bohemian Rhapsody, due to the "unexpected unavailability" of director Bryan Singer. Rami Malek is starring as the legendary frontman Freddie Mercury in the movie that had been filming in London.

"Twentieth Century Fox Film has temporarily halted production on Bohemian Rhapsody due to the unexpected unavailability of Bryan Singer," reads Fox's full statement. The crew received force majeure letters today, says one insider.

Sources tell The Hollywood Reporter that Singer failed to return to set after the Thanksgiving holiday break, leaving producers nervous about the state of the production and talking about potentially replacing him. In a statement to the BBC, a rep for the director says his absence is due to "a personal health matter concerning Bryan and his family." However, sources say that filming on the biopic has not been easy. For example, insiders tell THR that producers and his star had grown tired of Singer's behavior, which saw him routinely show up late to set. Another source has said that a cinematographer had to step in and direct during a previous "non-showing."

This is not first time that Singer has disappeared during a production. He momentarily vanished during the shooting of X-Men: Apocalypse and during Superman Returns. Bohemian Rhapsody is set to hit theaters on Dec. 25, 2018.
Bryan Singer mysteriously disappears in the middle of filming? Huh. Last month, Singer deleted his Twitter account, and some sites have noticed that some of the less-than-flattering gossip articles about Singer have been slowly scrubbed from the internet. Basically, it seems very much like Singer has known for a month or longer that he's about to be named publicly in yet another exposé. I wonder if the exposé will come from one of the trade papers, or whether it will be the New York Times or LA Times? I can guarantee that Singer is probably already lawyered up and preparing for the worst – as he should. If even half of the rumors about Singer are true, it's going to be absolutely awful.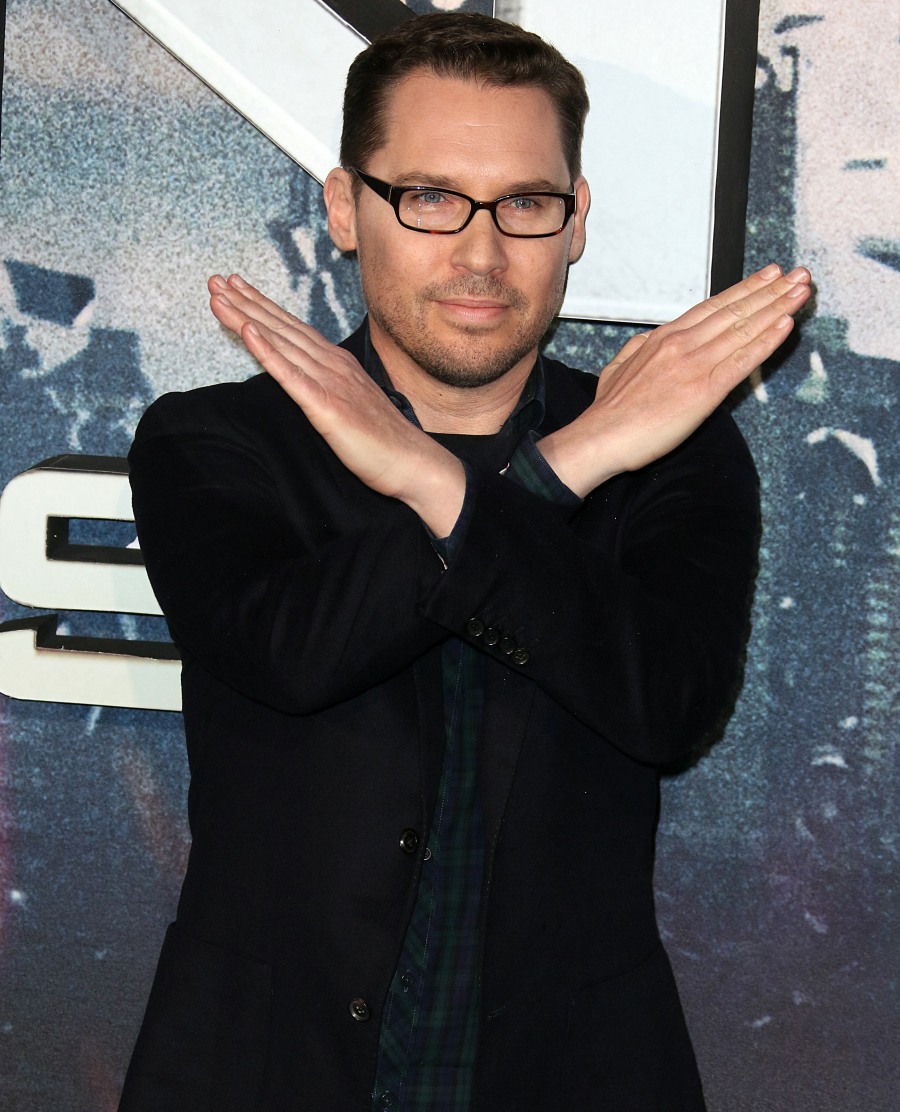 Photos courtesy of WENN.