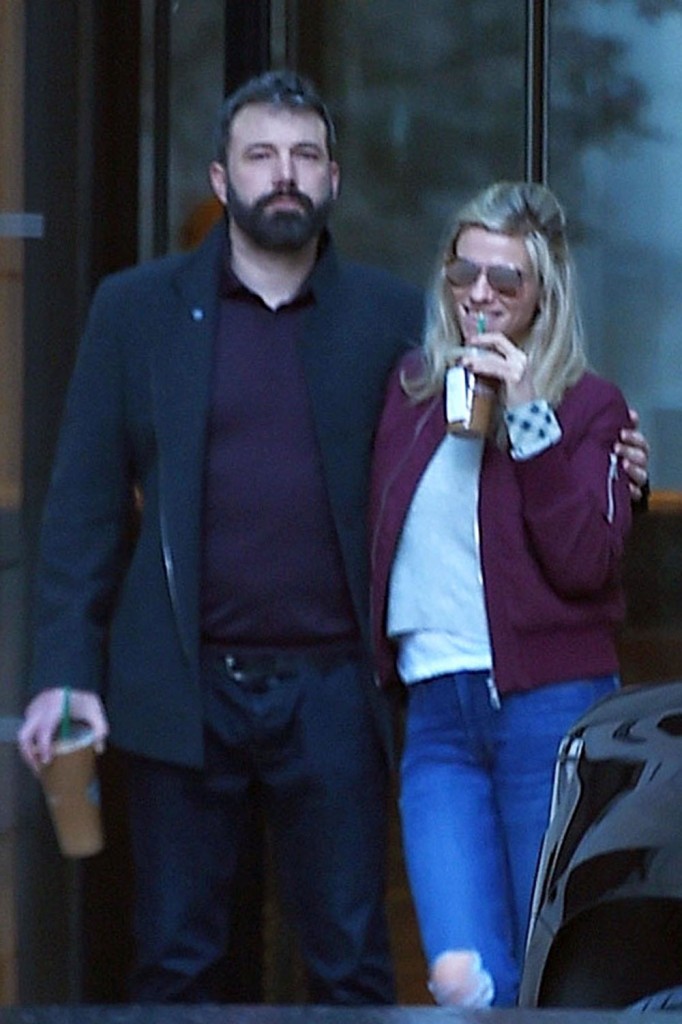 Do you remember how Ben Affleck was shopping for a home, with Lindsay Shookus in tow, just a few weeks ago in LA? Well shortly after that he was rented an apartment in New York where he and Lindsay could stay together while he was visiting here there. Lindsay is reportedly staying there while Ben is away and it sounds amazing. It had three bedrooms, 2,761 square feet and panoramic views. Apartments in that building go for around $28,000 a month and of course there's a butler, pool, movie theater and I'm sure a gym. This news came out last week but I just read about it now, so I wanted to report on it. Here's People's story:
Ben Affleck and Lindsay Shookus are sharing a lavish New York City apartment when the actor is in town.

The Justice League is paying for the Upper West Side apartment and stays there with Shookus when he's in the city, a source tells PEOPLE. The Saturday Night Live producer moved in about a month ago.

Affleck's focus continues to be on his family and staying healthy, another family source says, adding that part of his happiness is being with Shookus.

The 2,761 square foot apartment includes 3 bedrooms, panoramic views of both Central Park and the Hudson River, a private movie theater, pool and 24/7 butler service. Apartments in the luxury building lease for an average of more than $28,000 a month.
That's some perk to dating Ben Affleck. I'm sure Lindsay makes bank, but not enough to afford a place like that. Meanwhile Ben was spotted out in LA over the weekend with his estranged wife, Jennifer Garner. They were seen out taking a walk on Friday and you can see that photo here. They look very matchy and well dressed. Then, on Saturday, they went to shop for a Christmas tree with their kids. The Daily Mail has those photos, they're exclusive. As for everyone who says they're just doing what they have to do for the kids, I get spending Thanksgiving and the holidays together but it seems like they do more than most couples who intend to get a divorce. Every couple/family is different, but I see how the tabloids keep speculating that they're reconciling, especially given how this has been playing out.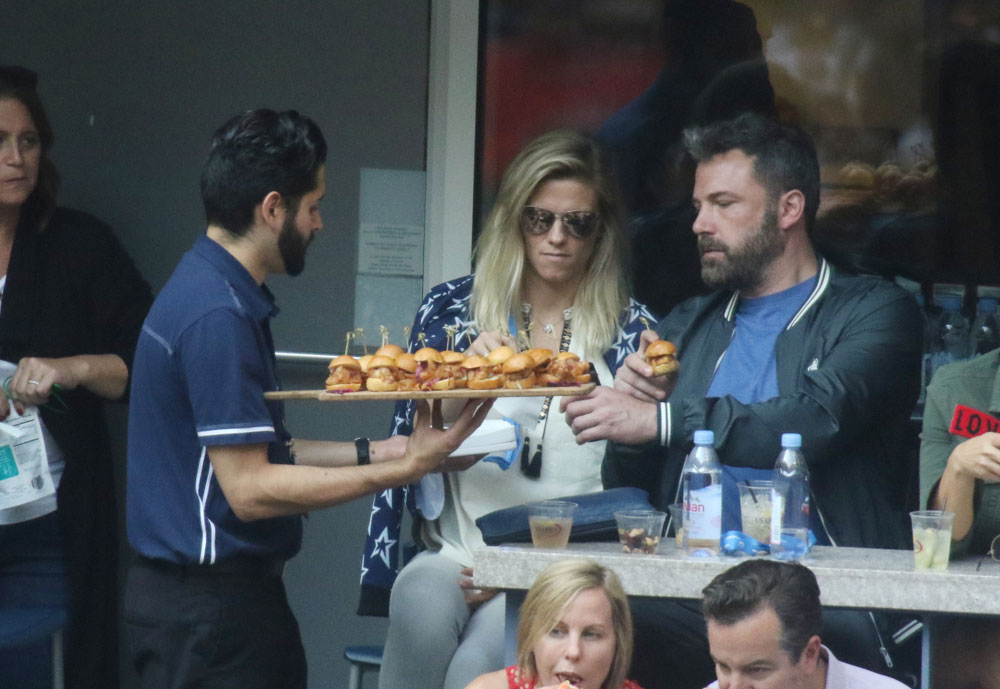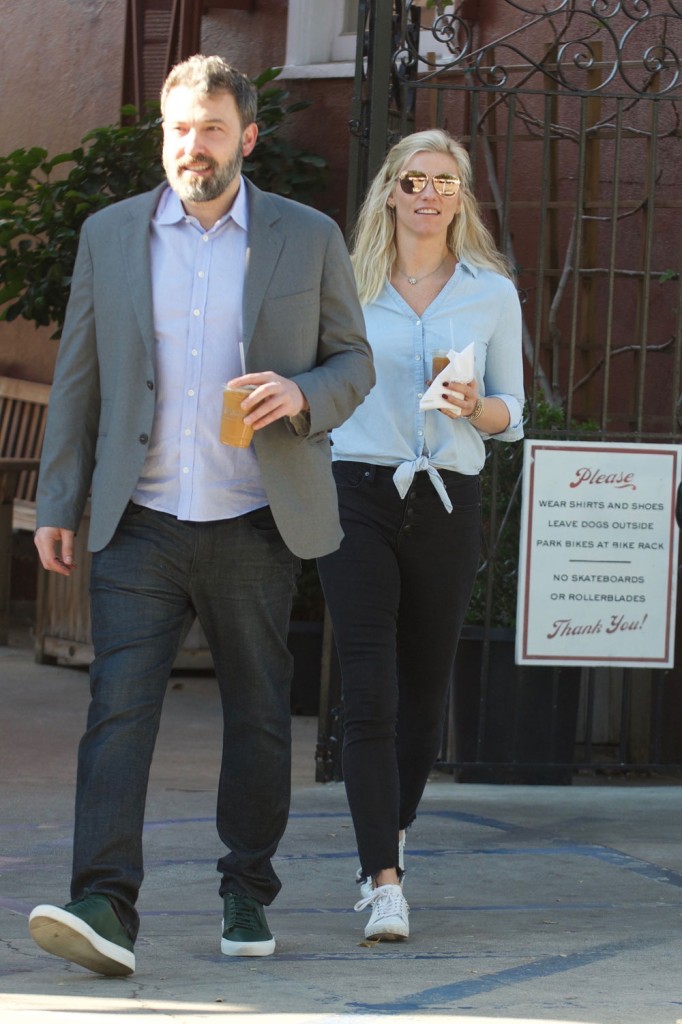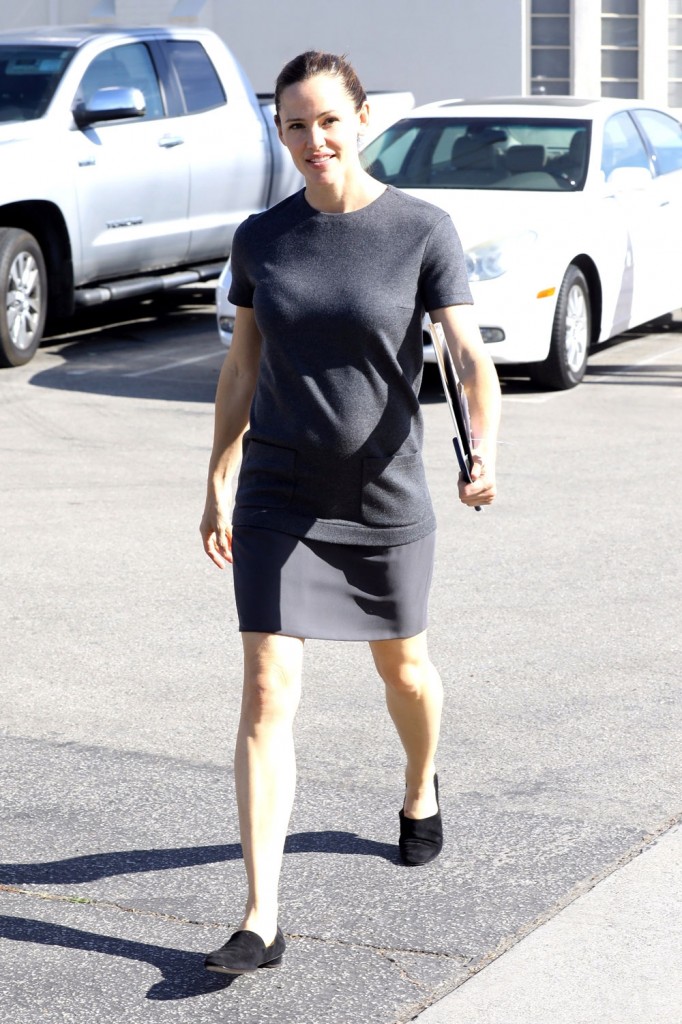 photos credit: WENN, Backgrid