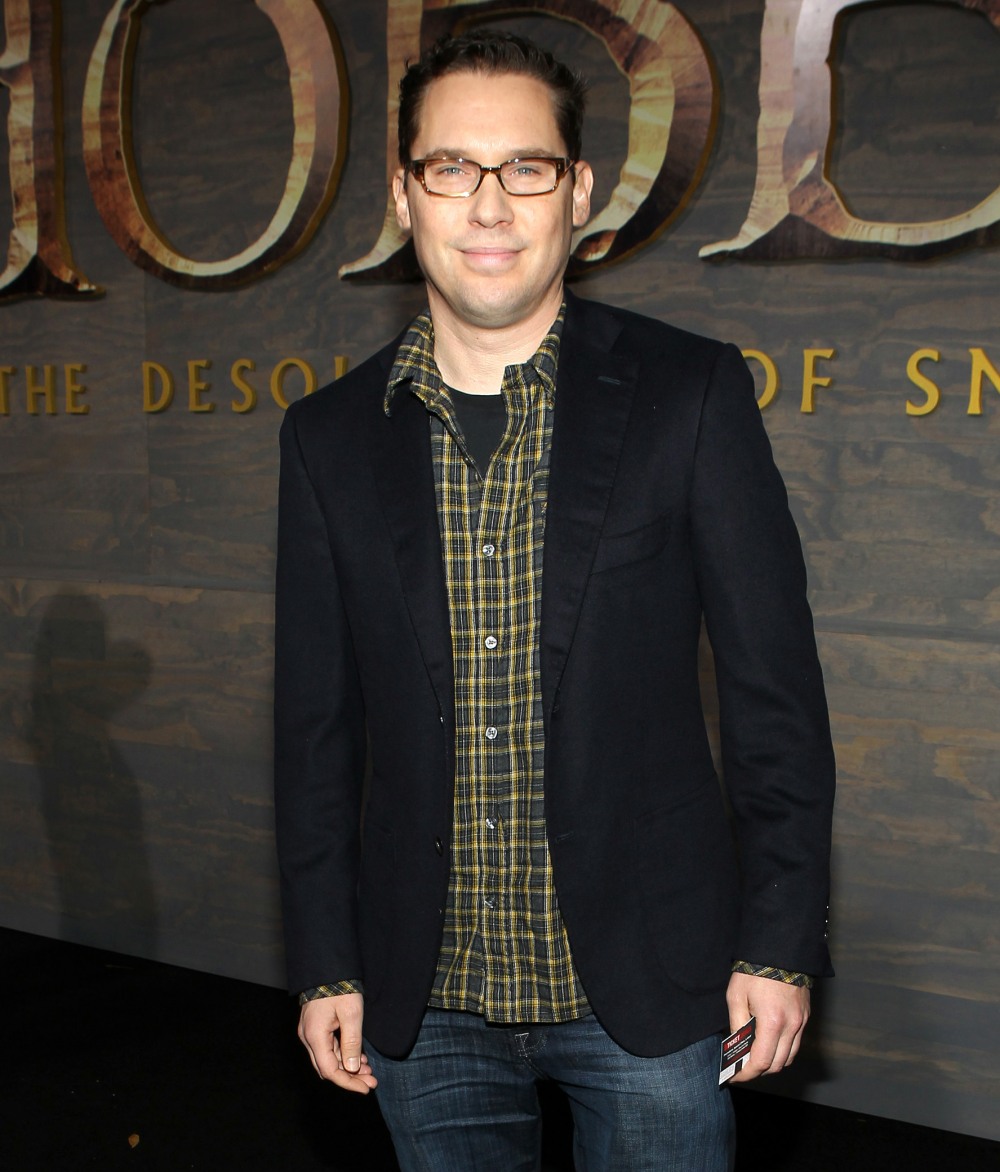 We all knew it was coming. Honestly, I thought it would come for Bryan Singer in the form of a New York Times or LA Times exposé, but it didn't. Instead, it came in the form of a lawsuit announcement. One week ago, the trade papers announced that Bryan Singer had mysteriously disappeared from London, where he was in the middle of filming Bohemian Rhapsody, the Freddie Mercury/Queen bio-pic. The studio was very publicly throwing him under the bus – if someone else had gone missing, I doubt we would have heard about it. Singer was in the wind, and the studio very publicly fired him just days ago, claiming that it was because of his disappearance and unprofessionalism. Singer claimed he was taking care of a sick relative. Still, we knew what was about to happen. And here it is – Singer is being sued for rape.
Famed director Bryan Singer is being sued for allegedly forcing a 17-year-old boy to perform oral sex on him and then raping him, but Singer categorically denies the allegations. According to the lawsuit, obtained by TMZ, Singer was on a yacht in the Seattle area back in 2003 … a yacht owned by wealthy tech investor, Lester Waters. The suit claims it was a party populated by young gay males, including the plaintiff, Cesar Sanchez-Guzman.

The suit claims Singer offered to take Guzman, who was 17 at the time, on a tour of the yacht. When they got to one of the rooms, the suit alleges Singer thrust his body on Guzman, forced him to the floor, shoved Guzman's face against his crotch and demanded he perform oral sex.
The suit claims Singer pulled out his penis, smacked Guzman in the face with it and forced it into his mouth. Guzman claims he pleaded with Singer to stop, but he kept going … causing him to choke. The suit goes on to allege Singer then forcibly performed oral sex on Guzman. Guzman says he again pleaded with Singer to stop, to no avail. He says Singer then forcibly anally penetrated him, all while ignoring Guzman's pleas.

The suit, filed by attorney Jeff Herman, claims Singer later approached Guzman, said he was a powerful Hollywood producer and he could help Guzman get into acting as long as he kept silent. Guzman says Singer warned him no one would believe him, and Singer could hire people to ruin his reputation. Guzman says he suffered emotional distress, mental anguish, and physical and mental pain.

A rep for Singer tells TMZ, "The lawsuit was filed by the same lawyer who represented Michael Egan. Those claims were dismissed by Egan himself, and he later went to Federal prison for lying in a fraud case." The rep also says Herman was sued by other defendants related to the Egan case for malicious prosecution and he settled and acknowledged Egan's claims were provably false.

Singer's lawyer, Andrew Brettler, had some additional comments for TMZ … "Bryan categorically denies these allegations and will vehemently defend this lawsuit to the very end … When Sanchez-Guzman filed for bankruptcy only a few years ago, he failed to disclose this alleged claim when he was supposed to identify all of his assets, but conveniently, now that the bankruptcy court discharged all of his debts, he is able to recall the alleged events."

Brettler adds, "The attorney behind this lawsuit is the same lawyer who represented Michael Egan, the convicted felon who sued Bryan Singer in 2014. In the end, Egan was forced to dismiss that case once the facts came out and his story completely fell apart."
In case you missed those comments by Singer's lawyer Andrew Brettler, Singer's side wants to make it clear to Cesar Sanchez-Guzman and ALL of Singer's victims that Singer has kept a list of all of the boys he's assaulted and raped over the years, and he pays a lot of people to keep tabs on all his victims. What does Sanchez-Guzman's bankruptcy have to do with anything? Absolutely nothing. It's just a power move by Singer, to intimidate the victim again. I believe you, Cesar Sanchez-Guzman.
In case you'd like to know more about the Michael Egan case and how Singer's reputation as a Hollywood predator was built in the 1990s, go here to The Hollywood Reporter's lurid historical account from a few years ago. Singer spent much of the '90s cozying up with Marc Collins-Rector and spending a lot of time at those "parties" where there were a lot of teenage boys. From THR:
Singer long has been known to have an affinity for a certain type of man. "Bryan's always had a reputation of being with guys that look young," says a high-level studio executive who oversaw one of the director's big comic-book movies. "Whether they were underage or not, I have no idea. [But] for 20 years he's had young guys around him, whether they're assistants or friends. However they were described to you, they were always around."

But as several industry observers note, Singer is hardly the only Hollywood figure, gay or straight, with wealth, power and an eye for pretty young things. "Come on — that's a time-honored tradition in this town," says a producer long acquainted with Singer. He adds that the allegations are nearly impossible to believe, saying, "I've only seen a very gentle side of Bryan."

According to Singer's attorney, Martin Singer (no relation), his client consistently has been careful to avoid entanglements with underage partners. "Any time Bryan has a party, he makes certain and is very careful that there is a strict guest list," Martin Singer tells THR. "He checks IDs, no minors are drinking, and there are off-duty cops as security."
Marty Singer, who are you kidding??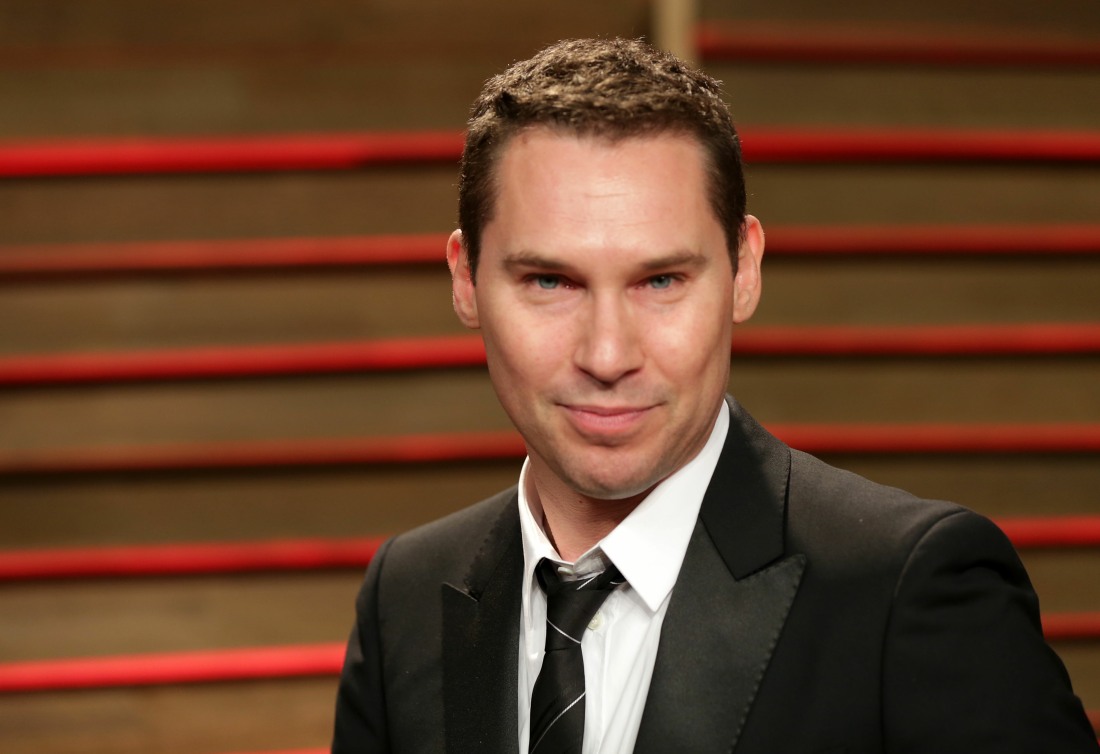 Photos courtesy of WENN.