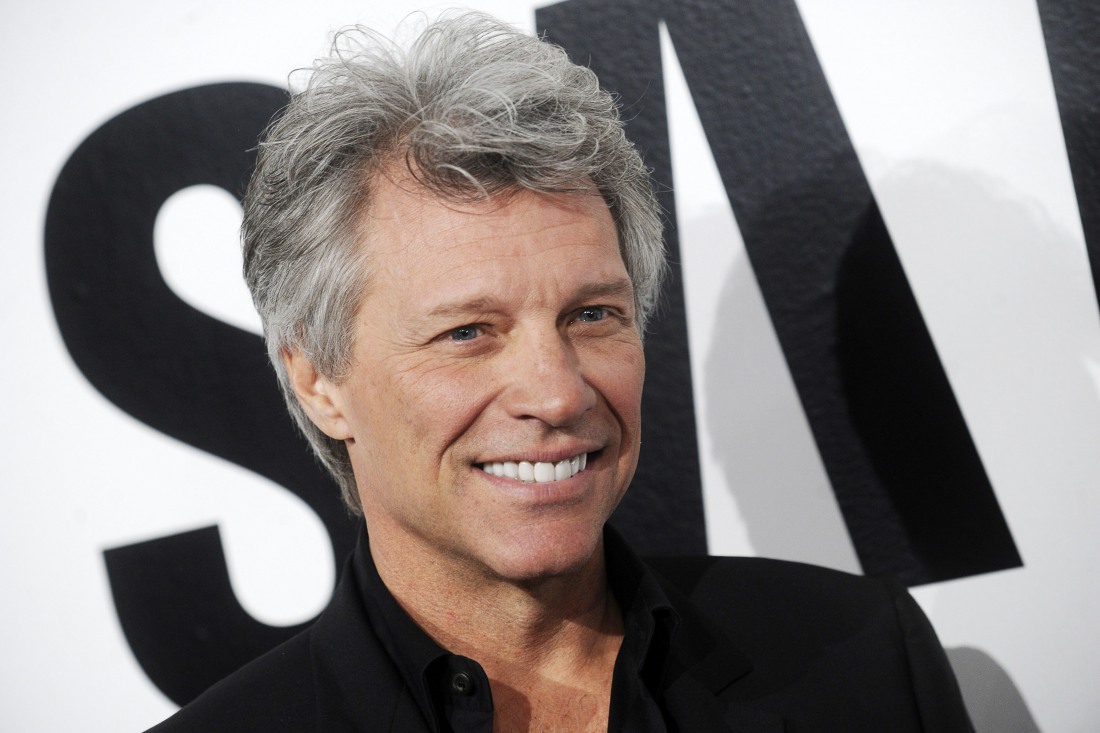 For some reason, I was reading a lot about the Rock & Roll Hall of Fame this week. I think it was just in the air, because today the Hall of Fame announced their 2018 inductees, and maybe there were a lot of thinkpieces going around about the Hall of Fame's toxic bro culture, and the notable and crazy snubs that still haven't been recognized. There are so many true female rockers who have never been inducted into the Hall of Fame: women like Janet Jackson, Carole King, Whitney Houston, Cher, Pat Benatar, Carly Simon, Tina Turner, Cyndi Lauper, Stevie Nicks and so many more. Ladies aren't the only ones being snubbed: The Cure, Jane's Addiction, Nine Inch Nails and Sonic Youth and so many more have never been inducted either. So, who is getting inducted next year?
The 2018 inductees for the Rock and Roll Hall of Fame were announced Wednesday morning, and this year's class includes a trio of '80s legends: Bon Jovi, Dire Straits and The Cars. Also included this year are progressive rock icons the Moody Blues and the late jazz/soul songstress Nina Simone.

Additionally, rock pioneer Sister Rosetta Tharpe will earn a special honor, the Award for Early Influence, to recognize her contributions to the nascent genre.

Perhaps the biggest question surrounding the upcoming Rock and Roll Hall of Fame induction ceremony is whether or not estranged Bon Jovi guitarist Richie Sambora, who abruptly left the group in 2013 while in the midst of their Because We Can tour. However, during the nomination process earlier this fall, the 58-year-old guitarist told Billboard that he would "of course" play with former songwriting partner Jon Bon Jovi and the rest of the band at the induction ceremony in April.

"There's not a lot of malice there, you know," Sambora told the outlet. "I mean, there's just — it was just time for me to leave at that point. So yeah, of course."

The 33rd Annual Rock & Roll Hall of Fame Induction Ceremony, presented by Klipsch Audio, will take place on Saturday, April 14, 2018 at Public Auditorium in Cleveland, OH. HBO will broadcast the ceremony in spring 2018.
How is the biggest question about Richie Sambora?? No disrespect to Bon Jovi – I like Bon Jovi – but there are bigger questions. Like, how has it taken this f–king long to recognize Nina Simone? Why does Sister Rosetta Tharpe only get a special honor and not an induction?? AND WHY NOT THE CURE? OR JANE'S ADDICTION? OR NIN?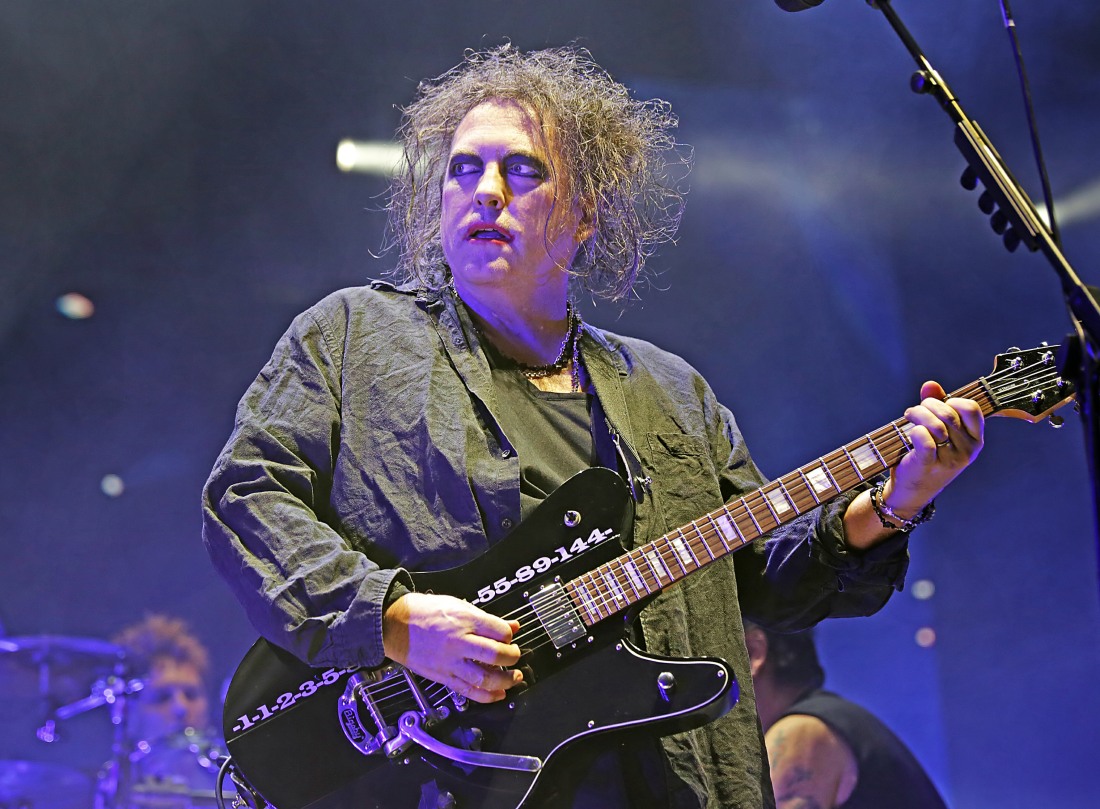 Photos courtesy of WENN.