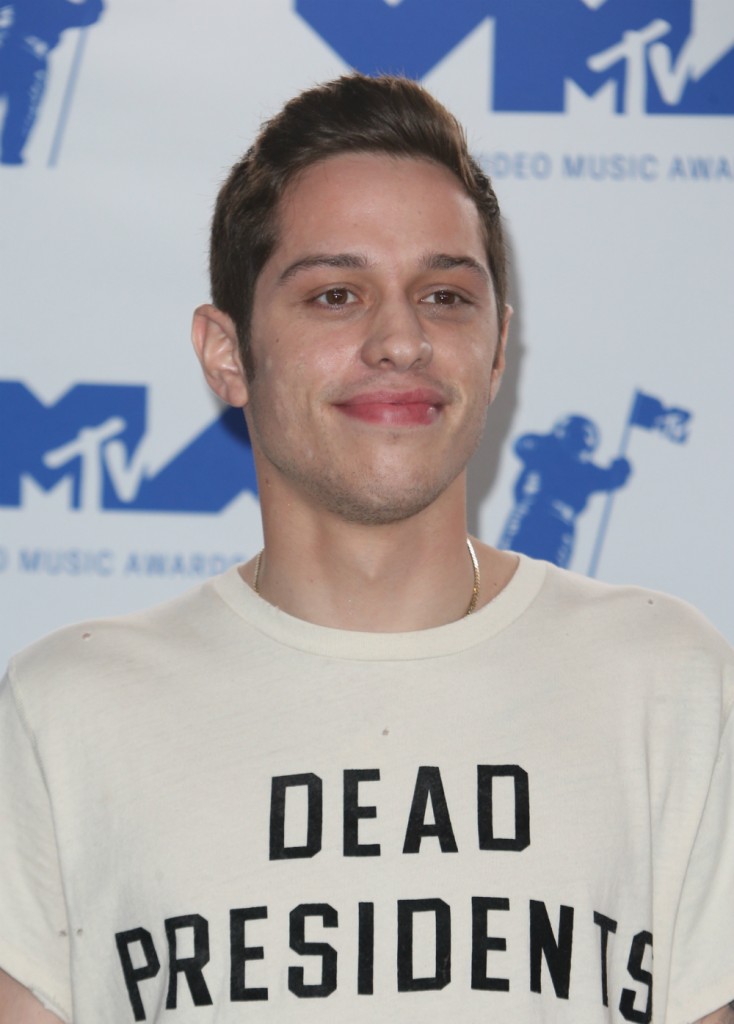 How much do you admire your idol? I'd have to take a very long time trying to figure out who I admired enough to make their impression permanent in my life and especially on my being. One person who is not shy to wear his affection openly is Saturday Night Live cast member Pete Davidson. As a gift to himself, Pete decided to honor his "hero" by getting an image of Hillary Clinton on his leg, which he posted to Instagram:
Hopefully this will stay up. Apparently, Davidson is known to purge his Instagram account on occasion. As you can see by his tag, the artist is Jon Mesa of No Idols Tattoo (the irony of the shop's name only adds to the story). I don't know, I can't say I love this likeness. I know white ink fades but the necklace around her neck looks like she's infected or frothing. And I really don't like her expression, does she look coquettish to anyone else?
However, it is a lovely gesture. It's a huge gesture, especially if your relationship is seemingly professional. But obviously it was an important gesture to Davidson and if he's happy with it, then more power to him. It didn't go unnoticed either. The post got hundreds of responses. One, however, stood out more than any other – a comment from none other than Ms. Clinton herself. Not only was it notable for being there, but it was also really funny:
Thanks, @petedavidson. This makes it significantly less awkward that I've had a Pete Davidson tattoo for years. But seriously, I'm honored. Merry Christmas my friend.
The other commenters kind of lost their minds after that. Davidson's own reply was, "OMG WHAAAAAAAAT!!!!," which is pretty much what I would say if I got a shout out from Hillary.
It's been a big year for Davidson, not only was he a part of a huge award-winning season for SNL, he took time off to get sober, something that has left him "happy and healthy." If he wants to mark this year in a big way like a tattoo of Hillary, then I say more power to him. He's earned it.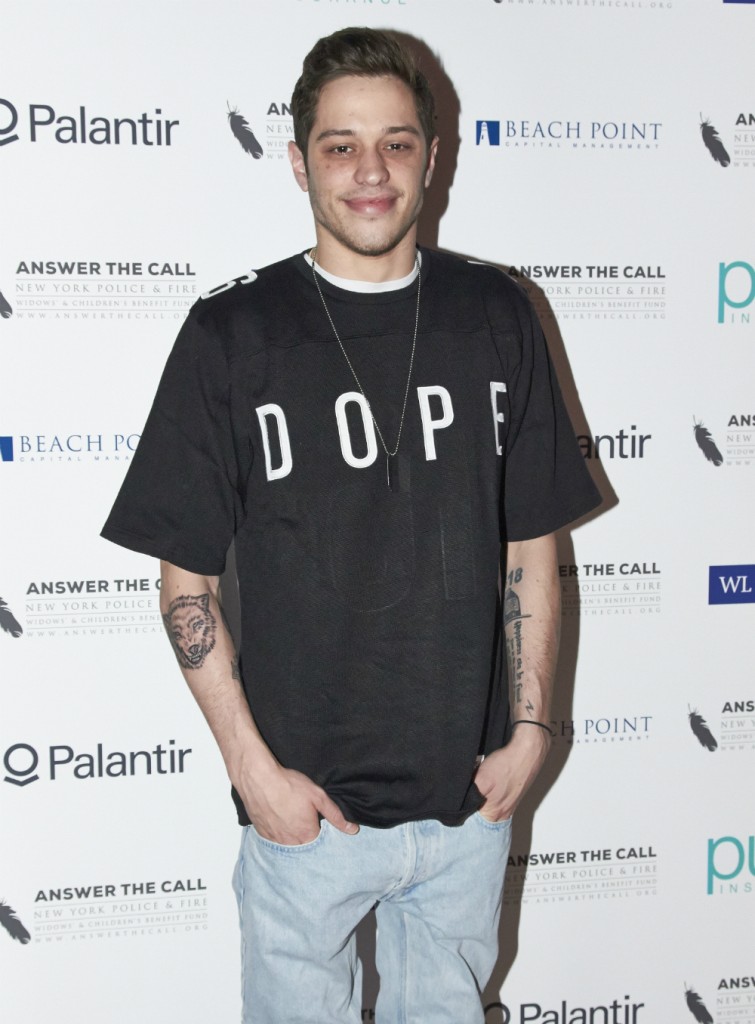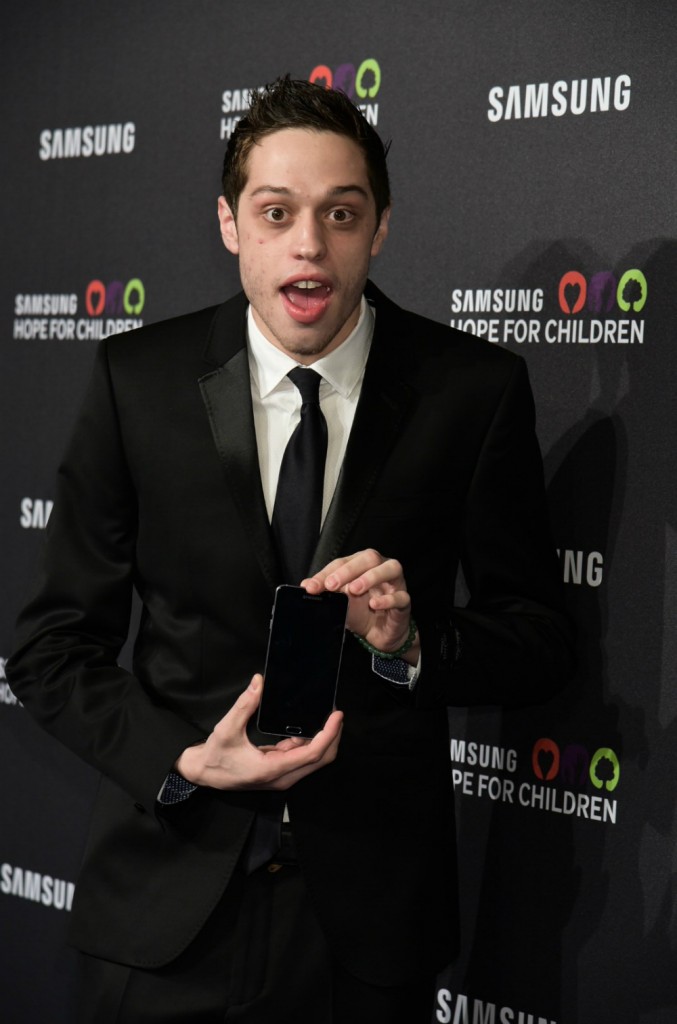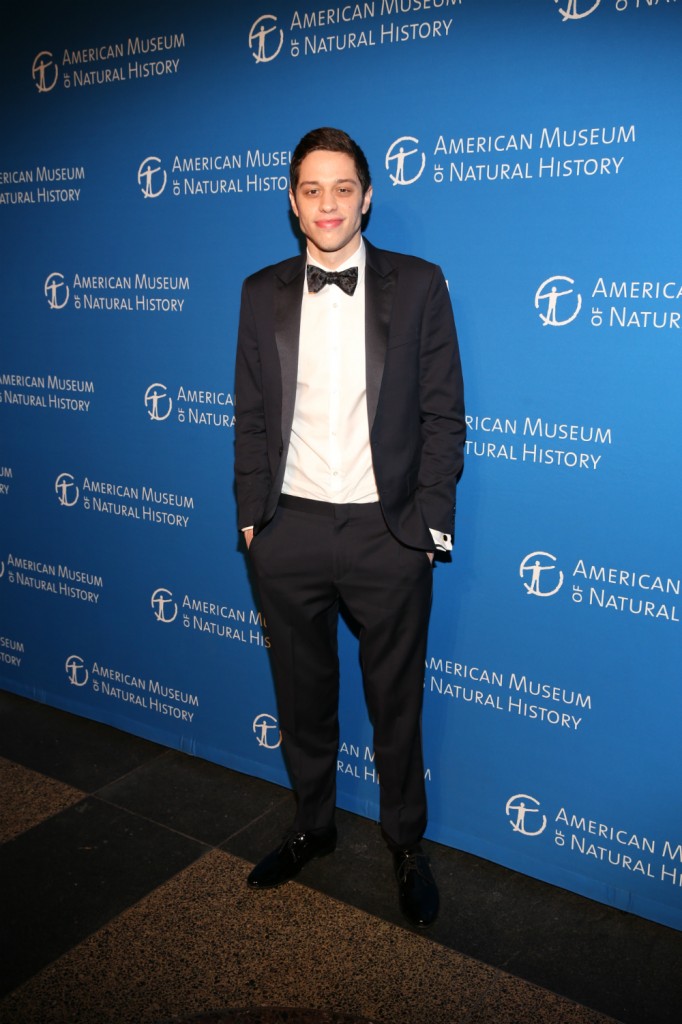 Photo credit: Instagram and WENN Photos