Embed from Getty Images
I have a like/hate relationship with Facebook. As I mention every time I cover Facebook stories, my friends use it for party invitations which is why I keep mine activated. I also like to talk to my closest friends and see their photos, but let's be honest that's only 5-10% of the content. Recently two of my friends got engaged and announced it on Facebook, which was mildly thrilling for a few minutes. On the other hand, I hate learning that my cousins are racist, I hate it when guys I barely know use it to hit on me (and subsequently curse me out when I unfriend them), and I hate seeing constant ads in my feed. A lesser problem for me is when people spam my feed with football posts or posts which are otherwise meaningless or annoying to me. (I know you're thinking "politics/pro Trump" posts, but I just unfriend all those people, even family.) In that case you just unfollow the person and/or indicate that you want to see less of their posts.
Anyway Facebook thinks that we need a 30 day snooze button for posts, so they're instituting one. You can now freeze out a person's posts for 30 days and their posts will come back in 30 days, at which point you will inevitably decide you still don't care about the crap they share. The other user is not notified that you've done this. I looked and this snooze option is already available.
In a rare move, Facebook is making an update that almost no one should dislike. After a few months of testing, the social network has begun rolling out a Snooze button—a discreet way to temporarily block someone's posts from your feed.

The tool, which removes an individual's posts from your News Feed for a month, is the perfect solution for the friend who goes on a days-long political tirade, or the cousin who keeps posting baby photos—but their baby hasn't quite reached the stage of being "cute" yet. In its blog post, Facebook offers two more optimistic Snooze-worthy scenarios: That your uncle is posting too many photos of his new cat, or a friend is "tempting you with endless photos of ramen" on a visit to Japan.

It works like this: To Snooze someone in your News Feed, navigate to the menu icon in the upper right of their post. Then, select "Snooze." This will hide content from that person, page, or group from your timeline for 30 days. After that, you'll get a notification that their Snooze period has expired and their posts will reappear, interspersed in your News Feed like normal. Snoozing someone does not affect how or how often he sees your posts in his News Feed.
My teenage son and just about all the younger people I know either use Instagram and/or Snapchat as their primary social media tool instead of Facebook. The other social networks aren't really appealing to me as I'm in my 40s and my friends are primarily on Facebook. I try to only check it a couple of times a day (I don't have it installed on my phone) and I just unfollow and/or restrict access to my posts for the people I'm not ready to unfriend so this snooze button won't be much use to me. Now if Facebook could institute a "block all ads" function I would be into that. I would pay $10 a month for that and it would make me use Facebook more. I suspect my consumer data and every single thing I've liked and viewed along with my entire social network and all their consumer preferences are worth more to Facebook than $10 a month though.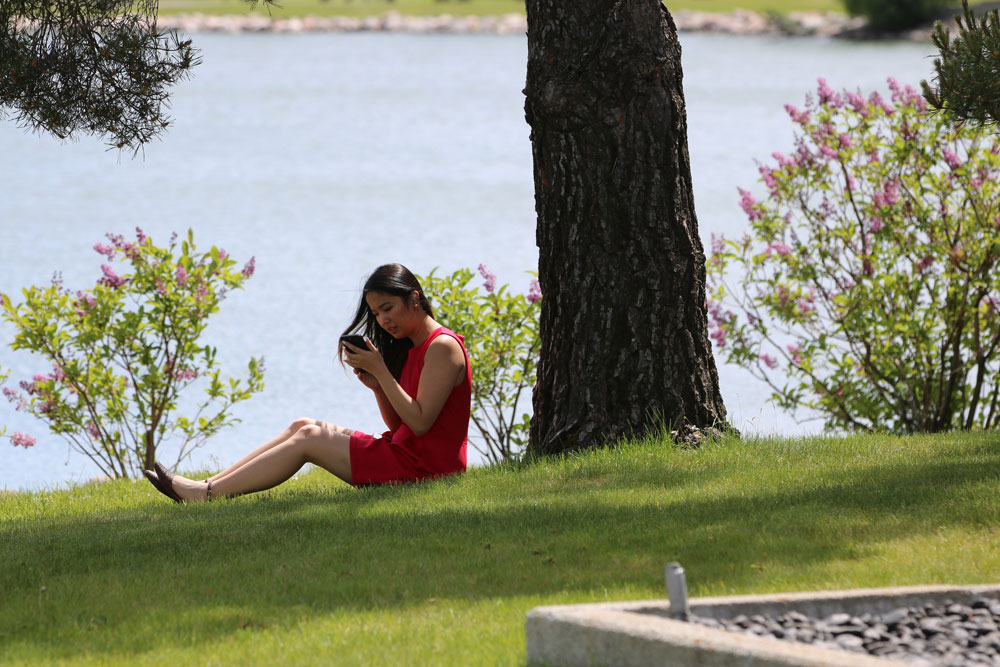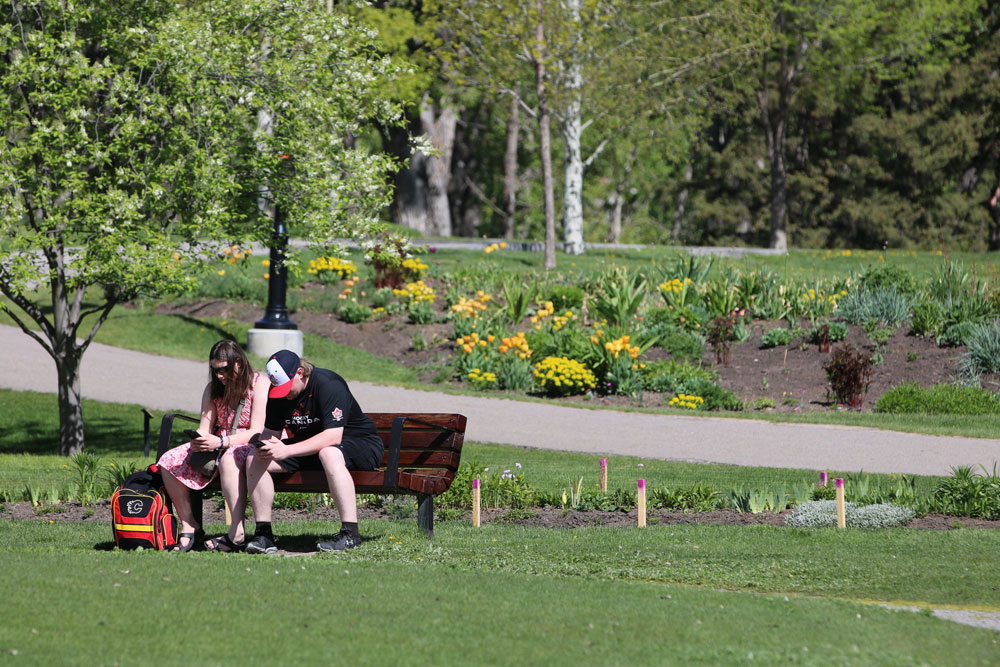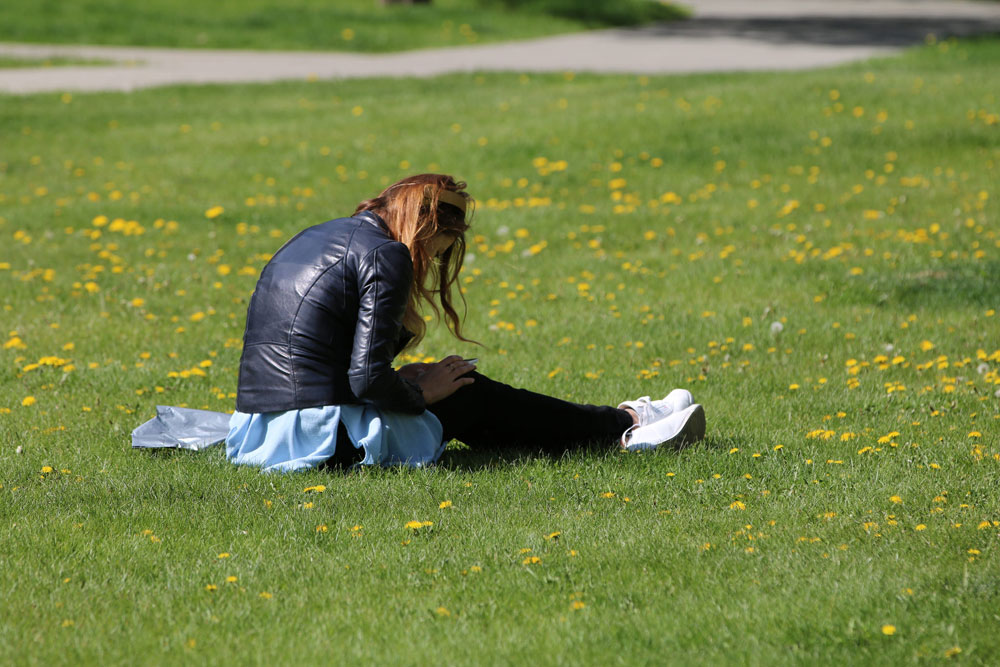 Three photos directly above credit: davebloggs007/Flickr. Header photo credit: Getty