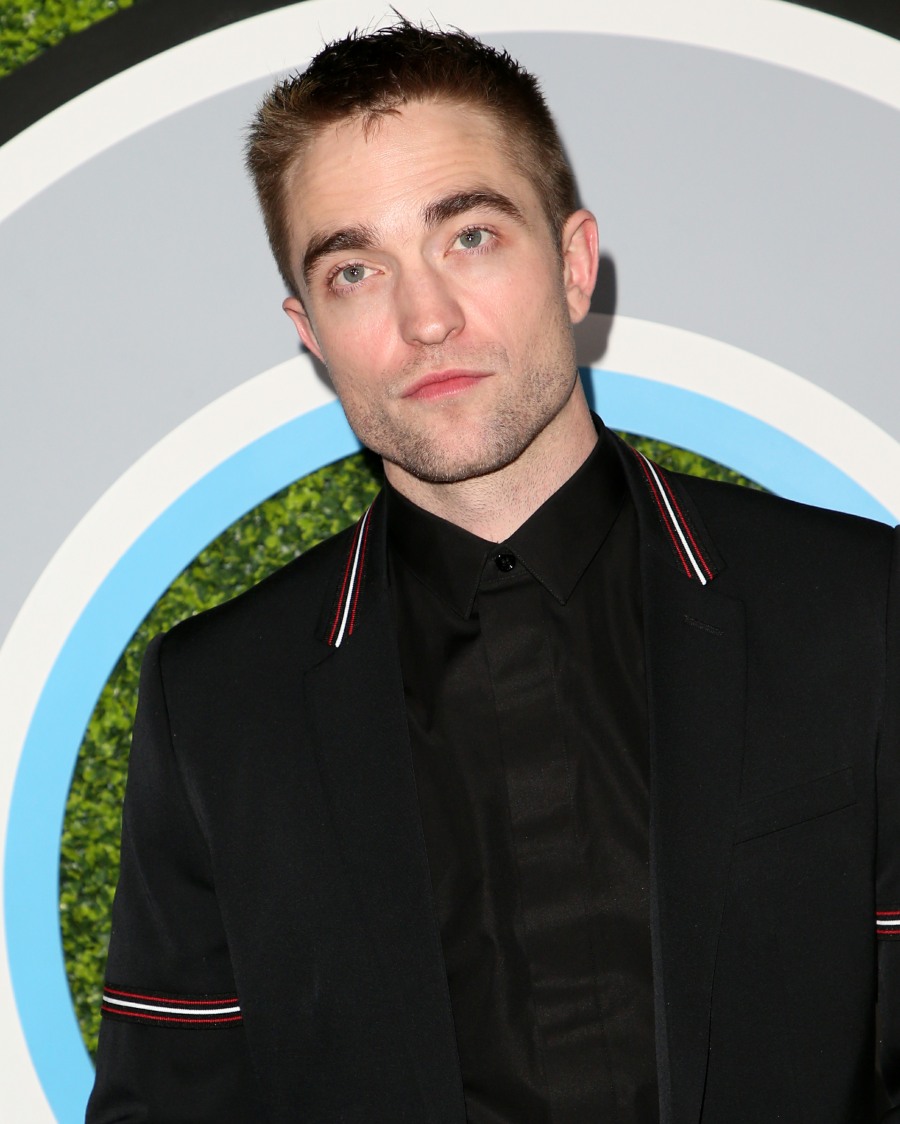 Do you think that Robert Pattinson has a "type"? I do, although it's difficult to really define that type – the woman would need to be a bit avant-garde, very artsy and fashionable but not really "frilly." Plus, he seems to go for women with similar builds – slender/athletic, a lot shorter than him. I'm using both FKA Twigs and Kristen Stewart as the template for Rob's type – watch, now that I've done this, he'll end up with some buxom blonde who loves to wear frilly pink dresses. Or maybe he'll end up with Emma Watson? See, I don't think Emma is his type, at all. But she's also not completely NOT his type either.
It's been less than a month since news broke that Emma Watson split from tech entrepreneur William "Mack" Knight. But she's already moved on — with Robert Pattinson, a source tells In Touch.

"They've been texting and enjoying secret dinners together in LA and London," says the source, explaining that Emma, 27, and Robert, 31, have been friends since they filmed 2005's Harry Potter and the Goblet of Fire.

"They share the same sense of humor," the source explains to In Touch, "and have so much in common. They've always had chemistry, but the timing has never been right — until now."
Gossip Cop is pissing all over the idea that Emma and Rob are secretly doing anything together. Which makes me think that maybe they are!! No, as I said, I just don't see Emma as his type, but I can't really pinpoint why that would be. I think Emma is too straight-arrow for him, like she's too much of a Type-A, organized, not-avant-garde person. But who knows? Sometimes people go against their types and that works out better for them. If Rob and Emma did get together, it would bring out some craziness in their fandoms, that's all I'll say.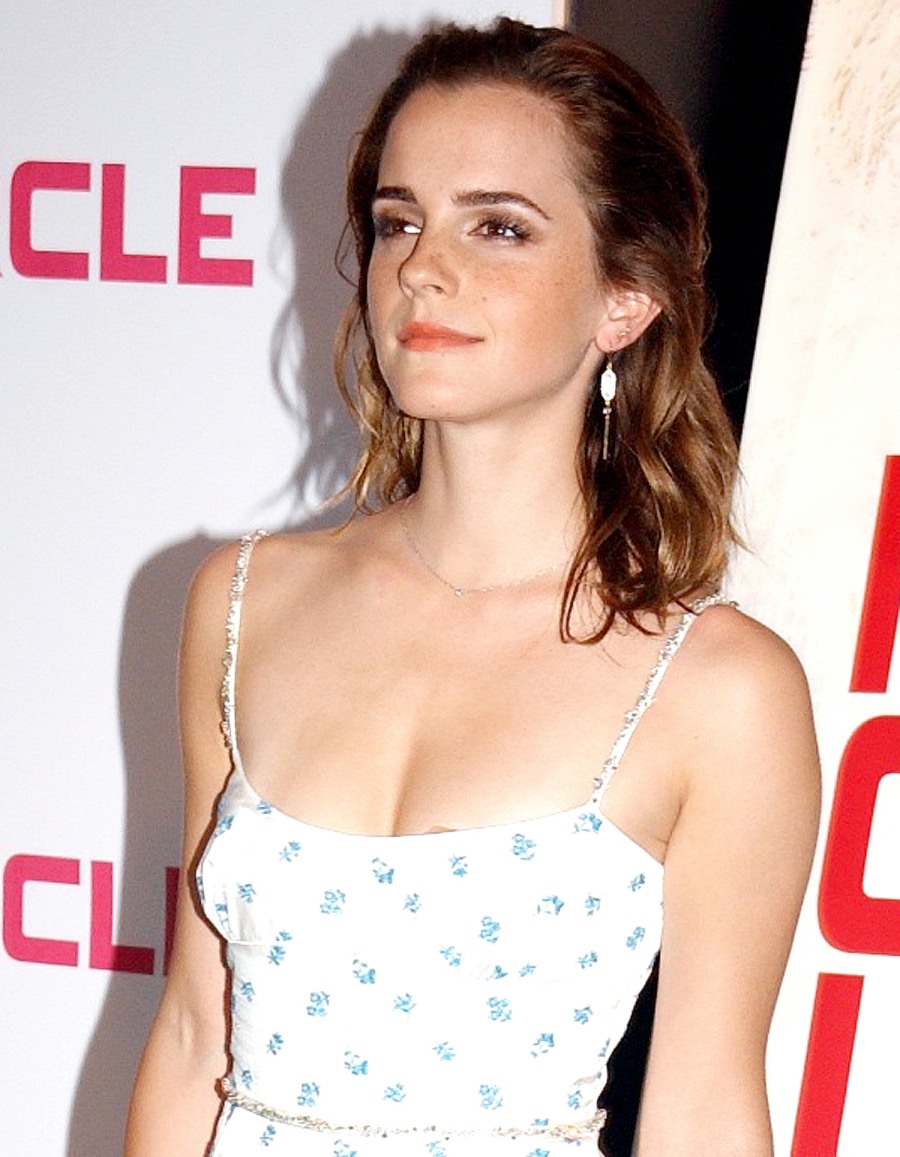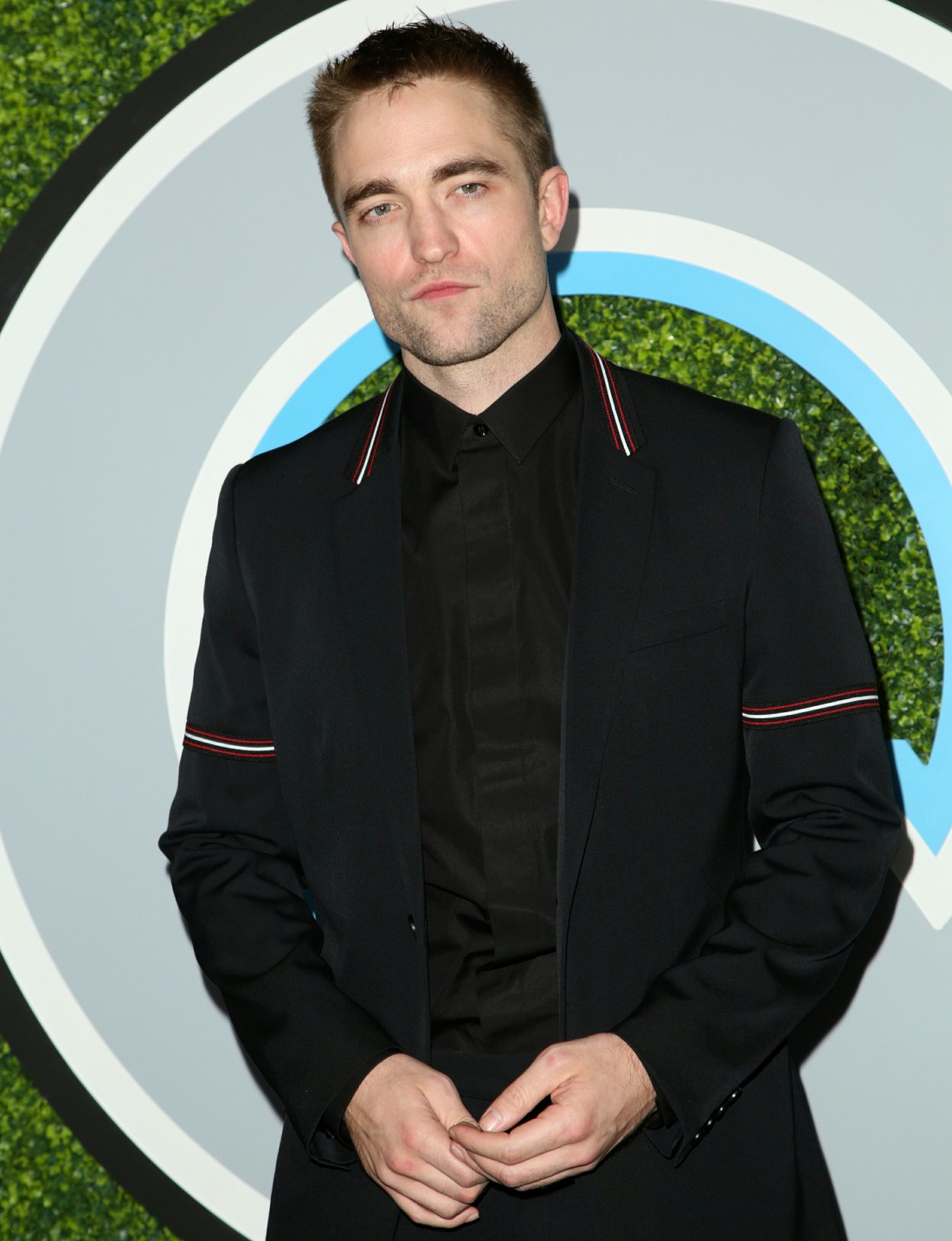 Photos courtesy of WENN.