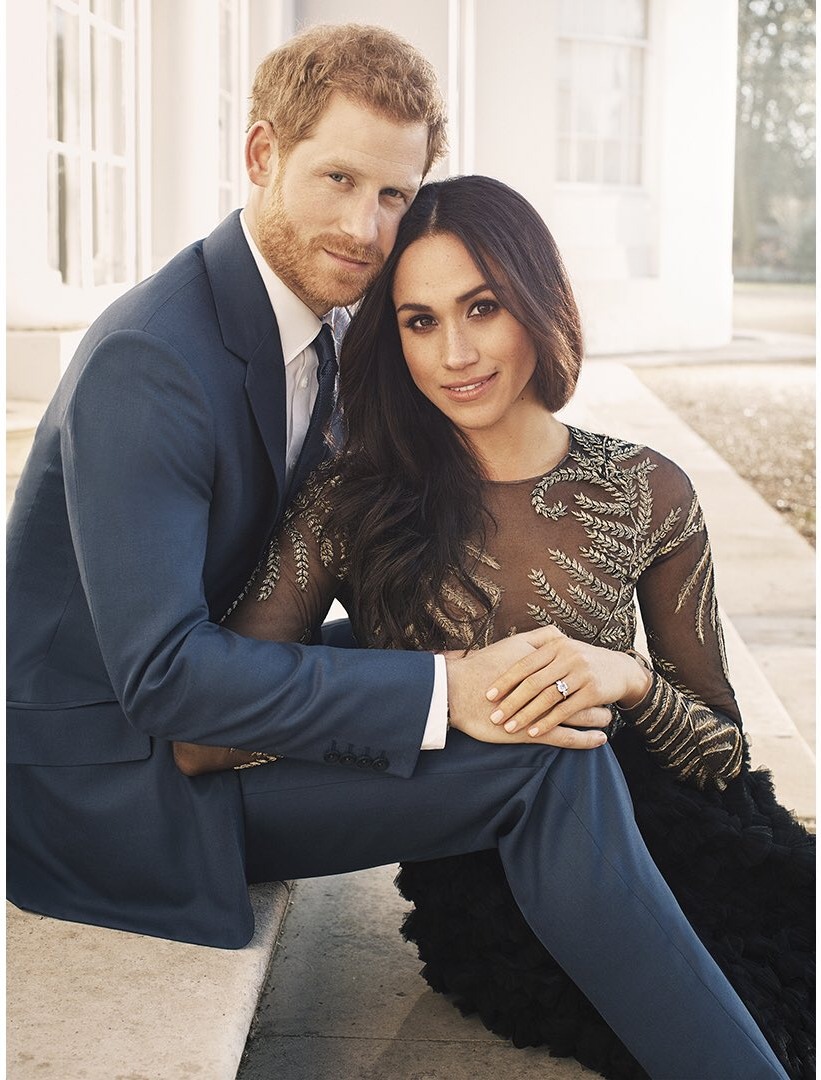 It's been an awful year for everybody except Taylor Swift and neo-Nazis. There were few bright spots in 2017. Basically, I can only think of a few: Beyonce announcing her pregnancy on the first day of Black History Month (#BossMove) and Meghan Markle and Prince Harry's engagement. Meg and Harry give me legit hope for the future. The fact that an American woman of color is joining the stuffy and cloistered ranks of British royalty is, well, nothing short of amazing. Meg and Harry give me a light-headed, drunk feeling in a good way. These photos make me feel the same way.
Kensington Palace finally released Meg and Harry's engagement portraits and OH MY GOD. They are HOT. Like, is it okay to feel turned on by engagement portraits? They were shot by fashion photographer Alexi Lubomirski at Frogmore House at Windsor. (I'm glad they didn't ask Mario Testino to do the photos, aren't you?) The portraits were apparently taken earlier this week. HOT. These photos are so hot. Is it just me or has Meghan made Harry hotter? Like, he was also cute in a scruffy ginger way. But now he seems to be smoldering, like suddenly he's the royal Clive Owen or something.
Anyway, these photos are Harry and Meghan's Christmas gift to the world. Take a moment and just enjoy them. I swear to God, it will lift your mood.
Update: Kensington Palace just released a third image!!
As a way to say thank you, they have decided to share this candid photograph from the day of their portrait sittings directly with all of you. pic.twitter.com/MROyiKWEnG

— Kensington Palace (@KensingtonRoyal) December 21, 2017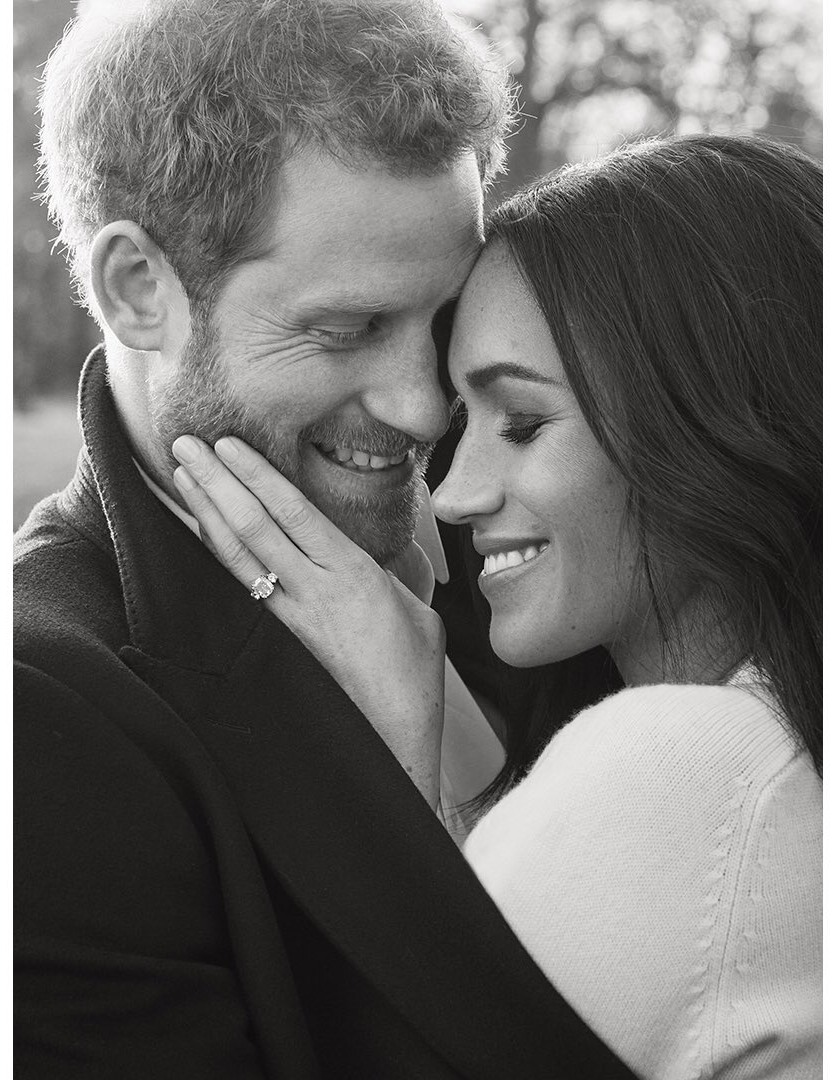 Photos courtesy of Alexi Lubomirski, courtesy of Kensington Palace.