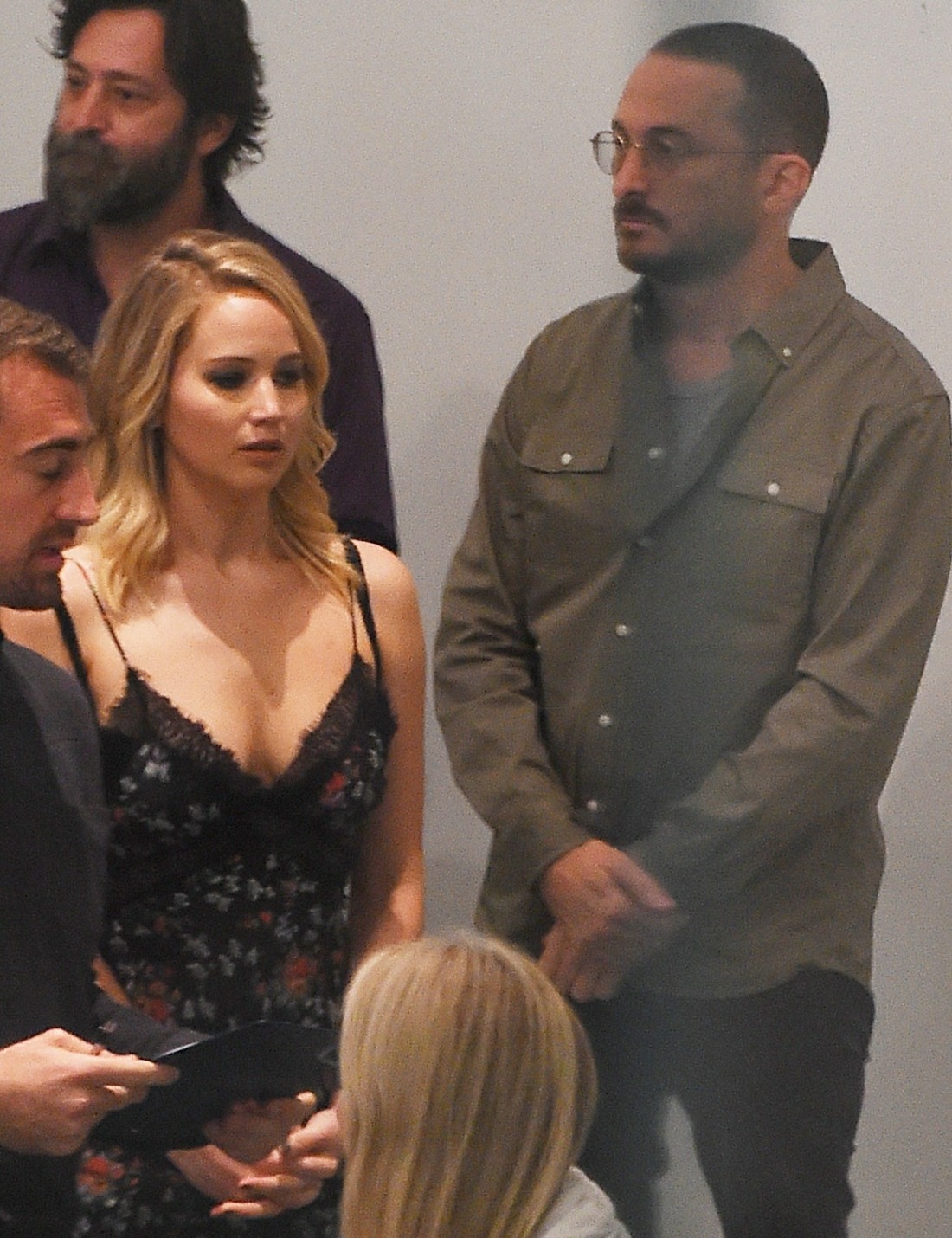 We learned, just before Thanksgiving, that Jennifer Lawrence and Darren Aronofsky had split. Back then – just one month ago! – we still thought J-Law might fart her way to several big Best Actress nominations at the major awards shows. Now we know that the Golden Globes and SAGs completely ignored 'mother!' for (frankly) better films. Maybe the breakup was a sign that D-Aron and J-Law didn't really give a sh-t about their Oscar campaigns. Maybe the bad reviews of the film were enough to end their love story. Who knows? Well, as it turns out, Jen and Darren are maybe back together. They were spotted out together in New York this week.
Spotted: Jennifer Lawrence and ex Darren Aronofsky, just two months after their breakup. E! News learned last month that the 27-year-old Oscar-winning actress and 48-year-old Oscar-nominated director, who directed her in his recent movie mother!, broke up in October after a year of dating. A source said at the time, "It was amicable and they are still friends." On Wednesday, Lawrence and Aronofsky were photographed walking into a residence in New York City, with her carrying her small dog Pippi. Neither star has commented.

"They are not officially back together but are spending time together again," a source told E! News exclusively on Thursday. "They never stopped speaking after they broke up. They care about each other. They are just seeing what happens."
I have a lot of feelings about this and none of those feelings are good. I'm a big fan of the clean breakup, the I-never-want-to-see-you-again-and-I-mean-it breakup. Jennifer found a way to get out of a complicated romantic entanglement and she should have just turned her back and walked away. Clean. But that's not how many people do it, so now they're dealing with each other again. It's not going to get any better, you know? He's still the douche who kept the camera rolling when she was injured. He's still much too old for her, not just in years but in maturity. This was always a mess. But whatever, they're both adults.
Also: I have a theory about the under 30 celebrities and how few quality men there are in that bunch. It feels like J-Law might have gone back to D-Aron because she didn't have many good-quality boyfriend options.
Jennifer Lawrence and Darren Aronofsky just might not be over after all. https://t.co/thravAwzJP

— E! News (@enews) December 21, 2017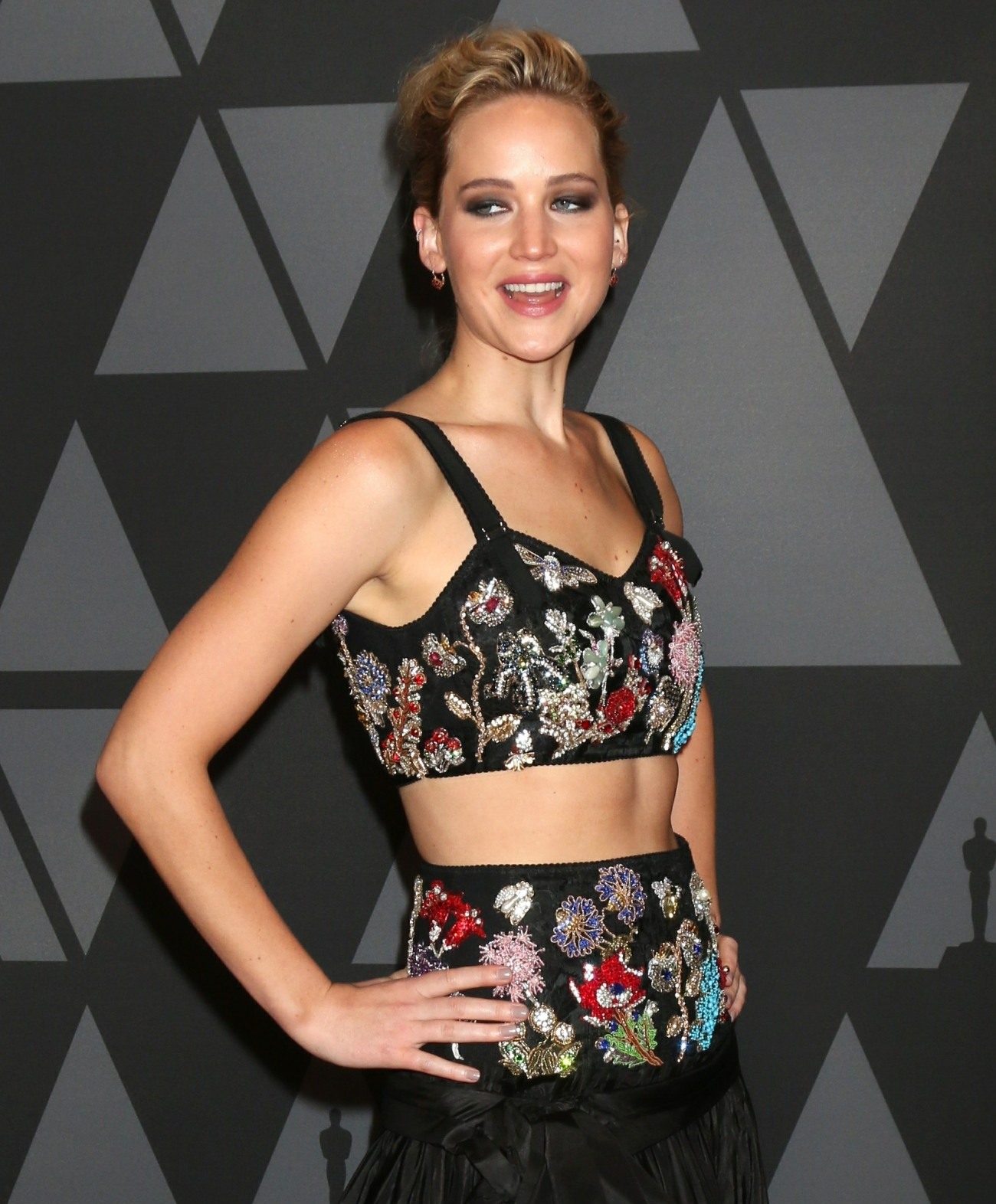 Photos courtesy of Backgrid.