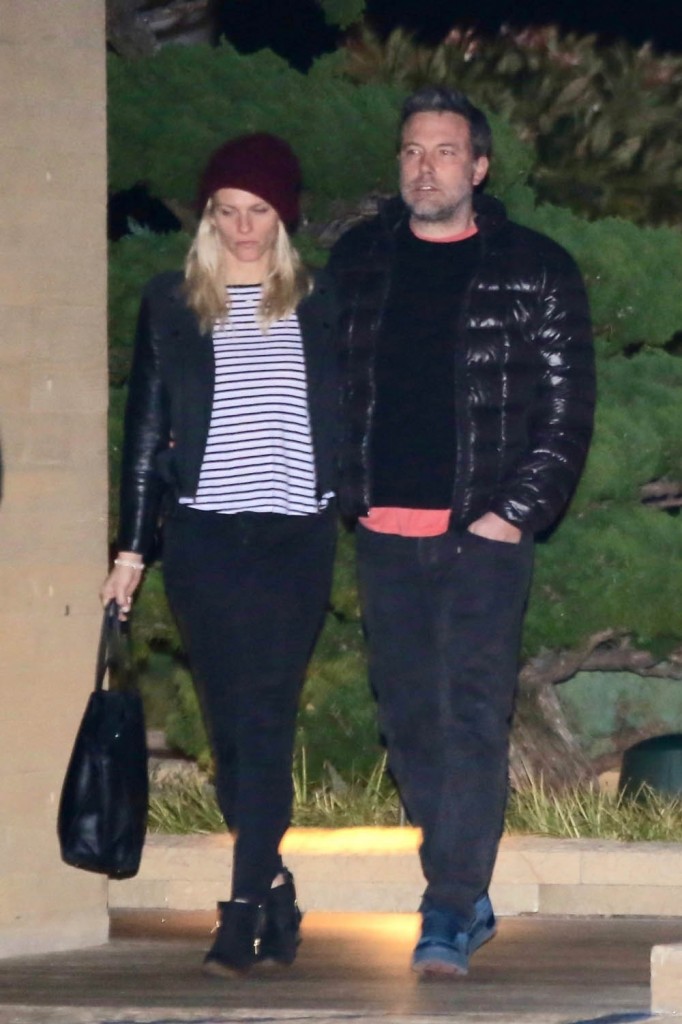 Another holiday another pr fluff piece about how Ben Affleck, Jennifer Garner and their kids are spending Christmas together. Now we have Garner's social media presence to fill in the blanks too. She's made "bread men" for her kids, she's revealed that two out of three of them believe in Santa still, and she reading books to the family dog as part of her advocacy for early childhood literacy, which is nice actually. I buy that she's like this and that her family and kids come first. She's definitely extra though although she owns that. Meanwhile Affleck was seen stepping out with Lindsay Shookus yesterday, both of them looking matchy and miserable. Here's People's blurb about Affleck and Garner's Christmas and the fact that he's continuing treatment, I'm also including a little filler from a past story but there's more:
Affleck, who's been continuing treatment for alcohol addiction, joined Garner and the kids on Christmas Day, a source tells PEOPLE.

Affleck and Garner have continued to spend time together with their kids, and usually spend holidays as a family.

While he has "had a rough year," a family source previously said, "at the moment, he is doing great. He seems more honest with himself."

Affleck has also enjoyed spending time with his girlfriend Lindsay Shookus, 37. The two are now sharing a New York City apartment when the actor is in town.
This is what we've heard for years during their separation, that they're still spending time together as a family for their kids. The one thing that's changed is that Ben has a girlfriend now. (I mean I'm sure he's had several in the past, but this is the one he's brought out in public.) Ben took Lindsay to Nobu the day after Christmas and maybe it was the presence of the paparazzi, more than one outlet had these photos, but they did not look happy. They do look like two peas in a pod though. Do you think Lindsay changed her style for Affleck or do you think she's always dressed like that? On many of their outings, like this one, they look perfectly matched, expressions included.
A lot of women go for these powerful rich men, but imagine having to put up with Ben Affleck's hot and cold moods and his manipulation. Is all the jewelry worth it? A ride in a private jet might be thrilling and I would do a lot not to have to fly commercial ever again, but I wouldn't attach myself to someone who would treat me like crap and lie to me. You may think I'm jumping to conclusions about Affleck but we saw him grab Hilarie Burton's breasts (on camera) and then later characterize it as an accusation of "touching her breast while I gave her a hug." Do you think he ever owns up to anything ever? Or do you think he gaslights the hell out of a partner the minute she questions him or feels hurt? We know he slept with the nanny.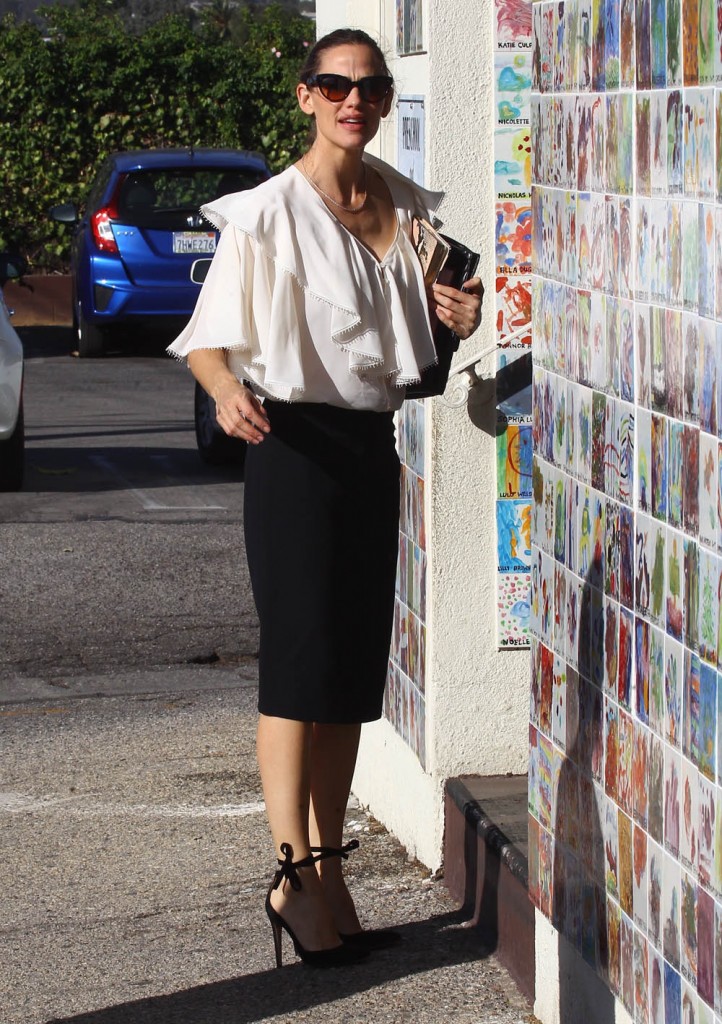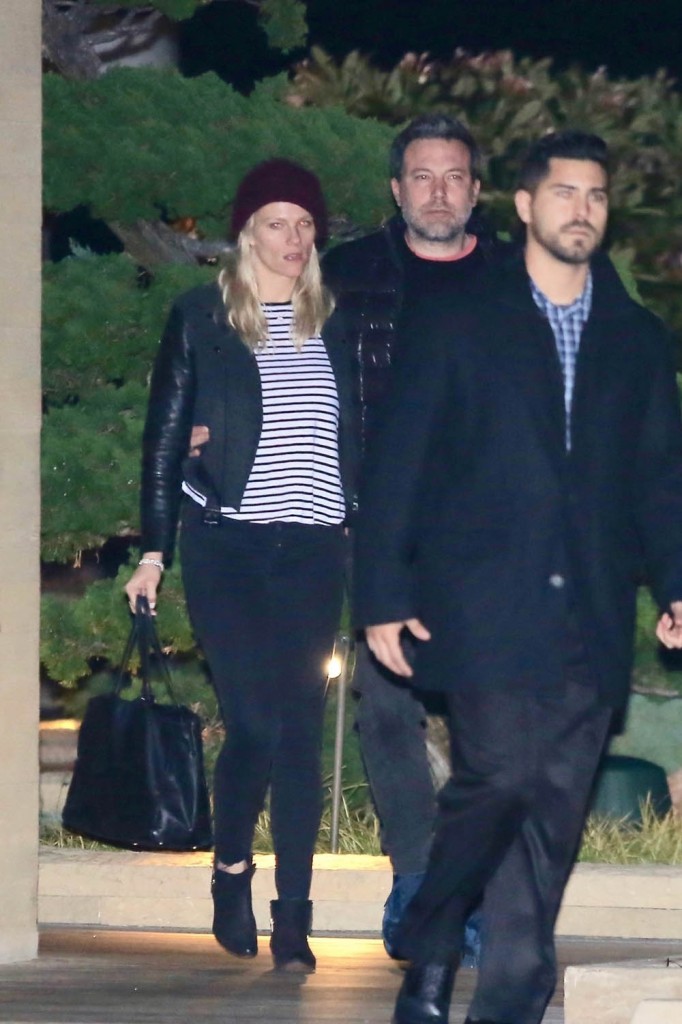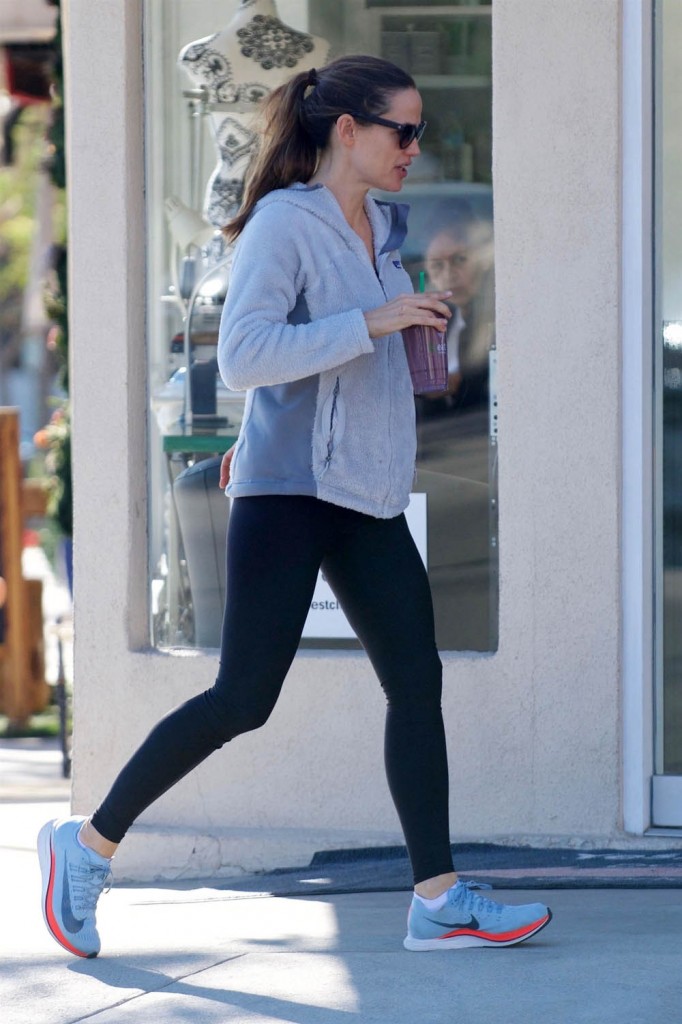 Photos credit: Backgrid and WENN