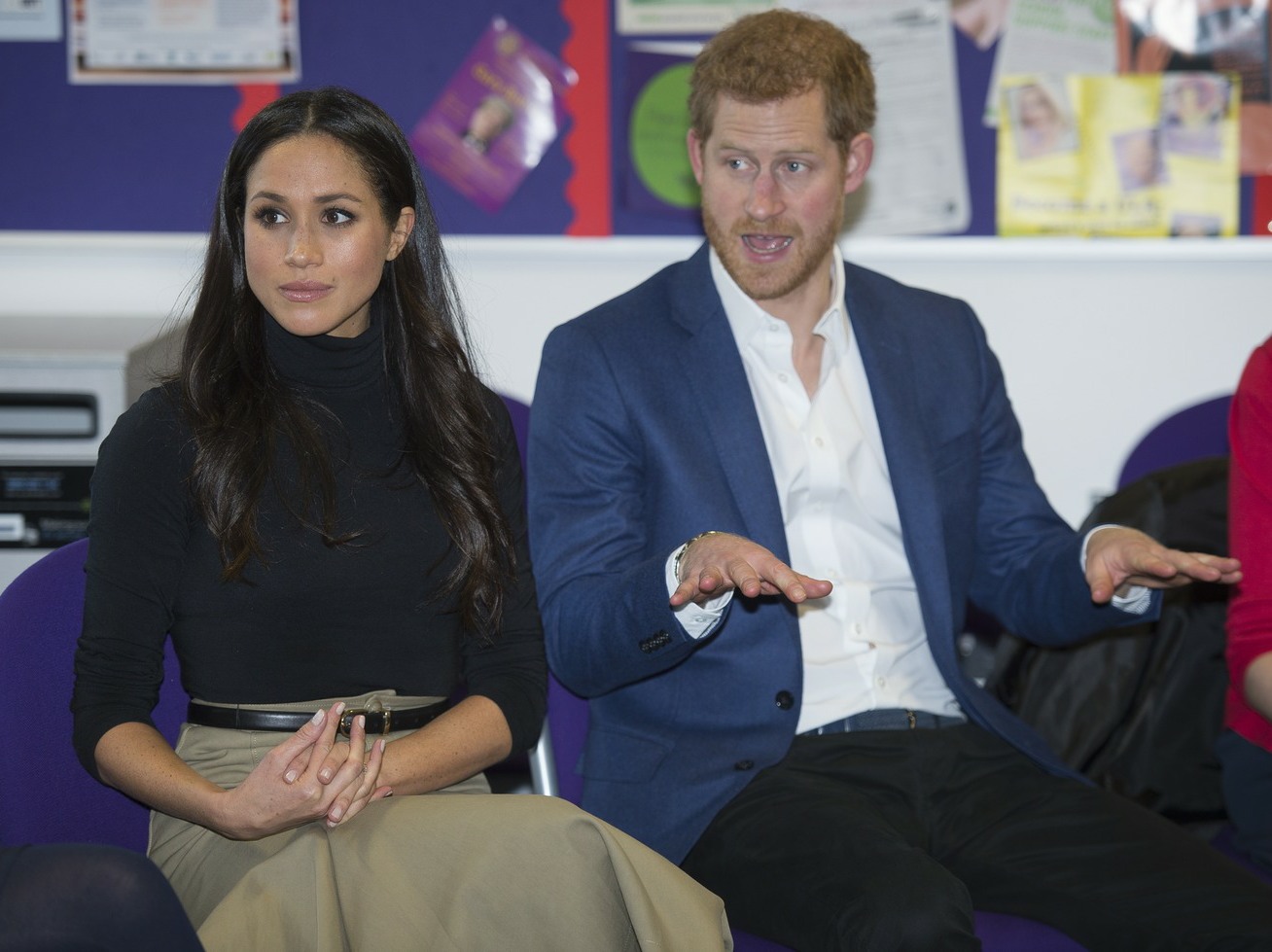 As we discussed yesterday, Meghan Markle and Prince Harry jetted off to the South of France for New Year's Eve. I had some questions about whether they were really in Monaco, or whether they were staying somewhere else on the French Riviera. As it turns out, they really were in Monaco, and they stayed for two nights, and returned to England on Tuesday. Even though much was made of Meghan and Harry's "budget" plane tickets, it sounds like a very expensive two-day jaunt.
Prince Harry and his fiancée Meghan Markle flew out of the billionaire tax haven of Monaco on a helicopter today after celebrating New Year 'partying like tycoons'. A source on the French Riviera told MailOnline that the couple arrived on December 31st and met up with friends. There was speculation that the group may have included Prince Albert, and his wife, Princess Charlene, who are the most senior royals in the millionaires' playground in the south of France.

'Monte Carlo is party central at this time of the year and the word is that the British Royals really enjoyed themselves,' a source in the principality said. 'What's certain is that they were partying like tycoons on New Year's Day. Fun around Monaco is never understated, and always costs a fortune.'

The couple's trip to Monaco was kept as private as possible, thanks to a massive security operation. Three bodyguards accompanied them on a British Airways flight from London to the French city of Nice on New Year's Eve, when they took up three rows of economy seats. There was no first class on the short flight, but when they got to Nice they boarded helicopters for the seven-minute hop to Monte Carlo. They spent two nights in the principality, and were then seen boarding helicopters again at 11am on Tuesday morning. The loved-up royal couple's private flight was a considerable upgrade from their economy trip to Nice – where they are said to have sat beside the toilets among other passengers.
I need Meghan to start to understand that her life has already changed in fundamental ways. If this was a story about a TV actress flying economy to Monaco and partying with billionaires, I would say… more power to her. But it looks bad when you're the TV actress about to marry a British prince, whose lifestyle and security is funded by taxpayers. Does she get that? I always thought she was so savvy, especially about the image she projected.
I feel like Kensington Palace – perhaps even Meghan and Harry – realized that this was yet another misstep, because as soon as the news came out about their Monaco jaunt, Poor Jason confirmed Meghan and Harry's keenness to do some work next week.
She may be busy planning her wedding to Harry at Windsor Castle in May, but Meghan Markle is clearly keen to get stuck into royal duties. The former Suits star, 36, will join her fiancé for a visit to Reprezent 107.3FM in Brixton, South London on Tuesday next week, her first official engagement of 2018.

Meghan and Harry will meet presenters, content producers, volunteers and staff involved in the Reprezent training programme which was set up in Peckham in 2008 in response to an alarming rise in knife crime. The programme has helped more than 4,000 young people develop and socialise by learning media and workplace skills at the radio station, and is viewed as a hotbed of emerging UK music talent. It also offer support to young people with mental issues, a cause very close to Prince Harry's heart.

The visit will be Meghan's second official royal engagement, after she joined him on a visit to Nottingham days after they announced their plans to wed.
Ten bucks says Keen Kate schedules something for the exact same day. If not an event, I bet she'll be keen to get pap'd, just like she got mysteriously pap'd at the train station on the very same day as Meghan's first royal event. Anyway, this kind of obvious counterprogramming is usually done for William and Kate – whenever they f-ck up and get bad press for going on vacation, Poor Jason suddenly announces a bunch of new events for them. Will Meghan and Harry follow the same path? Ugh. I had such high hopes for them.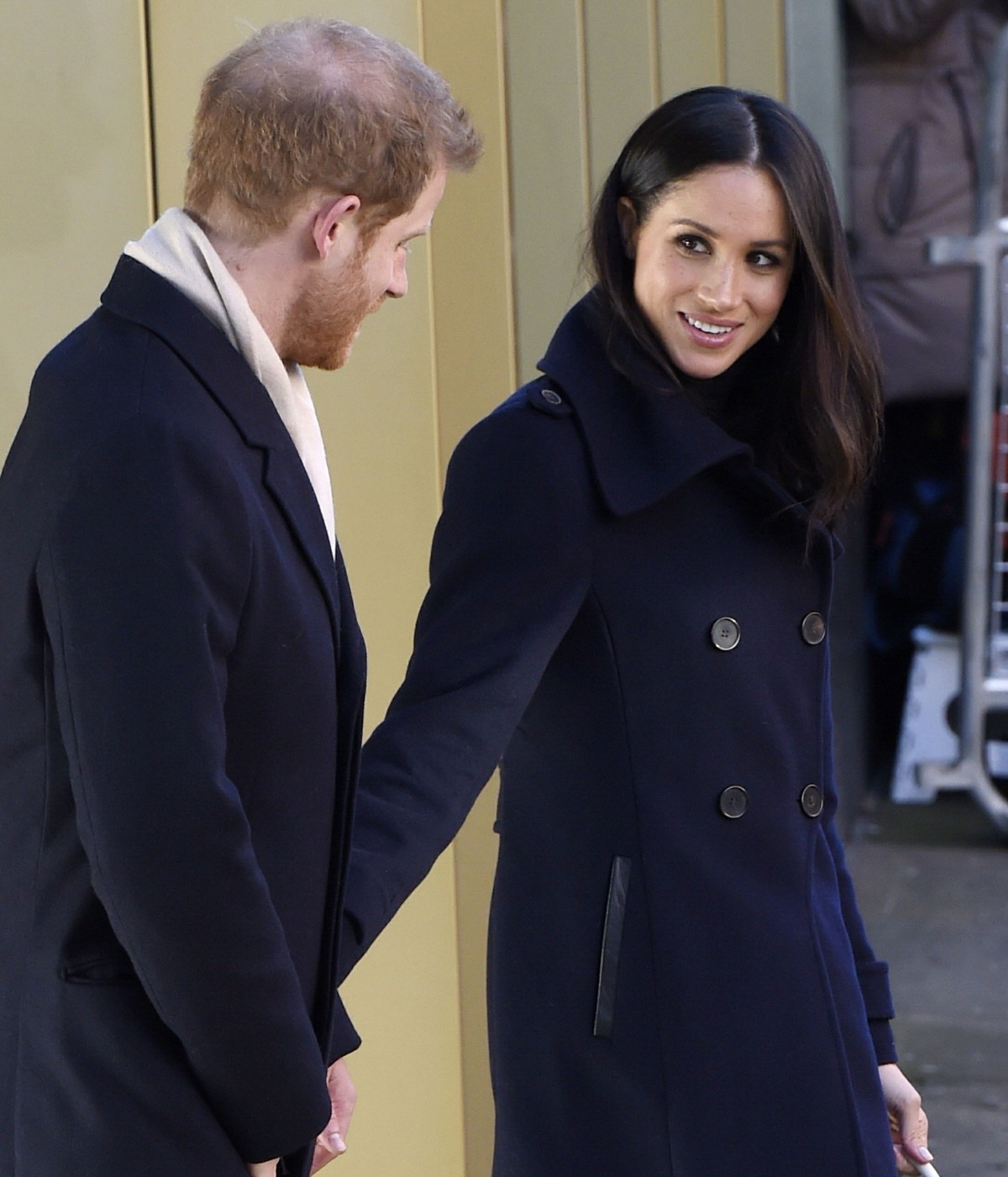 Photos courtesy of Backgrid and Pacific Coast News.