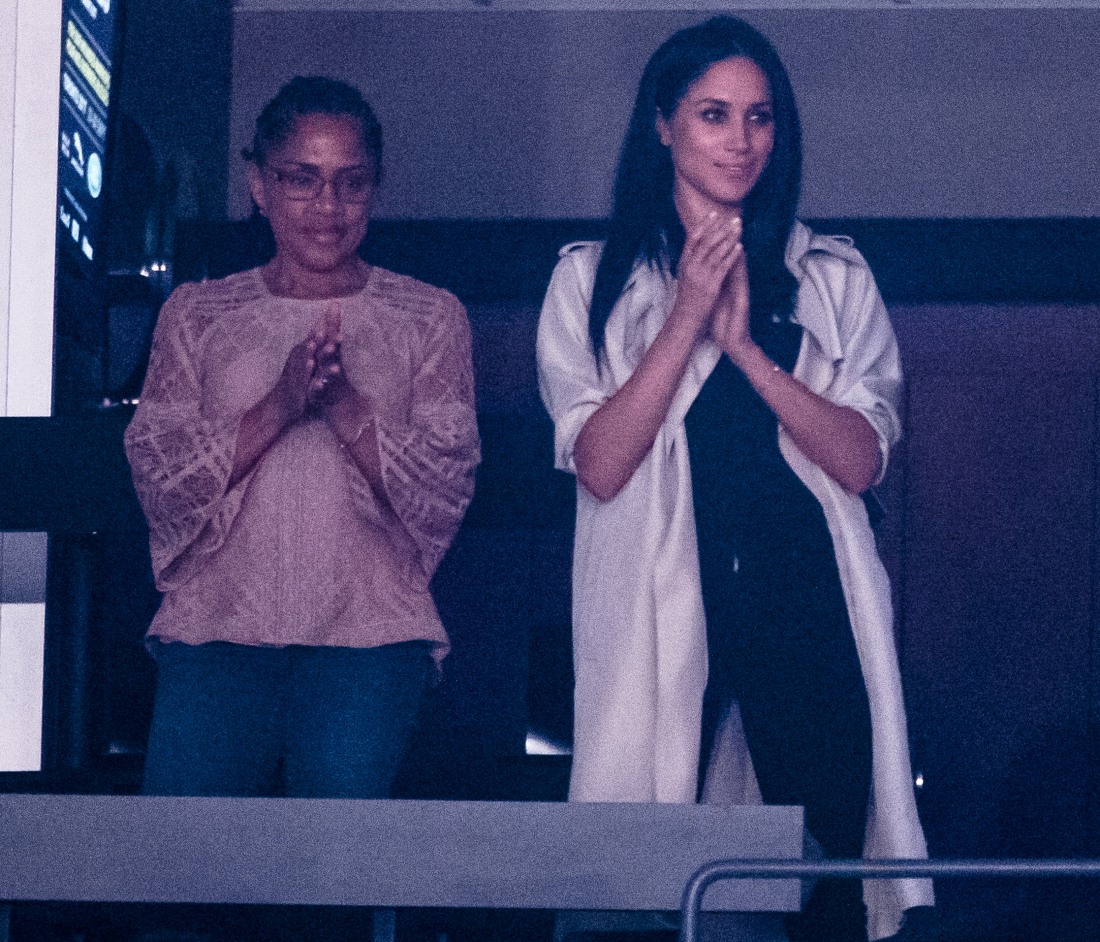 Personally, I've never bought the narrative that the Middletons are the happiest and most tight-knit family in all of England. I think Kate is extremely close to her mother, for sure. But I think Carole and Mike's marriage has been under strain for years, and it wouldn't surprise me at all if Pippa and James feel left out or ignored by Carole's need to micromanage Kate's life. Why do I bring this up? Because I've been thinking a lot about the happy-family image that the Middletons projected throughout Kate and William's courtship, and how that image helped them. Comparisons will be drawn, inevitably, between Kate and Meghan Markle. And Meghan and her family will be found wanting.
As Meghan's half-siblings continue to behave like a–holes, I worry that Meghan's dysfunctional family will be used against her for years to come. I don't know if she has much of a relationship with her father at this point, but I do know she's close to her mother. So… is she even going to invite her father to the wedding? Us Weekly says she wants her mom to walk her down the aisle.
New rules. The royal wedding between Prince Harry and Meghan Markle is just months away, and the couple are shaking things up in a big way. A source close to the pair tells Us Weekly that the actress wants her mother Doria Radlan to be the one to give her away.

The Suits actress, 36, is breaking tradition and wants her mom to walk her down the aisle instead of her father, Thomas Markle. "With the wedding, they both want to do things their way. While they will always be mindful of traditions and the views of their elders, the day is ultimately about them and what they want to do," the insider tells Us. "The day of the wedding itself will certainly hold a few unconventional surprises. Don't expect a royal wedding by numbers. They want to involve their friends and family as much in as much as possible throughout the day."

The source adds: "I've heard that Meghan wants her mother to walk her down the aisle, which would be a sweet moment."

A Palace source also tells Us that the duo will continue to do things their way on their big day: "Harry has never been one to follow instructions and both he and Meghan are extremely independent individuals. I wouldn't imagine for one second that they plan to sit back and be told what to do — and they won't."

The insider adds: "Their romance feels refreshingly modern and I think that's something that everyone at Kensington Palace has felt incredibly excited by."
If her mother was her only living parent, I don't think this would be any kind of big deal. But considering her father is alive, it does seem… pointed and dysfunctional, right at the very moment that the Windsors want their image to be about a functional and loving family. I mean, very few of us are in a position to judge – I suspect many of us have family drama, petty squabbles with brothers and sisters or cousins or aunts and uncles. Most of us have divorce in some branch of our families, and most of us have relatives we would never invite to our weddings. Maybe that's the kind of mundane, relatable drama that Meghan brings to the table. Duchesses, they're just like us: they are beefing with their dad too.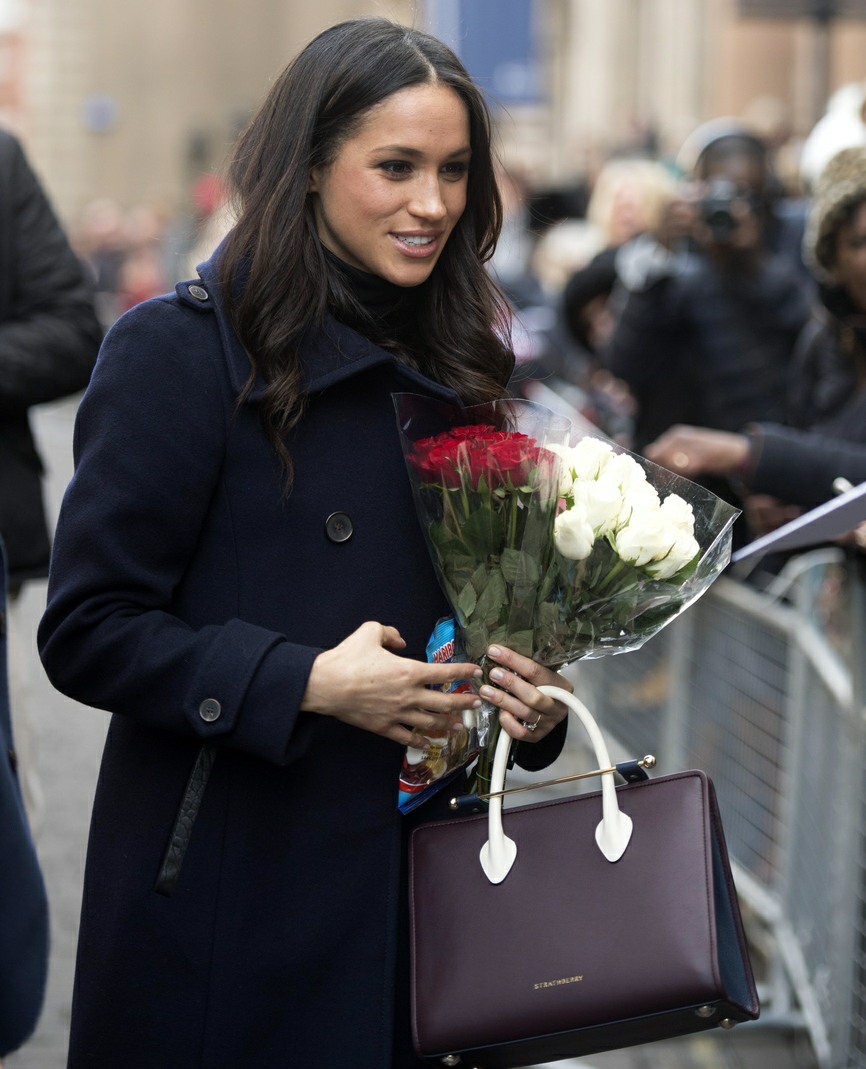 Photos courtesy of WENN, Pacific Coast News.