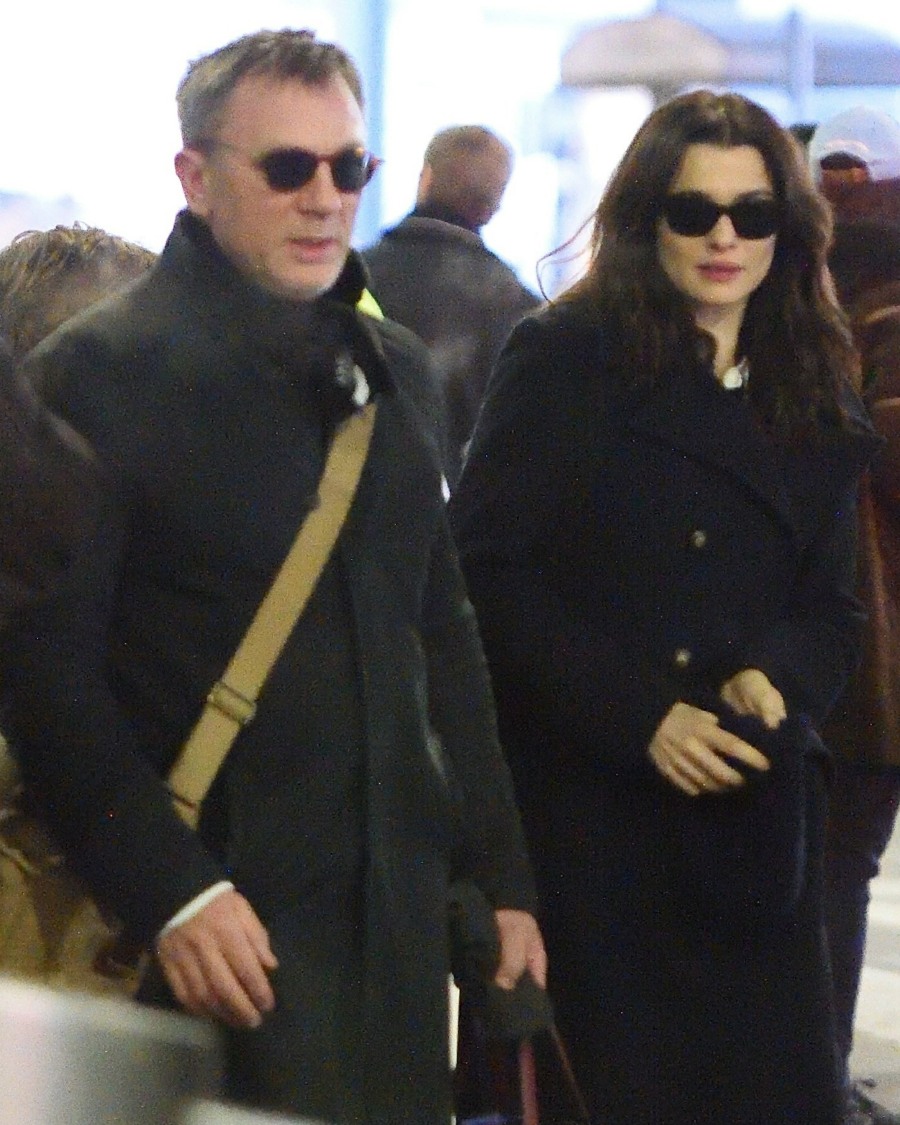 This is sort of a nothingburger story, but it makes me happy that Rachel Weisz & Daniel Craig are still together and doing fine. These are photos of Rachel, Daniel and her son Henry returning at JFK airport this week, after spending some or all of the holidays in Paris. Rachel and Daniel are one of my favorite couples, but they manage to be pretty low-key, rarely getting pap'd and only showing up on red carpets together once in a blue moon. Yay, the entire world isn't garbage: Daniel and Rachel are fine!
Meanwhile, as we've discussed previously, Daniel is definitely coming back for one more James Bond movie. There were months of discussion that Spectre would be his last, but no. Apparently, they brought around the money truck and Daniel acquiesced to doing another one. But after this next one, who will take over the role?
James Bond producer Barbara Broccoli is open to having a black or woman 007 as Daniel Craig nears the end of his tenure in the role. McMafia star James Norton has emerged as the frontrunner to replace Craig when he eventually gives up the role, but Barbara has revealed she wouldn't hesitate breaking from the tradition that has seen Bond played by white middle-aged men.

She told the Daily Mail: "These films tend to reflect the times, so we always try to push the envelope a little bit. Anything is possible. Right now it's Daniel Craig, and I'm very happy with Daniel Craig, but who knows what the future will bring?"
Yeah, even though I got worn out on this conversation over the past few years, I still wouldn't mind if James Bond became a woman or a person of color (or both). Like, Archie Panjabi would be a good James Bond. Chiwetel Ejiofor would be a good James Bond. So would about a million white dudes. Meh.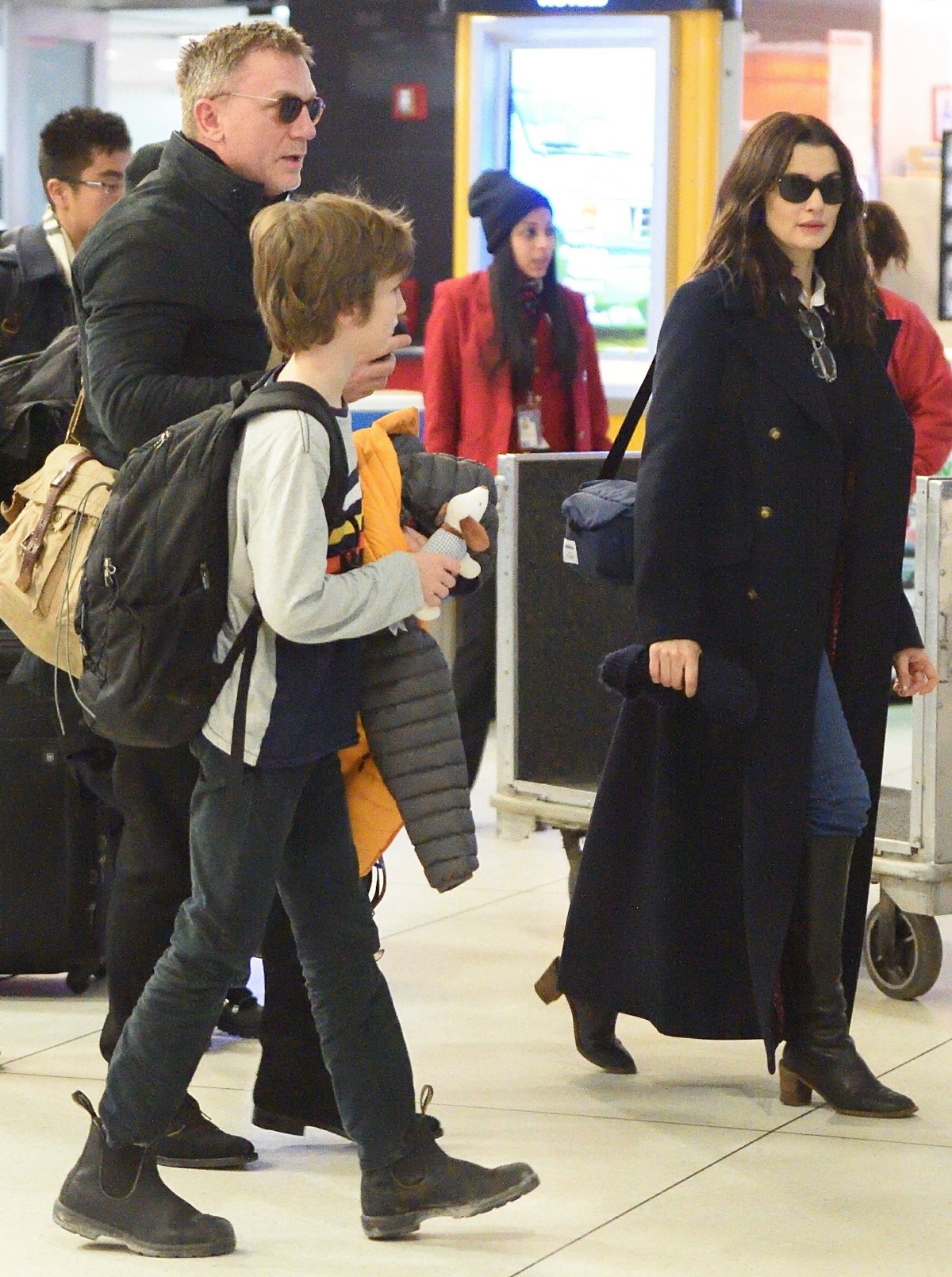 Photos courtesy of Backgrid.