Just to start, I love everything about what Ashley Olsen is wearing in this header shot.
Ashley, you may remember, split with her most recent 50+ boyfriend last year. At the time, it was reported that she needed to shed the relationship so she could focus on work. Turns out that's not all Ashley was focusing on. According to her trainer, Jessica Schatz, Ashley spends much of her time doing a yoga/Pilates combined workout. For her, it's a daily thing, regardless of what coast she's on.
The fashion designer and former actress works out regularly with her trainer, Jessica Schatz, in Los Angeles.

"She is extremely strong and works incredibly hard," Schatz tells PEOPLE.

The trainer comes up with workouts that are a mix of Pilates and yoga, with a focus on core work.

"While the work is rooted in Pilates, I combine all of my expertise to offer her an incredibly strong workout based on core strength, core stability, and core control," Schatz says. "I also combine my expertise in yoga and biomechanics to keep things tailored to her specific body."

"We do a lot of planks and variations of planks, like reverse planks, and side body core and leg work," she says.

"We do solid floor work, whether it be from the classical Pilates mat series or my own methodology," she says, adding that they work on "full body strength, functional movement, focused on core strength, core stability and core control."
Jessica, it sounds, is LA based so when here, Ashley works out with equipment. But Jessica has designed her workout so that Ashley can do it without the equipment when she's in New York, Jessica also treks to New York to train her sometimes. This subject appeals to me because I discussed Pilates and yoga throughout the holidays. I was with a group of folks who all suffer from back problems and they couldn't give enough credit to Pilates for strengthening their core and alleviating their pain. I definitely need more strength so I think I am going to check out some programs in my area. Plus, I took a plank challenge over Thanksgiving and was shocked at how hard it was (I didn't totally finish it). But I remember Cher talking about how it was hard at first and now she doesn't even think about it, I might give it another go.
As for Ashley, a few things struck me: the first is that I am surprised to hear how strong she is. I believe it, I just made a bunch of assumptions based on her size and how little I know about her. The second is, I didn't realize she spent so much time in LA. I assumed she was a New York faithful who didn't venture far from her borough. I wonder if that changed when her sister Mary-Kate's life became focused on her husband? This is all speculative on my part, the Olsen Twins intrigue me and a lot of that has to do with their intense privacy. I love trying to figure them out. Although we did get a rare sighting of Ashley when she attended the Scleroderma Research Foundation's Cool Comedy Hot Cuisine fundraising event (OMG that name is a mouthful!) That appearance made headlines because she took photos with her TV dad, Bob Saget.
But again, Ashley is famously private, which begs the question: is she cool with her trainer releasing her workout information? She's made it perfectly clear she's not interested in acting anymore and you don't need to be in peak physical form to creatively consult on your fashion line so what is this Jessica selling? Because the whole article sounds more like a promotion for her program and less of an Ashley Olsen check-in.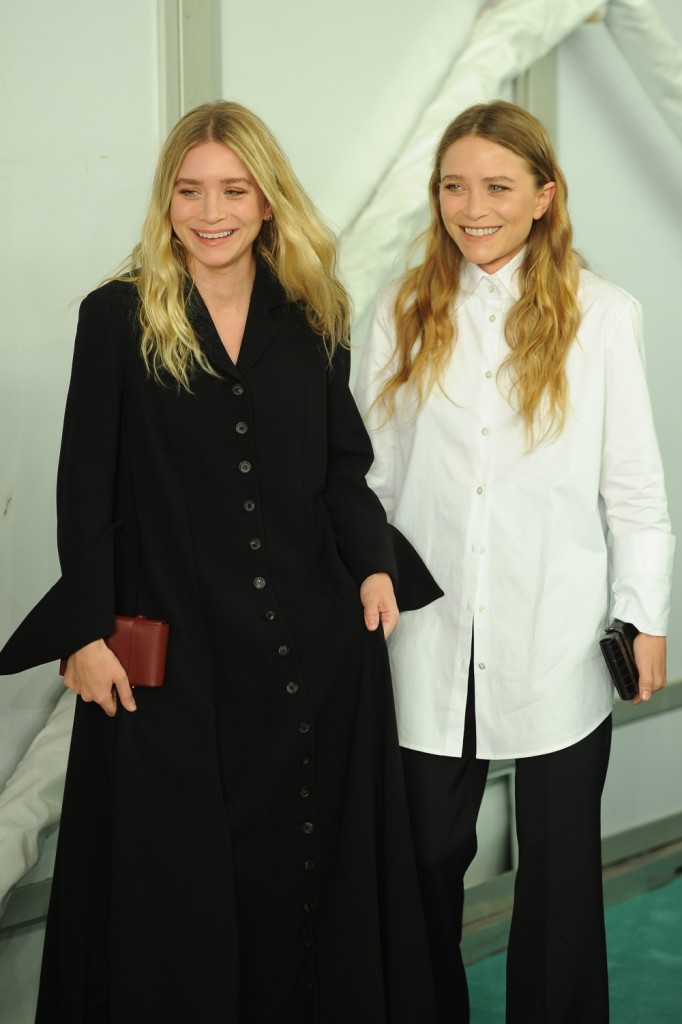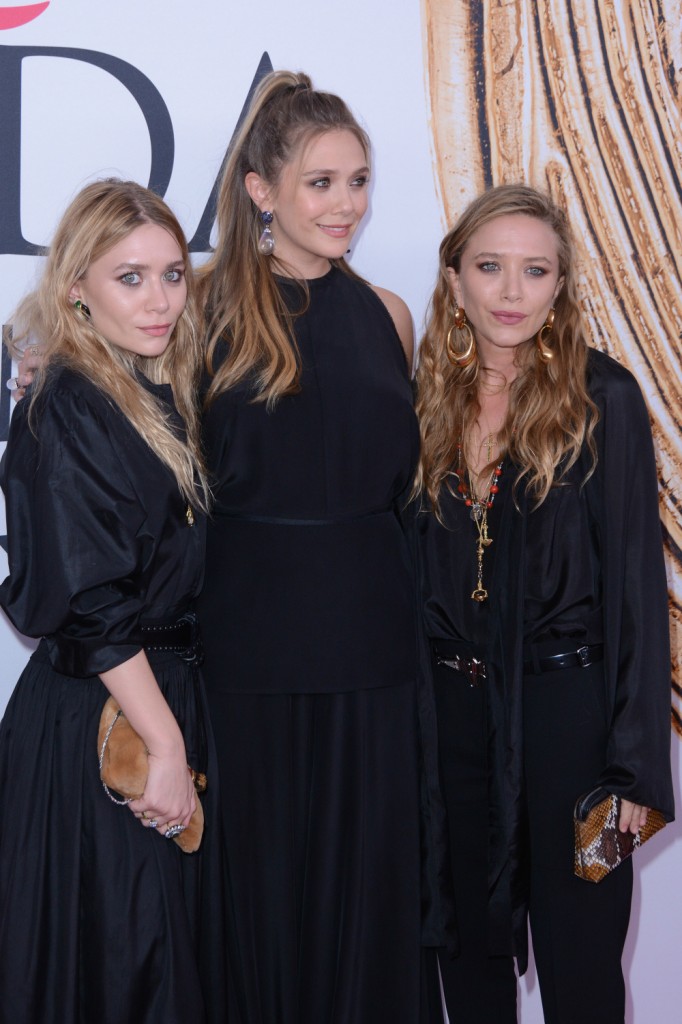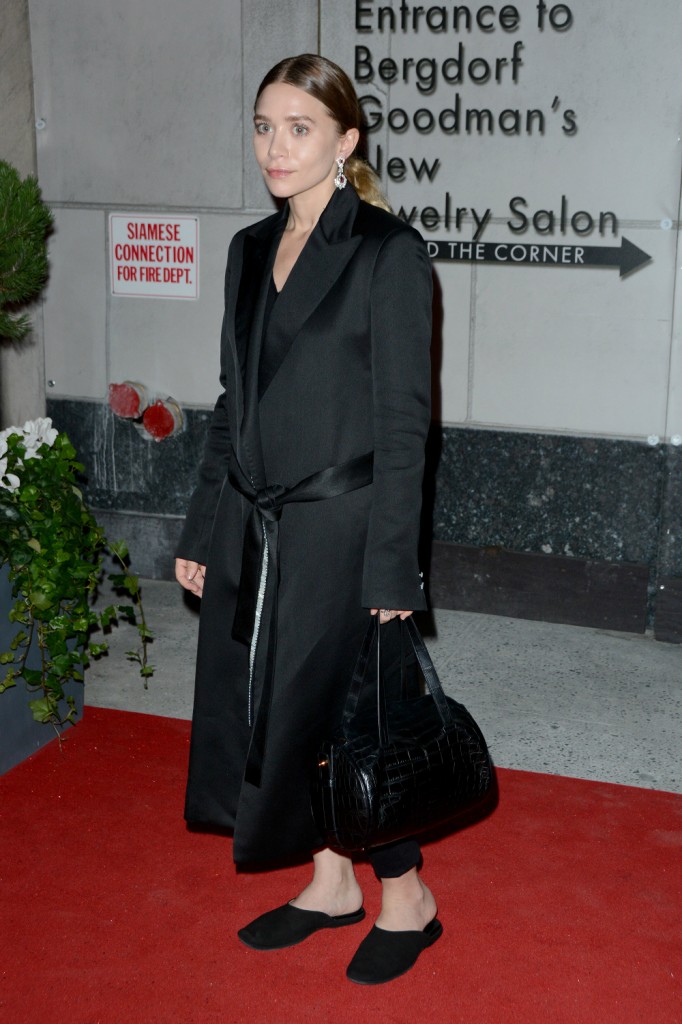 Photo credit: WENN Photos and Getty Images