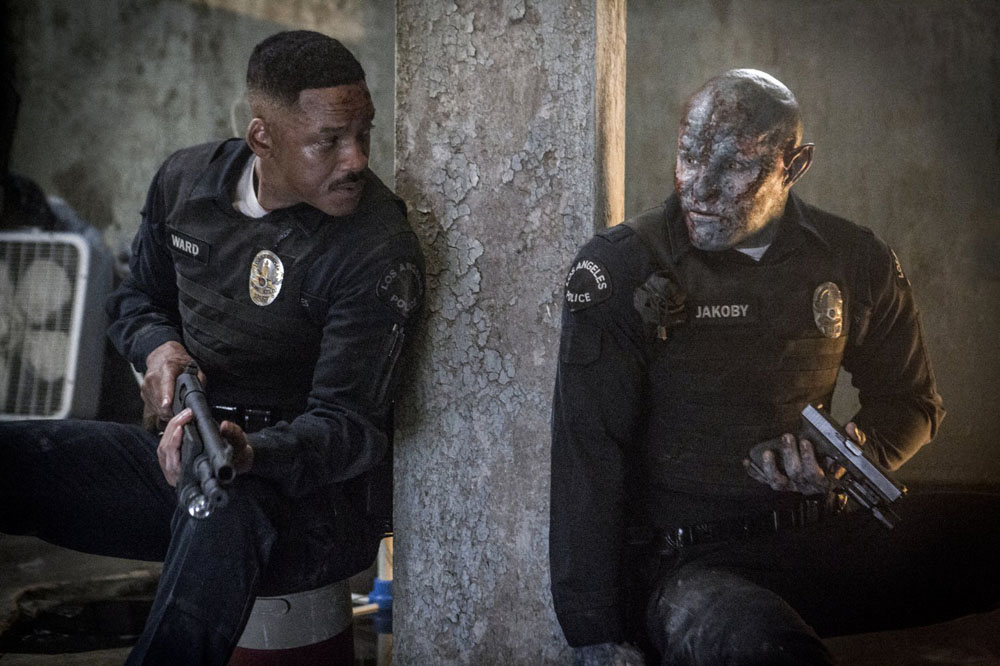 A few days after Christmas we covered Will Smith wearing an ugly Christmas sweater and doing lots of enviable Christmas activities, all orchestrated by his wife, Jada. I mentioned in that story that I'd watched the first half of Will's new Netflix show, Bright, and just gave up when it got too complicated. That was right around the time that Noomi Rapace's character came in. Several of you said you really liked it though and found it entertaining and funny. It got skewered by critics but enough people who watched must have enjoyed it because we're hearing that they're making a second one. As I didn't finish the first, I have no idea what plot points they'll need to wrap up or address from the initial two hour film. The good news is that writer Max Landis isn't coming back! That POS must have sealed his fate by bragging that he emotionally abused his ex girlfriend and claiming that chicks "just throw it" at him on set when he's working. Netflix has employed and fired enough abusers, they've learned their lesson. Maybe the sequel will be an improvement, at least the dialog may not be as painful.
Netflix released this cute video of "orcs" auditioning for the sequel. I have to admit this was funny and made me want to finish the show.
ANNOUNCEMENT: Orc auditions for the @BrightNetflix sequel are now closed. Thank you. Have a nice day. pic.twitter.com/QnVqkgYRkE

— Netflix US (@netflix) January 3, 2018
Variety reports that 11 million people watched Bright in the first three days of its release, according to Nielsen estimates, which is less than the 15.8 million who saw Stranger Things season two but still excellent. This makes it the most-watched original film on Netflix. It's also the current most watched film on Netflix in every country and is doing very well overseas. So they're churning out another one and people will watch it. Rotten Tomatoes just doesn't matter as much when it comes to subscription services. The shows are essentially free, you can watch them from home while multitasking and there's just not as much of a commitment as driving to the theater and sitting there for two or more hours. So people will give lower-rated Netflix shows a chance where they wouldn't with films.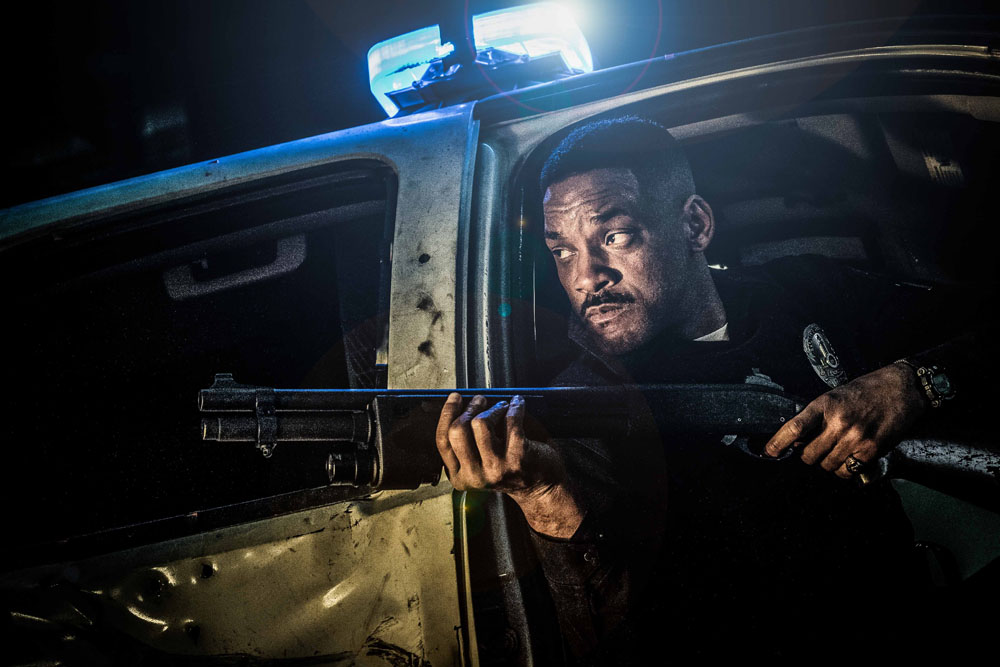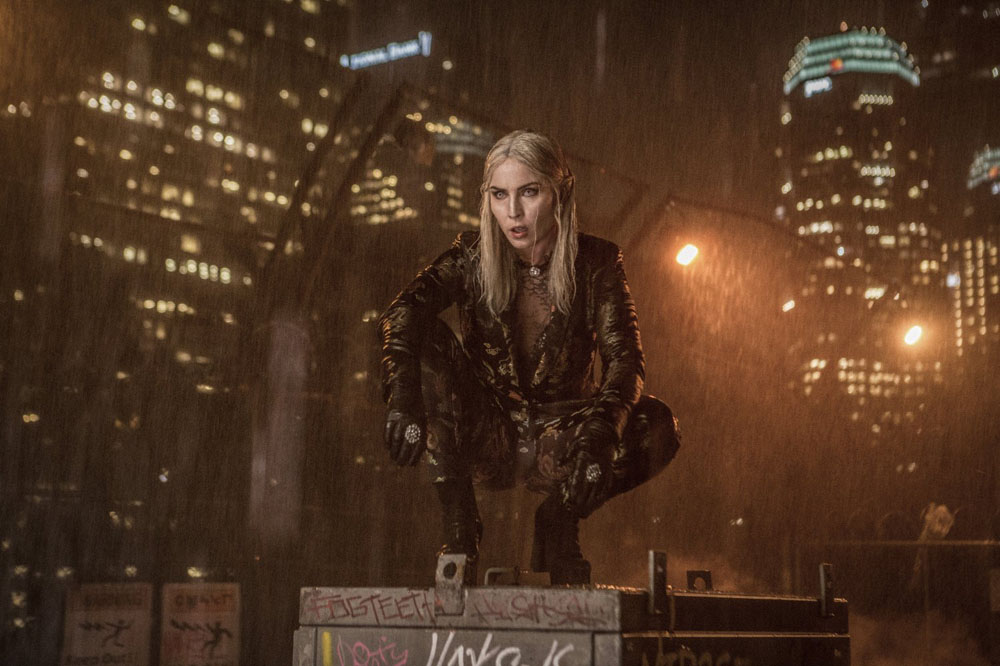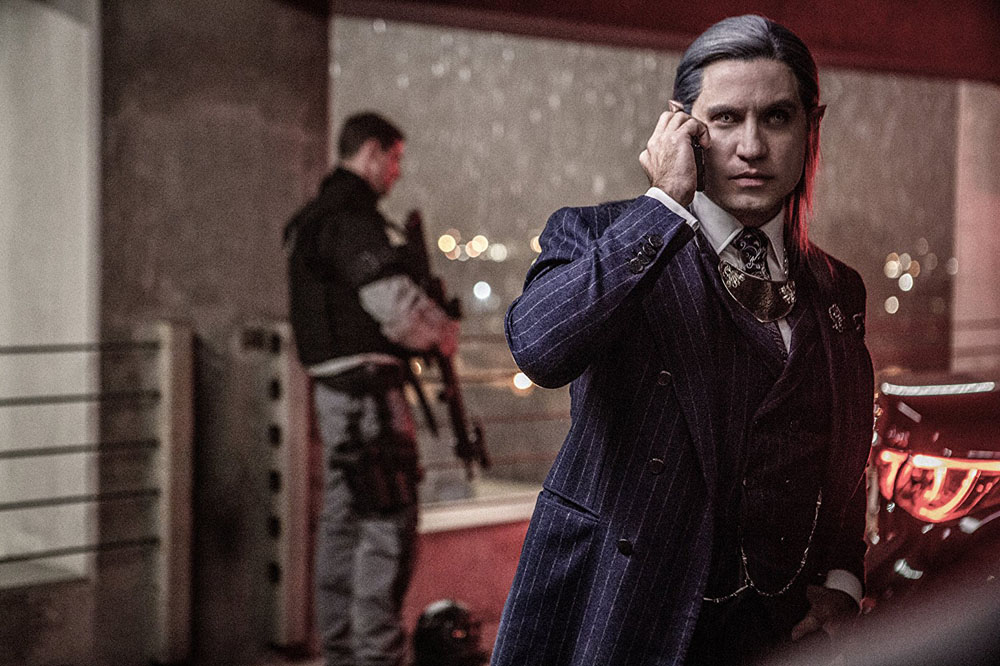 Photos credit: Netflix