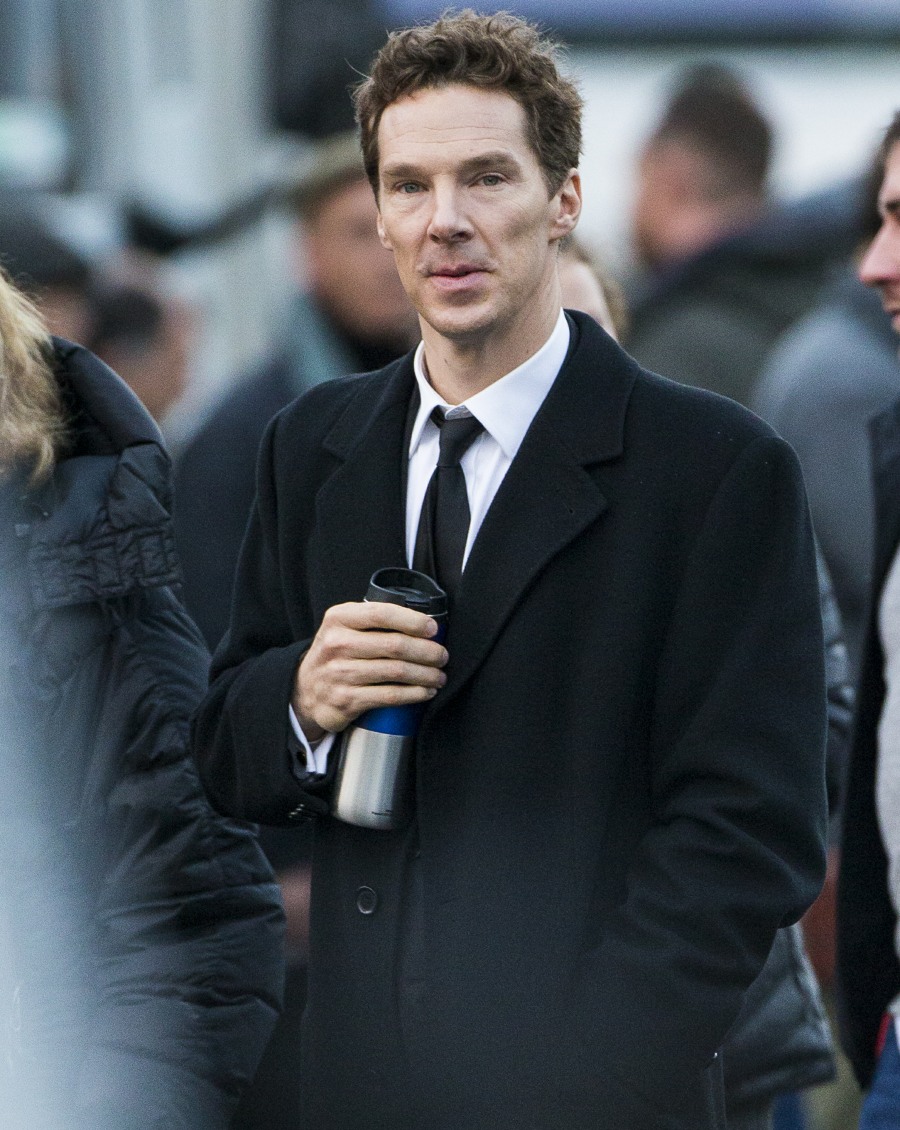 Last fall, we got tons of photos from the Scottish set of Melrose, the Sky/Showtime miniseries starring Benedict Cumberbatch. Bendy stars in the lead role, and he produced the miniseries as well. The series is based on the books of Edward St. Aubyn, all about a rich, posh, substance abuser named Patrick Melrose. Each episode of the miniseries will be a "day in the life" of Melrose over the course of several decades. The trailer was just released this week. Here you go:
Question: is it "good acting" if I cringe at how poshly drunk he sounds at the beginning? Clearly, the character is high and drunk, but is Benedict playing that the right way? Is my discomfort – as a viewer – because he's acting it so well, or because he's doing a bad job? I can't tell. I still feel like this is the kind of part that Benedict plays so well, and should do more of: posh bastards, rich a–holes, substance-abusing jackasses. Bendy is, at heart, a really good character actor. Anyway, while I remain unconvinced, I'll still probably watch this, I guess.
Bendy Cumberpatch!!!!!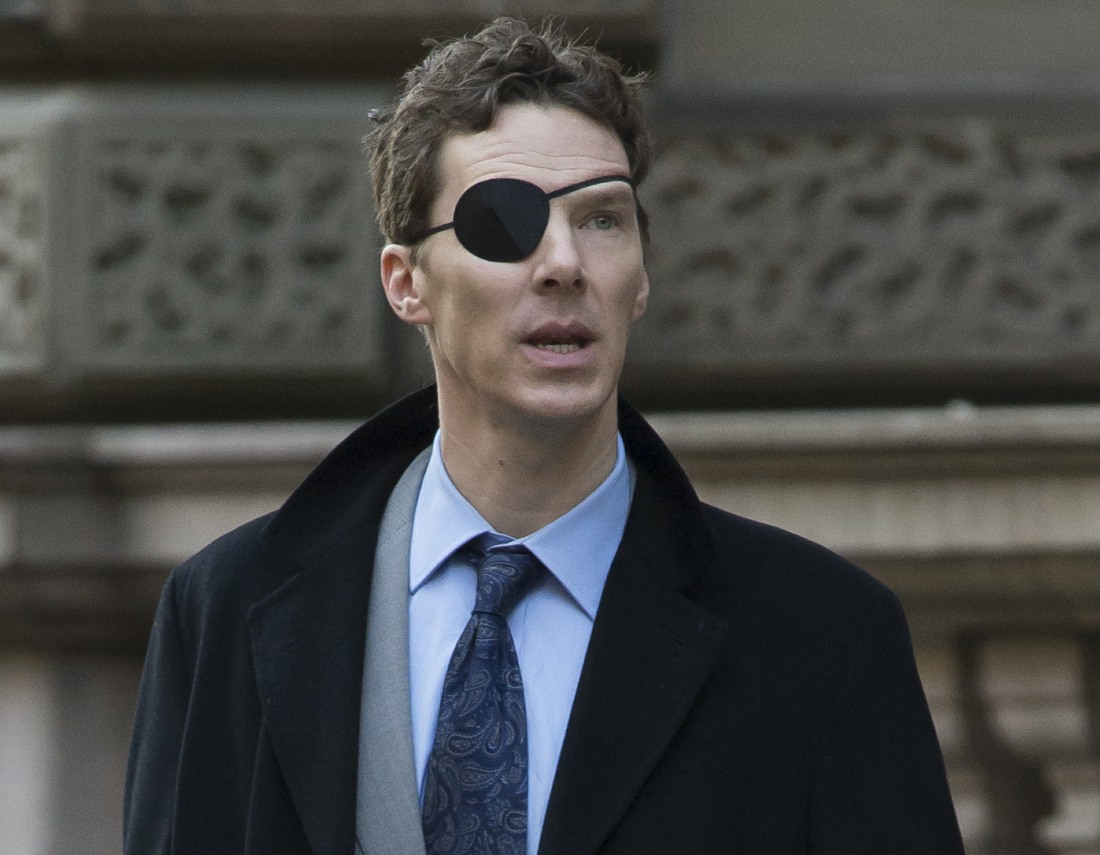 Photos courtesy of WENN.