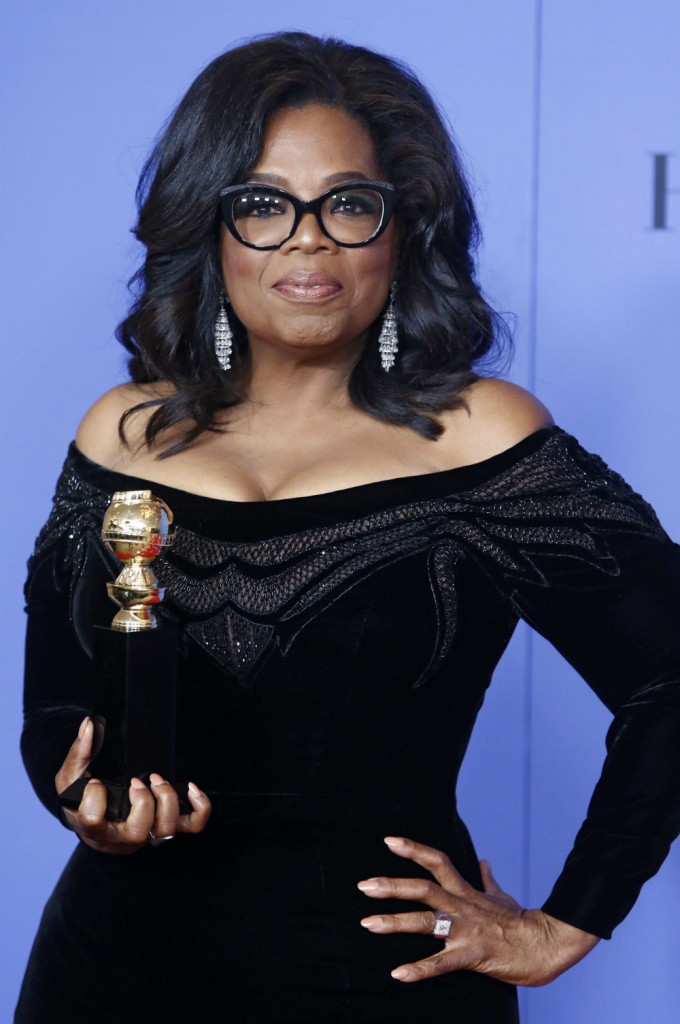 As you know, California was ravaged by wildfires last year. Most of those fires have been extinguished but are still causing extensive damage. The largest among them was the Thomas Fire that affected Ventura and Santa Barbara counties. The Thomas fire has burned close to 300,000 acres, destroyed over a thousand structures and is now the largest fire in California history. And its toll just got bigger.
We were blessed earlier this week with some rain. This is the first rain we've had in ages. California always needs rain, even when our reservoirs are full. So normally we would welcome that but not this time. The fires left unstable ground in their wake and all fire damaged areas are susceptible to mudslides, which is exactly what happened. Again, the Thomas fire area was the most affected.
Many celebrities live in the affected area, like Ellen DeGeneres, Rob Lowe and Oprah Winfrey, all of whom thanked the firefighters profusely for saving their homes. In Oprah's case, she wasn't so lucky this time around. After a burst of rain and flash flooding, mud and debris slammed into her Montecito estate:
The only plus is that in Oprah's case, the damage was only to property and not to any person or animal. As you can read in her Instagram post, that was not the case for everyone. 13 people lost their lives in the mudslides. I wish I could put a positive spin on this, but I can't. The conditions are dangerous and precarious. Our first responders are once again being asked to risk their lives. It's sad. The next predicted rain isn't for ten days. Hopefully the 70+ degree temperatures this weekend will help dry things out for that area. My thoughts are with all who are affected.
Maybe instead of President, Oprah can start with the up-for-grabs California gubernatorial race? If she can put California back together, the road to the White House is clear.
From Bella Hadid's Instagram:
Photo credit: WENN Photos, Getty Images and Instagram