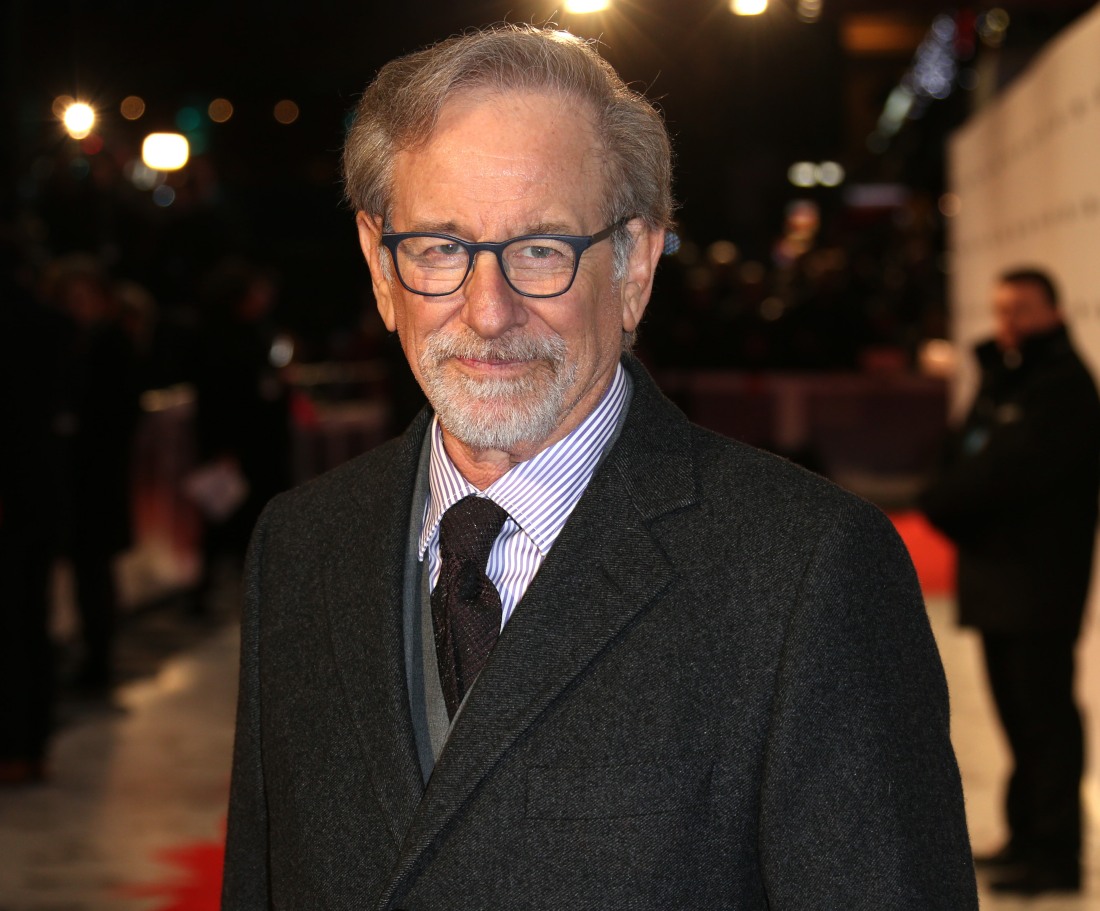 This whole awards season has felt weird/different and exciting. I consider "the awards season" to be everything from November to February, by the way. November was when Sex Predatorgate really picked up steam, and people really began talking about what substantive changes should be made, in the world, in work environments, and yes, in Hollywood. It's not even a question or an opinion anymore, it's a statement of fact: changes will be made. The status quo is no longer acceptable.
Case in point: after years of quietly noting, Oscar season after Oscar season, how female directors are given short shrift at every level, it finally feels like we're actually having that f–king conversation. This year, there are three female directors who could conceivably be nominated for their films: Dee Rees (Mudbound), Greta Gerwig (Lady Bird) and Patty Jenkins (Wonder Woman). Of course none of these women directed perfect films, and none of these women are perfect people. But why are they held to a different standard than Ridley Scott or Darren Aronofsky or f–king David O. Russell? The Golden Globes didn't nominate any of those women for Best Director (which Natalie Portman pointed out, savagely). The BAFTAs didn't nominate any women either. And now, Steven Spielberg is saying that he hopes/expects at least one woman to be nominated for the Best Director Oscar this year.
Steven Spielberg is embracing this time in Hollywood! The 71-year-old legendary director spoke with ET's Lauren Zima at the National Board of Review Awards on Tuesday night about this unique period in the entertainment industry, calling it "powerful, a watershed for women, a watershed for men, who will learn to listen or those who have been listening."

And The Post director didn't shy away when asked about Natalie Portman's clear dig at the all-male directing category at this year's Golden Globes.

"There's also a watershed happening right now, slowly, maybe not fast enough, for women directors," the three-time Oscar winner noted. "I mean you have Patty Jenkins. We have some amazing women that have come forward, you know Mudbound and Lady Bird. This is a pretty incredible year, and I think you'll be seeing some nominations. I'm predicting at the Oscars this year for a woman director, if not several."

At the same event, ET also asked Wonder Woman director Patty Jenkins about the headline-making moment from Portman. "What could you say? It made me laugh, and it made me smile," she said. "Look, it's been a little glaring that women directors don't get nominated so often and it is odd. Particularly when their films are being celebrated in every other way, so I thought it was interesting to highlight it. And what a difficult category to present without saying something about it, so she did it so perfectly."
It sounds to me like one of the most respected directors of all time – a man who could be and likely will be shortlisted for an Oscar for directing The Post – is openly telling the Academy voters that they need to make this right. We're in the Oscar-nomination-voting period right now, where Academy members are selecting the nominees (the noms will be announced on January 23rd). Spielberg has been around for a while – he knows that if the Academy voters refuse to nominate at least one woman for Best Director, there will be hell to pay.
I'd also like to point out that this is not the conversation that Spielberg wanted to have. It's true that he's always promoted women and worked closely with women, and he tried to make The Post's Oscar campaign about how he is this amazing ally to women. But I think he's been caught off guard by how justifiably angry women are, and he's trying to do his best. I guess.
Embed from Getty Images
Photos courtesy of Getty, WENN.